Popeye power: 20 recipes that are rich in iron
Iron is an essential nutrient that we need for energy. Without it, we are left feeling fatigued and we exhaust easily.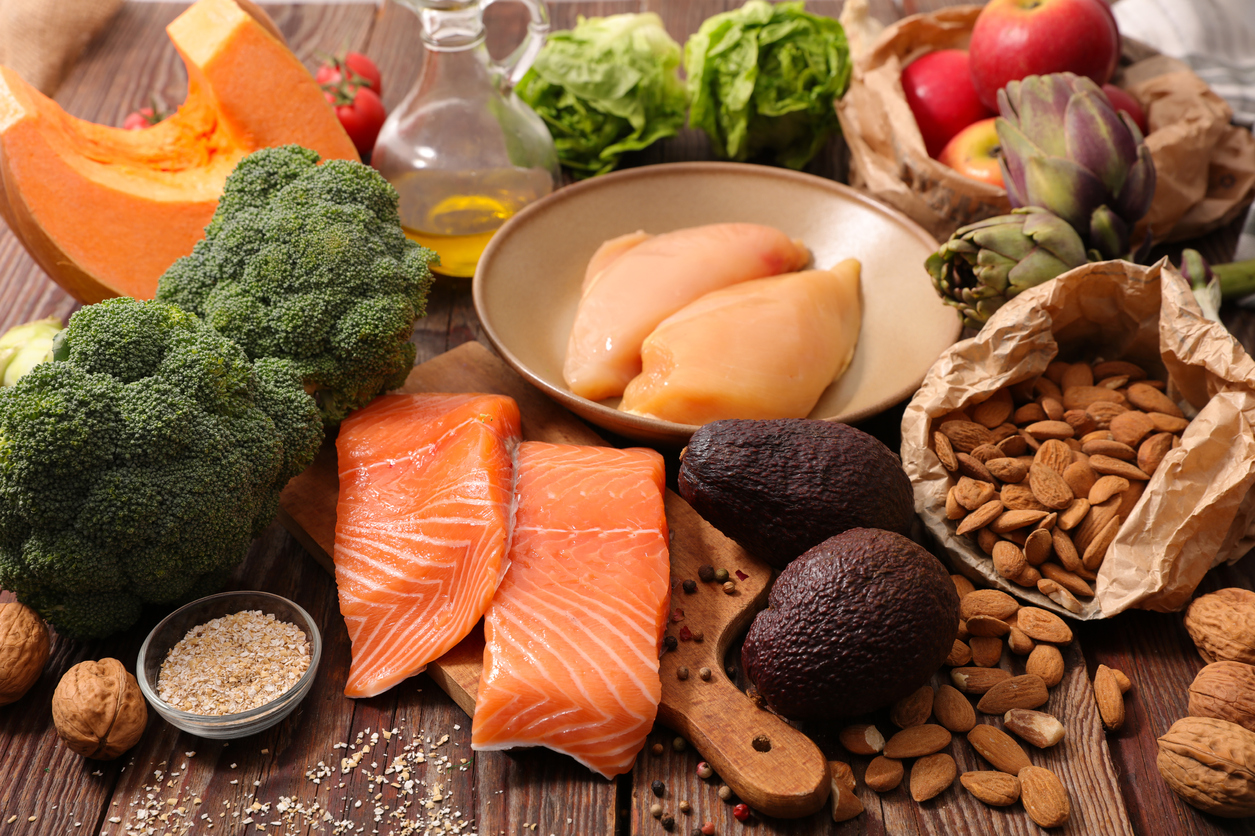 A woman normally needs about 8mg per day of iron, but this amount almost triples when we are pregnant.
Red meat and liver is a great source of iron, but non-animal food like black beans, chickpeas, lentils, kidney beans, as well as pumpkin seeds, sunflower seeds, pistachios are also loaded with iron.
You can also find it in whole grains like brown rice, oats, dried fruits, spinach, Jerusalem artichoke, corn, as well as tinned salmon and tuna.
We've pulled together 20 recipes that are PACKED with iron
1. Date & Oat Bliss Balls
Dates and oats are a great source of iron, so combined together – it's a double dose. Freeze a batch of these so you have an energy boost on hand at all times. With coconut and cacao as well as dates and oats, they will give you a stack of wholesome treats to get you through a busy week.
2. Chickpea and Tuna Salad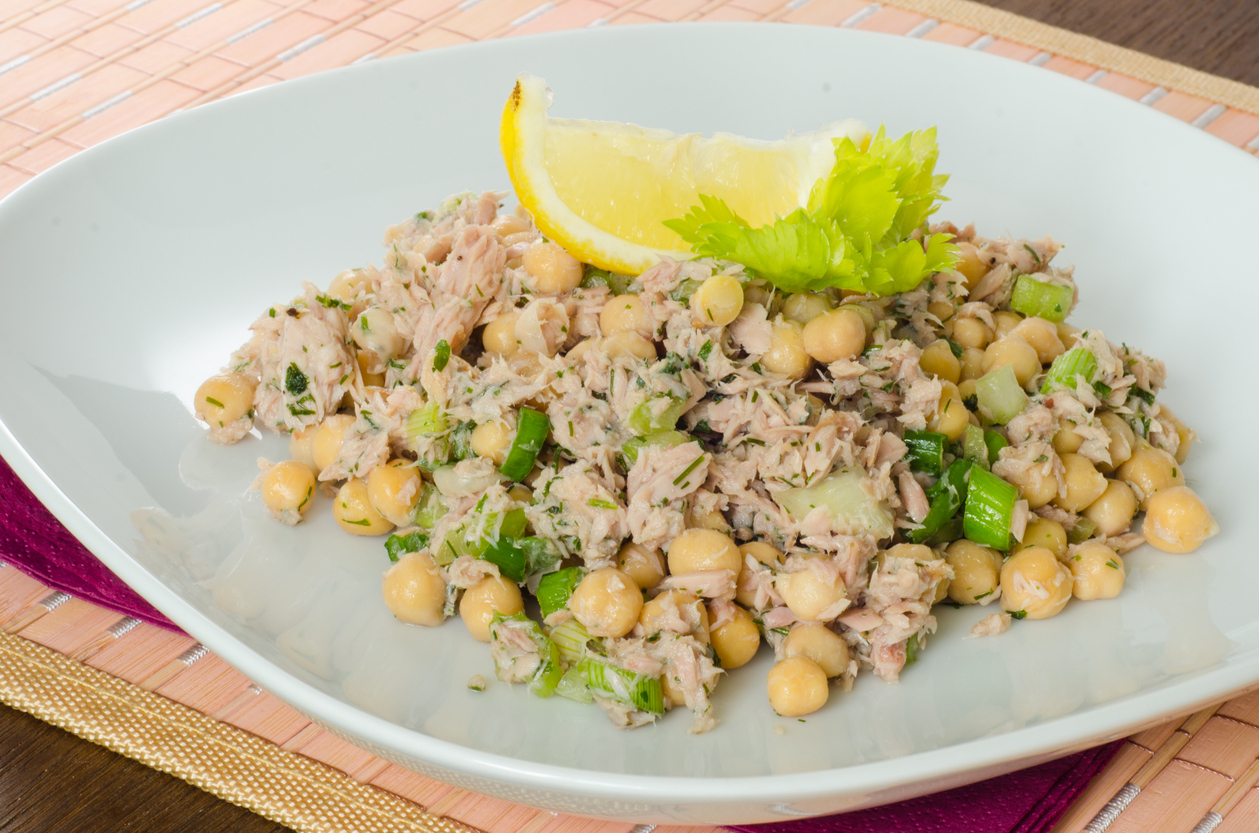 Chickpeas and tuna are a perfect combo for a filling and ridiculously nutritious salad that contains heaps of iron. The best part about this salad is that it is quick, easy, cheap and great for a weight loss diet or general healthy eating plan.
Chickpeas are a great source of protein and fibre. Tuna is an easy way to obtain and consume some nutritious omega 3 fatty acids and protein.
3. Pesto, Spinach and Ricotta Rolls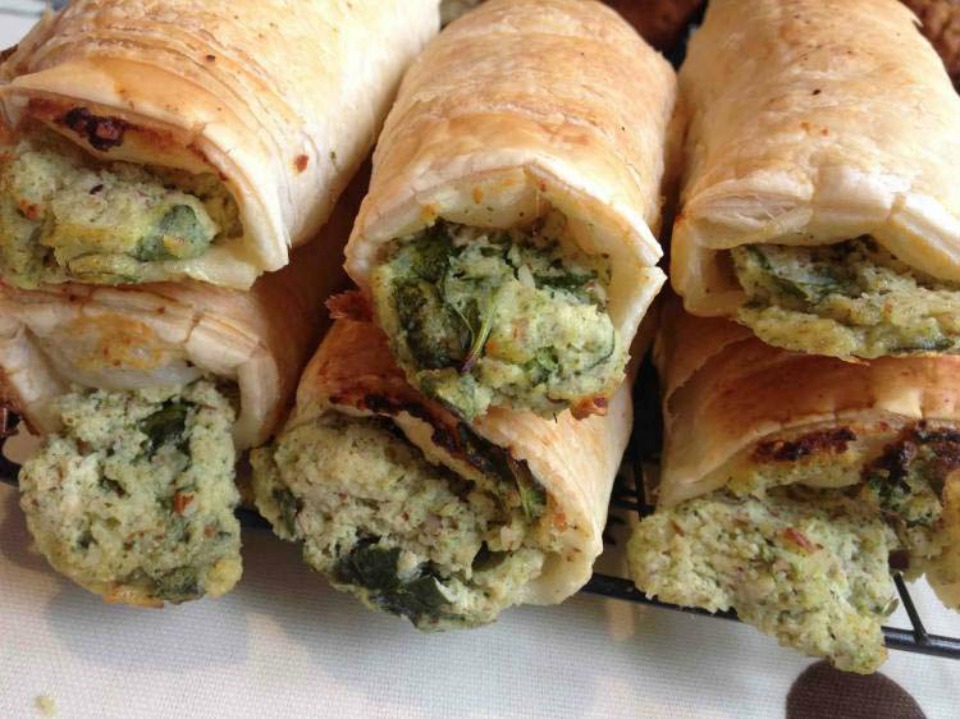 We all know spinach is full of iron, so try it in these yummy rolls. They are a great snack to make for afternoon tea, for a picnic, or for a kids party.
4. Chewy Coconut Oat Bars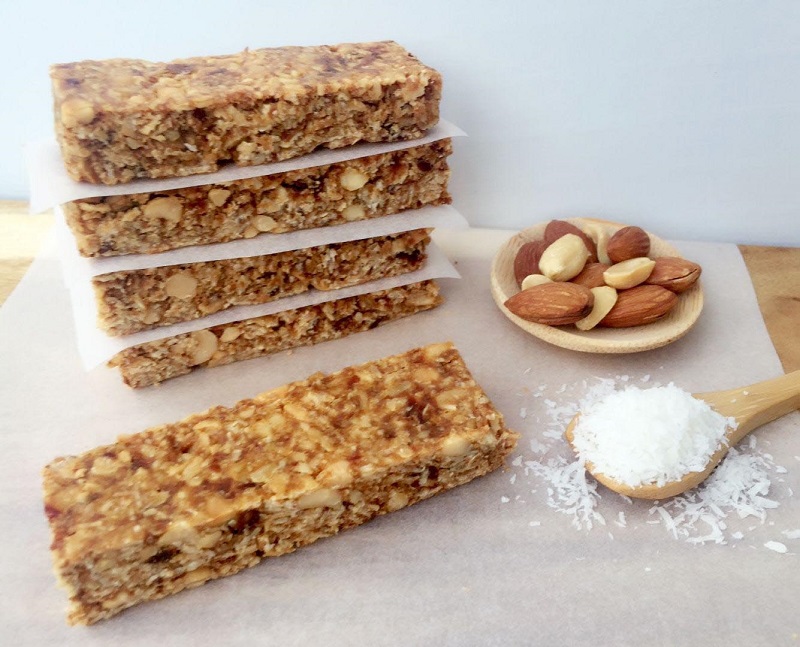 This recipe contains oats, dates and nuts – which are all great sources of iron. Plus, there an easy go-to snack if you're on the move and feeling like you need an energy boost.
5. Super Greens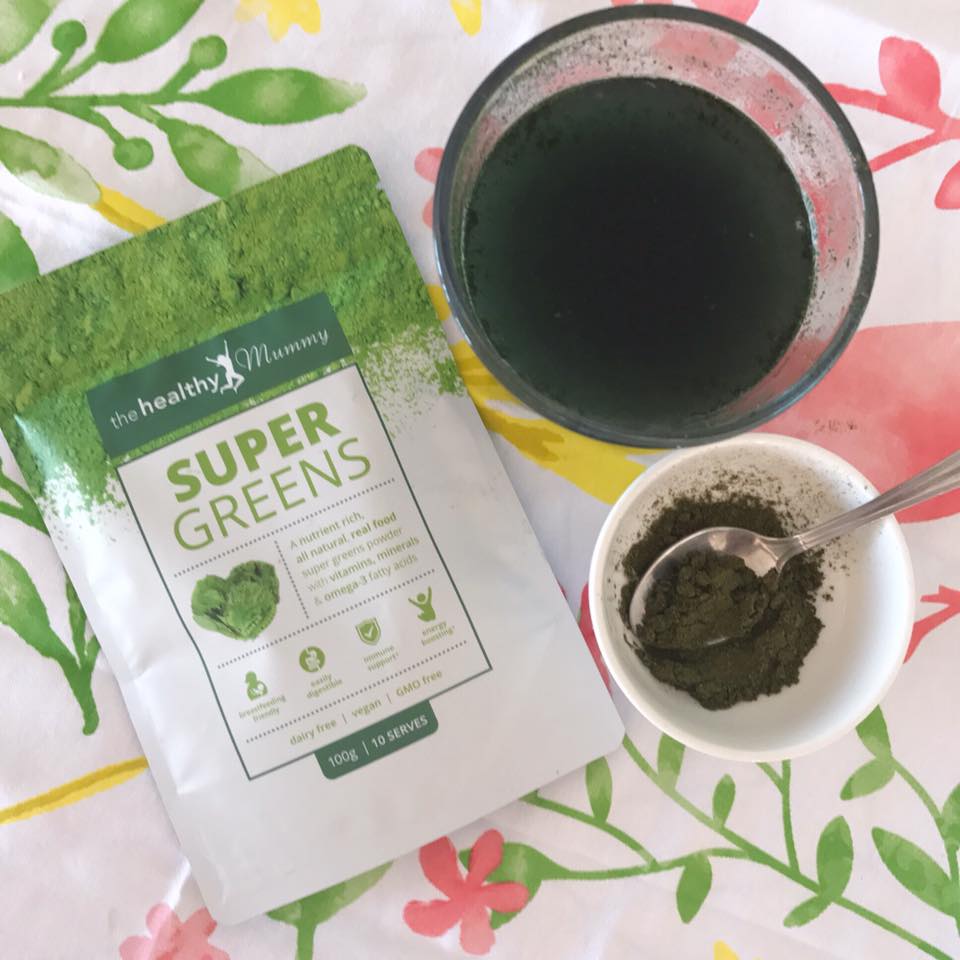 The power-packed powder contains over 37 whole food ingredients in an easily digestible & nutritional formula, combining real food sources to deliver a powerful blend of nutrients to help give tired mums the energy they need. They're also safe for use in breastfeeding.
Healthy Mummy Super Greens contain:
More IRON than 12 cups of Spinach!
The Vitamin C equivalent of 1.4 kilograms of Oranges!
56 x more Vitamin B12 than a beef steak!
the calcium equivalent to one litre of milk.
AND it TASTES delicious!
6. Pumpkin and Lentil Curry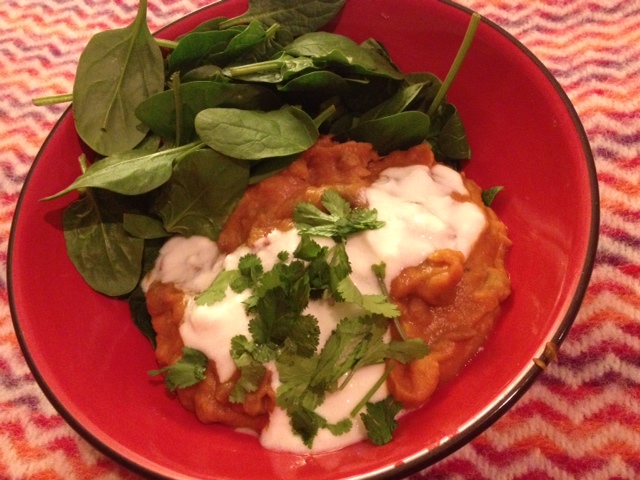 This is a delicious vegetarian curry that is so easy to prepare.
It's chock full of goodness, with protein from the lentils it's loaded with iron, warming spices and 4 of your recommended 5 serves of veggies per day.
7. Spinach and Cheese Triangles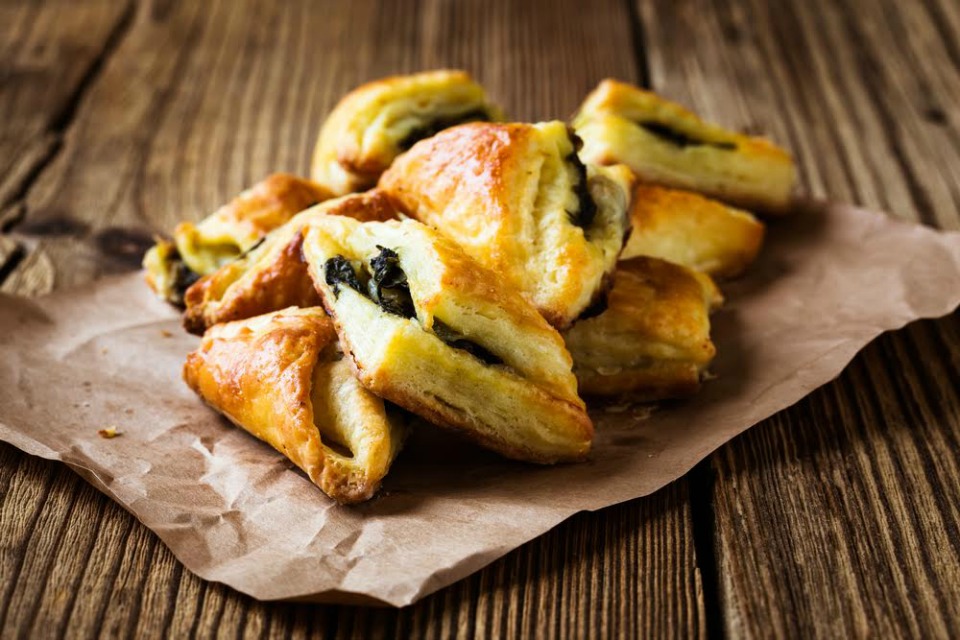 Another way to get a healthy spinach intake is through these pasties.
Our 28 Day Weight Loss Challenge meal plans have this in mind, and while traditional spinach and cheese triangles may not be the healthiest option, this homemade version actually ticks a whole bunch of 'good food' boxes.
8. Rice, Avocado & Sushi Bowl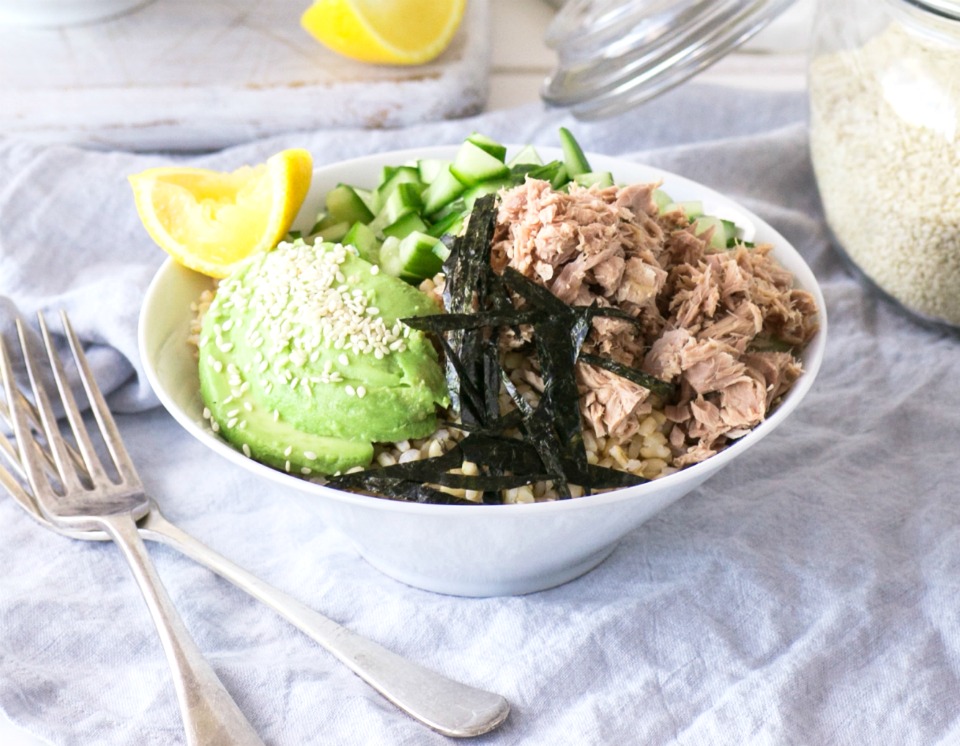 The delicious meal is like a deconstructed sushi roll. Prepare the rice ahead of time so you can just assemble everything quickly when ready to serve. The brown rice, tuna and sesame seeds make for a great boost for iron.
9. Pumpkin Bread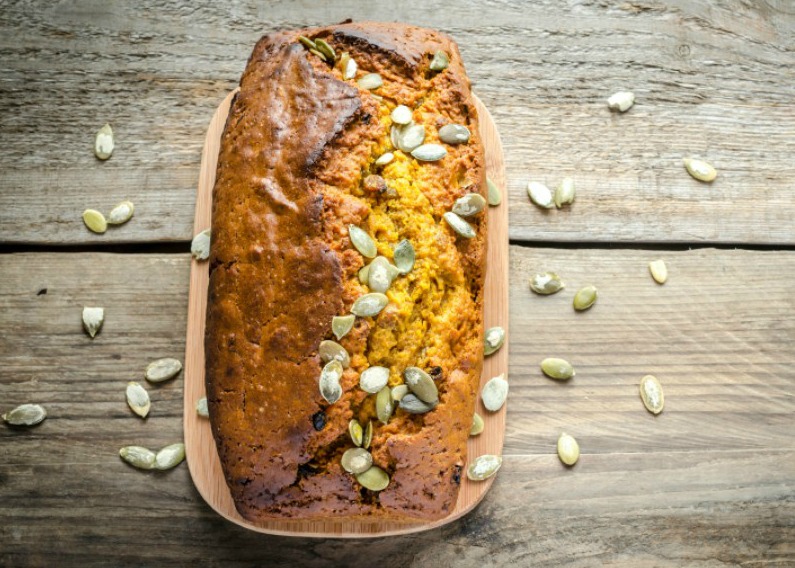 This bread includes pumpkin seeds, which help lift your energy levels. You could even make sandwiches from the bread and add spinach as another way to double your iron intake.
10. Breakfast Chocolate Mousse With Pistachios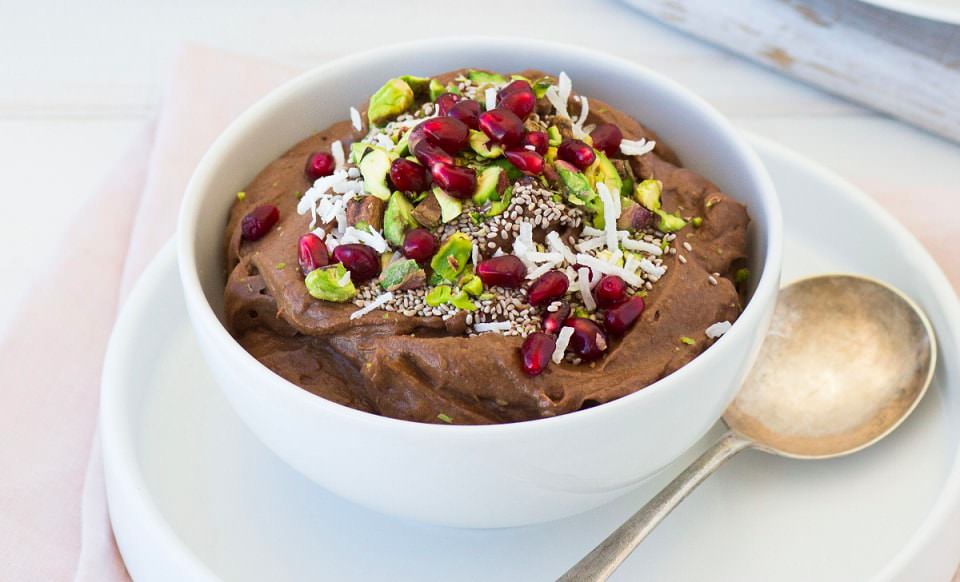 Yes! You can have chocolate mousse for breakfast and still be healthy! It's healthy when you make it with avocado. And this meal contains pistachios too and is loaded with healthy fats to keep you feeling fuller for longer.
11. Pesto Salmon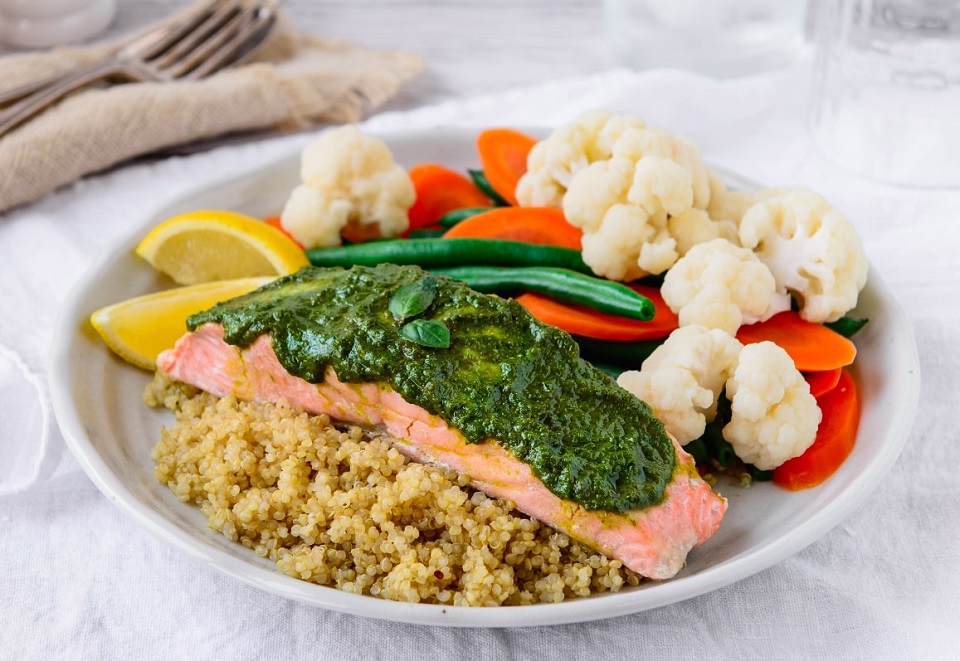 Salmon is a fantastic food to obtain your omega 3 fatty acids which is important in all diets, and it is a great source of iron along with whole grain quinoa or rice, as well as pine nuts and spinach.
12. Spinach & Ricotta Pasta Bake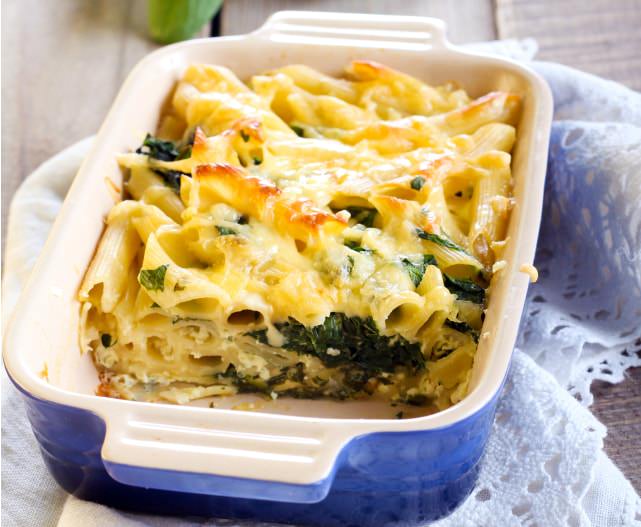 This simple recipe for a Spinach & Ricotta Pasta Bake is a great midweek meal option at it's easy to prepare, uses budget-friendly ingredients and is packed with iron, fibre, calcium and folate.
13. Healthy Beef Stir Fry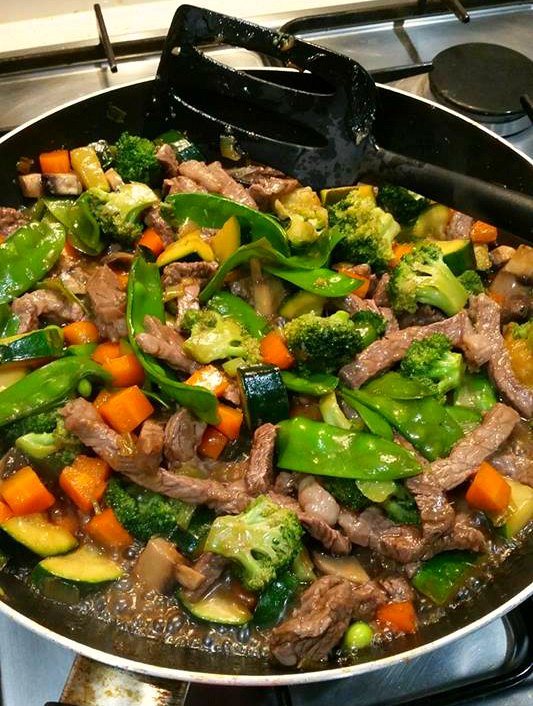 Swap the veggie ingredients for whatever is in the fridge and you'll have a nutrition power house of iron, vitamin A, vitamin C, folate and energy ready to go.
14. Foolproof Spinach and Feta Frittata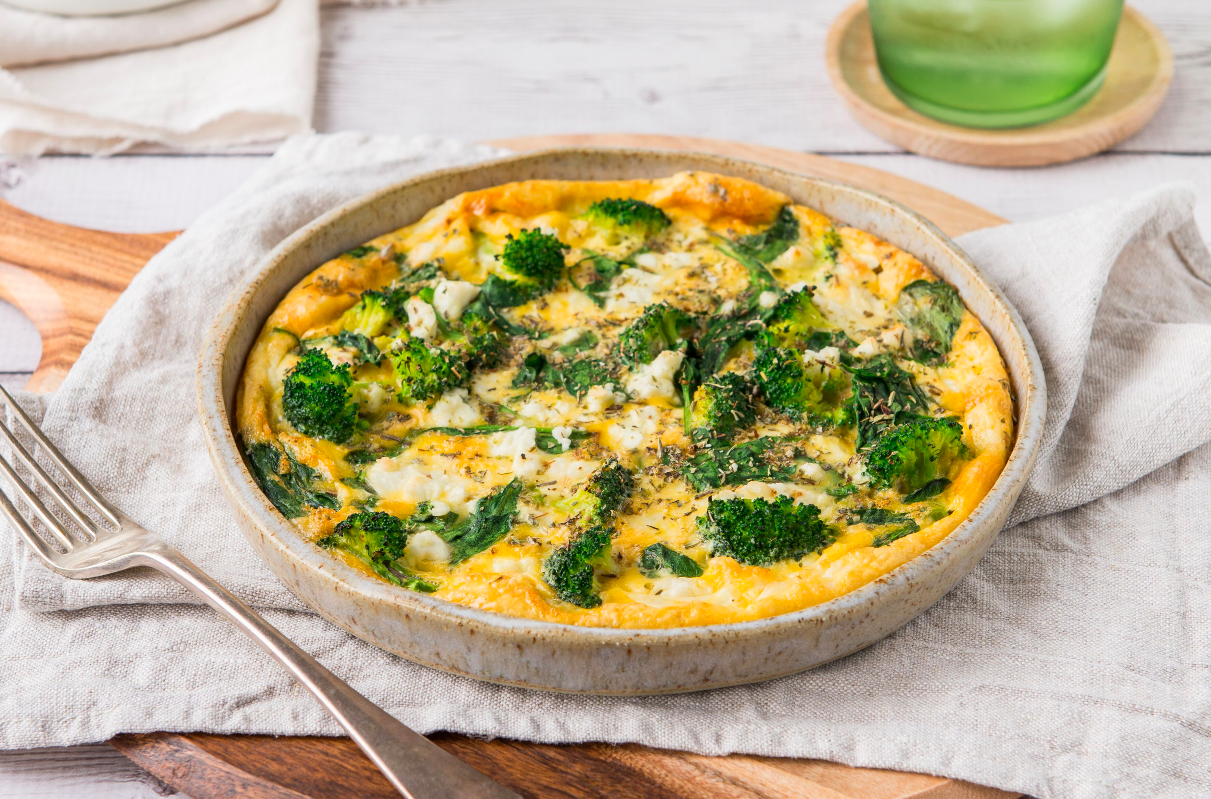 This recipe is for a spinach and feta frittata, but to be honest you can substitute ½ a cup of any veggies you like for the spinach.
You could try ½ a cup of chopped broccoli, mushrooms, red capsicum or even delicious chunks of fresh asparagus. Dark greens are also a great source of iron.
15. Beef San Choy Bow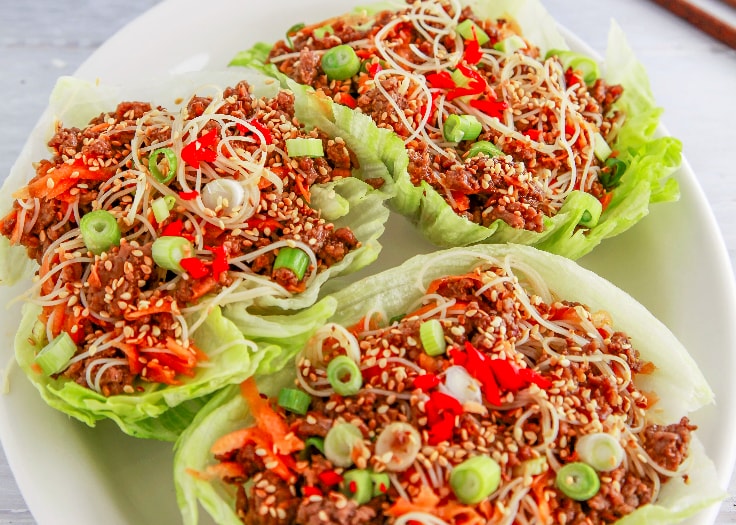 If you have stomach fat to lose and want to boost your energy levels then look no further.
This weight loss recipe for Beef San Choy Bow will become a family friendly recipe as well as one you love as it also helps to shift the tummy fat as well as keeping you energised when you are following a weight loss plan.
16. 4 Ingredient Spinach and Ricotta Baked Chicken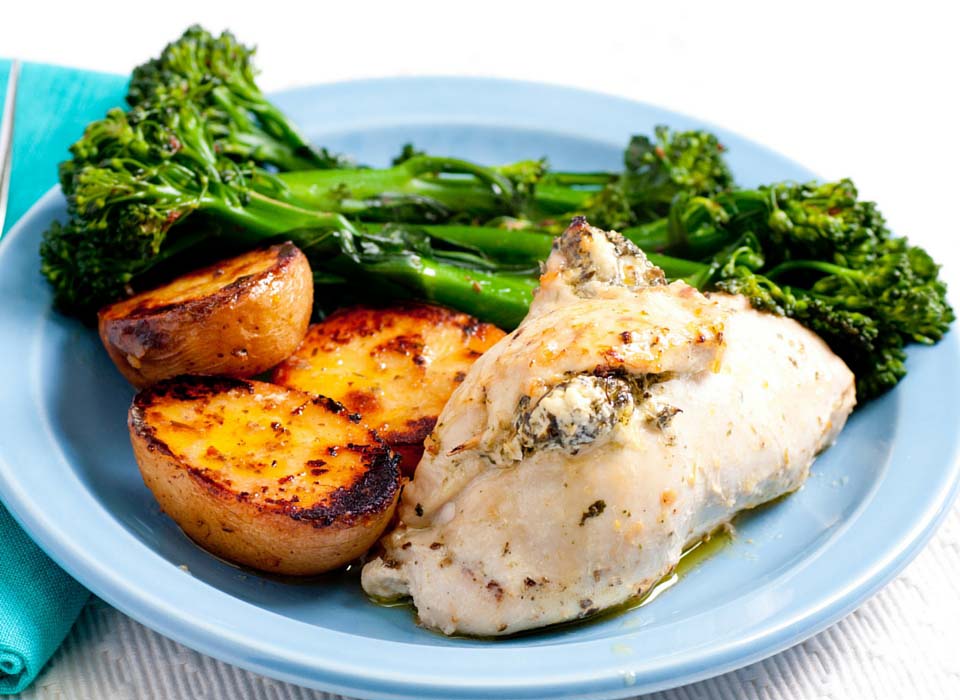 When you are using good quality food for your meals, you can keep things simple with minimal ingredients.
This dish has just 4 key requirements – chicken, spinach, ricotta and parsley. It's perfect to enjoy as part of the 28 Day Weight Loss Challenge – but the family will enjoy it too. Pair it with your favourite sides for a healthy and nutritious meal that's fill of iron!
17. Spinach & Ricotta Mini Pies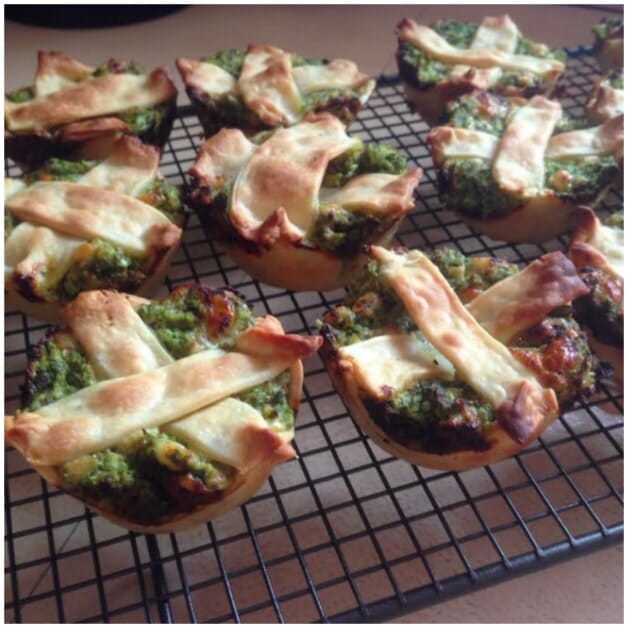 Here's quick and easy spinach recipe to help boost your energy! They're so easy but packed full of goodness and they're healthy too!
18. Budget Friendly Beef Stew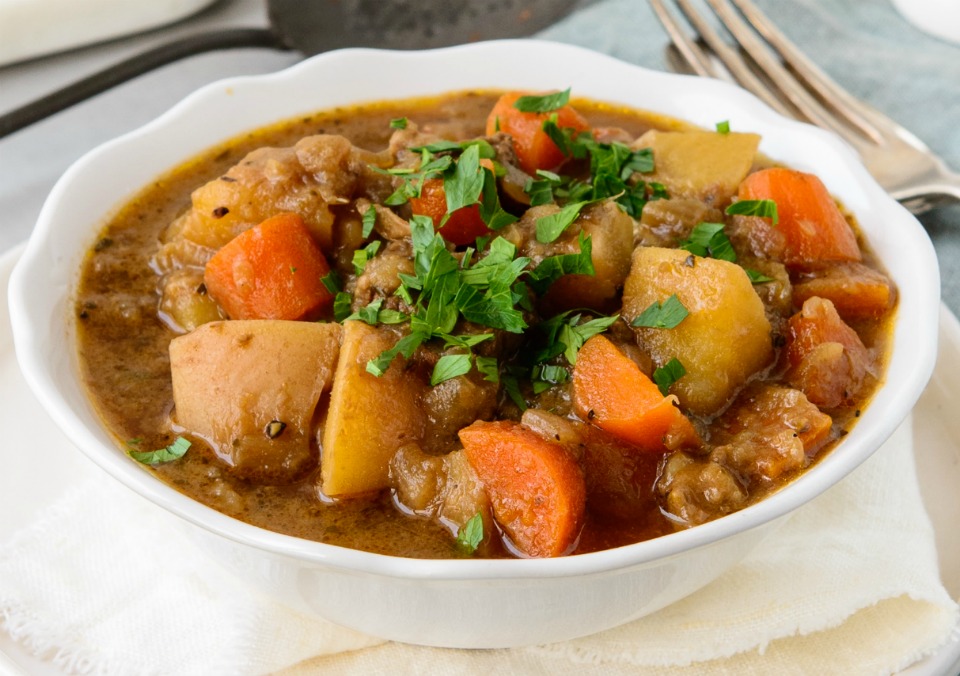 Feeding your family delicious and nutritious meals can be tough on a budget. This Budget Friendly Beef Stew is a favourite recipe of ours. It makes 4 serves at only $3.95 per serve.
19. Healthy Lamb & Feta Meatballs With Hidden Veggies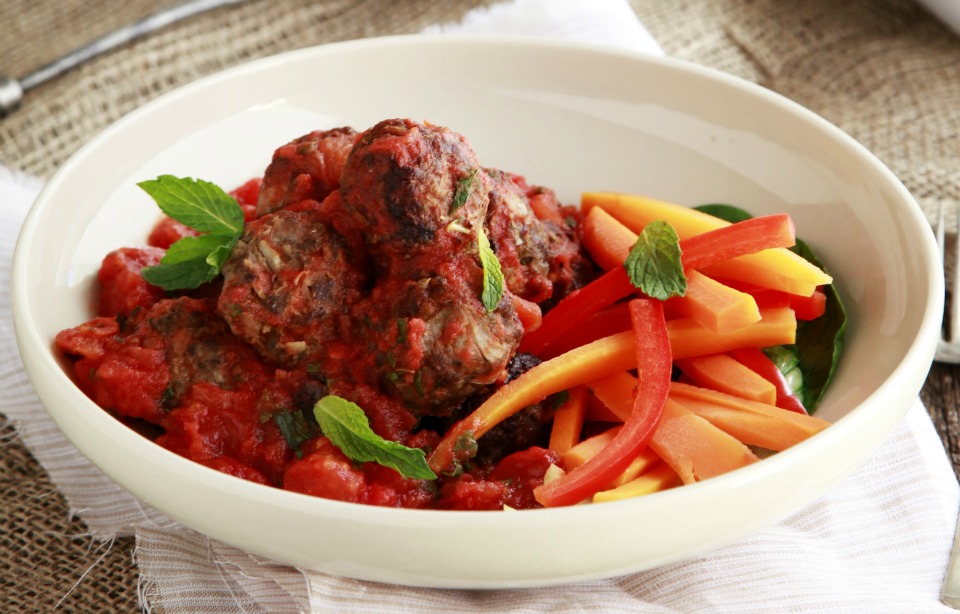 At The Healthy Mummy we are all about a balanced, healthy diet, that doesn't restrict or remove food groups. This means that traditional 'comfort foods' don't have to be off the menu, they just need to be tweaked slightly to create something nutritious and tasty, like these Healthy Lamb Feta Meatballs.
You can find more of our recipes that contain iron on our 28 Day Weight Loss Challenge.
20. Healthy Mummy Smoothies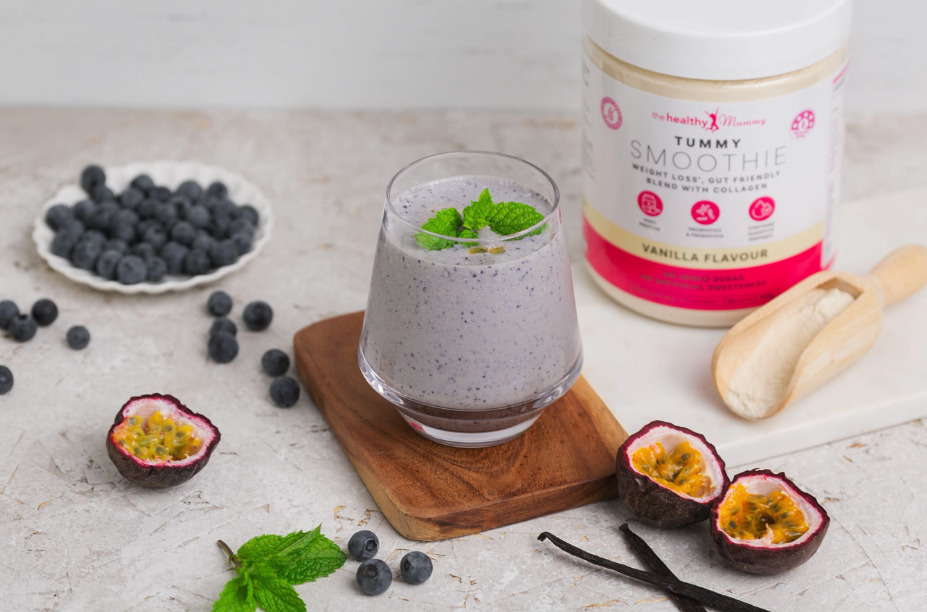 Our smoothies contain fenugreek, which contains fats and minerals like iron, calcium and phosphorous. They also contains dandelion root, which helps absorption of nutrients in your smoothie and rich in Vitamin A,C and B2, iron and calcium, among MANY other great ingredients.
Tired of wondering what to cook?
Now you can easily meal plan with our personalised plans & over 6,000 family & budget friendly recipes catering to a wide range of dietary requirements.
The Healthy Mummy is a holistic program to nourish your body with nutritious food and help you stay active in your busy, everyday life. Yours and your families well being should be a priority so let us take the hassle out of it.
Unlock the key to sustainable life changes that will leave you feeling your absolute best.