Natalie is 23kgs* down and feeling fabulous…just in time for her wedding!
Absolutely incredible! This gorgeous mum has managed to drop 23kgs* and is feeling healthier, happier and more confident…just in time for her wedding! How amazing is that?!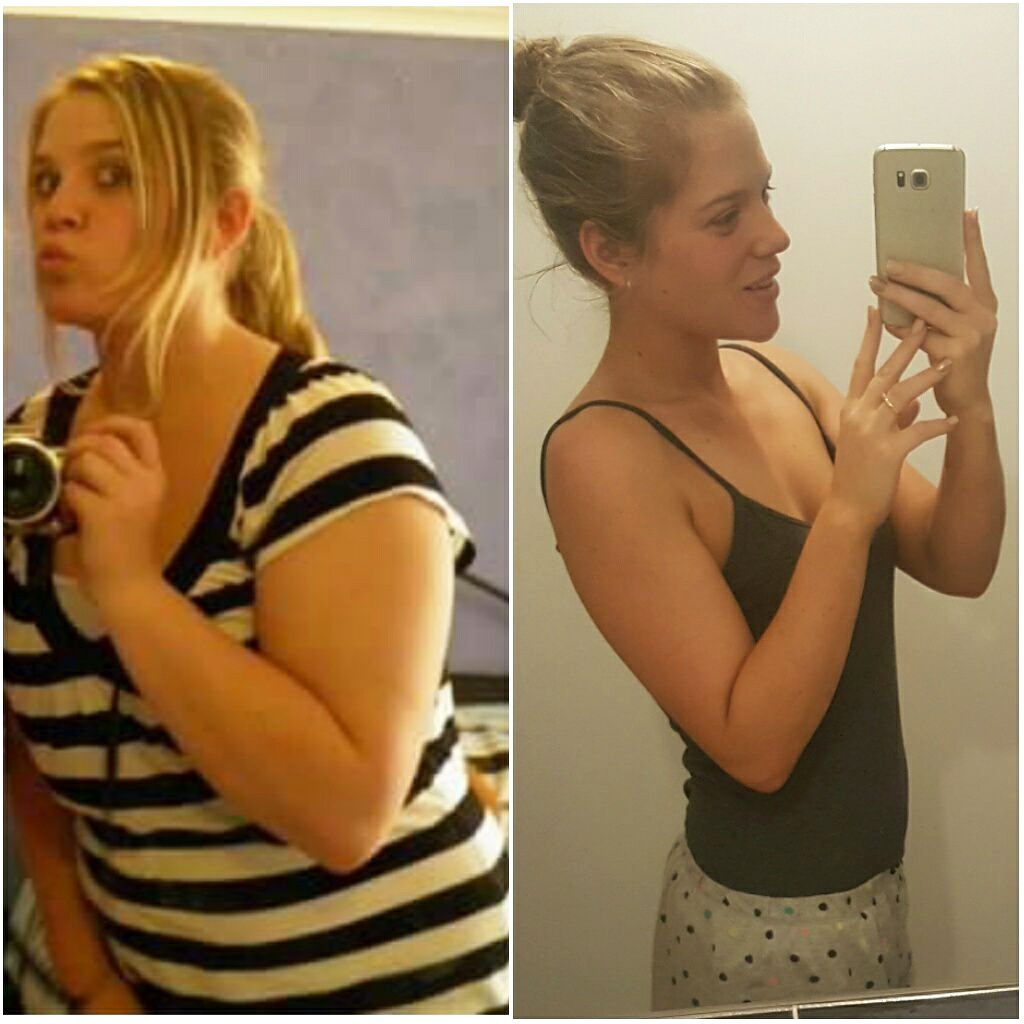 Natalie is 23kgs* down and feeling fabulous…just in time for her wedding!
Congratulations Natalie Bolt! Not only on your incredible weight loss transformation and sticking to your goals…BUT FOR YOUR UPCOMING MARRIAGE! We are so excited for you and wish you and your wonderful hubby all the very best!
Natalie's Transformation Journey
Natalie says: "The left is 2011, probably about 80kgs, faking my happiness! The right 2017, hovering around 57kgs, actually becoming happy with my body!
"It hasn't taken six years. I actually remember convincing myself that I wasn't unhealthy at all for a few years there.
"Regardless of my weight or size though, I was completely unhealthy! I would eat so much crap and never exercise.
"Six months after my first son was born back in 2014, I decided to make a much needed change. Five months later I fell pregnant with number two.
"So my journey started up again in November of 2015.
"I'm happy to say, as a girl who used to give up after a few weeks, I'm still going strong! I've worked hard to get where I am, and I plan on keeping it up!"
Absolutely amazing!
Natalie Is Feeling Dress READY!
Natalie says, "Oh, and, I'M GETTING MARRIED TOMORROW!! Am I happy with my body the day before the wedding…..? YES!

Thank you Healthy Mummy!"
Become A Healthy Mummy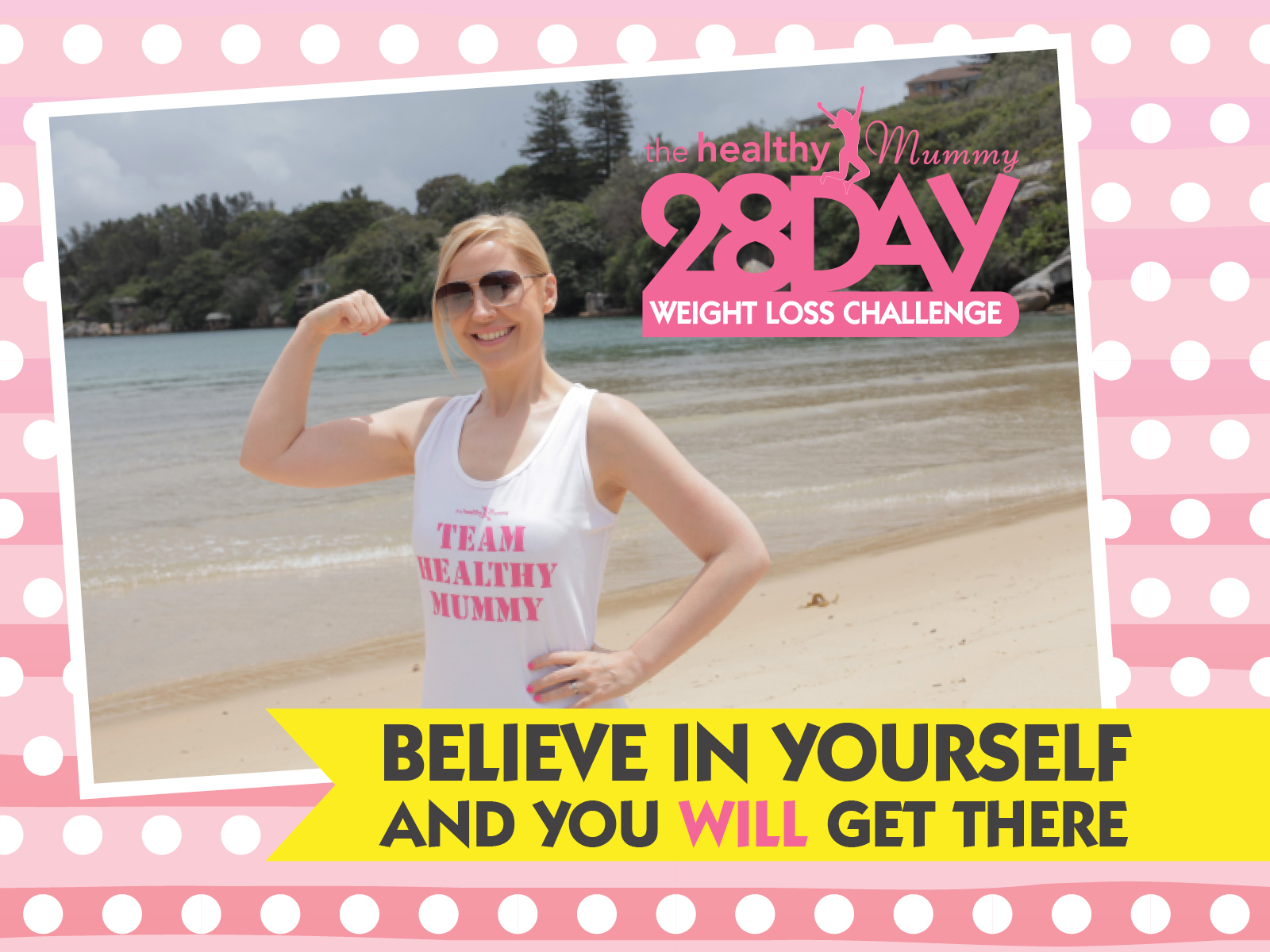 If you are inspired by Natalie's body transformation and are wanting to tackle your own weight, health and fitness…then be sure to sign up to our 28 Day Weight Loss Challenge.
Think of the challenge as the best value personal trainer, dietitian, meal planner, chef and motivational coach that you have access to every day – without the high cost and all created JUST FOR MUMS.
Our Challenge is home to: 
Customisable meal plans & personalised shopping list
Over 100 NEW recipes are added into the Challenge every month so you'll never be bored
Full nutritional & calorie breakdown on each meal
Realistic menus – no food groups cut out
Budget-friendly food – option to increase number of serves for each meal and is breastfeeding friendly.
To learn MORE about our challenge, access a FREE MENU SAMPLE or to sign up CLICK HERE.
The April Challenge – GET READY LADIES!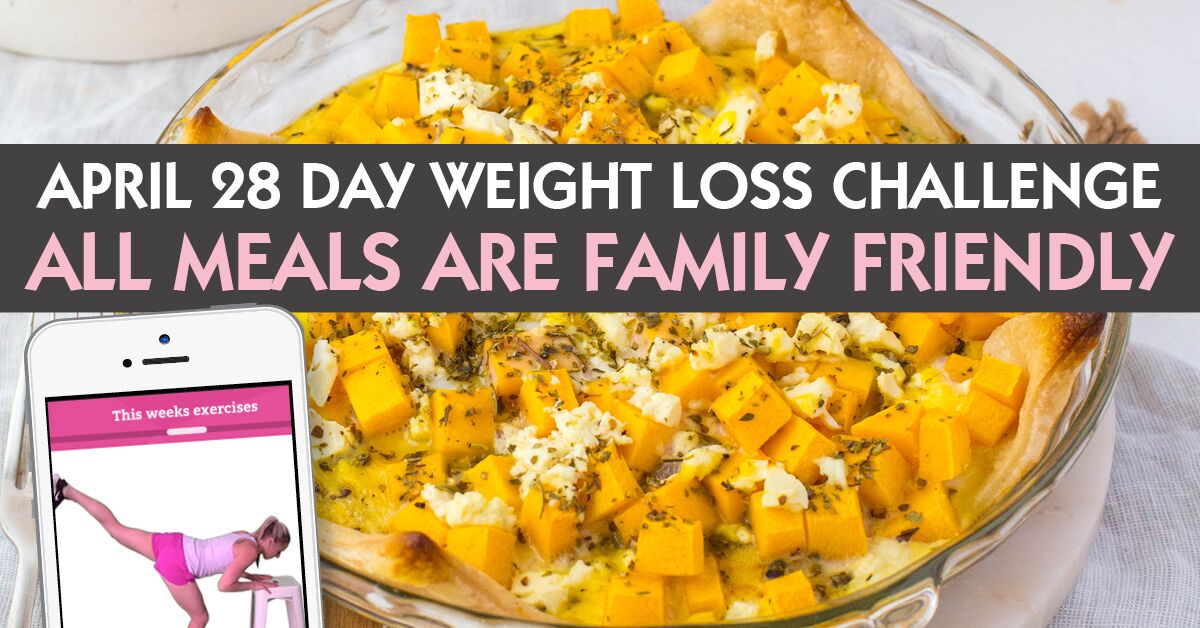 We are so excited to get rolling with the April Challenge! The next round is based on the theme of Family and Fussy Eater Friendly. 
While the 28 Day Weight Loss Challenge is designed to help mums tackle their health and weight loss goals…this month we will also be sharing tips, tricks and advice to help you (and perhaps your picky-eating family) get excited about trying new healthy, food!
This Month's Challenge: 
All meals are family and fussy eater friendly
There are over 2,700 recipes for you to access
Mums can lose 4-6 kg each month
Access over 350 fat burning exercises
Get a FREE copy of the 3 Day Cleanse Plan & Kids Lunch Box Book RRP $50
Get DAILY support from tens of thousands of mums on the Challenge with you
You don't want to miss out! SIGN UP HERE!