This amazing mum lost 26kg and can power lift twice her body weight!
After pregnancy most of our bodies don't look the same, and that seems to just get more pronounced after the second/third etc time you give birth. This is where The Healthy Mummy steps in.
We support ALL mums of ALL shapes and sizes, especially during times when you're feeling self conscious about your post baby body.
To go from post second pregnancy body to power lifter, is absolutely AMAZING – But this is what Lea Davis has manage to achieve.  Here's her story: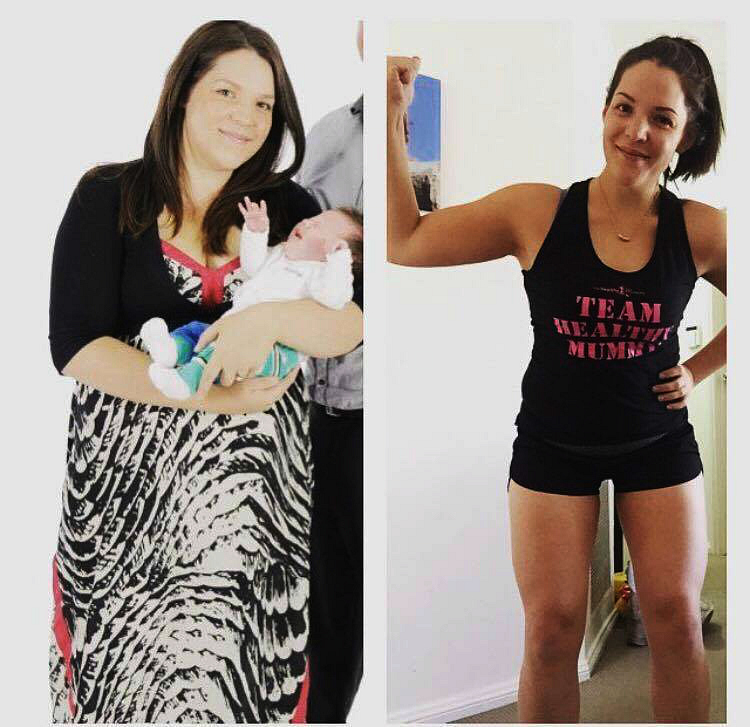 Lea's Story:
My name is lea Davis and I'm 27 years old, recently married with two kids  (Zac who's 3 1/2 and Jade almost 2).
What did you start off weighing ?
The heaviest I have ever been was 98kgs.
What was your motivation to lose weight ? Did anything trigger it?
I remember one day when I was heavily pregnant with Jade, looking in the mirror and being saddened by what I saw.
I wanted to be a strong, healthy mum – but instead I had gained about 30kgs during the pregnancy, I was extremely tired and just felt horrible.
After looking at myself in the mirror and having a good cry, I made a promise to myself that when Jade was born, I was going to get myself back.
"I wanted to feel like more than just a mum or a wife – I wanted to feel like me again"
How did you lose weight?
I started off using the recipes from the Healthy Mummy website, which were amazing. After a few weeks I bought a Smoothie tub, a Post Pregnancy Exercise DVD and the Spring Cookbook.
I had such great success using these products that I signed up for the 28 Day Weight Loss Challenge and haven't looked back.
How long has it taken?
I lost about 25kgs in the first 13 months and have maintained it since.
What's the motivation to stay on track?
After losing my first 5kgs I got the confidence to join my local gym.
My trainer set me up a workout plan and I am now a power lifter! I can now squat 105kg, deadlift 130kgs and bench 45kgs.
I'm training now to be strong not skinny and I love it.
It makes me feel confident, empowered and heathy!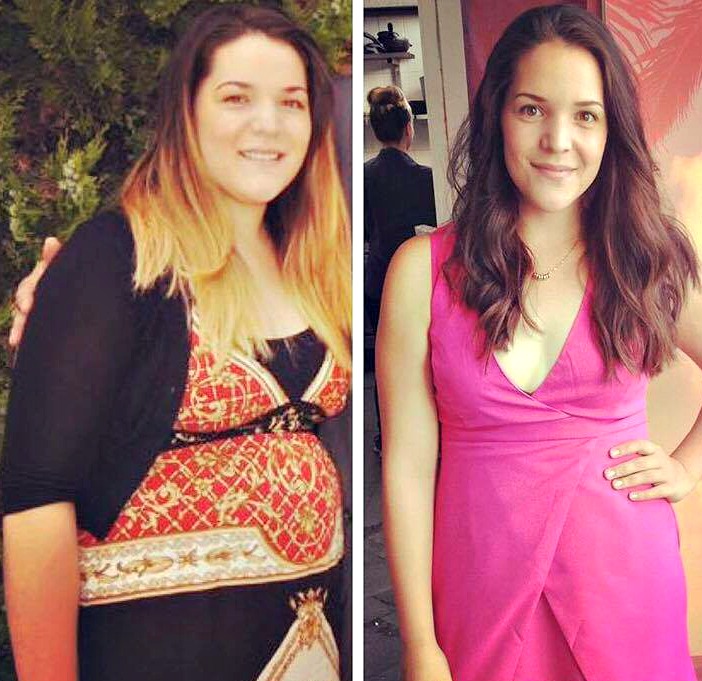 What advice can you give another Healthy Mummy?
My best advice would be to stop self sabotaging. I use to do it a lot and sometime still do.
I never believed in myself and what I was capable of. Changing that mind set has made ALL the difference.
"We are mums, we are strong and we can do it"
What do you weigh now?
I weigh 72kgs (that's a total loss of 26kg)
Who are you doing this for and why?
I'm doing this for me mainly but also for my kids – I want them to see that skinny isn't everything! You want to be healthy and strong!
Has anything if your life changed after you lost the weight?
Everything! I'm more confident, I've more energy, I can be ready to leave the house in 5mins, and I love having my pictures taken with my family.
We are all blown away by Lea's transformation. It's so wonderful seeing confidence and strength grow in our Healthy Mummy Community!
Join Lea on the 28 Day Weight Loss Challenge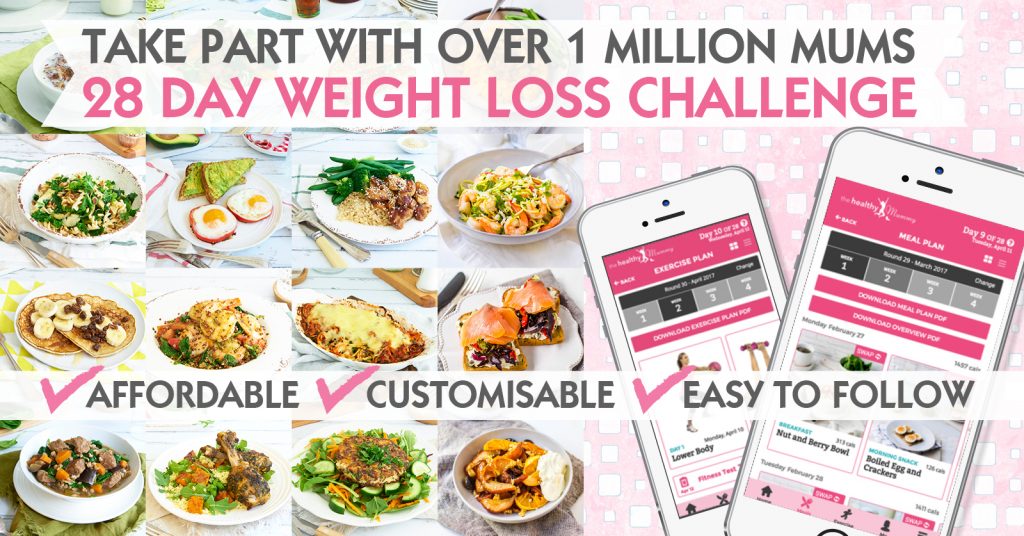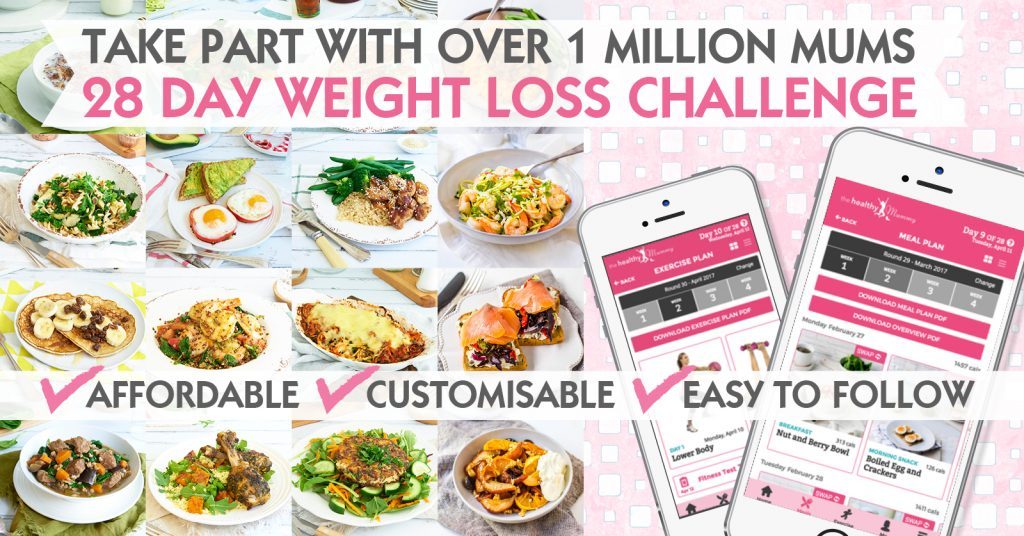 If you are inspired by Lea's before and after pics and want to take charge of your own health and weight – then join our 28 Day Weight Loss Challenge TODAY.
With more than 3,500 delicious (and healthy) recipes, 350 exercises & 24/7 support – the 28 Day Weight Loss Challenge  is designed (and proven) to help busy mums like you lose weight!
To learn more about our challenge OR to join – click here.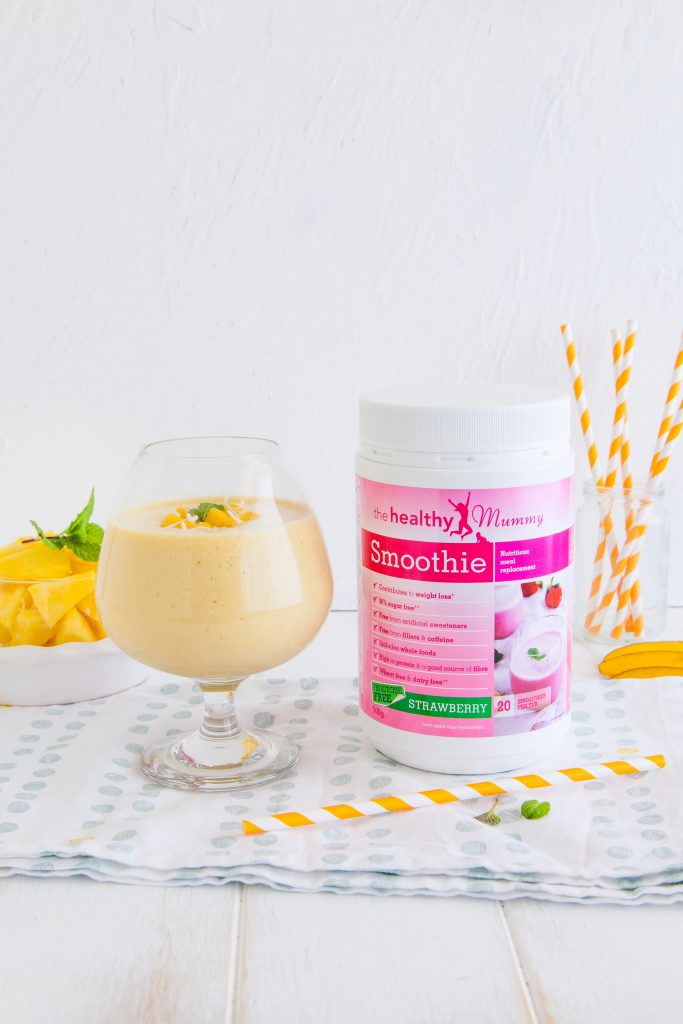 We also have a range of delicious smoothies to help you with your weight loss!
Our smoothie range offers an excellent source of essential vitamins, minerals, nutrients & important antioxidants. It does not contain any weight loss accelerants, caffeine, gluten and is dairy free. It is also a non Genetically Modified product!
To learn more about our smoothies – click here.
To purchase one of our smoothies – click here.