5 Serves Of Vegetables Each Day
You may have heard this multiple times, that we are not getting enough vegetables in our day. We should be aiming for 5 serves of vegetable s every day. Yes 5!
But how can you eat that many vegetables? And how do you fit them into your day?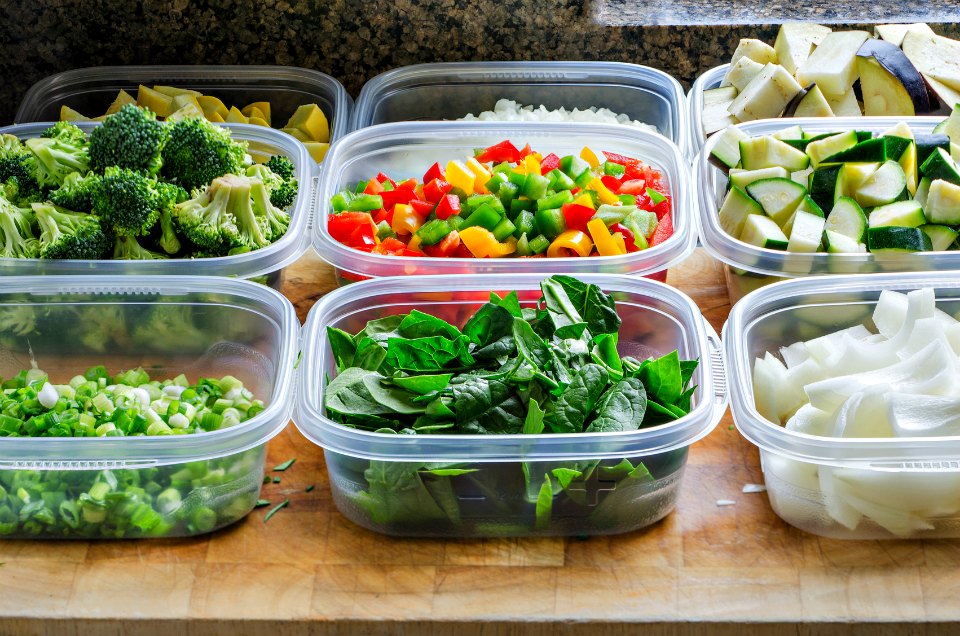 You would be eating dinner for over an hour if you tried to get all 5 serves into your dinner meal. So, here are our suggestions on how to get more veggies into your healthy eating plan, every day.
The aim is to eat some vegetables at each meal or snack.
Breakfast
Often people think of breakfast as a no go vegetable zones. Where in fact, vegetables can quite easily feature within breakfast meals and taste amazing as well.
Think about options like omelettes with 1 cup of spinach added and a ½ cup of chopped mushrooms. That would be 2 of your 5 serves done by breakfast time.
Think of roasted capsicums and fetta cheese on grainy toast. That is 1 serve of veggies there as well.
These are just a few simple tricks to start the day off with a veggie bang.
Snacks
People often head for a piece of fruit as a snack, next time try some veggies instead.
Some suggestions for veggie based snacks are of course vegetable sticks but these could also be served with a  veggie or legume based dip (legumes like chickpeas and lentils are deemed veggies!!). You could again knock off 2 serves of veggies just in your mid morning or afternoon snack.
How about 3 or 4 celery sticks with some peanut butter. Yum! The protein hit will keep you feeling fuller for a little longer as well.
Lunch
When you are having lunch, opt for a meal that you can veggify. You do not have to stick with salads although they are obviously an easy way to obtain some veggies in your day. Think about bulking up your sandwich or wrap with ½ cup of carrot or 1 cup of leafy greens. Try one or the other or both and you could be ticking off another 2 serves!
By now your healthy eating or weight loss diet has ticked off the potential of 4-6 serves of veggies and we haven't even started dinner.
Dinner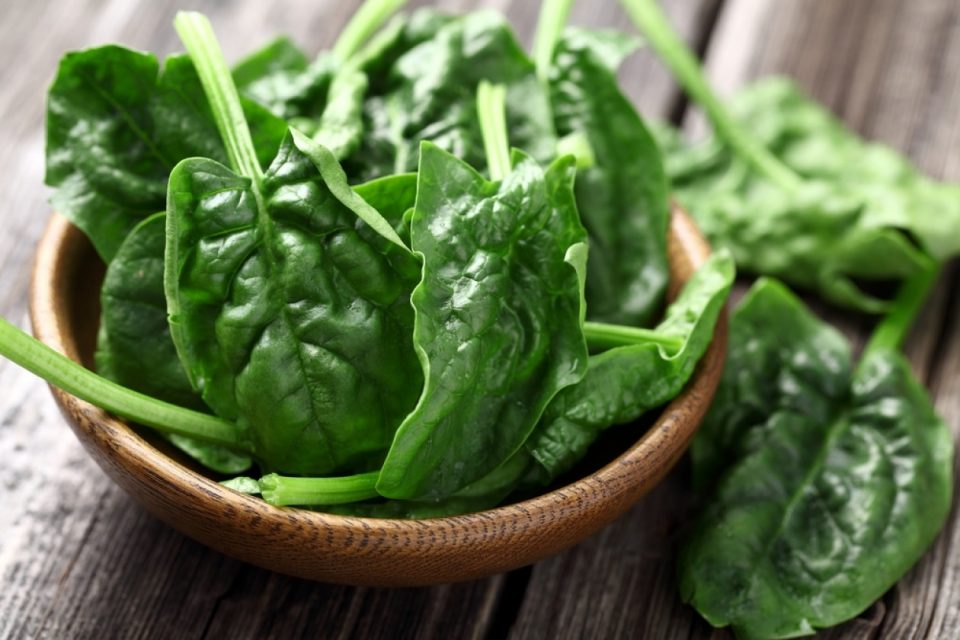 Dinner is the obvious time to include veggies in the meal, but if you have had them throughout the day your plate will not have to overloaded with them, struggling with eating 5 serves.
One way to help with vegetable consumption at night time is to aim to have at least 2 vegetarian meals per week. You can also add salad, steamed veggies, roast veggies, ratatouille or a host of other veggie side dishes to your main meal to get the add vegetable content for the day.
So don't delay ,add some veggies to every meal today!
Special Offer & 10% Discount
If you are ready to lose weight then The Healthy Mummy plans offer a healthy and safe exercise and diet routine that are safe if you are breastfeeding and you can use code LOYALTY for a 10% DISCOUNT at the checkout