6 calorie-curbing tips for surviving Christmas parties
With the silly season now on, invitations to end of year Christmas parties are probably filling your inbox. This mum shares her top tips for survival.
With the Christmas season now in full swing, the invitations to end of year parties are most likely filling your inbox and maybe your thoughts.
Mum and Healthy Mummy Community Member, Nicola, says this can be a time of over-indulgence, stress and concern about falling off the weight loss wagon. However, now more than ever is the time to remember how hard you've worked to get here.
"Enjoy the parties without regret and extra calories, it just takes a little preparation," Nicola adds.
Here are Nicola's top tips for surviving these events and staying on a healthy eating track.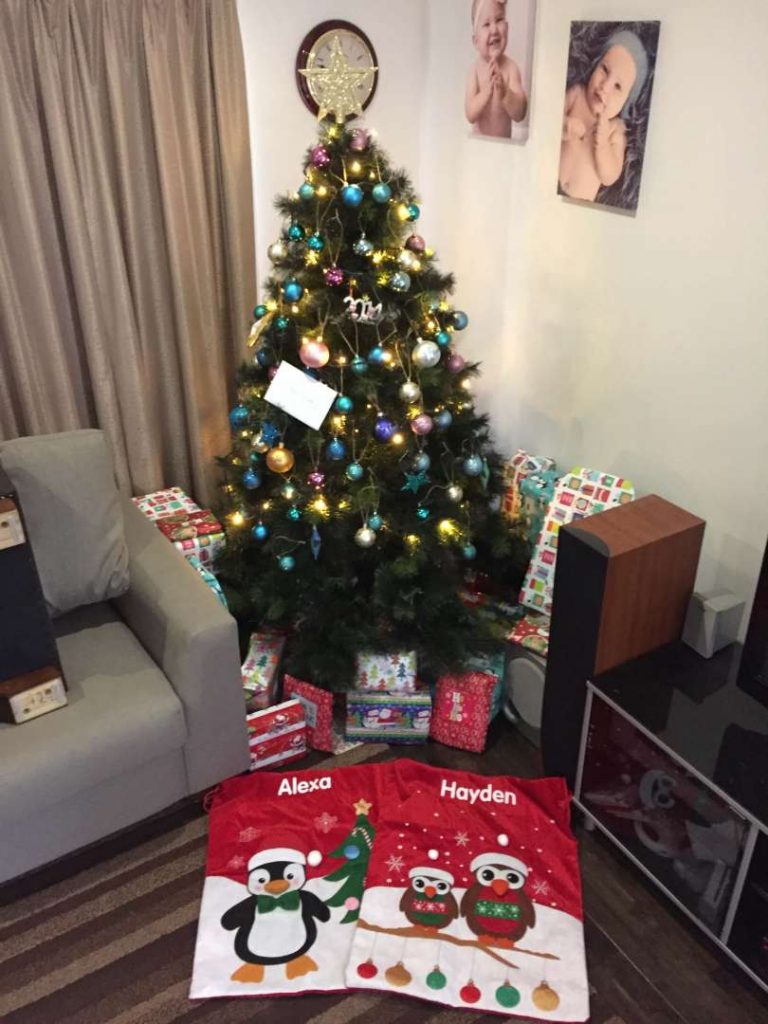 6 tips on how to healthily enjoy your Christmas parties
1. Drink plenty of water
Water is your best friend this season.
Nicola says, "Dehydration can often be confused for hunger so avoid overeating or excess snacking by making sure you have plenty of water during the day and into the evening."
A good way to do this is to carry a water bottle with you at all times. We also suggest adding lemon to your water – not only will this add flavour but drinking water with lemon can also help with weight loss.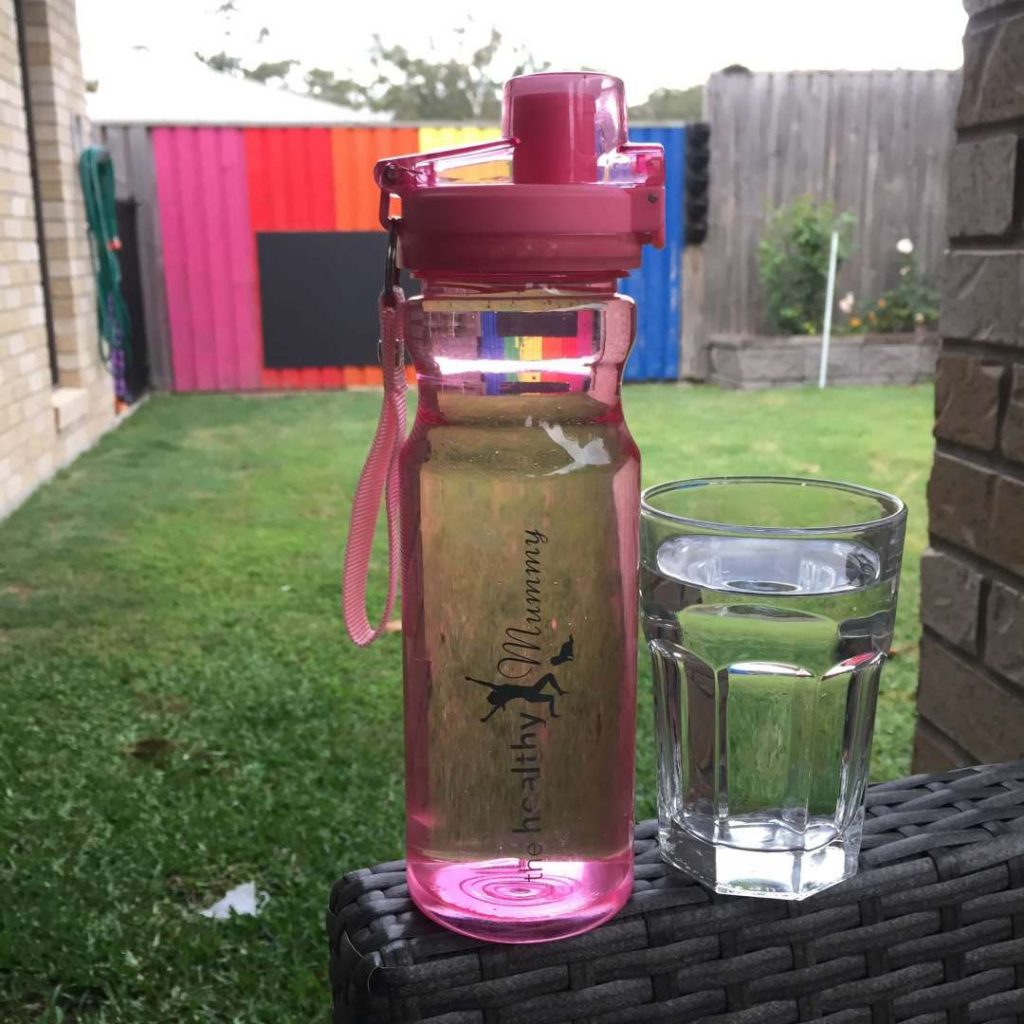 2. Avoid sugary drinks
Cocktails can be laden in hidden calories, mainly being that of sugar.
Nicola suggests, "Avoid sugary fizzy soft drinks and punch bowls that very likely include a combination of alcohol, soft drink and fruit juice, and tonnes of calories."
If drinking spirits, try to mix with lower calorie drinks such as soda water with lime. Nicola says, "If you're sticking to water and want to make it a little more interesting, try sparkling water with a slice of lemon and maybe some mint leaves or strawberries."
3. Make sensible food choices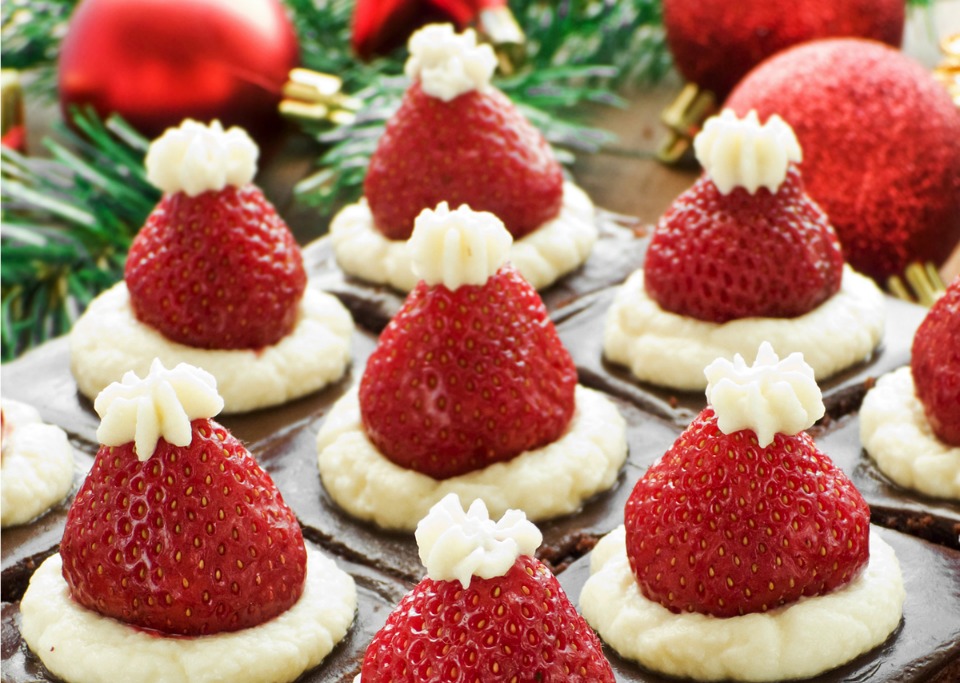 At parties and gatherings, canapés are just as common as the guests and they usually contain many hidden calories for something so small.
Nicola says, "If you're having canapés and finger food, keep a visual track of what you've consumed. If it's a buffet, serve yourself one plate of food, like you would for a normal at home dinner and move away from the buffet."
By eating slowly and with cutlery, you are minimising your chances of overeating.
"If it's a family gathering, offer to prepare your own snacks or take some Healthy Mummy options to share," Nicola says.
Here are 20 healthy Christmas treats that kids and adults will enjoy!
4. Eat what YOU enjoy
Don't eat just for the sake of eating.
Nicola says, "Carefully select food that you actually enjoy, a party is an occasion to enjoy including your food choices, you don't want to indulge in food that you don't even like!"
5. Get active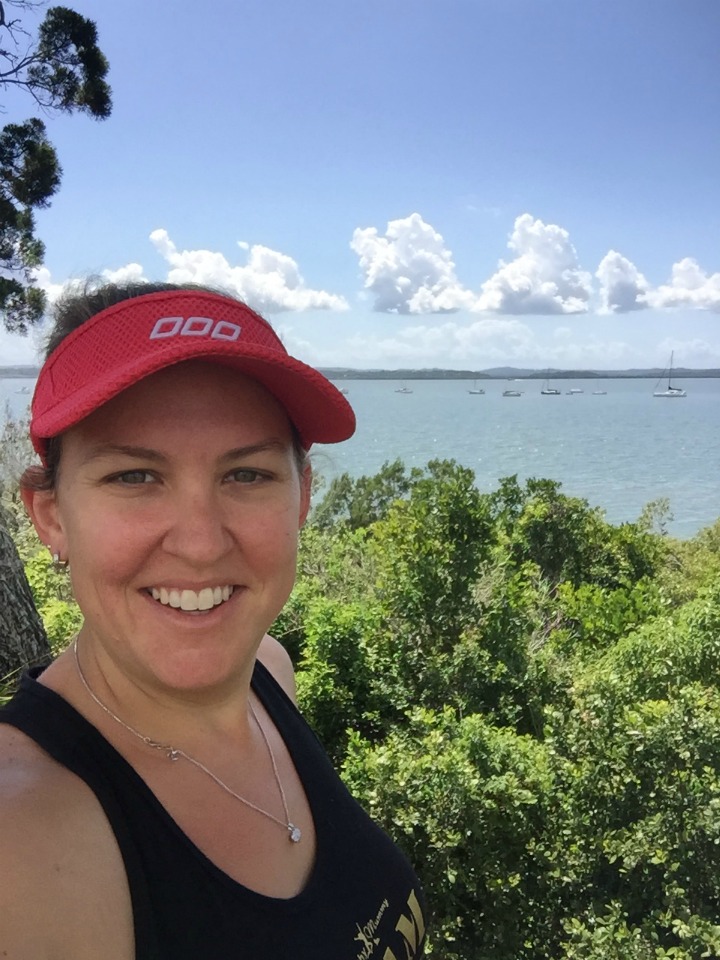 Hitting the dance floor is a great way to get in some activity! You won't even realise your exercising.
Nicola says, "Get active, walk around, mingle and enjoy the party. Avoid sitting for long periods of time."
You could even practice your dancing moves in advance by nailing your 28 Day Weight Loss Challenge DanceFit routine.
6. Have fun!
Probably the number one tip is to remember this…
"Parties are time for celebration and you should enjoy yourself.  Make a few educated choices with your food and drinks and you will have a fabulous time," says Nicola.
Nicola's weight loss journey
She thought losing weight at all was almost impossible until she started following the 28 Day Weight Loss Challenges.
"I knew I had a lot to lose and I honestly would have been happy to lose just 10kg," she says.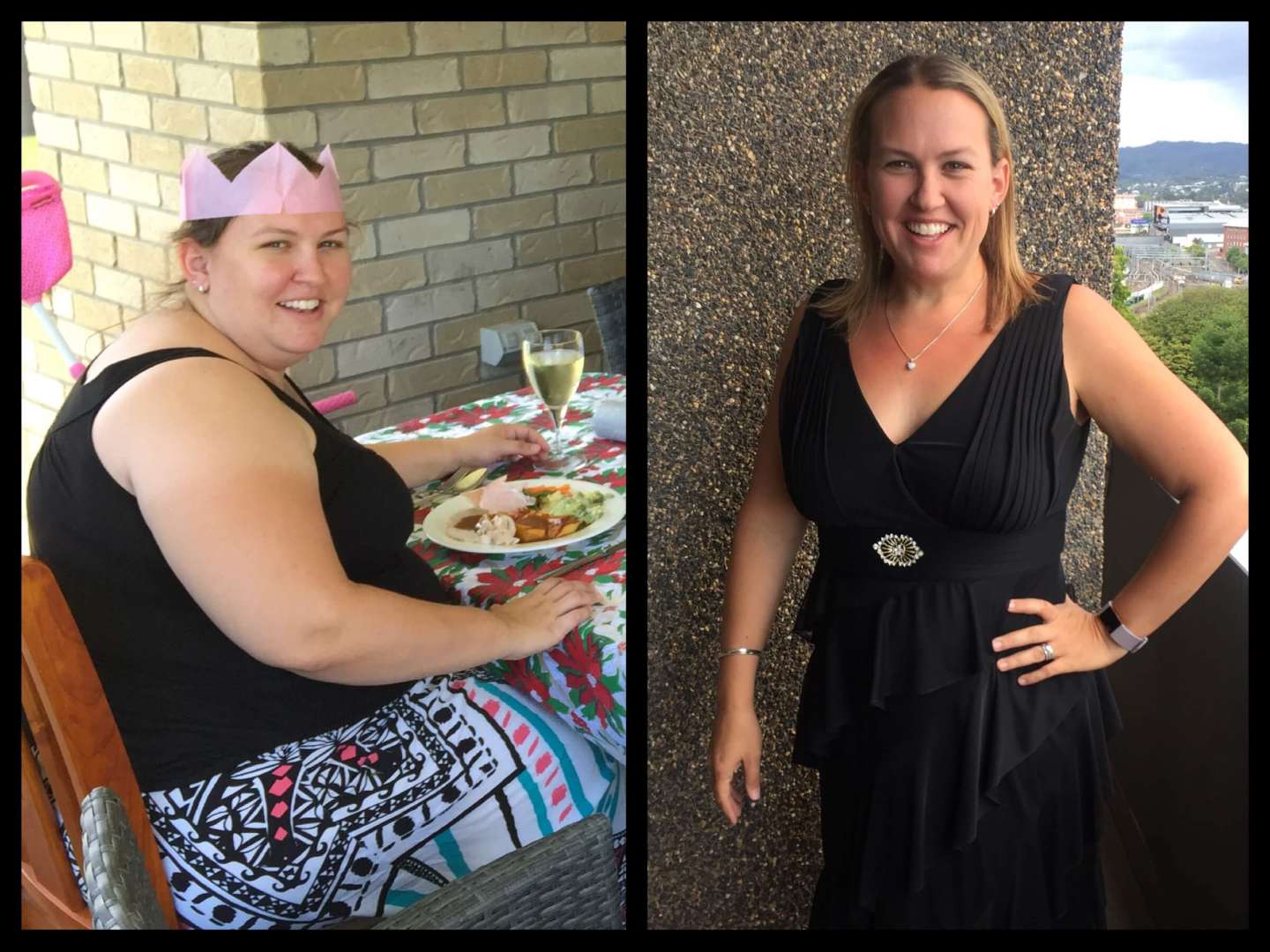 Fast forward to today and Nicola is down 40kg* and beside herself with excitement.
Nicola has been using The Healthy Mummy Smoothies and following the 28 Day Weight Loss Challenges since January 2017, so she knows firsthand that losing big numbers is possible and encourages anyone to join!
Stay on top of your weight loss plan this Christmas!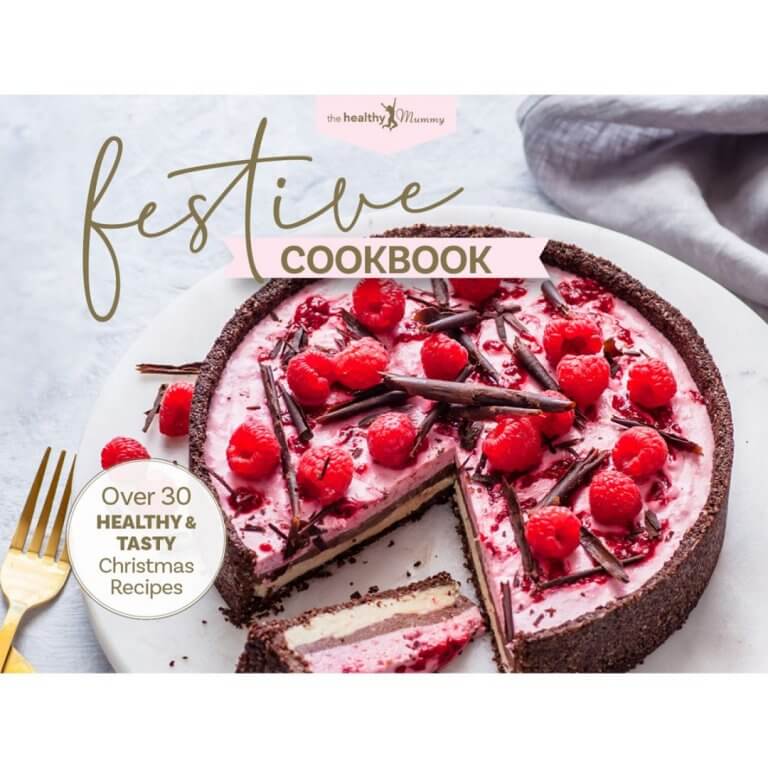 The festive season is packed with parties, dinners, and barbecues, and these are great times to enjoy yourself and relax. However, even with the best of intentions, a full calendar of festivities can also result in a little too much indulgence, leaving you feeling bloated, lethargic and generally unhealthy by early January!
We've put together this Christmas Cookbook with loads of recipes so you can go into the silly season armed with tips and tricks on how to have fun without going overboard.
Join the 28 Day Weight Loss Challenge!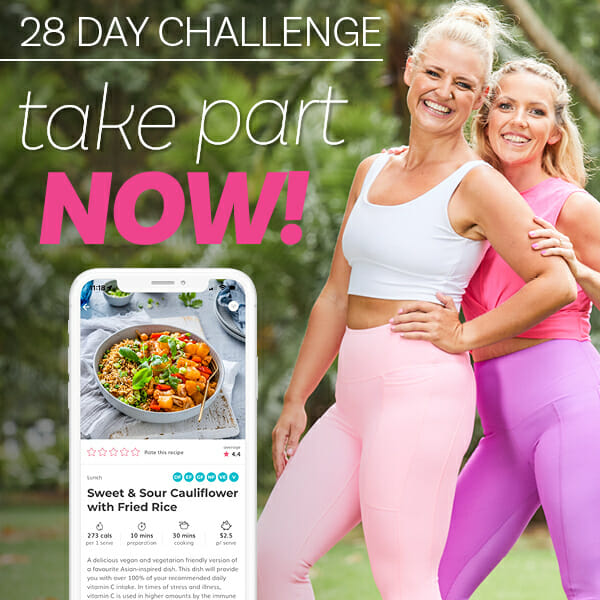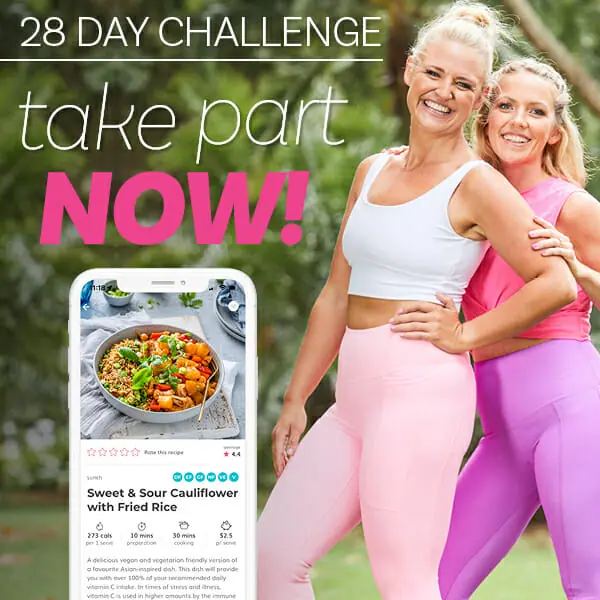 If you are inspired by Nicola's before and after pics and want to take charge of your own health and weight – then join our 28 Day Weight Loss Challenge TODAY.
With more than 6,000 delicious (and healthy) recipes, 350 exercises & 24/7 support – the 28 Day Weight Loss Challenge is designed (and proven) to help busy mums like you lose weight!
For more information, click here.