How to Stay On Your Weight Loss Plan This Festive Season
Party season is upon us and this can be a time where all our hard work goes down the drain.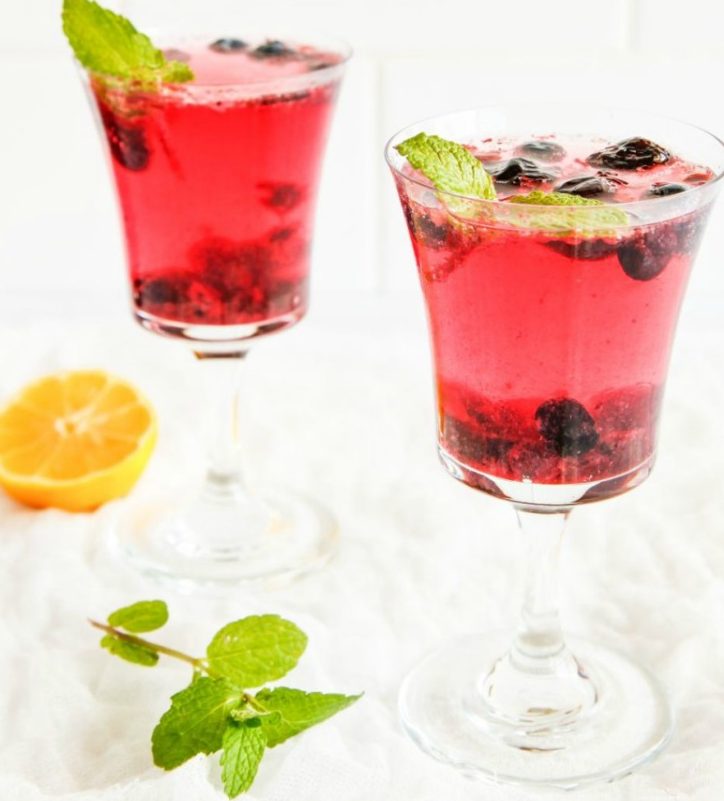 Here are some tips on how to stay on your healthy eating and weight loss plan during the festive season.
1. If going out to dinner look at the menu online before you go. Therefore you are prepped on what are some better options to eat and drink before arriving. You could also ring in advance and ask some questions. Remember, you are the customer and do have the right to ask.
2. If all else fails at a restaurant get grilled steak, grilled chicken or grilled fish. Then you can mix and match whether you eat it with a salad or vegetables. Most restaurants will swap chips for a salad or cooked veggies. It might not be the most exciting meal, but it will not rail road your healthy eating plan.
Alcoholic drinks contain calories too. If you want to drink alcoholic drinks, make sure you take their calories into consideration.
                            A standard glass of white wine contains around 90 calories
                            A fruity creamy cocktail can contain up to 500 calories
                            A glass of champagne 100 calories
                            A standard glass of beer has around 130 calories
                            A vodka lime and soda has around 75 calories
 Remember the food you eat while you are drunk also count towards your calorie intake for the day. Yes you did eat an enormous Kebab from the road side stall at 3am in the morning!
4. Canapes are scary when you are trying to lose weight. They are delicious little morsels but often charged with calories. Give yourself a limit, say three, and leave it at that. Then make sure you pick the three best. There is no way that I would tell you to put down the Peking Duck Pancake. That would be sacrilegious. Just limit your intake to three, satisfy the craving and be done with it.
5. Dips and chips. Often on the Healthy Mummy we talk about dips being a good option as a snack. This is for dips that you know the ingredients of or make yourself. At a restaurant or event centre, the dips most likely have cream cheese or sour cream as the base. It is best to stick clear of these as the dip and the dippers (most likely chips or biscuits) will not do your weight loss plan any favours.
Just remember that having one night off from your weight loss plan will not detrimentally affect your whole weight loss journey. It is when it becomes a regular feature of the week, every week.
If you do have a night out to celebrate Christmas or end of year, or any celebration that is, keep it in mind that week. Maybe be a little stricter on your snacks or sweets during the week so that the calories you have at the event are not as scary.
Moderation is the key with weight loss. If you are mindful of what is going into your mouth you will be fine. Plan the event and plan what you think you will eat and drink.
Happy Festive Season.
If you are ready to lose weight then The Healthy Mummy plans offer a healthy and safe exercise and diet routine that are safe if you are breastfeeding.
And don't forget to check out our current promotions and discounts page to see what specials we have on this week on our Healthy Mummy product range