5 Top Toys For Your Preschooler This Christmas
Are you on the hunt for the perfect Christmas presents for your toddler or preschooler? When shopping for this age it's best to buy toys that will last through a few stages and grow with them.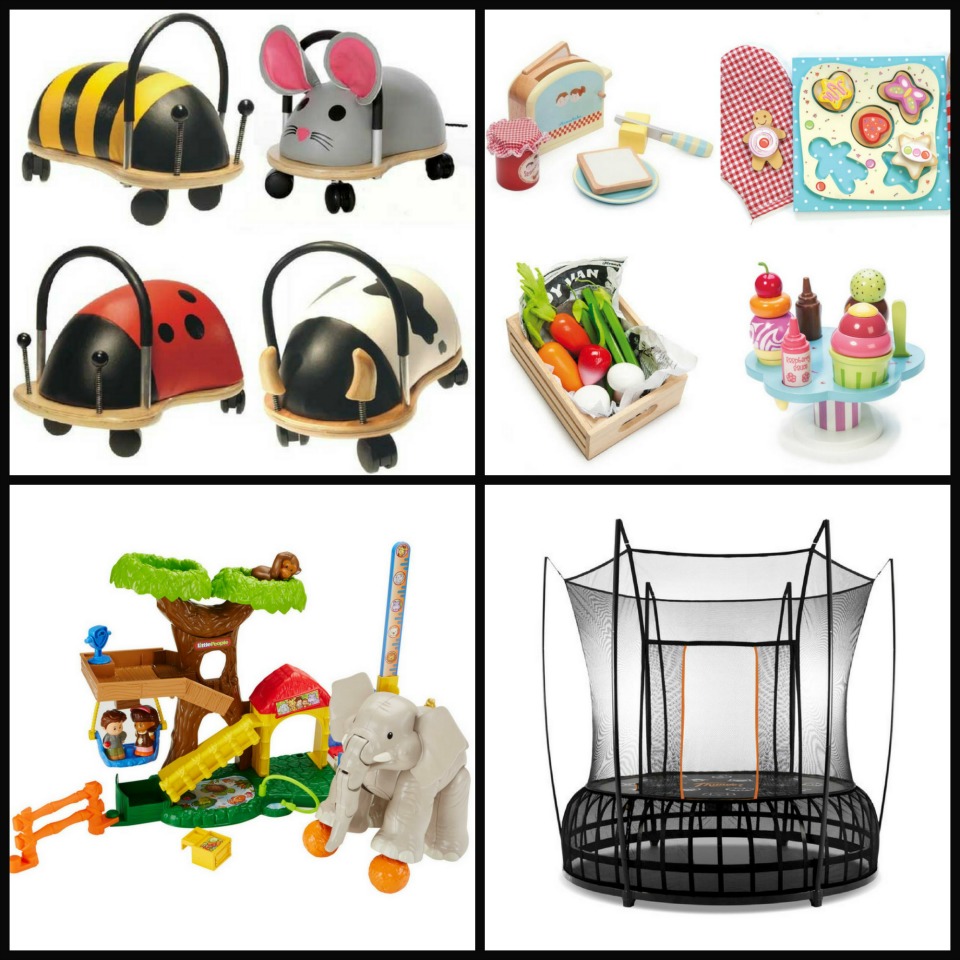 Here at The Healthy Mummy we are sharing some of our favourites to help you shop so there's no last-minutes stresses!
Don't forget you can also share these suggestions with family members who are stuck for ideas.
5 Of The Best Toys For Your Toddler This Christmas
1. Wheely Bug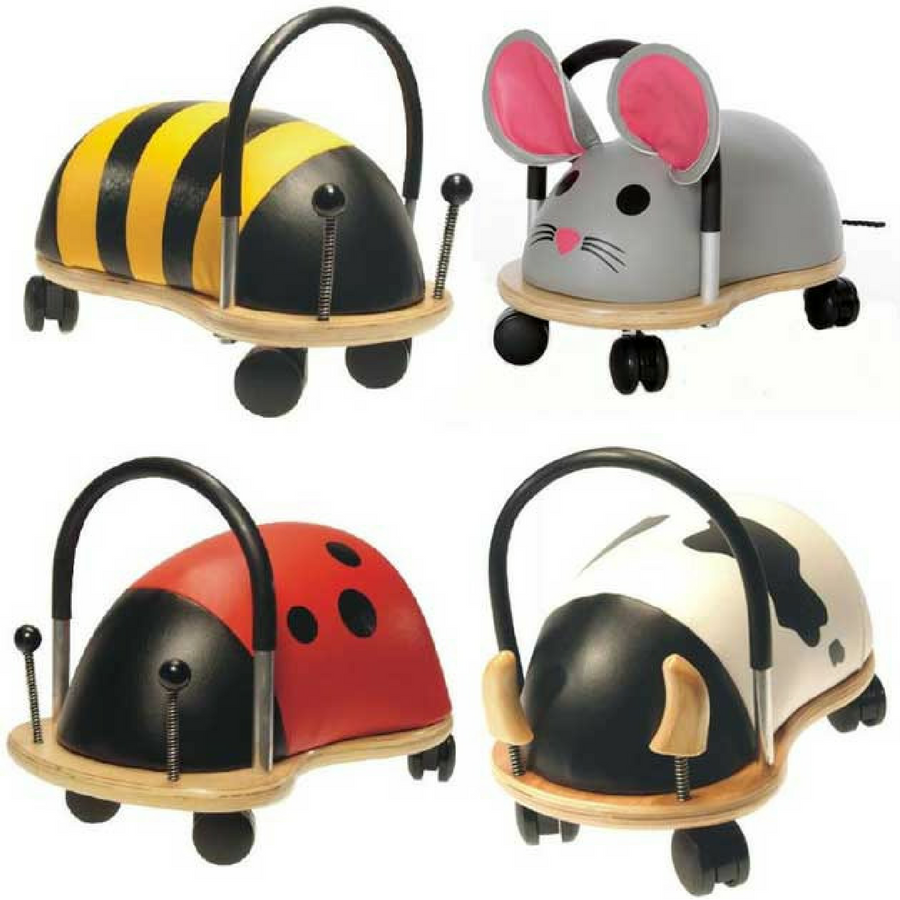 These Wheely Bugs are just the cutest and they are perfect for boys and girls. You can choose from the original ladybug as well as the tiger, bee, mouse, pig and cow. They come in small and large sizes and are made of high-quality materials guaranteed to last. Priced from $110
For more details visit here.
2. Little People Big Animal Zoo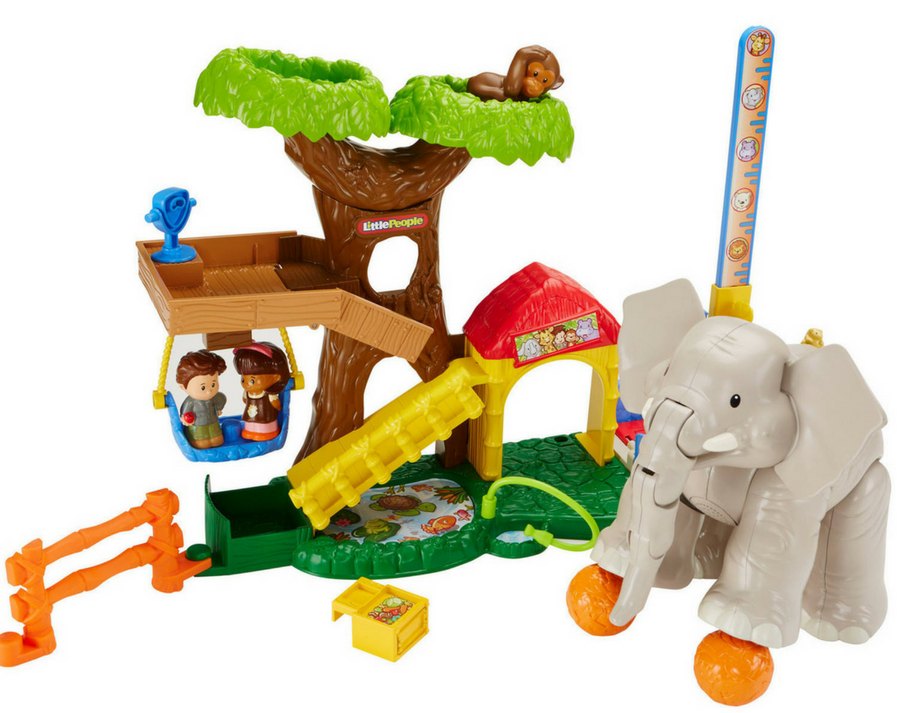 This brand new addition to the Little People set will have your toddler or preschooler playing for hours. It features a big elephant that moves and your child can feed the animals and play zoo keeper, using the attached tools to measure and weigh the animals, and even check their eyesight. Priced from $59.
For more details visit here.
3. Beanie Boos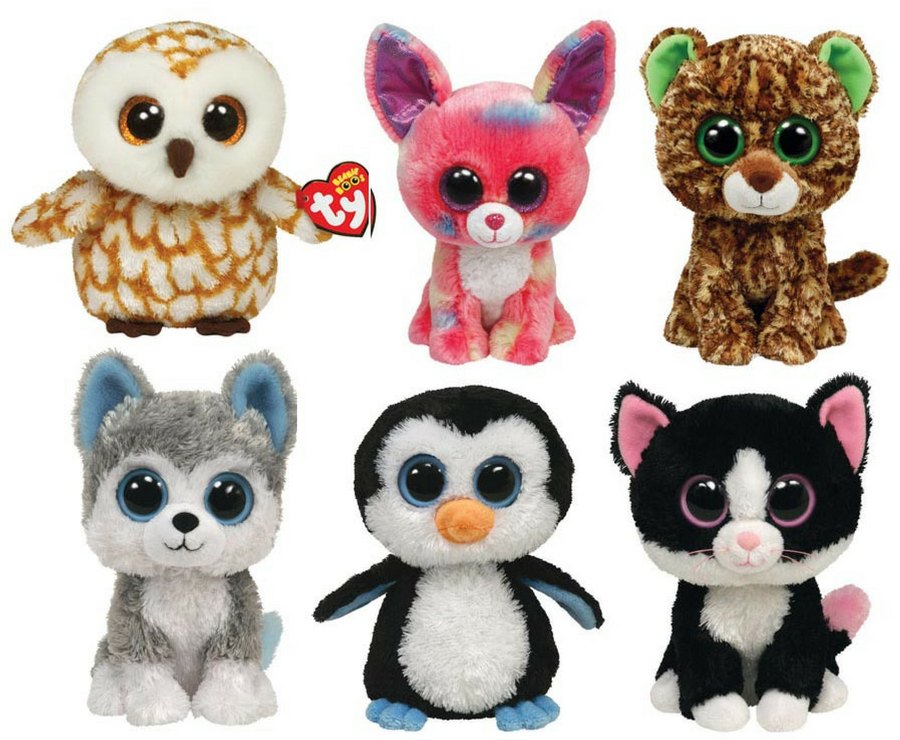 If you have a preschooler you'll know that Beanie Boos are the hottest things on the market right now. They may not be a toy that you'll keep forever but you'll earn some serious parenting points with these.
There are hundreds of different options including unicorns, puppies and elephants and they are loved by preschoolers all over.
They are also collectable which means some are rarer than others, and they are perfect for a stocking filler or gift. They come in a variety of sizes, from key rings to giant ones! Prices start from $5.80.
For more details visit here.
4. Le Toy Van wooden toys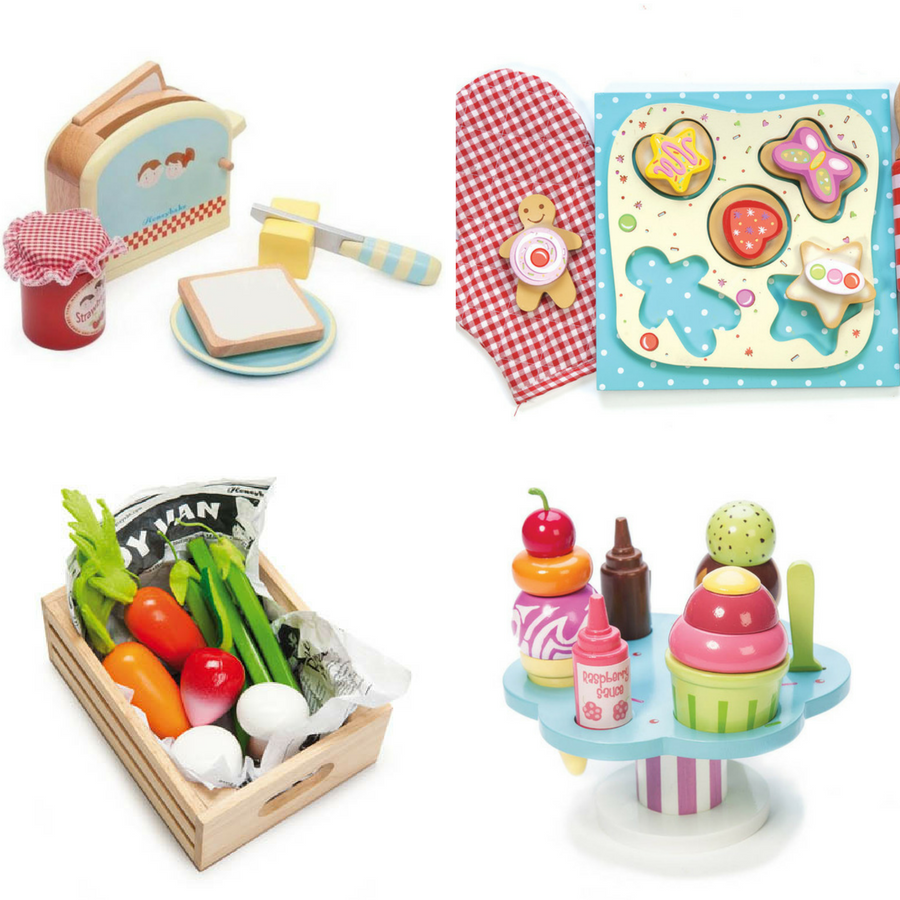 These are the perfect toys for toddlers and preschoolers who love to make-believe. Le Toy Van have gorgeous, quality wooden toys including play food, home corner items, castles and dollhouses.
They are the type of toy you keep and pass down from generation to generation and there's a huge range of wooden toys to please everyone.
For more details visit here.
5. Vuly Trampoline
If you have the space for a trampoline it's a fantastic investment that will have the kids bouncing for years to come. Vuly offers a range of sizes and styles to suit all budgets.
The Vuly Lift has the standard springs, with a net on the inside to protect children while bouncing. The Vuly Thunder is the spring free model. Priced from $599.
For more details visit here.
Stuck on what to buy a child under 2, here are 5 must-have toys and also a post about how to budget for Christmas!