8 Things You Should Know About Exercising When Pregnant
Melissa Woodward is one of our Healthy Mummy fitness trainers and she is sharing her top 8 tips about exercising when you're pregnant.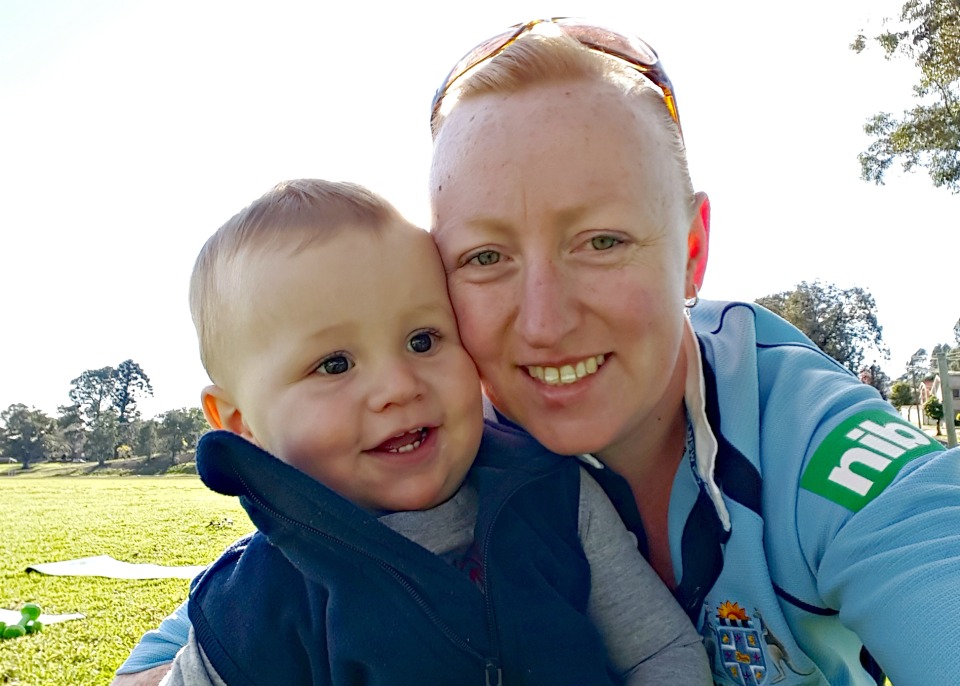 8 things you need to know about exercising when pregnant
1. What are some of the common myths about exercise and pregnancy?
The biggest myth is that you cannot exercise at all during pregnancy. It's about safely modifying exercises to enable you to continue to move.
2. What is just one easy thing women can do to improve their health while pregnant?
Focus on their nutrition. If you are unable to exercise due to complications, your food intake is something you can control. Ensure you are taking in enough calories to fuel your body and your growing baby. Avoid "eating for two" as you only need a small increase in calories each month as your baby grows.
3.Why should women look for a specific pregnancy-trained PT?
It's important to look for a pregnancy trained PT so they can educate and support you through the changes required throughout your pregnancy. They are also trained to know when exercise is not appropriate due to a condition or where modification to your workout are needed.
4.What are some of the things they should look for in a pre-natal PT?
A pre-natal PT is someone that they trust and feel comfortable with to share when they are not feeling well. Too many people think they just need to keep pushing through pain or feeling unwell but a pre-natal trained PT will help you safely find your limits and give you options to be able to keep up safe activity.
5.What are some common mistakes new mums make when it comes to fitness?
Common mistakes new mums make when returning to fitness is coming back too soon and with great intensity. There are activities that need to be avoided depending on your child birth experience and delivery. Many mums feel the pressure to have a flat stomach and fit into their skinny jeans but your baby needs you to be calm and happy. So relax and enjoy your little baby. As mums we usually spend the first 3 months inside the house creating routines for sleeping and feeding so start off with simple things like going for a walk to enjoy some sunshine and to stretch those legs.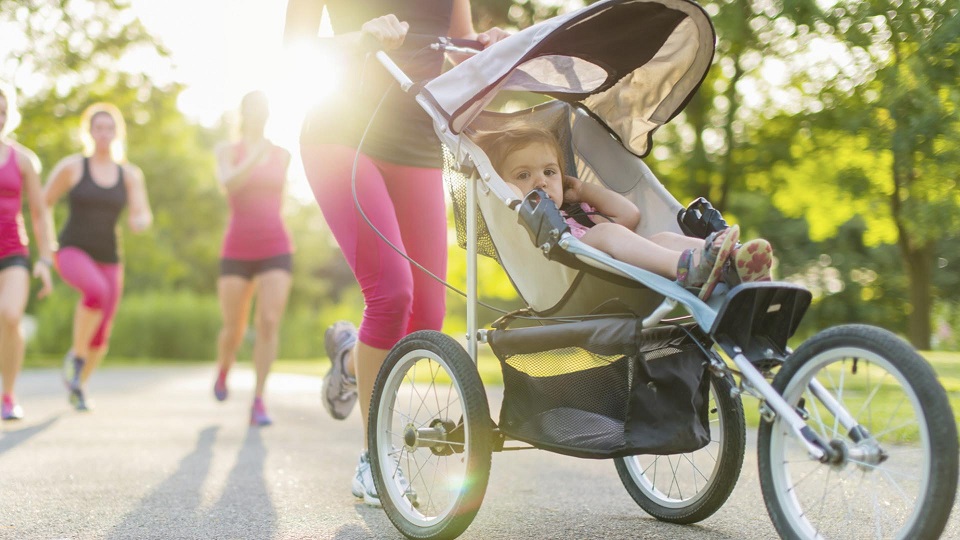 Another common mistake is doing sit ups and planks too soon. Once again depending on your pregnancy, you may have experienced an abdominal separation which these activities will exacerbate.
6. What is a realistic frame of time for a mum to feel strong, healthy and as close to her pre-baby weight as she can get?
I believe it takes a good 12 months for a mum to feel strong, healthy and return to her pre-baby weight. Breastfeeding may prolong this process as our babies are still reliant on our bodies for their food.
7. Why are Healthy Mummy PT's different? 
Many of the Healthy Mummy PTs are mums who understand the changes that mums have been through. We all bring different experiences from our childbirth journeys and are passionate about supporting mums through pregnancy and to return to exercise safely. We also like to celebrate achievements off the scales and how they can be wonderful role models for their family. We are here to listen and help give you some 'me time'.
8. Any anything else that you think might be important?
As a new mum, please speak up if something doesn't seem right. If you are concerned about your mental health, speak up. It is also not normal to wet your pants with activity so please speak to your trainer and be referred to a Doctor or Women's Health Physiotherapist.
Self-care is important in making sure that you are looked after first. If you feel healthy and happy you will have more to give your new baby.