As a mum of two boys (and one in particular who is partial to nail polish, princess costumes and Barbies), I know the cruel sting of a world that insists 'boys be boys'. This powerful photo series is banishing those hurtful stereotypes, and giving our young men a chance to be whatever their heart desires.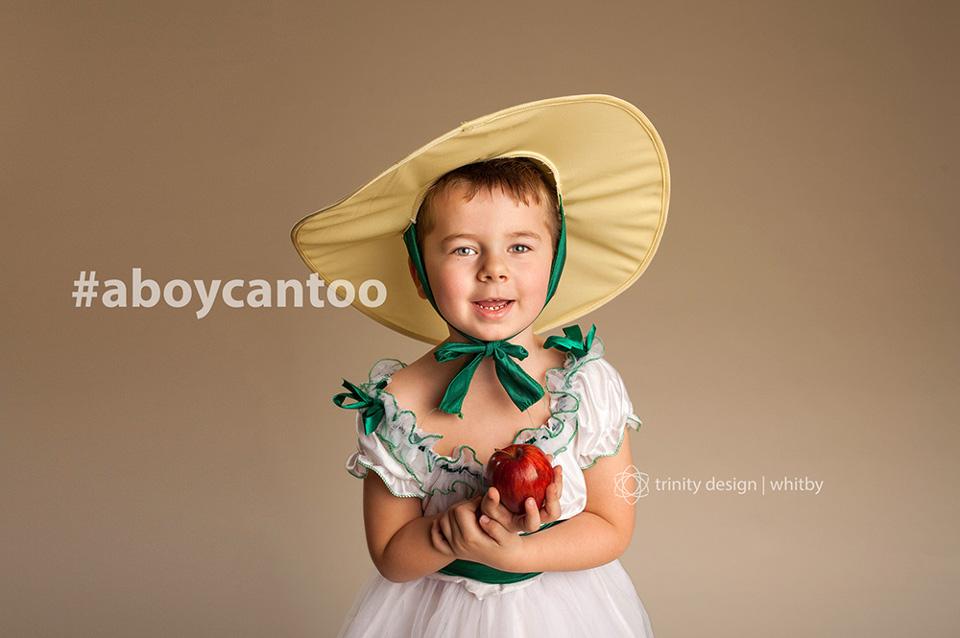 It's a refreshing take on the incredibly important formative years when our children get the chance to explore who they really are – if society lets them.
A Boy Can Too
Professional photographer Kirsten McGoey began her #aboycantoo project last year, as a way to give boys a chance to reveal their passions.
"The project started as a way for me to photograph studio based subjects and support a message I was learning from my middle son," Kirsten explained to The Healthy Mummy. "This balanced learning for my business with a deep commitment to celebrating the lessons we are learning as parents of three active boys."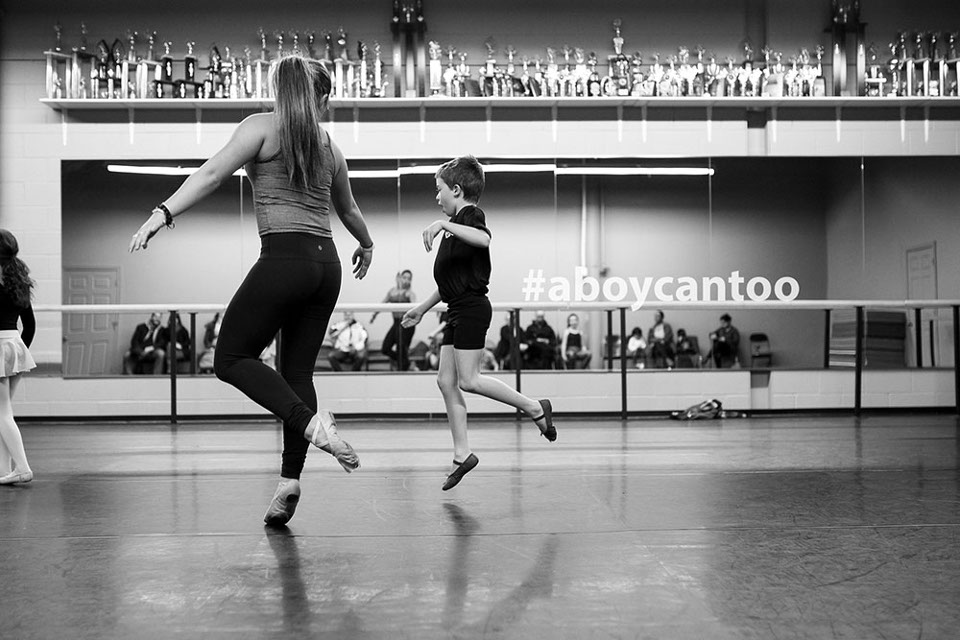 "#aboycantoo started as a love story of sorts for my middle son who has inspired us with a love of rainbows, his constant twirls and whirls evolving into a love of dancing, singing and the stage. As parents we try to provide all our three boys a place to choose the adventure they feel fits their own interests."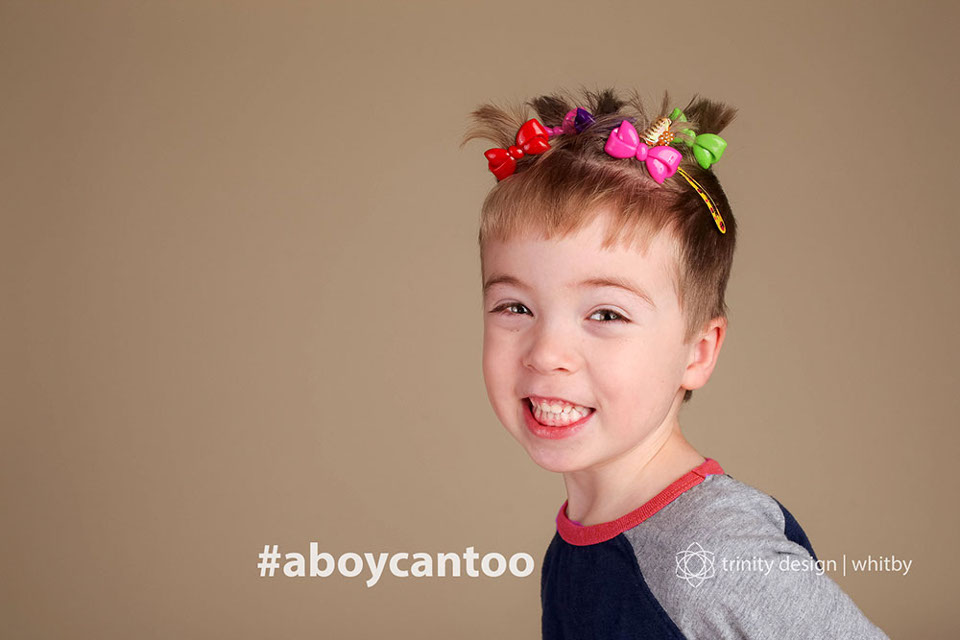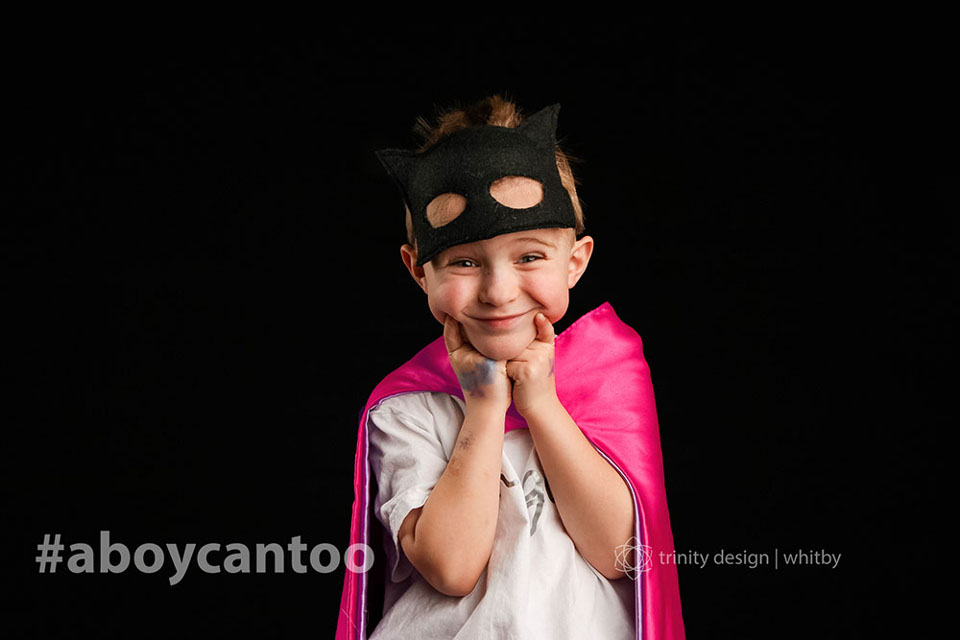 The project blossomed into a celebration of childhood, revelling in the freedom and joy that only comes in that magical time before adulthood.
"After growing up with societal messages that boys like blue, trucks and sports we are often a fresh and exciting change for these boys. Some of them already have great support from immediate family, but in the 19 boys we have covered we have heard about the issues they have experienced as they grow up from family and friends – not just strangers."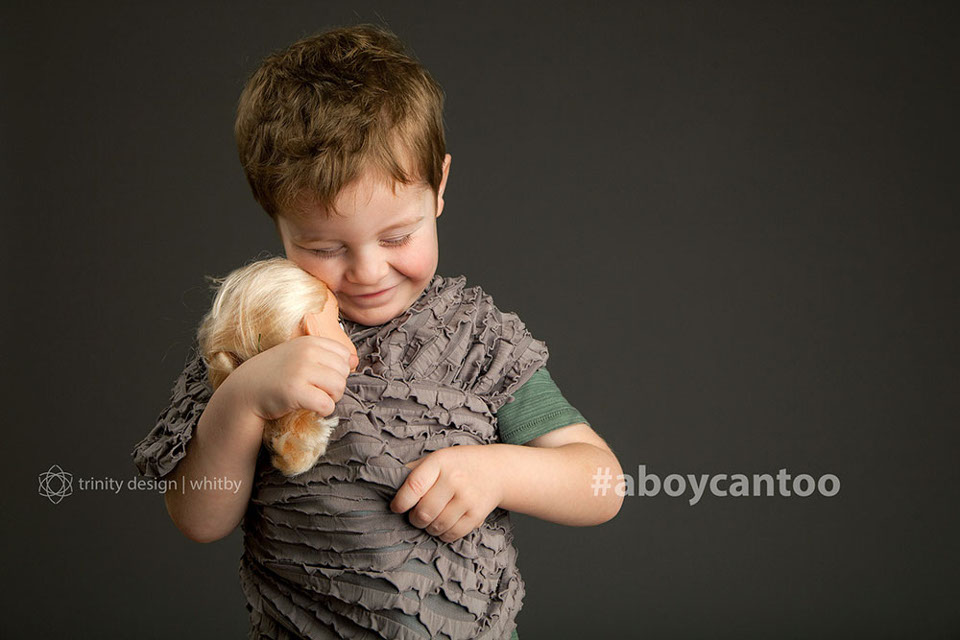 A Celebration Of Boyhood
Kirsten, who lives in Whitby, Ontario, said given the current political climate, the message we're sending to our boys is even more important.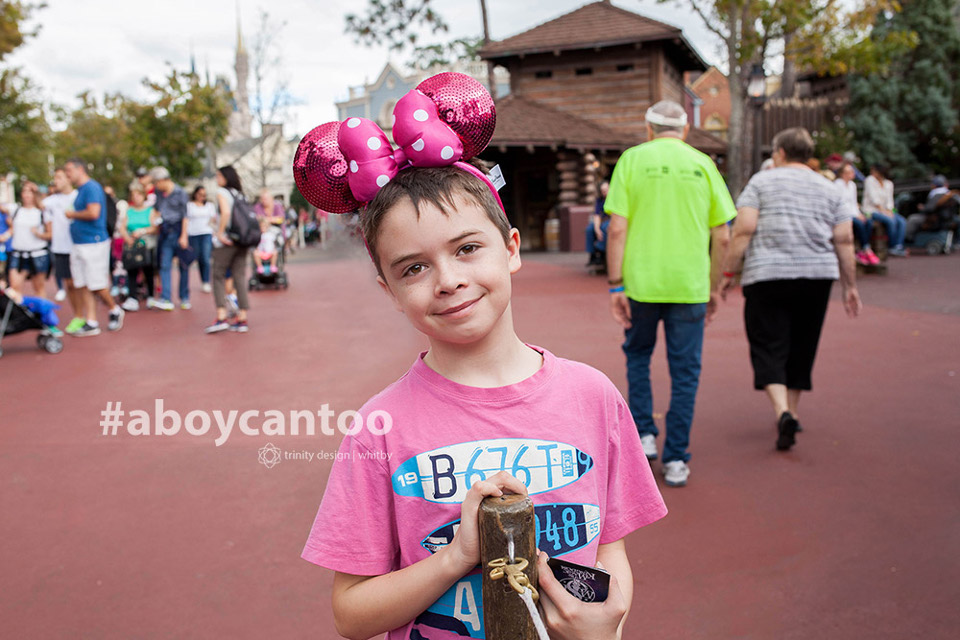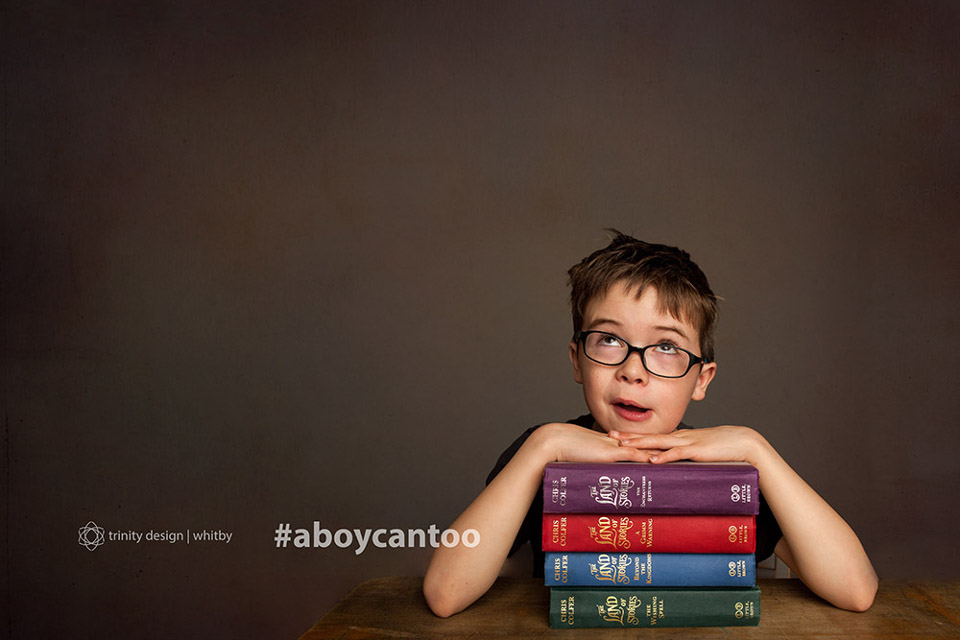 "We have messages from the UK, New Zealand, the US, Canada – all thanking us for seeing these boys for their influential take on 'their lives' and often times with society pressuring these parents and boys to subscribe to gender norms for their boys."
The series includes candid photos of dancers, a figure skater, a boy who loves a good hair accessory and another that adores dolls. And Kirsten is currently snapping more boys, so make sure you check back at aboycantoo for another dose of boyhood reality through the lens.