Holy guacamole!! Giant avocados are hitting shelves and they are BIGGER THAN HUGE!
Growing in Queensland, the 'Avozilla' is set to fly off shelves as they are ready from harvest.
FIVE TIMES the size of a typical avocado,  these avos have an average weight of 1.2 kg, think of all the avo toast you could make with these babies!
Side not: They're available for a limited time only.
Avozilla's are HERE!
ABC News reports, The Groves family, who are the only commercial grower of the Avozilla in Australia, began harvesting the first crop from their 400 Avozilla trees at their tropical fruit farm in Bungundarra, central Queensland three weeks ago.
Usually when fruit is this size, yes it looks great BUT it doesn't taste so great.
This is not the case with the Avozilla's!
David Groves says, "Often big fruit and big vegetables don't taste as good as the smaller ones but in this case, they really do, they are a very good eating fruit."
One store that stocks the giant avos in Perth is Peaches Fresh Food and the owner says they are flying off the shelves.
Owner Robert Di Tullio said, "We sold out every time we got our batch in and people have been coming back for them." 
How long do they last?
Not only will you save money by buying ONE Avozilla (they're retailing for $12), you'll also get a lot more out of it.
Tropical and exotic fruit sales manager at Mercer Mooney in Perth, Cameron Perna said, "I cut one open the other day and got nine pieces of smashed avocado on toast out of [a] half. 
It's an exciting product because everybody eats avocados and instead of buying two or three a week, you only have to buy one."
Use up your Avozilla with these 10 healthy ways to use avocado besides guacamole!
Get access to thousands of recipes like this avocado smoothie recipe on the 28 Day Weight Loss Challenge!
Want to shift your baby weight and access thousands and thousands of healthy and delicious recipes? The Healthy Mummy's 28 Day Weight Loss Challenge can help.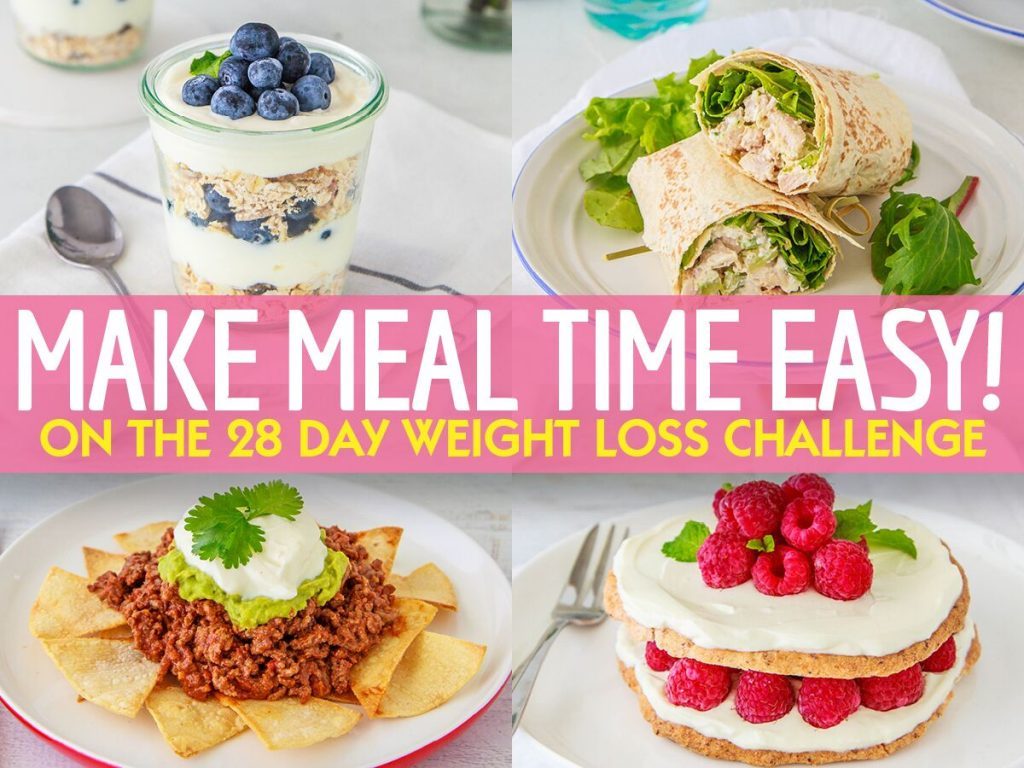 Here's what our Challenge entails:
28 days of at home exercise routines (no gym needed) – with video instruction
Customisable and breastfeeding friendly meal plans
Time-efficient exercises for busy mums – under 30 mins
Challenge combines Pilates exercises with interval and circuit training (HIIT)
Suitable for basic to advanced fitness levels.
Home to thousands of EASY-TO-MAKE recipes.
To find out more on the 28 Day Weight Loss Challenge click here.