Huge Benefits For Kids Of Divorce Who Stay With Their Dads Overnight
It can be heartbreakingly difficult to decide where children will spend their nights when their parents divorce or separate, but new research has shown just how important it is for kids to have sleepovers at their dad's place.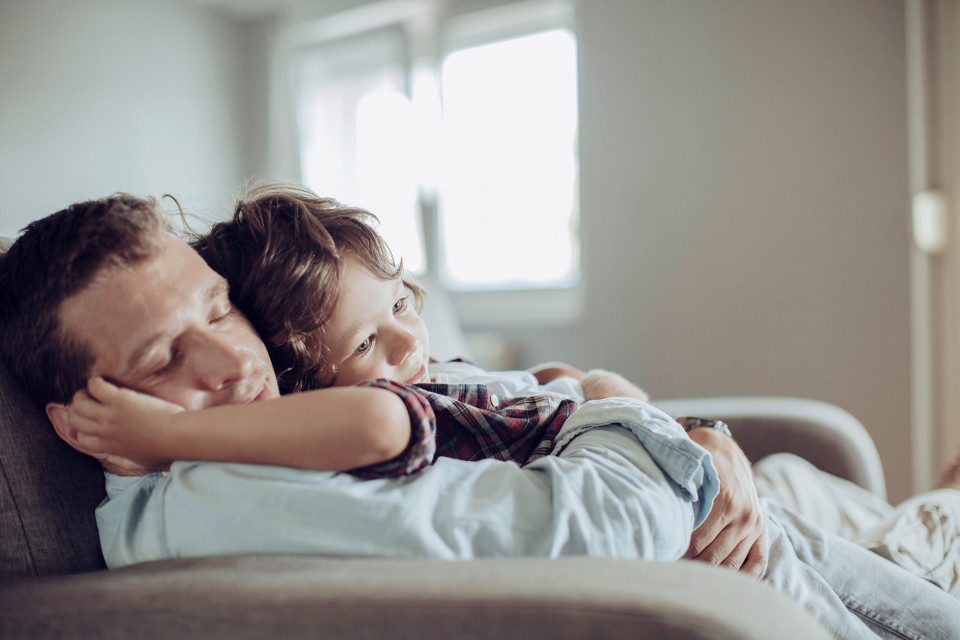 The study offers some relief to mums concerned at how nights away will impact their relationship with their child.
Benefits For Children Of All Ages
The Arizona State University research has discovered that the benefits of children spending nights with their dads extends beyond childhood.
"Not only did overnight parenting time with fathers during infancy and toddlerhood cause no harm to the mother-child relationship, it actually appeared to benefit children's relationships with both their mothers and their fathers," explained lead study author, associate professor William Fabricius.
"Children who had overnights with their fathers when they were infants or toddlers had higher-quality relationships with their fathers as well as with their mothers when they were 18 to 20 years old than children who had no overnights."
The research showed that the number of nights children spent with their fathers was directly linked to the strength of their relationship when they became adults.
And the adult children who had the best relationships with both their mums and dads were the ones who'd spent equal number of nights at each of their parent's homes when they were very young.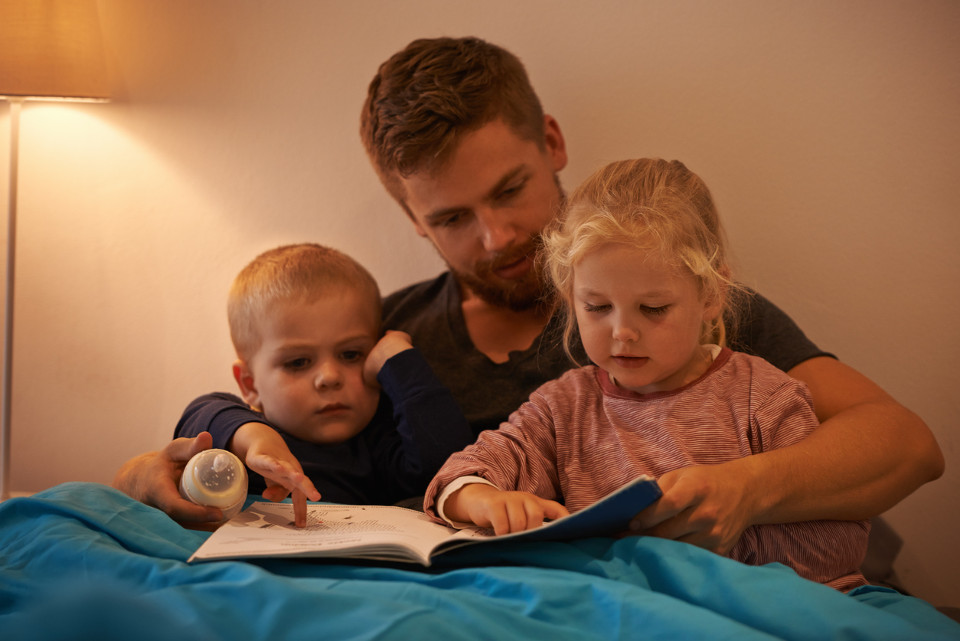 Benefits Of Dads Being Involved
One of the most interesting findings of the research was that the benefits of more overnight time spent with dad were the same, whether it was court-ordered or the parents agreed to the night-time visits. The benefits were also the same, even if the parents had experienced high conflict in the first five years of separation.
"Having to care for their infants and toddlers for the whole cycle of evening, bedtime, nighttime and morning helps dads learn how to parent their children from the beginning," said Mr Fabricius.
"It helps dads and babies learn about each other, and provides a foundation for their future relationship. Other studies have shown that programs that encourage married dads to take more responsibility for infant care help those dads learn better parenting skills, and we think that the same kind of thing happens when divorced dads have overnight parenting time."
The researchers believe the reason a mother's relationships with her child also benefits from these overnight visits is because it helps them avoid the stress of being a single, full-time parent of an infant or toddler.
We have more advice available if your family is going through separation, with our five tips for handling a divorce when you have kids.