2016 was a MASSIVE year for Sophie. Not only did she welcome baby number two, she begun to feel truly fabulous thanks to the Healthy Mummy because she's lost nearly 20kgs* and went from a size 14-16 to 10.
Despite her awesome weight loss wins, Sophie says the journey is not always easy. You just need to get started, commit and stick to it.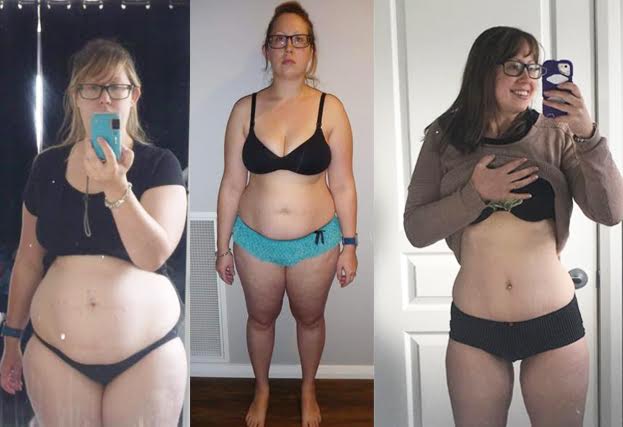 Sophie's transformation tips
Sophie reveals her weight loss transformation was a "journey towards better health". 
The mum-of-two says, we all have a different starting point and; it's incredibly important to remember that the amazing "after" pictures you see are often the result of months and months of hard work and commitment.
Just getting started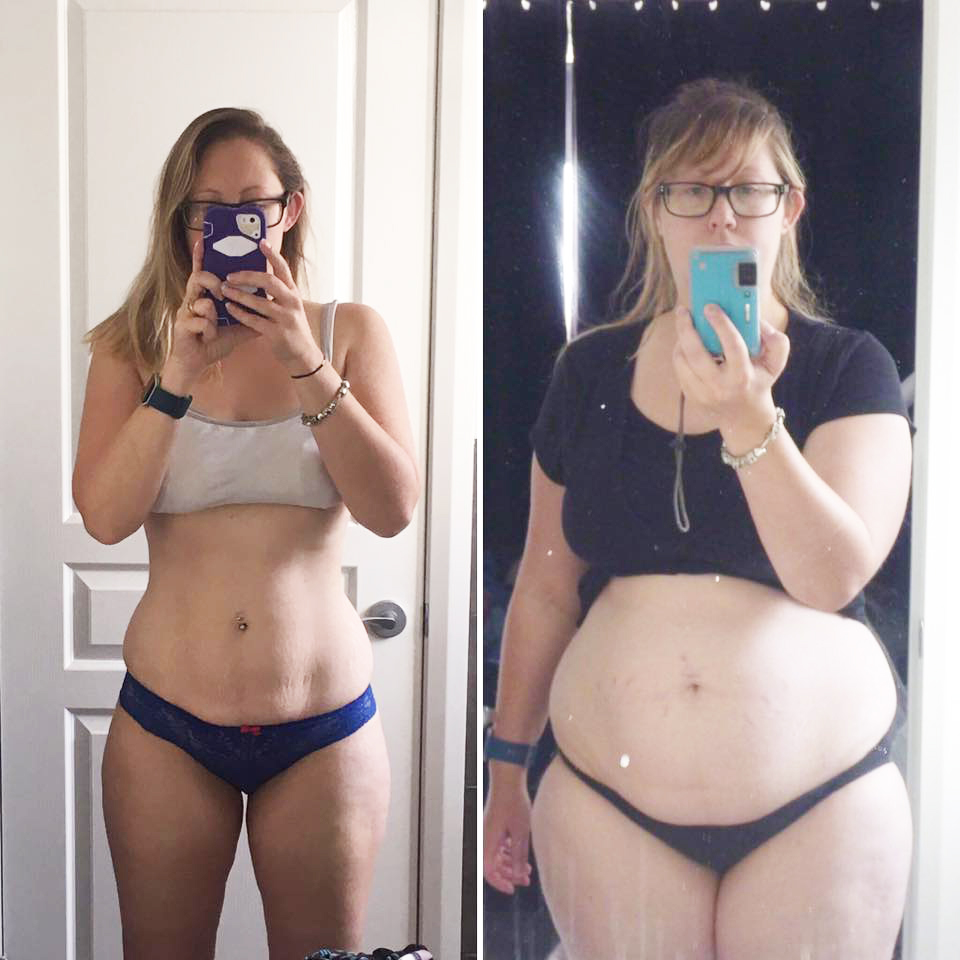 Sophie admits starting any new eating plan and exercise regime can be tricky. But 'starting' really is the hardest part. Once you begin to get into it and see results – you'll be feeling motivated before you know it.
"I know starting can be scary, daunting and quite simply HARD.
"But starting is the hardest part – stop putting it off waiting for a sign, because that's just wasted time that you could be working towards your goals."
Sophie shares, "Just think where you could be in a few short months! The Healthy Mummy hasn't just changed my body, it's changed my life!"
It's worth fighting for
"No longer do I hide or miss out on the fun things because I'm too tired, too big or too ashamed of myself," the mum-of-two says.
"I am HAPPY, I am healthy and I am strong – and those are the gifts worth fighting for. So start your journey today!"
Start your weight loss journey with the 28 Day Weight Loss Challenge
Like Sophie, you can start your weight loss journey with the Healthy Mummy and the 28 Day Weight Loss Challenge.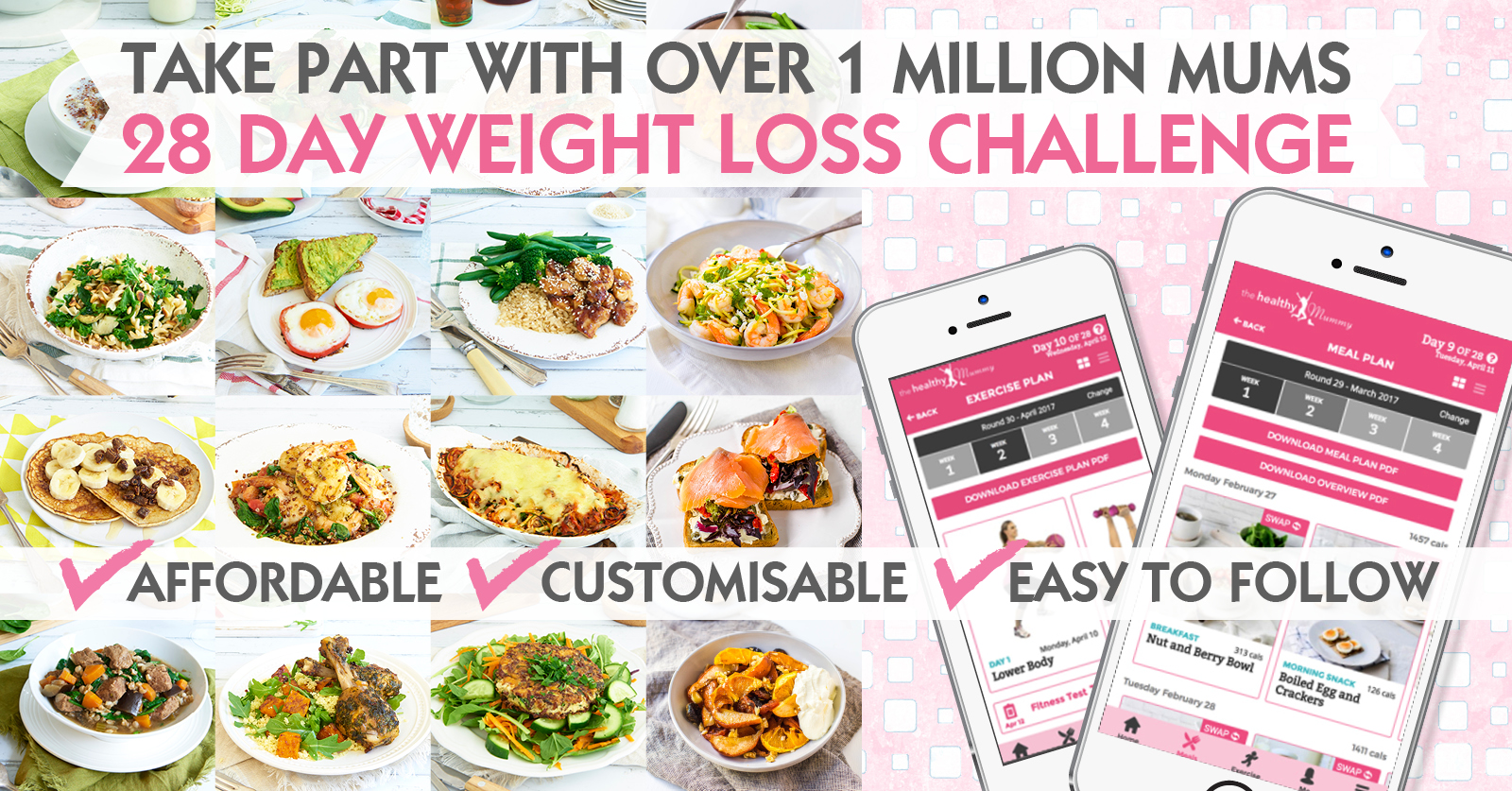 Regain your body confidence with The Healthy Mummy's 28 Day Weight Loss Challenge. Our Challenge is designed by mums FOR MUMS – to help them reach their goal weight and tackle their health and fitness.
Our 28 Day Weight Loss Challenge is a weight loss program and healthy eating plan designed by mums FOR MUMS to help them tackle their health and weight.
Check out our Healthy Mummy 28 Day Weight Loss Challenge video below.
When you join our Challenge, you have access to: 
Customisable meal plans & personalised shopping list
3,000 exclusive recipes plus 100 NEW ones each month
Realistic menus – no food groups cut out
28 days of time efficient routines (no gym needed) – with videos
Fortnightly fitness tests to measure your progress
Challenge combines Pilates exercises with interval and circuit training (HIIT)
Pelvic floor & muscle separation exercises provided
You can even get a FREE menu sample here.