We're passionate about supporting breastfeeding mums here at The Healthy Mummy HQ – which is why all of our products are breastfeeding friendly.
We recently surveyed over 9,000 mums about their experience breastfeeding and whether or not they felt they had enough help during their nursing journey. Here's what we found out…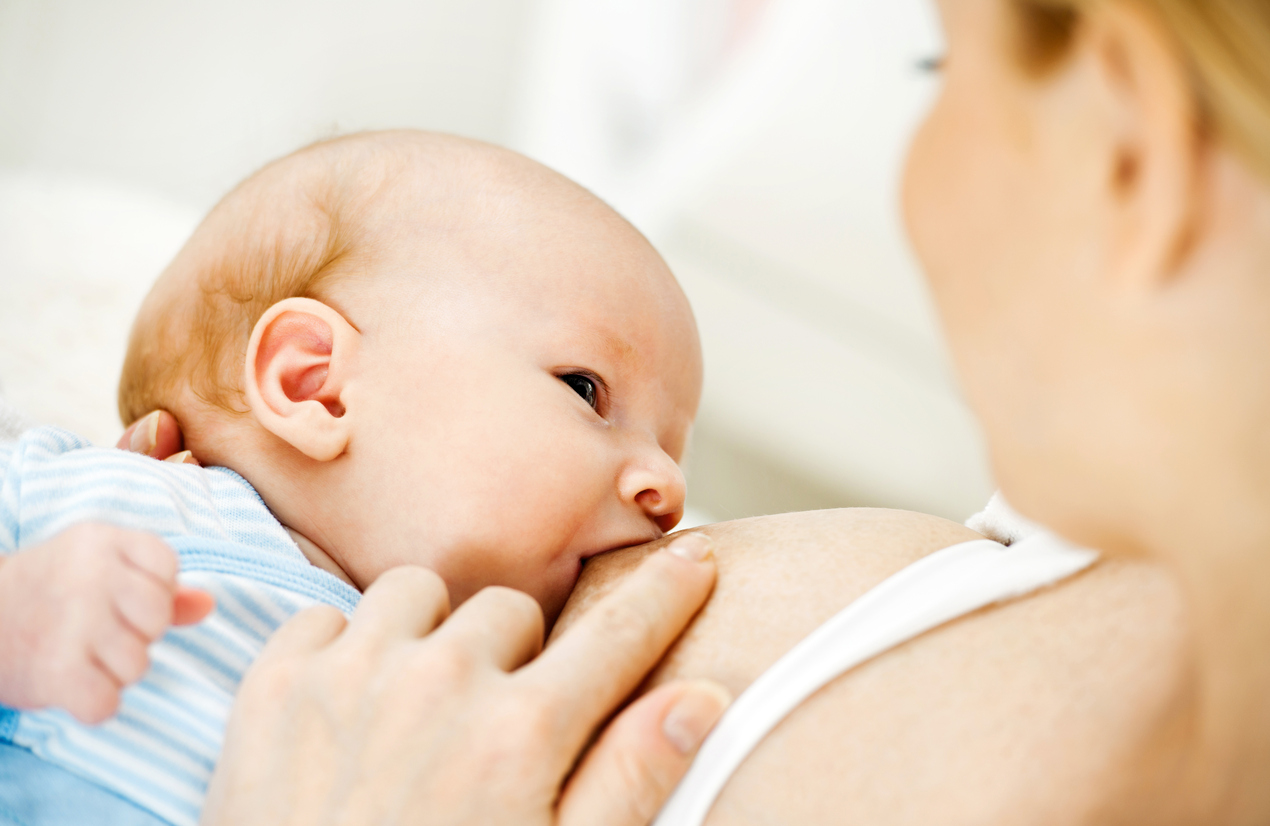 Nearly 50 per cent of mums needed help increasing their milk supply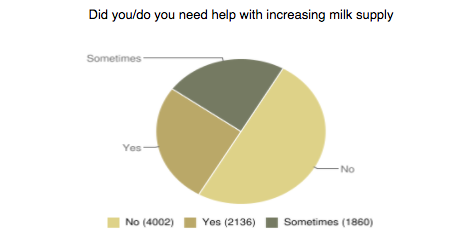 Nearly half of our mums survey revealed they needed help to breastfeed and with their milk supply.
49 per cent of our mums say they consulted a lactation specialist, and 63 per cent say they made supply boosting cookies.
However, 16 per cent of mums revealed they didn't know that certain foods affect nursing. And 26.8 per cent say they turned to a herbal supplement to help boost their supply.
77 per cent of our mums breastfed exclusively for the first six months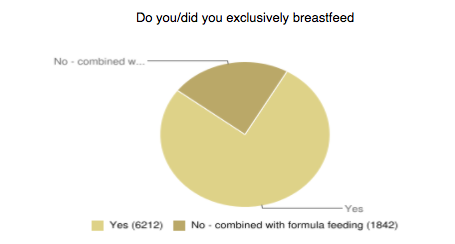 96 per cent of our mums revealed they breastfed their babies and 77 per cent of our mamas breastfed exclusively for the first six months. 31 per cent of mums breastfed for over 12 months.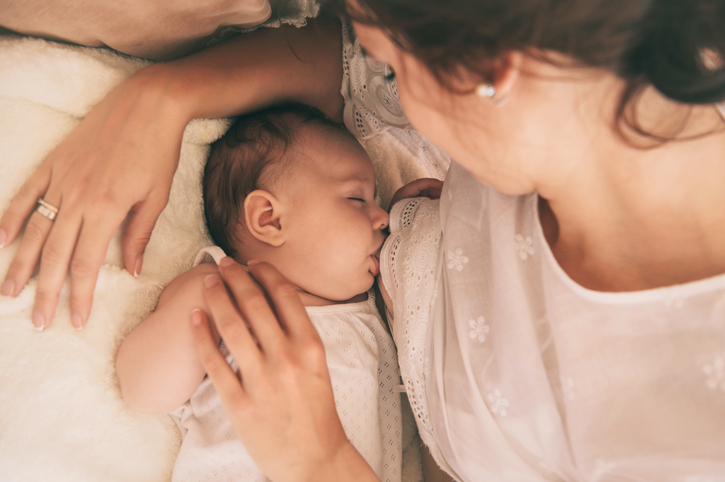 What's more, 94 per cent of our mums who didn't breastfeed say the reason they didn't, was because, they couldn't. While nearly 6 per cent revealing they didn't want to.
And 49 per cent of our mums said they needed help increasing their milk at some point.
52 per cent of mums say they have leaked in public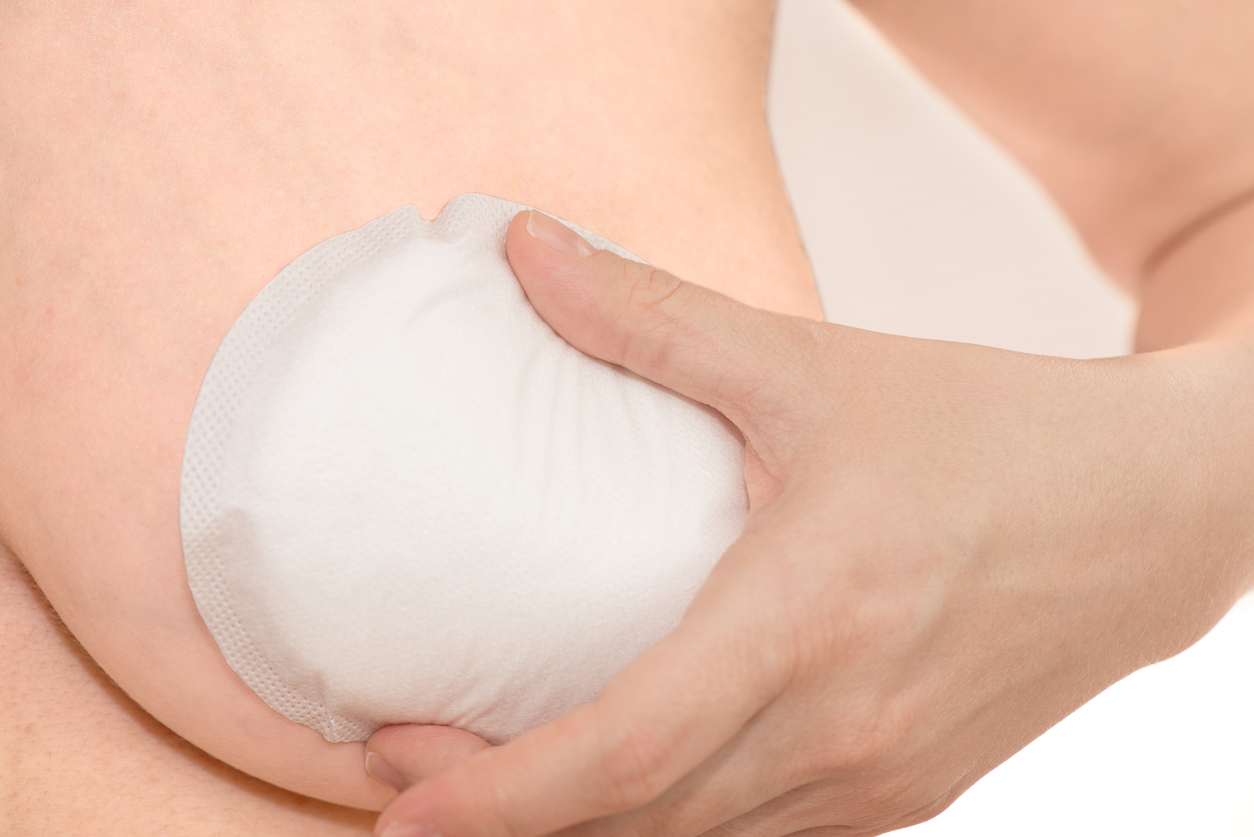 Of our mums, 33 per cent said they had an oversupply of milk, and 52 per cent say they found their boobs leaked in public while they were nursing.
The majority of our surveyed mums revealed they breastfed for over 12 months and only 3 per cent nursed for under two weeks.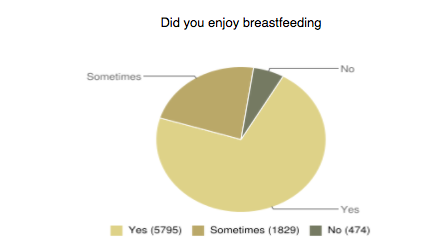 And 71 per cent of mums say they enjoyed breastfeeding and only five per cent of mums say they didn't.
Meanwhile, 73 per cent say they were happy with the length they spent on breastfeeding, and only 11 per cent weren't happy with how long they nursed their little one for.
72 per cent of mums say they had cracked nipples while nursing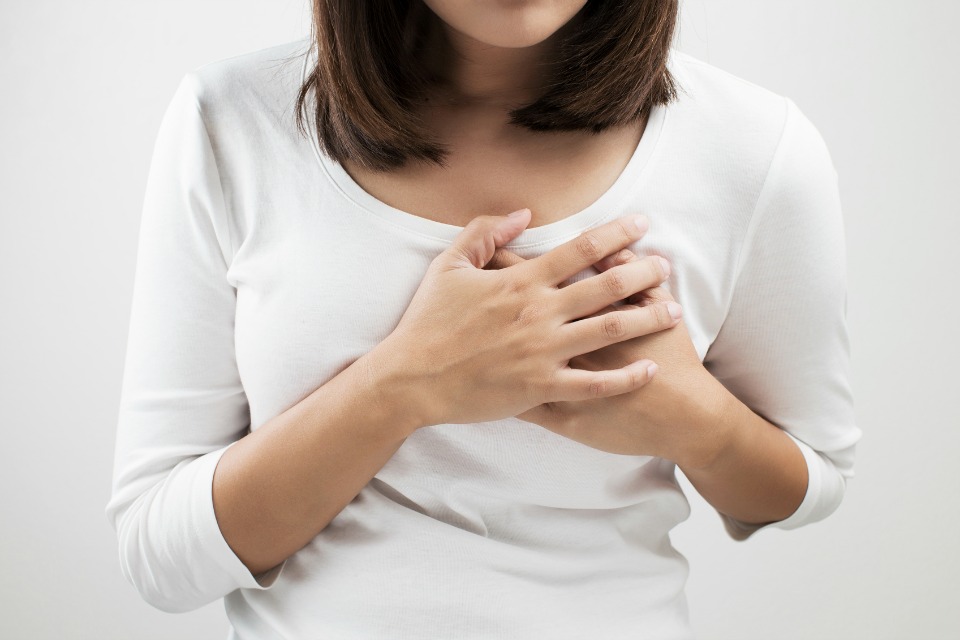 It's great to hear so many mums enjoyed breastfeeding, as 72 per cent revealed they had cracked nipples during the time.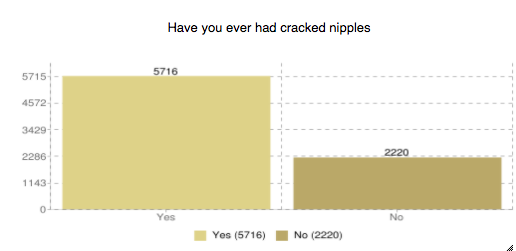 Are breastfeeding mums getting enough support?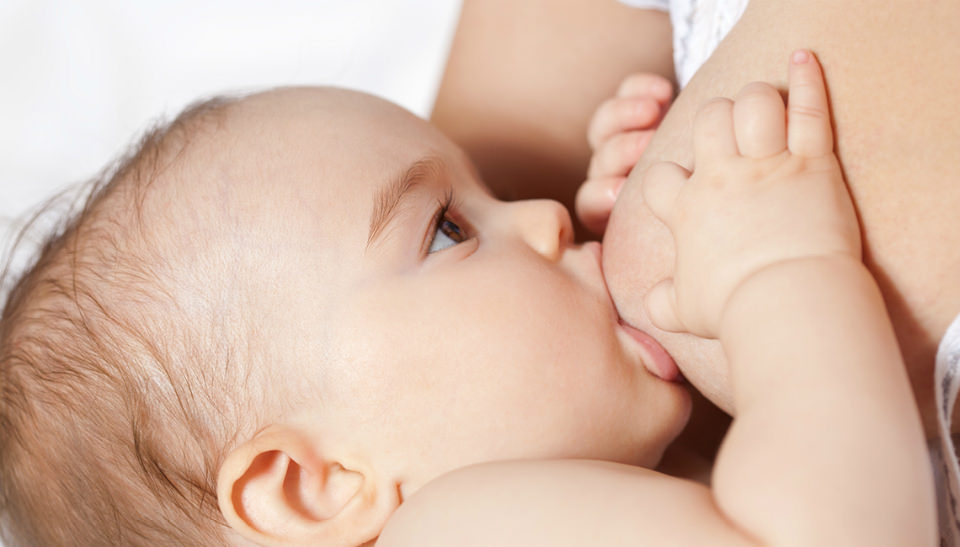 When it comes to getting enough support, 74 percent of mums say they felt they had enough support when they were breastfeeding, with only 6 per cent saying they could've done with more.
And 32 per cent they felt the media is supportive of breastfeeding with 49 per cent of mums saying they believe more could be done.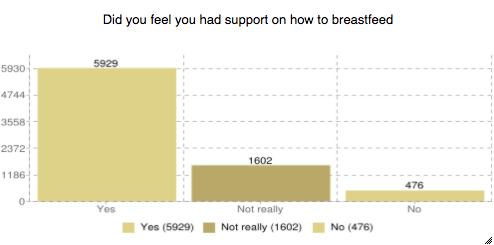 And 25 per cent of these mums revealed they found it hard to breastfeed in public, but 34 per cent say they had a positive experience. Moreover, 38 per cent of mums say that they found it hard to breastfeed in cafes and public places, 44 per cent they found it neither hard or easy and 17 per cent say they found it easy.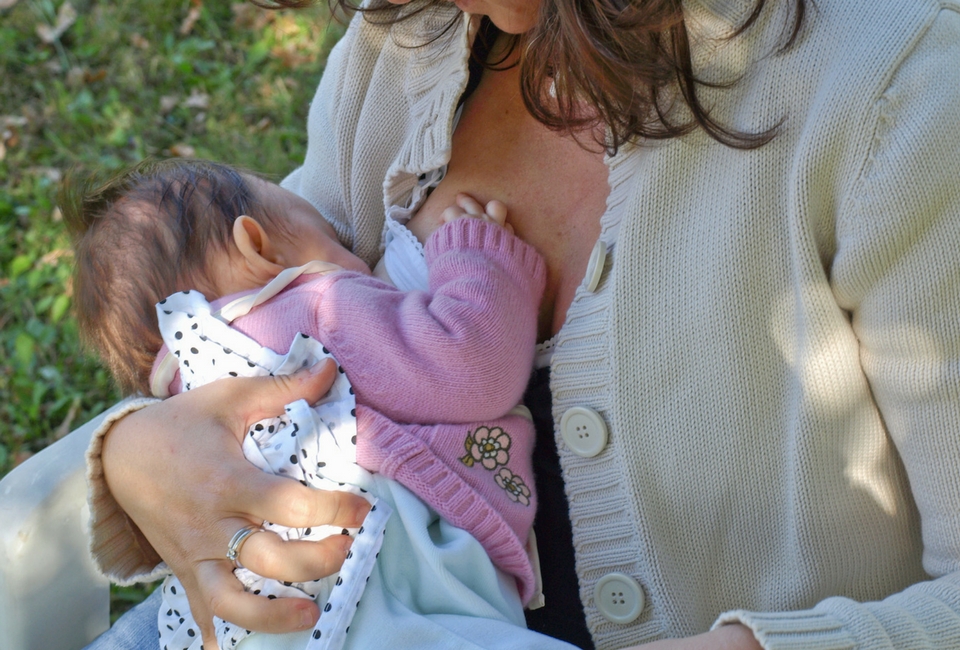 While 27.5 per cent say they felt like they could've had more support from their midwife.
Medical expert calls for more support for women breastfeeding
Consultant Paediatrician Dr Scott Dunlop from Sydney Paediatrics tells The Healthy Mummy, "There is no question that many women find breastfeeding difficult, or indeed don't enjoy breastfeeding. There are obviously many factors at play in those scenarios, some of which are controllable, others aren't.
"There are some women who simply don't produce enough breastmilk, and never will, despite a multitude of interventions. Generally speaking, I think there are ample resources available for breastfeeding mothers, however information from source to source varies greatly, and leaves women feeling confused and overwhelmed.
"I agree that the incessant push by public hospitals to discharge women in the first couple of days postnatally does nothing to support effective breastfeeding establishment. 
"A potentially bigger issue is the guilt women are made to feel when breastfeeding isn't successful or if they choose not to breastfeed. This appalling guilt not only comes from supposed feeding support professionals, but also from fellow women, who often look down their nose at mothers who don't breastfeed, as if they are inferior in some way. 
"The notion that "breast is best" is medically true to a certain extent, but is not always emotionally and mentally true for mothers and their families."
Other interesting stats from the survey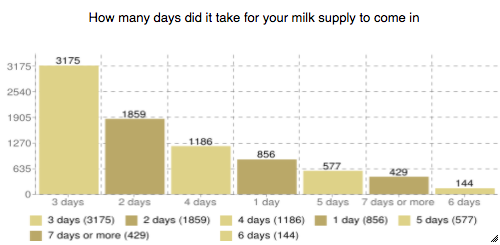 It took the majority of our mums (34 per cent) three days for their milk supply to come in. It took 6 per cent five days to come in and 4.7 per cent of mums said it took seven days or longer.
41 per cent of our mums say they express pumped, with 44 per cent of our mums doing it occasionally.
A whopping 81 per cent of mums that are breastfeeding say they want to lose weight healthily (which is something we can totally help with – check out our 28 Day Weight Loss Challenge here).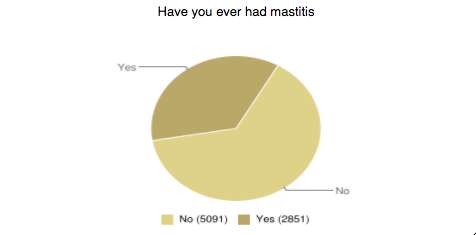 35 per cent of our mums suffered mastitis while breastfeeding.
77 per cent of mums say they ended up buying breastfeeding singlets when they were breastfeeding, and five per cent say they wanted to.
How incredible are those stats?
Thank you very, very much to the 9,000 women who participated in this survey!
Did you know our smoothies are breastfeeding friendly and help boost milk supply?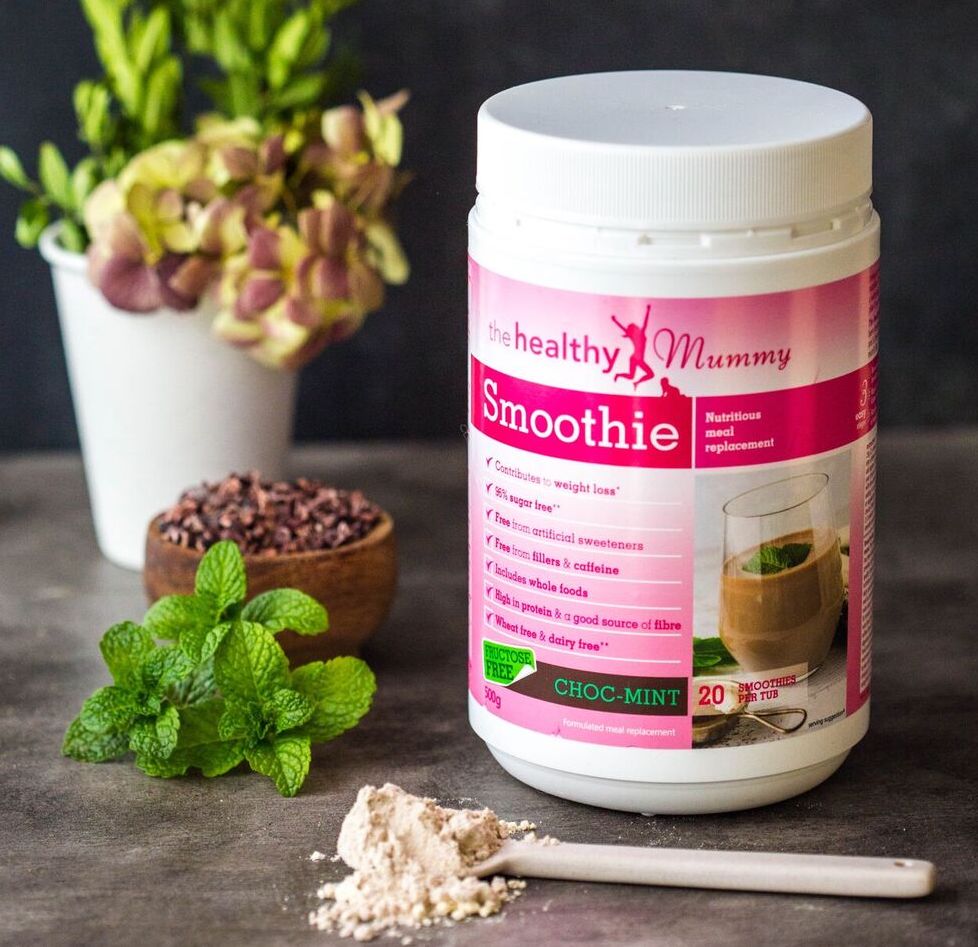 The Healthy Mummy Smoothie offers an excellent source of essential vitamins, minerals, nutrients & important antioxidants. It does not contain any weight loss accelerants, caffeine, no gluten and is dairy free. It is also a non Genetically Modified product!
Our smoothie range is also 96 per cent sugar free,  breastfeeding safe and is designed to help to support milk supply!
If you would like to learn MORE about our smoothie range download our smoothie information fact sheet here OR you can download the smoothie label and ingredient list here.
We have five delicious flavours. To purchase your breastfeeding smoothie, click HERE.
Mum loses 52kg WHILE still breastfeeding – here's how
We support breastfeeding and healthy weight loss, healthy mummy Cicily managed to boost her breast milk and can feed both of her kids at the same time and lose 40kg on the 28 Day Weight Loss Challenge!
Cicily Goodwin says that when she had her second baby, she was still breastfeeding her first.
"My eldest was constantly breastfeeding all day and all night, and I knew she wasn't ready to stop," she says. "So, when my son came along, I decided to breastfeed both of them."
"I often didn't get to eat until dinner because I couldn't find the time to eat," she says. "I was struggling to consume enough calories, which then resulted in diminishing my supply."
Cicily admits, "But I was adamant to keep feeding them both."
Cicily says this is when she started drinking The Healthy Mummy Smoothies, as they are loaded with super-ingredients such as fenugreek, oats and berries to help boost breast milk supply.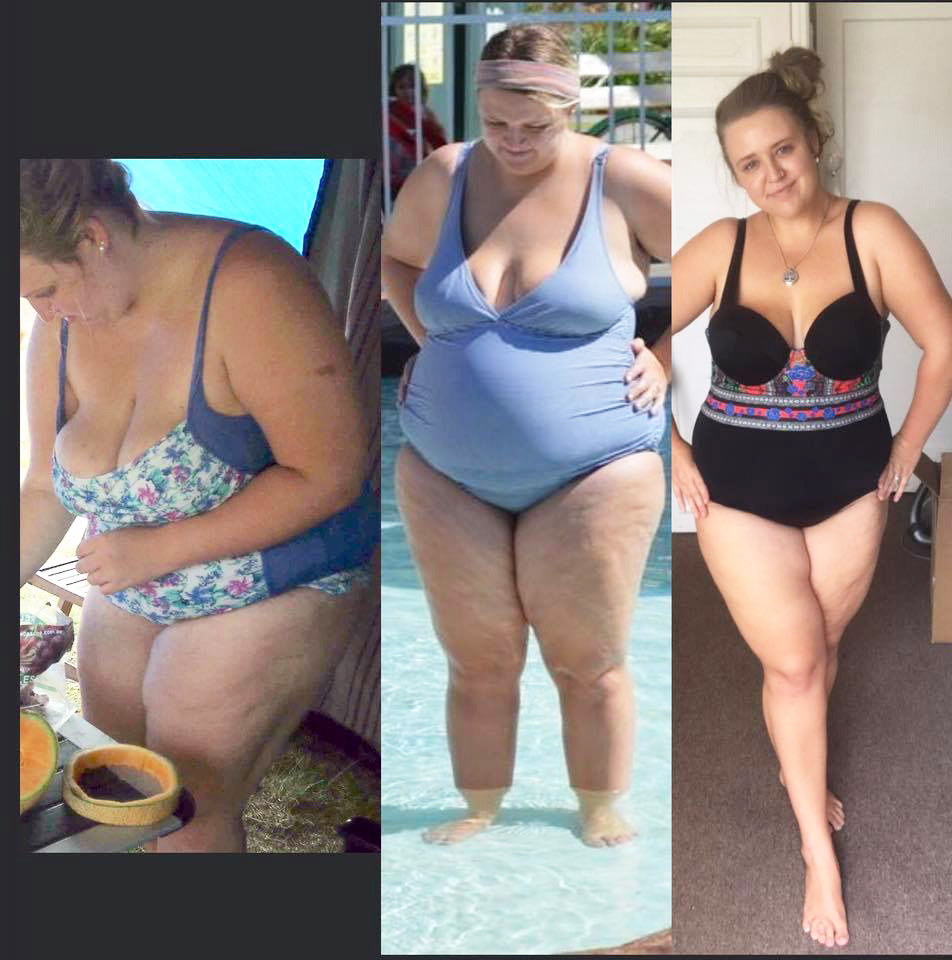 And if all that wasn't good enough, Cicily has also lost 52kgs* through drinking the smoothies and signing up for the 28 Day Weight Loss Challenge – and she's still breastfeeding while continuing to take part in the Challenge!
***The Healthy Mummy is a breastfeeding safe diet plan that has been based on a combination healthy eating and light exercises. 
It is incredibly important on any weight loss diet, especially if you are breastfeeding to not follow any extreme diets which eliminate whole food groups or concentrating on just one food group i.e. only eating protein.