Budget-Beating Mums Who've Lost Over 150kg* Without Breaking The Bank!
If you've ever been put off from changing your eating habits because you think you can't afford it – it's time to think again! These seven sensational mums say they've been able to slim down, regain their confidence and most importantly eat better than ever, and it hasn't cost them the earth.
That's because they signed up to The Healthy Mummy 28 day challenges, and followed our delicious meal plans. It's pretty much like wrangling yourself access to the expertise of a personal trainer, dietician, meal planner, chef and motivational coach, without paying through the nose!
Losing weight and feeling great doesn't have to be expensive
And with a huge selection of free recipes available, as well as the option to pay by the week or by the month for the challenges, it's never been more affordable to start your new life – just like these amazing mums.
1. Courtney Trotter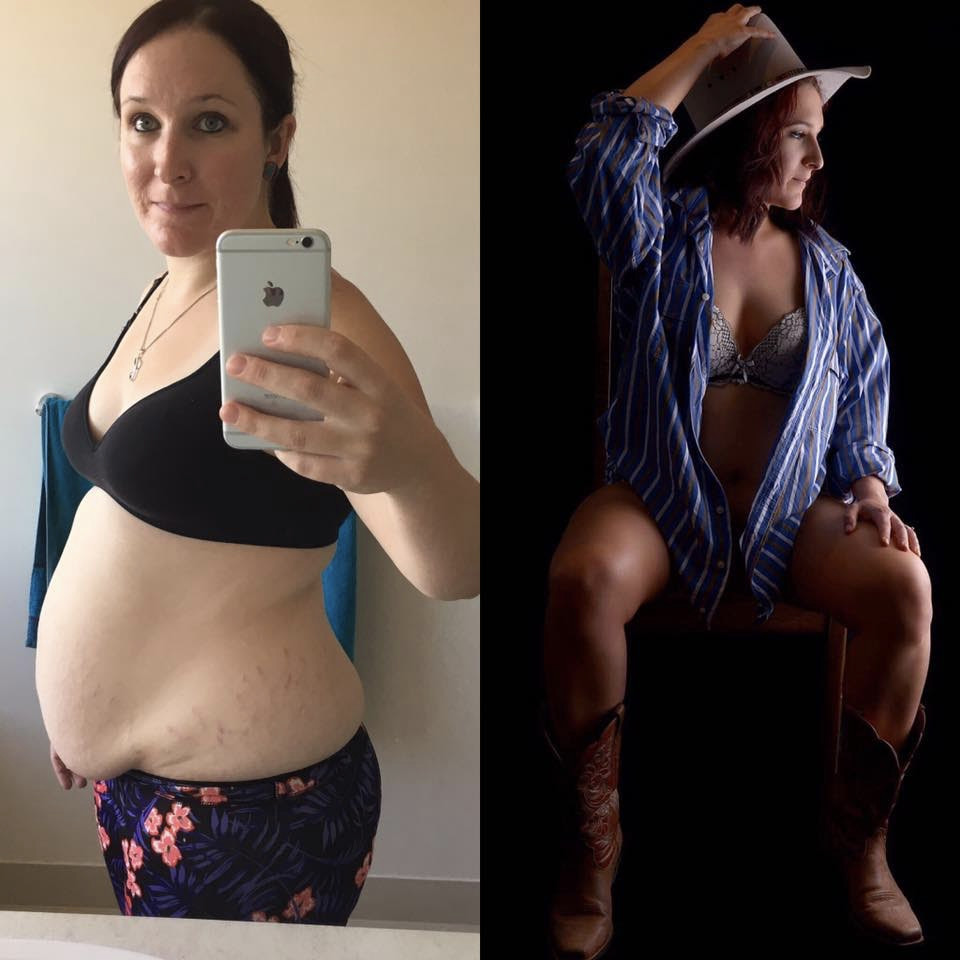 Courtney says: "Seeing these two photos side by side almost makes me cry. Happy tears. At my heaviest (the photo on the left) I was almost 86kgs*, I weighed more then my husband. I was miserable, self conscious and I HATED the way I looked!
"Fast forward to now…I had boudoir photos done a couple of weeks ago as a gift to myself for hitting one of my first goals of losing 15kgs and as a gift to my husband for his birthday. I'm not at my ultimate goal but I am so very close and I am so very happy with my transformation so far with my weight, appearance and my state of mind.
"My life has been completely turned around since starting The Healthy Mummy 28 Day Challenges and The Healthy Mummy smoothies. I am becoming a better version of myself everyday and I love it."
2. Kaitie Purssell
Kaitie says: "YOU CAN DO THIS! I lost all my weight between February and October 2015 and I have maintained since. I lost 21.6 kilos* using the 28 day challenge then adding The Healthy Mummy Smoothies.
"The Healthy Mummy has changed my views 110%. I love healthy food, I know what is in almost everything I eat, I save money and believe it or not in most cases time by using The Healthy Mummy Meal Plans and cooking most things from scratch.
"I don't spend hours at the gym, I squeeze tiny amounts of exercise into my hectic days. For me food has 90% contributed to my weight loss. Learning the difference between healthy REAL food and most diet crap. I love food, I always have but I'm very slowly starting to love me too."
3. Jess Zejfert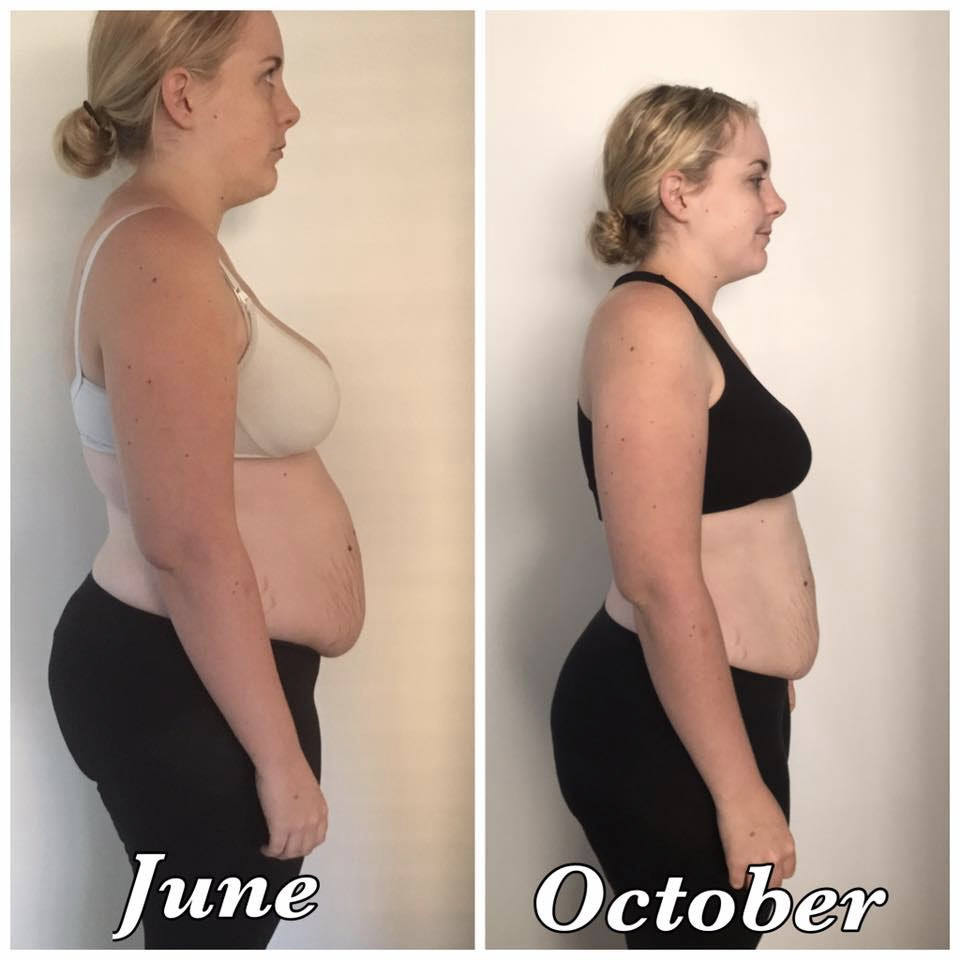 Jess says: "I joined The Healthy Mummy 28 Day Challenges in June after seeing it advertised on Facebook and got right into it! My first three months I was 100% on track and lost eight kilos*! The next three I lost my motivation to work out but kept my food pretty much on track and lost another three kilos.
"That makes 11 kilos* lost in six months or 16 kilos* lost since the day I gave birth to my son nine months ago. Sitting down last night to reflect on my progress has made me realise that the plans do work but only if YOU put the work in.
"I seriously recommend to EVERYONE to try and find a way, if you can't join the challenge due to budget, use the free recipient, the free workouts or 28 day challenges and trust in The Healthy Mummy!"
4. Sandra Gee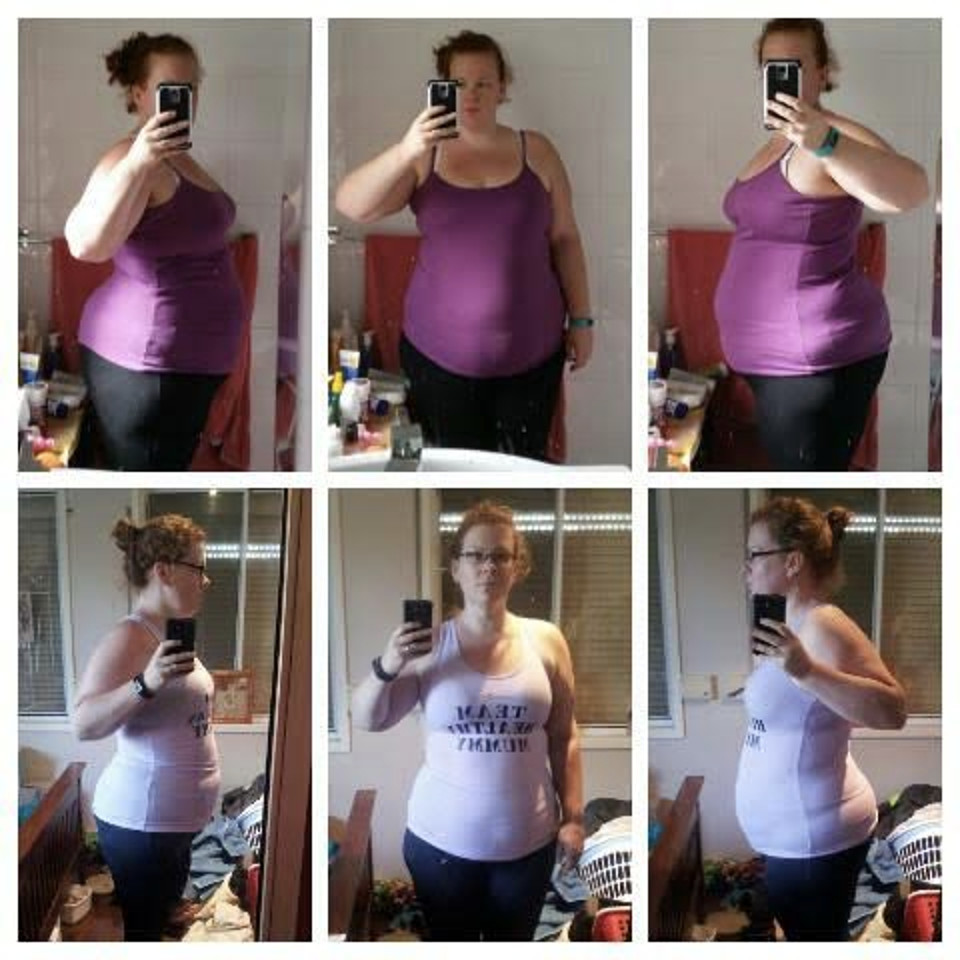 Sandra says: "This is what 21kg* using The Healthy Mummy 28 Day Weight Loss Challenges and smoothies looks like. I may have seen the scales creep up a little in the last few months but the measurements have decreased and I feel lighter mind, body, and soul. And that is better than the number on those scales any day!"
5. Rae Willingham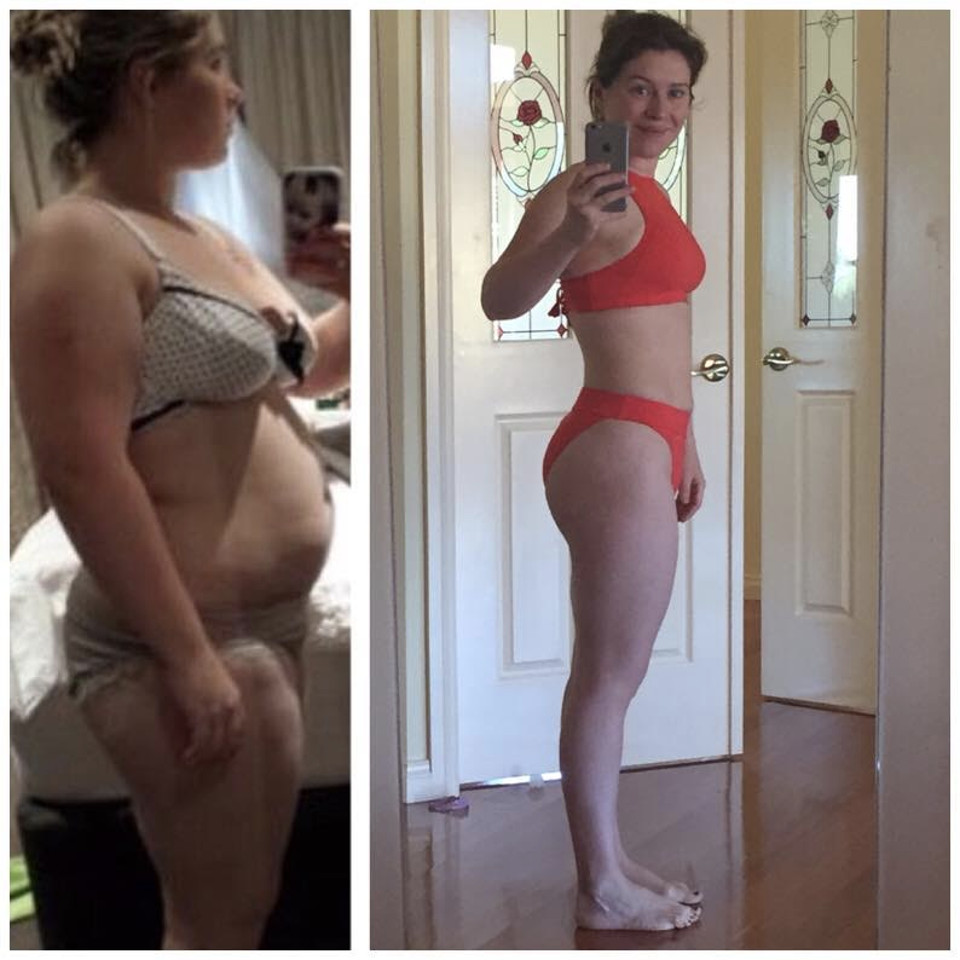 Rae says: "What a difference a good diet makes! Look at how boated I was. I remember feeling sore and uncomfortable from the moment I woke up.
"I lived off sugar and bread and all things sweet and carby and aside from the way it made my body look, it felt really terrible too. If you want to get rid of the dangerous tummy fat then jump onboard the 28 Day Weight Loss Challenge and LEARN all about nutrition and how to nourish your body with things it actually wants you to eat.
"Healthy feels AMAZING!"
6. Alicia McAlpine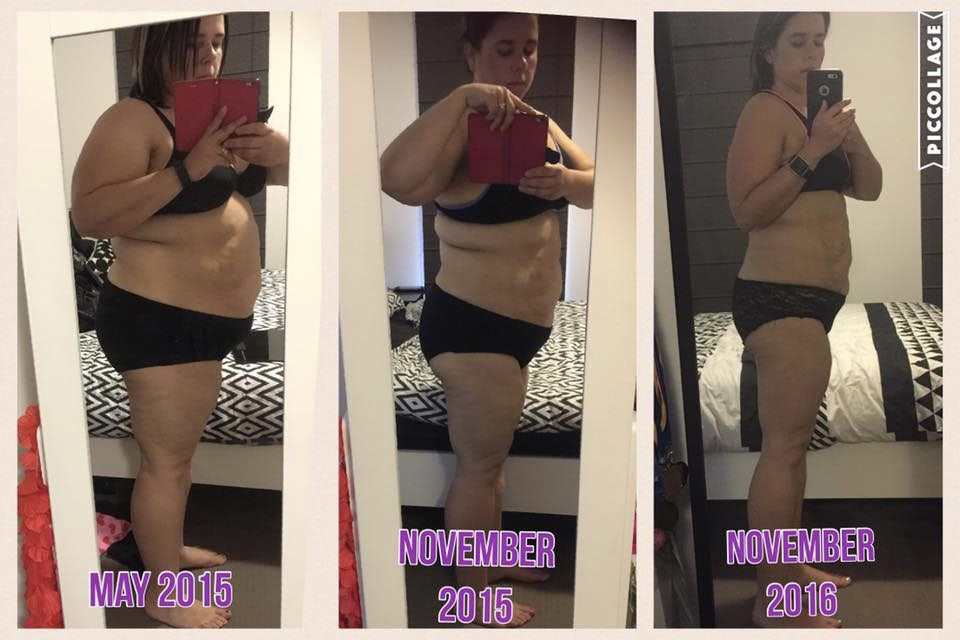 Alicia says: "This flash back shows where I was when I started, where I'm at today and where I was 12 months ago. This time 12 months ago I had just got down to double digits, that was 20kgs* lost. In the last 12 months I've lost another 20+kgs* and feeling pretty proud of how far I've come!
"If you're thinking about joining, do it! It will be the best decision you make!"
7. Tahlia Wagner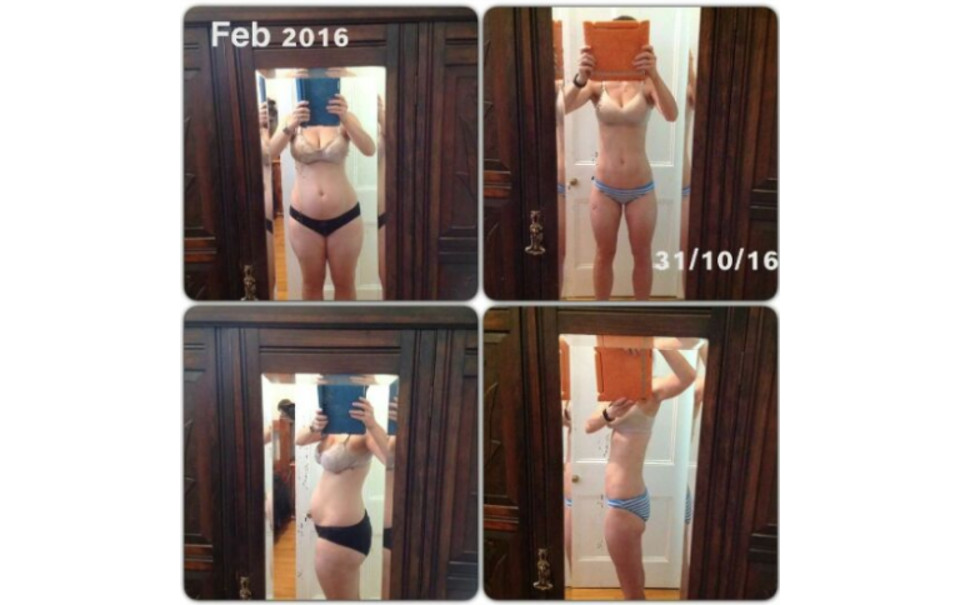 Tahlia says: "Eight months and 22kgs* lost with The Healthy Mummy smoothies and 28 Day Weight Loss Challenges. The Healthy Mummy program has changed my life in so many positive ways and I am so thankful for the journey.
"I couldn't recommend this lifestyle change enough to other mums out there. Get on board the challenges – the only regret you will have is not starting sooner!!"
It's hard not to be motivated when you hear such inspirational words from other mums. Well done to these inspirational women who have changed their lives for the better, after realising that it is possible to eat well and be healthy on a family budget. If you're keeping a tight grip on the purse strings but want to get on the right track with your health, make sure you take a look at our new The Healthy Mummy 28 Day Weight Loss Challenge payment options!
If you'd love to achieve amazing results like these incredible mums then sign up to the 28 day weight loss challenge. You won't regret it.