There's something about the European country that is all enticing, it may have something to do with the history, the blue Mediterranean Sea or the stunning Italian cuisine.
If you're a Leonardo Di Caprio fan, you love a good pasta dish or you even hail from Italy, these baby names from Popsugar will make your cuore sing!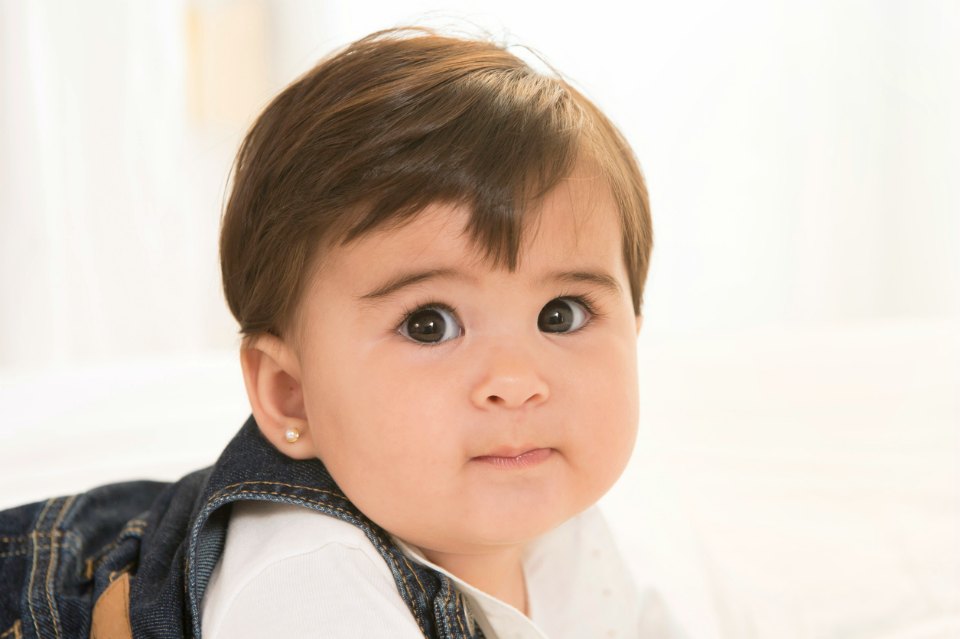 Boys
Alanso
Alberto
Aldo
Angelo
Antonio
Arlo
Brando
Dante
Dino
Dominic
Edoardo
Enzo
Ettore
Fabrizio
Francesco
Franco
Giacomo
Giovanni
Giuseppe
Leonardo
Lorenzo
Luca
Luigi
Marcelo
Marco
Massimo
Matteo
Maurizio
Nino
Piero
Renato
Ricardo
Romeo
Salvatore
Santo
Girls
Adriana
Aida
Alessandra
Alessia
Allegra
Amalia
Antonia
Aria
Bianca
Carlotta
Carmelina
Caterina
Chiara
Elisabetta
Emilia
Flavia
Fiorella
Francesca
Gabriella
Gianna
Giovanna
Giuliana
Isabella
Lia
Liliana
Mia
Musetta
Olivia
Pia
Rosalia
Serafina
Sofia
Stella
Tazia
Vera
Craving Italian food now? We've got you covered with this Tomato and spinach risotto!
What's more is these Russian baby names that are cute, exotic and super interesting!