Cervical Cancer Screening Not Necessary For Women Under 25, Authorities Confirm
Australian women are being told by Cancer Council NSW and the federal government's National Cervical Screen Program that it's now safe to begin cervical cancer screening in their mid-twenties, in response to study findings.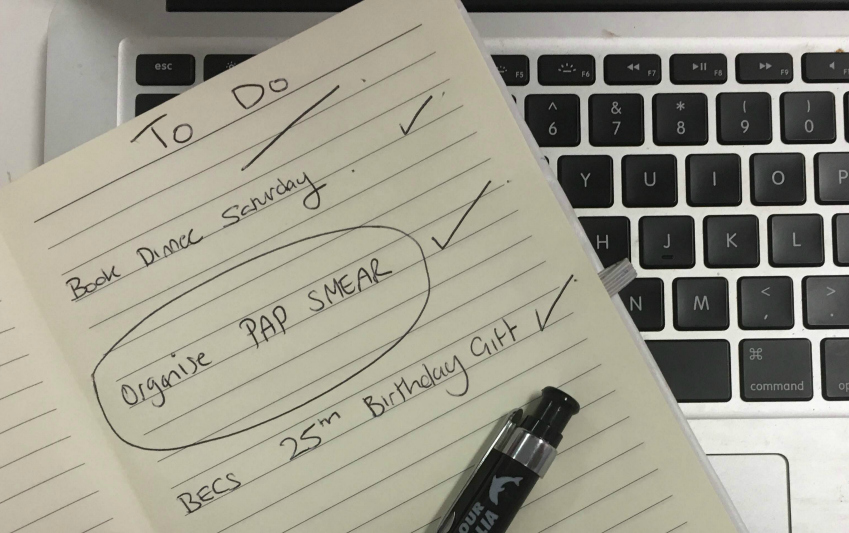 Cancer Council NSW Confirms
Currently, sexually active women over the age of 18 are encouraged to have regular pap smears, however the federal government's new screening program will see a human papilloma virus (HPV) test replace pap smears in May 2017.
Cancer Council NSW has revealed while overall cervical cancer rates have taken a huge dive in women aged 25 and older since the National Cervical Screen Program was introduced in 1991, there's been no significant decline in younger women.
HPV vaccination has been provided free to 12 and 13-year-old students since 2007, and it's already proven to reduce cervical abnormalities in women under 25.
"Most cervical cancers are caused by HPV infections, and in the last ten years Australia's HPV vaccination program has been very effective in reducing these infections in young women," explained Cancer Council NSW's Megan Smith.
"When the screening program changes in 2017, women under 25 will have been offered HPV vaccination when they were aged under 15, and we know that the HPV vaccine is very effective when it is given at that age."
As part of the program, women will be sent invitations to be screened, with the first sent close to their 25th birthday.
"A switch from a reminder-based to an invitation-based program was a key recommendation, and modelling indicates this change will have an important impact on the effectiveness of screening in young women and the program overall," Ms Smith said.
"We can confidently say that the starting age of 25 years is safe. Cervical cancer is very rare in women under 25, and cervical screening does not appear to have been effective in preventing it in this age group." For more information, click here.
Cancer Council NSW says the best prevention for cervical cancer in women under 25 is HPV vaccination, and most Australian women under 25 have been vaccinated.
Research from National Cervical Screen Program.