Want To Check If Your Partner's Sperm Is Healthy? There's An App For That!
If you've ever wanted to know how strong your man's swimmers are, this kit will turn your phone into a sperm microscope. Yes Really!!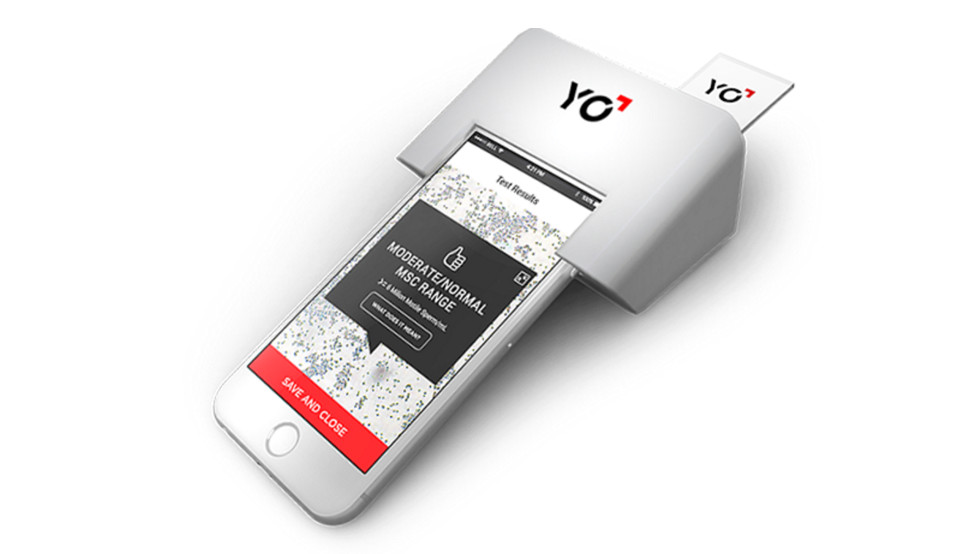 While of course not taking the place of medical testing, the new YO Sperm Test could be used as a first step in a baby making journey.
Find out sperm motility at home
Basically, it counts how many swimmers are in a sample of sperm, and this is pretty important when it comes to conception. A sample of sperm is added to a slide, which is inserted into a microscope clip that attaches to your phone.
You can then watch a video of the swimmers as the free app analyses the sperm's motility (how many sperm are moving). Here's a look at it in action:
Results in just two minutes
The company making the YO Sperm Test assures that all data is stored safely and confidentially, and you'll know within a couple of minutes whether the sample is in the normal range or not.
The device will be available at the start of the new year, for US$49.95. And if you're after even more on the wonderful world of conception, we have a host of information on fertility in our archives.