At The Healthy Mummy, we are all about keeping the WHOLE household healthy – and that includes our beloved pets as well.
During this coronavirus pandemic, most of us are finding stores shelves completely bare of basic items like meat or pet food. Which means, at times, our animals are suffering because of this.
But it's important you don't just grab any cheap dog food tin off the shelves. Like with humans, low quality processed meat isn't good for your pooch. In fact, it could cost you MORE money in the long run!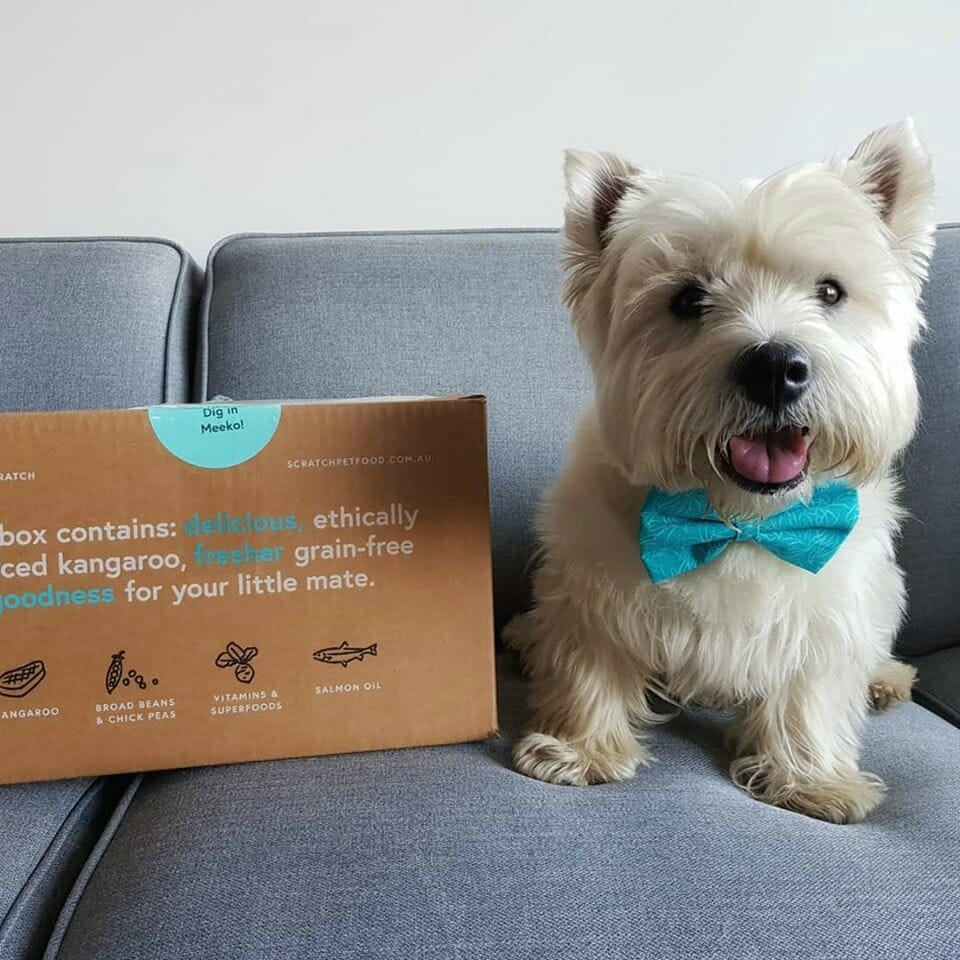 According to Finder, the average cost of owning a dog each year is around $1,500 – with $800 of that alone being spent on food.
This amounts to $16,500 over 10 years. If you have pet insurance it can cost you as much as $26,500 over 10 years. But you could end up spending twice as much if you don't invest in high quality dog food.
Getting cheap tins from the supermarket doesn't actually cut costs. This is because a bad diet can potentially cause your treasured pet to have more digestive problems and costly trips to the vets.
Certain dog foods contain a high level of BPA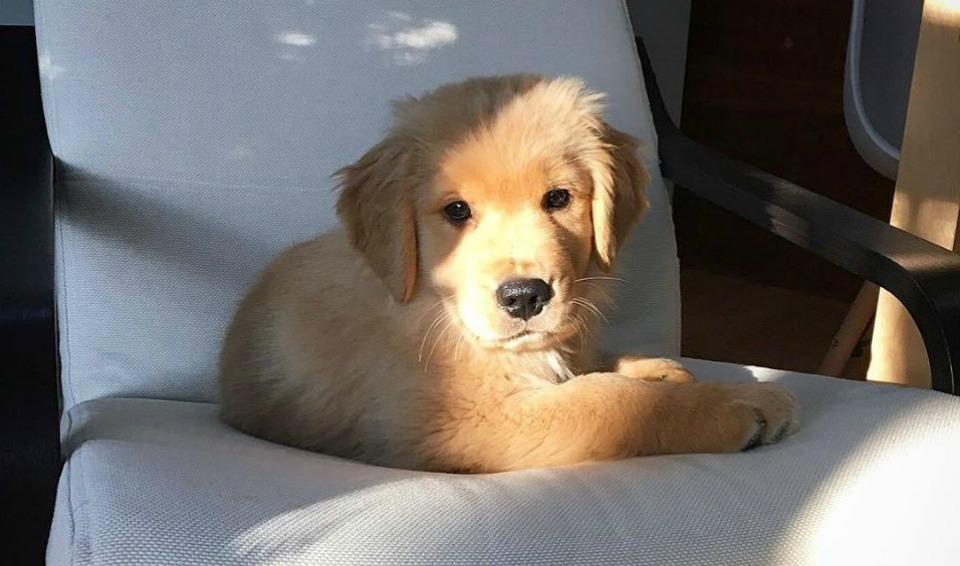 What's more, a study by researchers at the University of Missouri-Columbia found that Bisphenol A (known as BPA) is widely used in food cans, specifically dog food tins.
BPA is an industrial chemical that is found in tins and plastics. Exposure to this substance is a concern because of possible health effects.
Dog owners volunteered their healthy pets in the study and blood and faecal samples were collected prior to the dogs being placed on one of two commercial canned food diet for two weeks, one diet was presumed to be BPA-free.
"The dogs in the study did have minimal circulating BPA in their blood when it was drawn for the baseline," said Cheryl Rosenfeld, an associate professor of biomedical sciences in the MU College of Veterinary Medicine.
"However, BPA increased nearly three-fold after being on either of the two canned diets for two weeks.
"We also found that increased serum BPA concentrations were correlated with gut microbiome and metabolic changes in the dogs analysed. Increased BPA may also reduce one bacterium that has the ability to metabolise BPA and related environmental chemicals."
Get rid of that 'dog smell'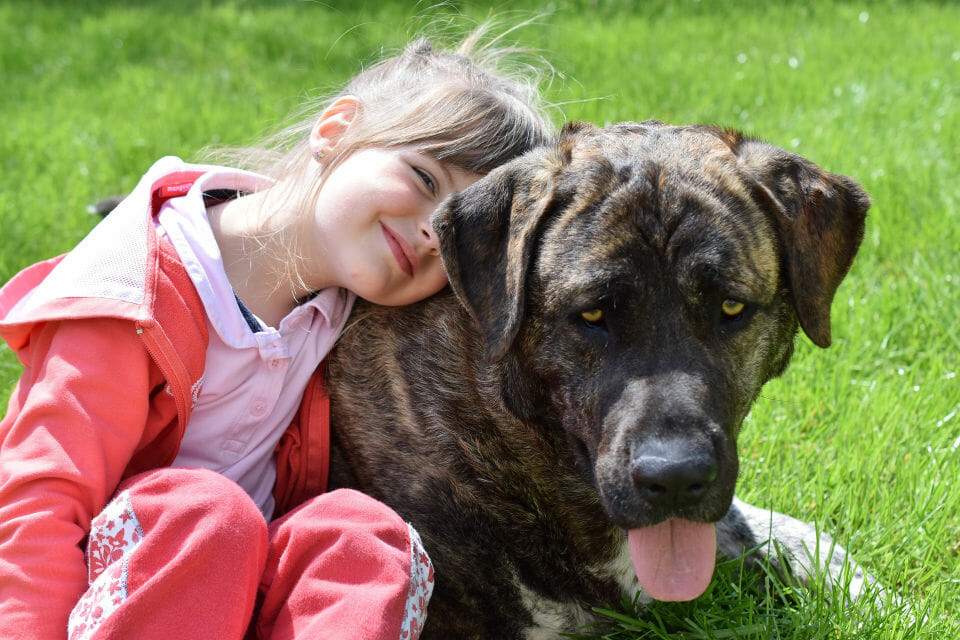 Research shows that when a pet owner gives their dog a high quality food that's full of fibre from whole vegetable ingredients, they lose that 'dog smell' or their 'bad breath'.
By using quality ingredients, your pup's digestive system will benefit, as it will absorb more of the nutrients and produce smaller, firmer stools. This makes it easier for you to clean up afterwards on those daily walks!
Why it's important to invest in a good quality dog food:
Many pet foods contain low-quality fillers in them to bulk them out.

Supermarket pet foods are often full of artificial preservatives.

Cheaper foods contain artificial colours and dyes.
Dry dog food versus wet
Most dog owners prefer dry food over wet, as it's convenient but there are also heaps of health benefits for using dry dog food. Not only does the dry texture encourage your dog to chew before they swallow, improving their digestion and helping to clean their teeth. Plus, the food can be left out without spoiling.
Dr Leigh Davidson from RSPCA pet insurance says: "It is important to ensure your dog's food is both complete and balanced for its stage of life, and if it has any medical issues.
"The amount of food your dog needs will largely depend on the size, breed and age of your dog, as well as how regularly it exercises.
"The key is to ensure you don't overfeed or underfeed your dog. If ever you're unsure, ask your vet to assess your dog's diet and nutrition, and the condition of its body and overall health."
Find a HEALTHIER dog food alternative for your pet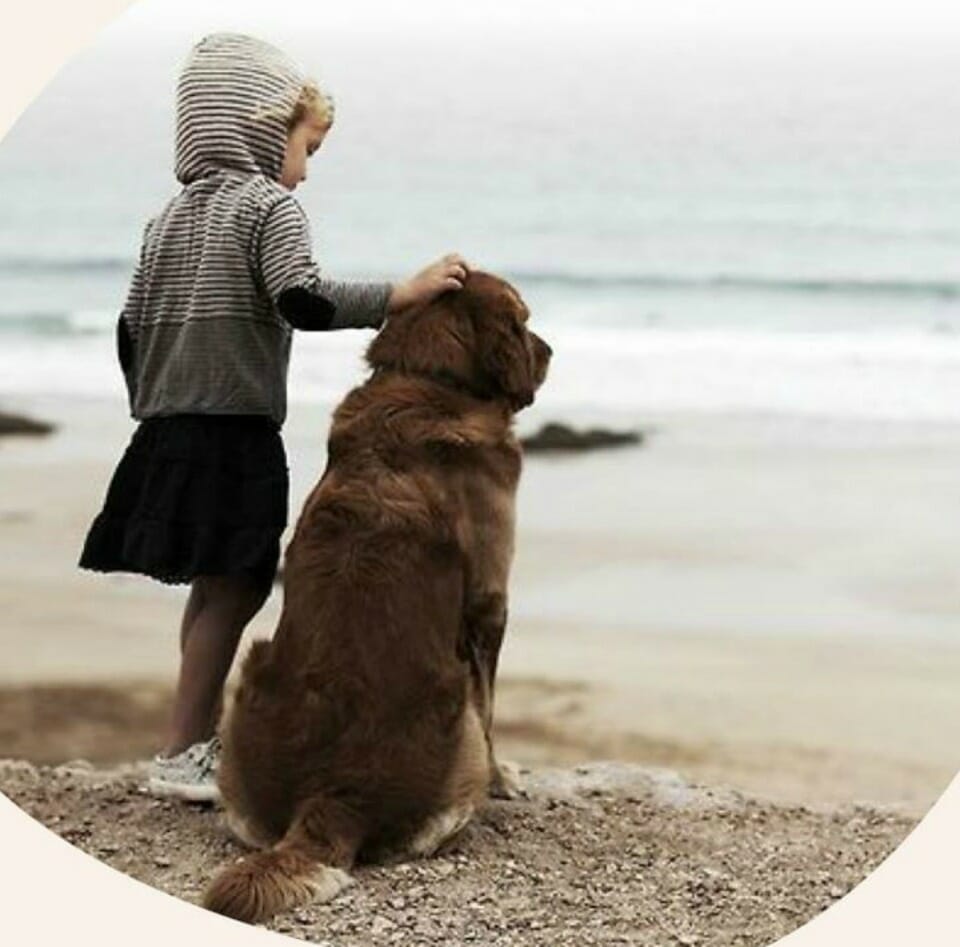 But, you don't need to trawl numerous supermarkets, putting yourself at risk, you can actually buy some incredible and extremely healthy premium dry dog food online.
We found one called Scratch – which is a super-premium dry dog food, which is delivered to your door on subscription.
It's fresh before being shipped out to your home, as it doesn't sit in a warehouse for weeks in advance. Plus, it contains a long list of healthy ingredients, such as kangaroo, turkey, lamb, beef, beans, carrots, chickpeas, spinach, pumpkin, vitamins and salmon oil.
The pet food company claim that dogs who have switched to their brand have shinier coats, due to the mix of Omega 3 and 6 within the product. They also have a lot more energy due to the mix of protein, healthy fat and fibre to keep their blood sugar levels even.
Scratch comes in a 7.5kg box for $69 and you can get free postage if you live in Sydney or Melbourne.
For more information, or to purchase your dog some great quality food, click here.