Mum made 125+ snacks and meals in four hours! That's nearly a month's worth of food!
Mum of three, Charlotte O'Callaghan, has lost weight with the Healthy Mummy after each of her pregnancies. Following the birth of her first daughter in 2012, Charlotte lost 18 kilograms in 12 months. She went from 83 kilograms to 65.
After baby number two in 2014, she started again with the Healthy Mummy Smoothies, followed the Healthy Mummy's 28 Day Diet and Exercise Plan Book. She lost 13 kilograms in 8 months.
Baby number three arrived in August last year. Charlotte is now a 28 Day Weight Loss Challenge member and is on a mission to lose 10 kilograms.
Charlotte knows that the best way to help stay on track with healthy eating is to meal prep as much as possible. That way, there is always a tasty meal or snack on hand when hunger strikes.
That's the number one tip that you'll learn as a member of the 28 Day Weight Loss Challenge.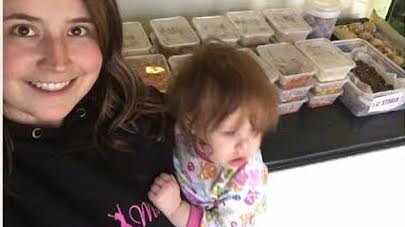 Charlotte said that not including the things she already had in the house from previous shopping and meal plans, she spent about $50 at Aldi on the ingredients.
Fifteen recipes, 125 snacks and just four hours
In just 4 hours (spread across a few days, because…children) Charlotte prepared 15 different meals and snacks. Essentially, that equals to 125+ snacks and meal servings. That's nearly a month's worth of food.
"I'm not going to lie and make out like this was done in 2 hours with my perfect children behaving perfectly while my perfect house was in perfect order, while I pottered around in my pinafore apron with my hair in rollers and my make up perfectly presentable.
"My children, aged 5, 3 and 10 months, are chaotic. Do not come over to my house because you will get lost in all the folding I have to do. Who even has time for make up?"
We hear you Charlotte!
Charlotte cooked up a storm using some of our best-selling recipe books such as the Kids Lunchbox Cookbook, the Healthy Kids Cookbook and the Guilt Free Chocolate Treats and Baking Cookbook. You can see all the book in our shop HERE.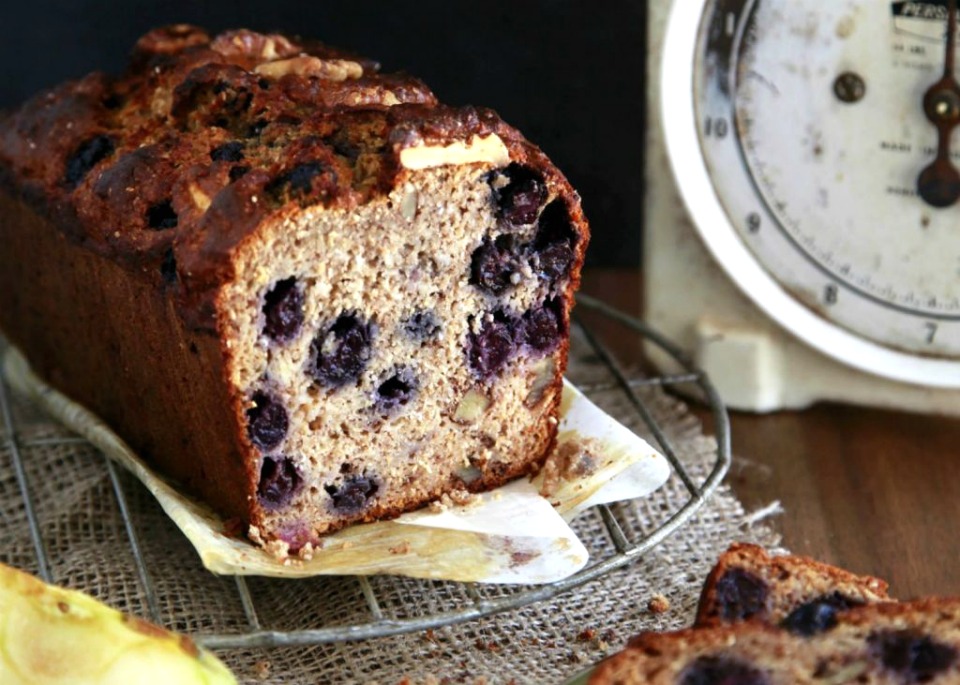 Let's see exactly what Charlotte made
Below is exactly what Charlotte made: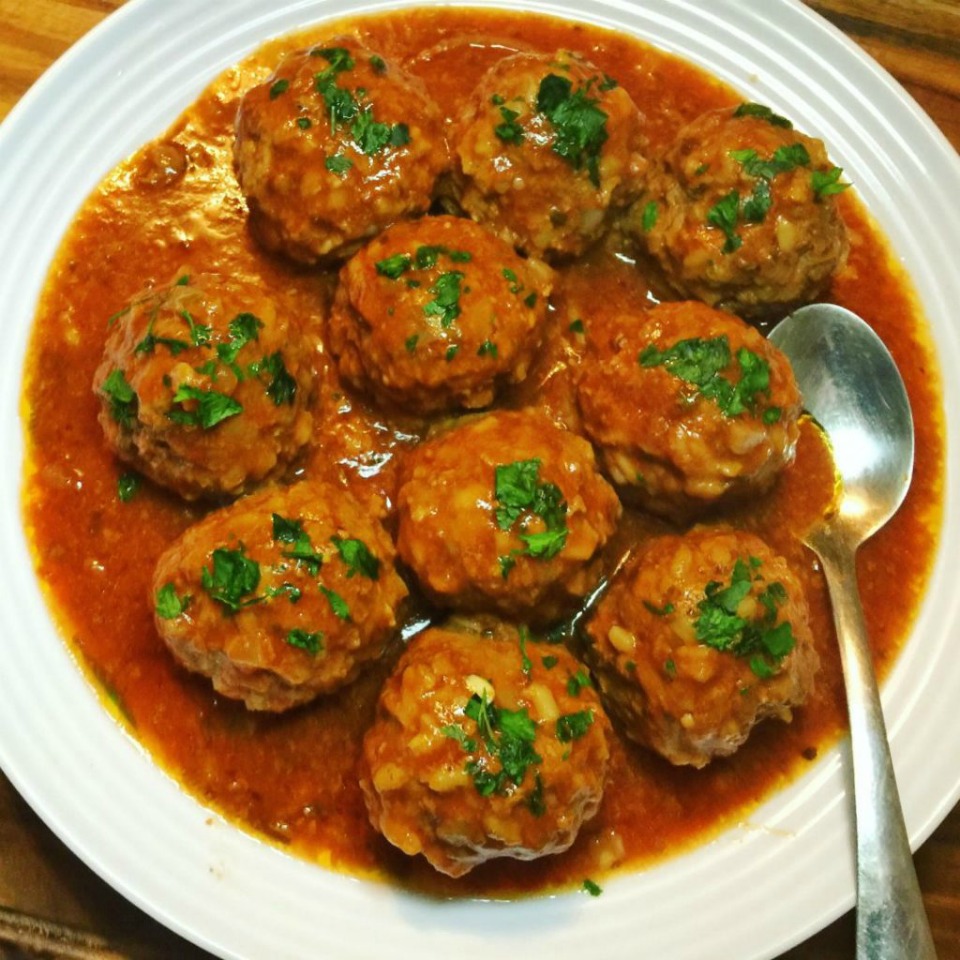 28 Day Weight Loss Challenge recipes
And from the 28 Day Weight Loss Challenge Recipe Hub, she made:
3 x Lasagne Soups (pictured above, you can also get this recipe here)
1 x One Pot Pea and Ham Risotto
4 x Chilli Con Carne with Rice
4 x Autumn Vegetarian Curry
11 x Sesame Seed Bars
10 x Peppermint Choc Slice (You can also get this recipe here)
4 x Hearty Chicken Soup
4 x Easy Beef Stew
4 x Chicken and Chorizo Pasta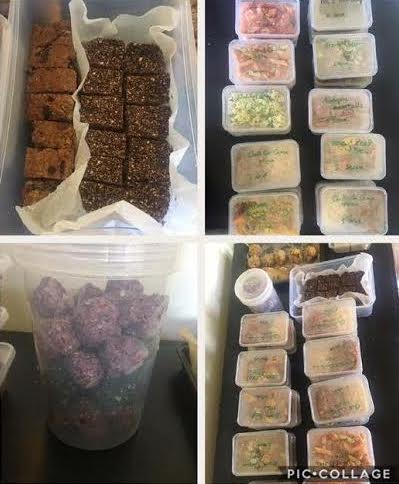 How awesome is that? How good what it be to not have to worry about your meals for nearly an entire month! Charlotte goes further and admits, "This is my third Healthy Mummy weight loss journey after the birth of my third and nothing is getting in my way!"
Keep up the amazing work Charlotte. With this much organisation you will definitely reach your goal!
Access 4,000 PLUS recipes on our 28 Day Weight Loss Challenge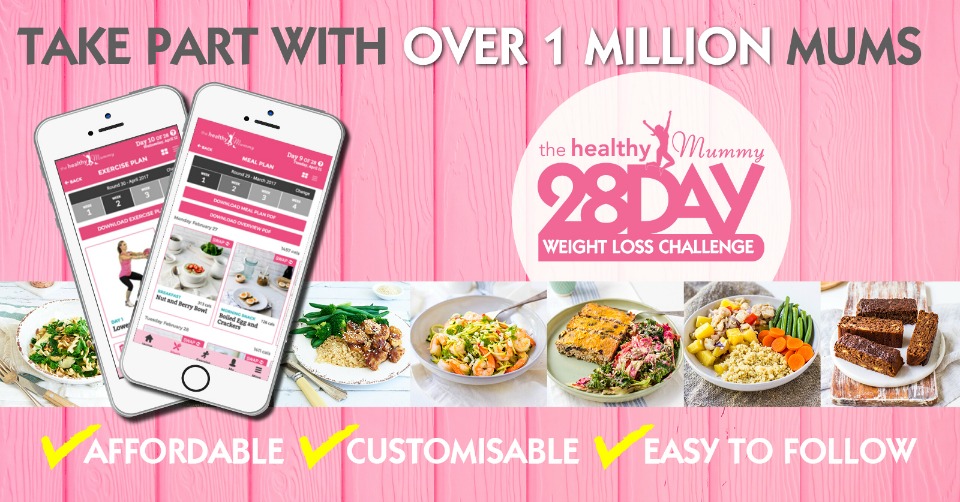 Love the sound of some of the recipes Charlotte used in from our 28 Day Weight Loss Challenge Recipe Hub? Well, when you sign up as a Challenge member you get access to thousands and thousands of delicious, healthy recipes and meal plans to help you lose weight, stay on track and keep your tastebuds pleased.
Our Challenge can help mums lose 4-5kilograms a month, while following a healthy and affordable meal plan and exercise regime.
Our Challenge recipes are so GOOD even the rest of the family will enjoy sinking their teeth into them.
Find out more about the 28 Day Weight Loss Challenge click HERE.