'Energy Up, Weight Down' How Four Mums Lost A Total of 82kg*
Losing 39kgs in 10 months sounds impossible, right? Wrong. Just ask Jo Lloyd, one of the amazing Healthy Mummies whose transformation inspired us this week.
Jo is only one of countless mums who have reached their weight loss goal, gained confidence and have more energy with our 28 Day Weight Loss Challenge.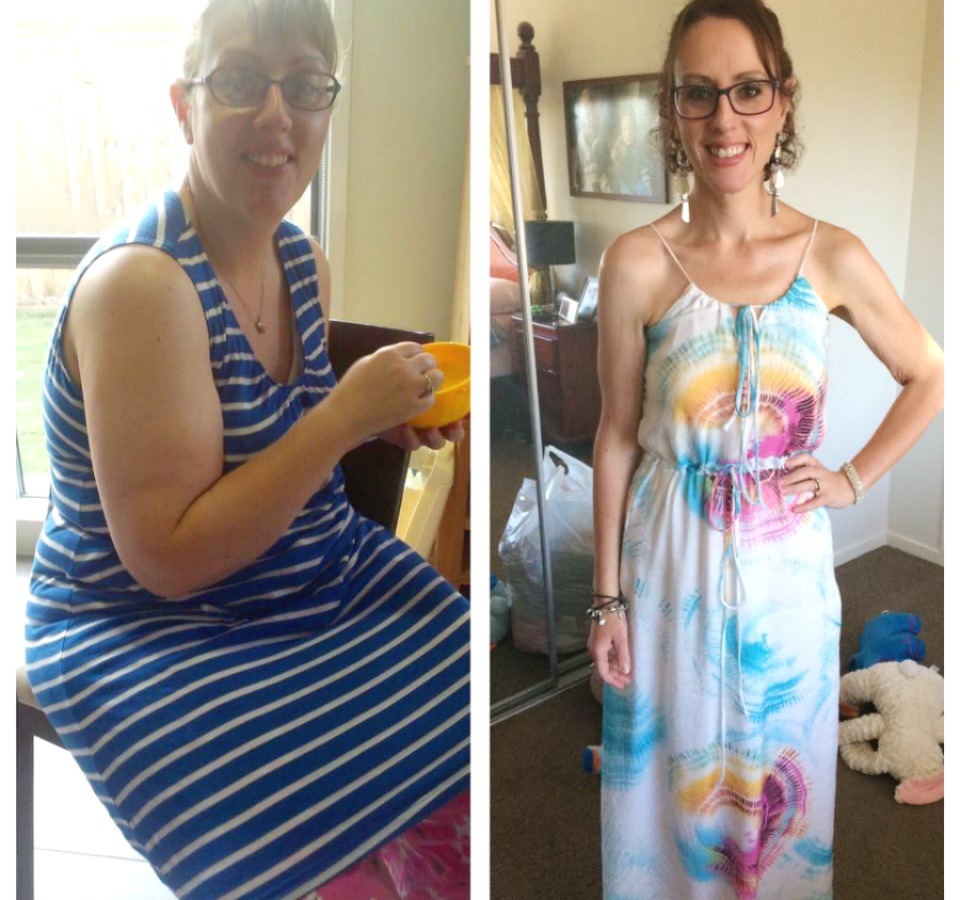 Four inspiring mums!
Come and see how these inspiring mums lost a collective total of 82kgs*.
Julie Durbhakula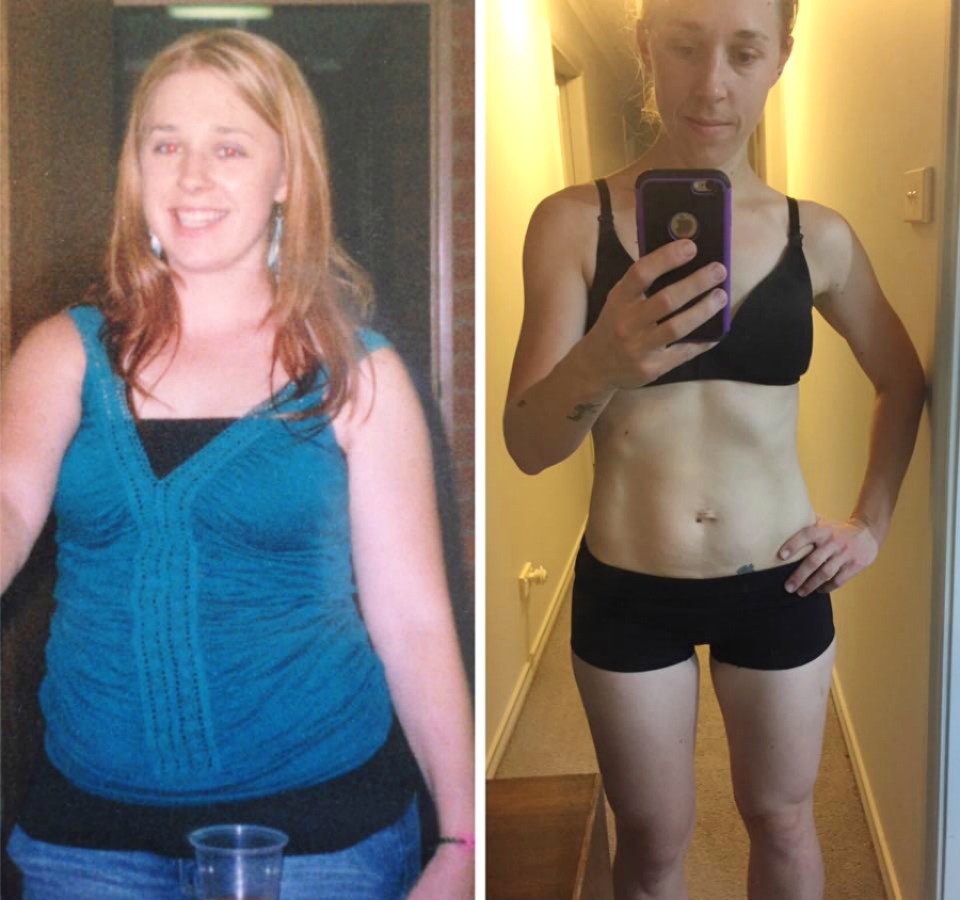 For many mums, including Julie, it's not just about how much you lose, but also what you gain.
Julie says, "15kg lost and body confidence gained! The Healthy Mummy 28 Day Weight Loss Challenges and smoothies have helped me become a more confident woman, given me my health back and made me a better mum to my girls.
This lifestyle change has not only benefited me, but my whole family!"
Jo Lloyd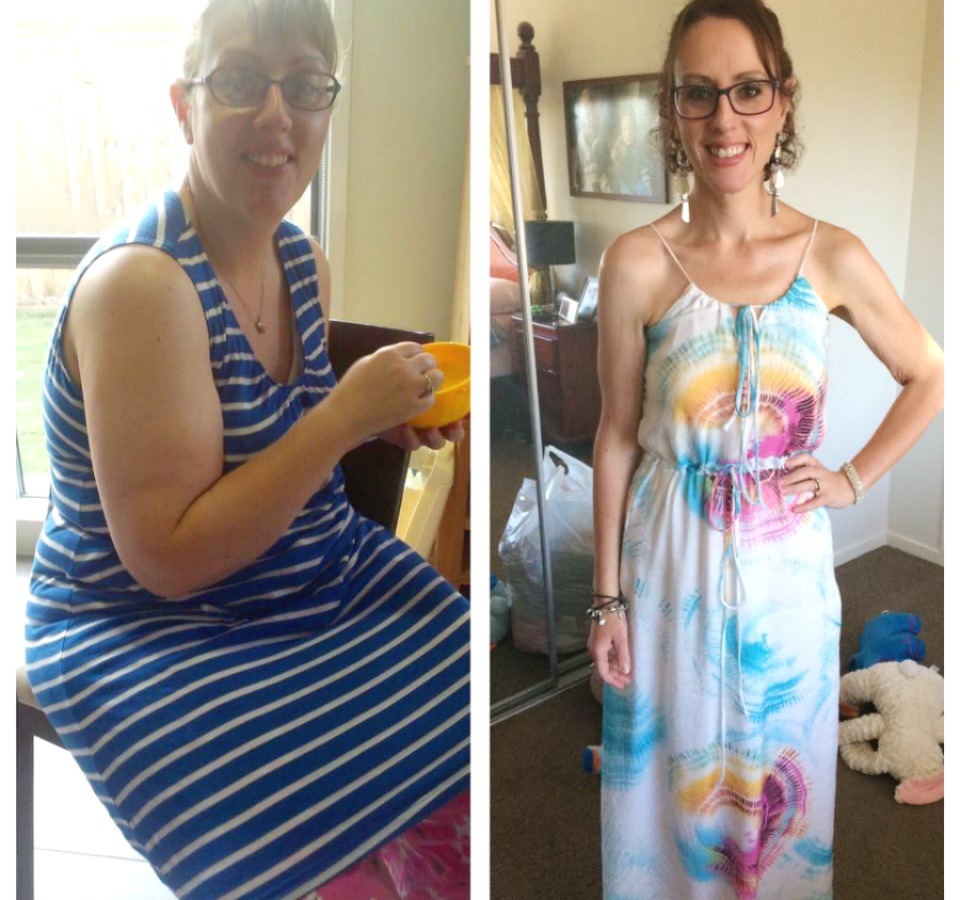 Jo says, "I found this photo on my laptop yesterday and WOW!!  I can't believe I was in denial that I was this size!! How I'm sitting reflects how I felt…tired, bloated, sluggish, uncomfortable and unhappy."
Jo admits that she felt breathless at times, suffered with acne and lived in her PJ's.
10 months later… Jo decided enough was enough. 
"Over 39 kilos and 113 cms gone in just 10 months (since April 2016) thanks to The Healthy Mummy 28 Day Weight Loss Challenges, a smoothie almost every day and exercising with my two small boys aged three and almost two."
In addition to more energy, her face has also cleared up, she smiles all the time and she doesn't hide behind the camera anymore.
"I'm much happier, I have a little spring' in my step and I love wearing beautiful clothes!!"
Hayley Morzone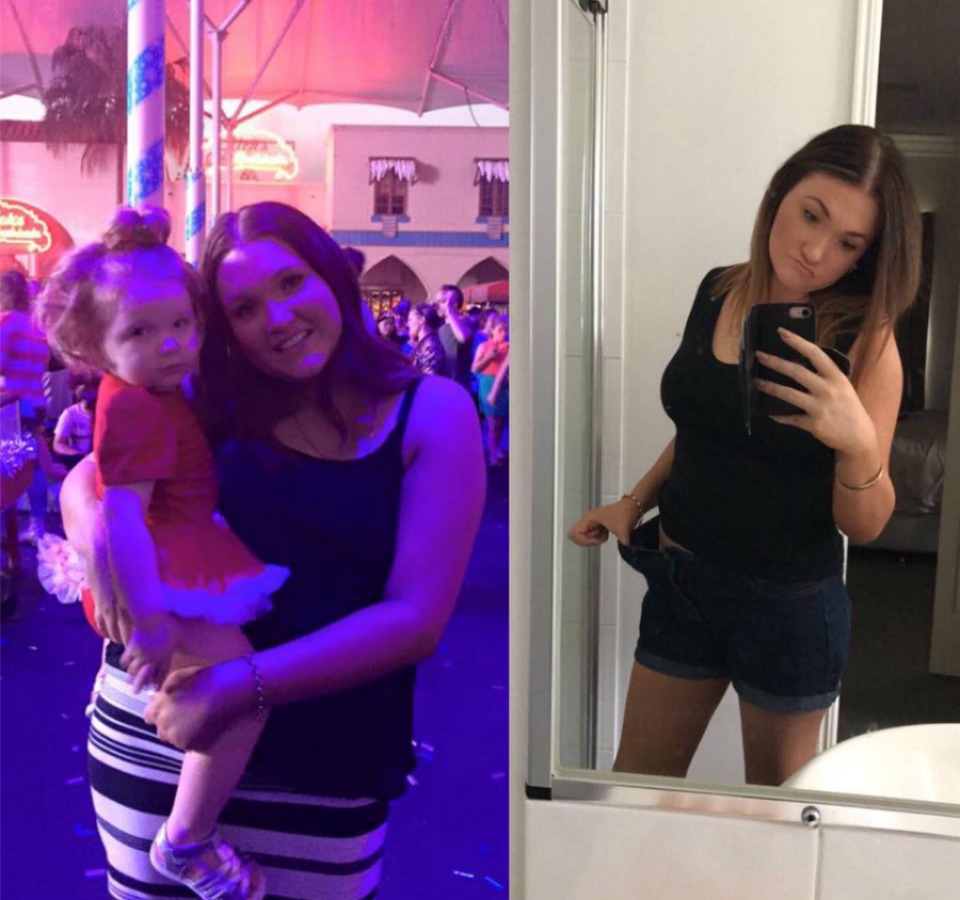 Hayley says, "It's so hard for me to find photos of myself as I never felt comfortable having photos taken because of my weight.. YIKES!"
But, thanks to the Healthy Mummy, this is no longer the case for Hayley! "To date I've lost 12.3kgs and 57cm," Hayley tells us. "I'm so happy with how far I've come!" 
Nikola Green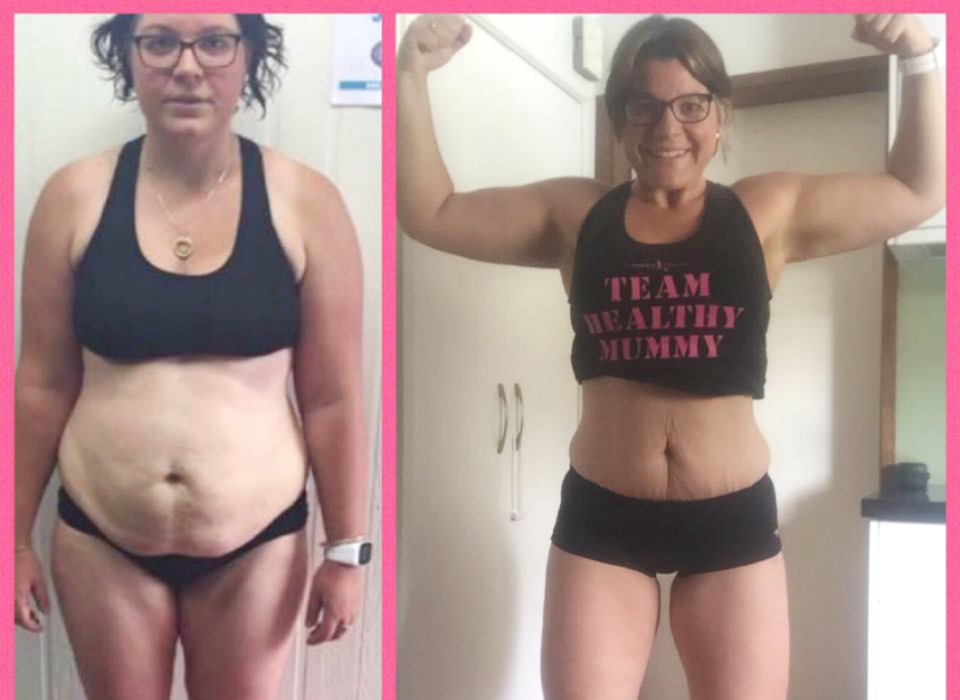 Nikola says, "No matter how many times I see photos of myself put side by side next to my before finding Healthy Mummy photos, I'm always shocked and amazed at how far I really have come. 
16kg and over 100cm gone! I'm a changed new women who is happy, fit, strong and oozing confidence. I now have the energy to run round and play with my boys, not sit and watch from the sidelines!
Stumbling upon an ad on Facebook for The Healthy Mummy was the best thing to ever happen. I signed up to the 28 Day Weight Loss Challenges, Healthy Mummy smoothies and a trainer and haven't looked back!"
Time to Transform Your Life
These mums are only four of the countless mums who have taken the leap and joined the program. As Nikola urges, "Go on, take the plunge! Mums, we very rarely put ourselves first but it's about time we did."
So what are you waiting for? Are you ready to tackle your health and weight? 
Join the next 28 Day Weight Loss Challenge here.