Several states are now offering free flu vaccinations for children under five
Winter is coming, so we're bound to experience colds and coughs. But it's also a time to be cautious, especially if you have young children.
Last year's flu season was particularly severe in all Aussie states with the exception of Western Australia. In fact the Department of Health say that the 2017 influenza season was "the largest since the 2009 pandemic year."
But in preparation for this year, many states are offering free flu vaccinations for children aged between six months to less than five years.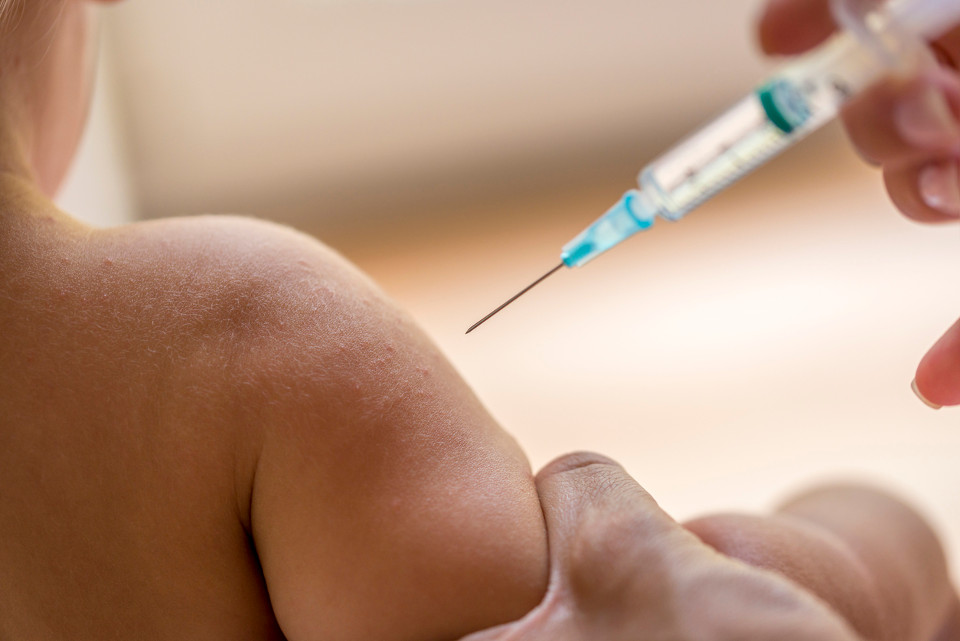 Free flu vaccinations for kids under five!
Tasmania, Victoria, New South Wales, Queensland, Western Australia and the ACT are offering free flu vaccinations for under fives. Children in South Australia and the Northern Territory can still get the vaccine, but will have to pay a small cost.
Previously, WA was the only state that offered children the influenza vaccine free of charge.
So why are State governments making the flu jab free for children? It's because children are prone to severe illness and whether they're at home, daycare or just at the park, it's easily spread. In fact, children are more at risk of infection than any other age group, including the elderly and pregnant women.
Not only may children with the flu have to visit their GP or be hospitalised but many children will suffer from symptoms including:
A high fever
Coughing
Pneumonia
Convulsions
Rare but severe complications such as encephalitis (life threatening brain inflammation) can also occur, and mostly in healthy children.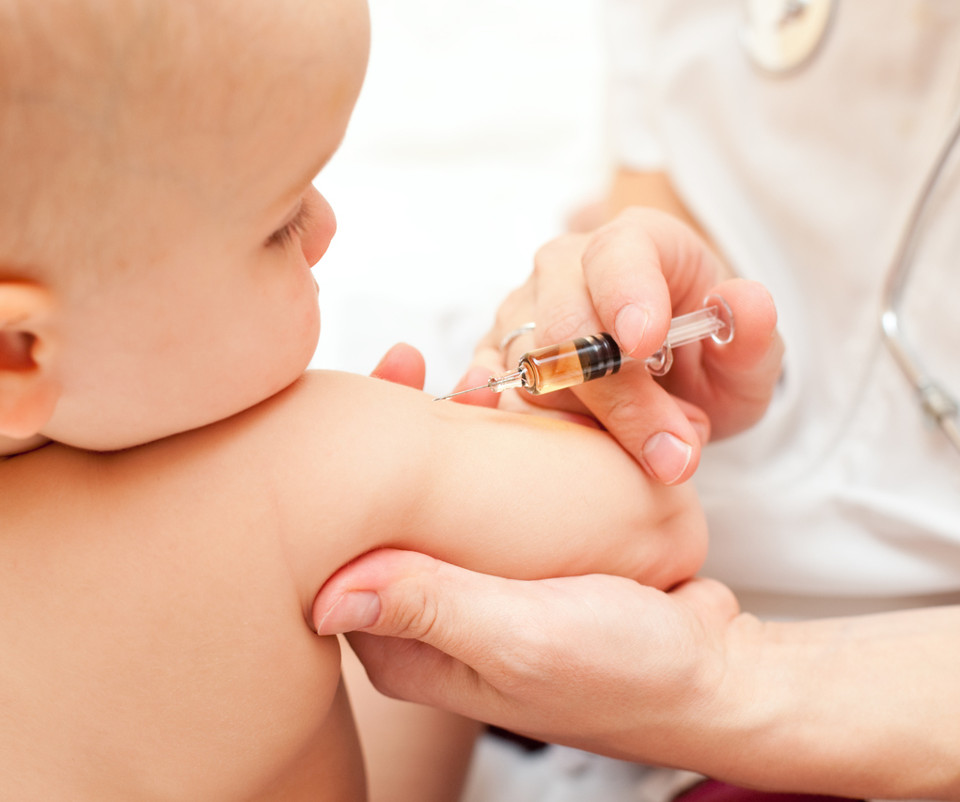 Statistics suggest getting the flu vaccine reduces the risk of the virus by 50-60 per cent.
In Australia, the vaccine is free for people aged 65 years and over, pregnant women, Aboriginal and Torres Strait Islander children and adults, and people with certain medical conditions which increase the risk of complications from influenza such as severe asthma, lung or heart disease, low immunity or diabetes.
Although State Governments contest that getting the vaccine is the best weapon against the flu, there are other precautions you can take to reduce your families risk of contracting it. These include:
Eat a balanced diet
Rest
Wash your hands often
Cover mouths when couching / sneezing
Keep up with exercise
Keep sick children away from school
Stay away from work/public places when have cold and flu symptoms
Scold cups, cutlery and utensils with boiling water before use
Nonetheless these precautions work best when combined with the vaccine.
For more tips on keeping your family well this winter, click here. And here are 5 things to know about flu and pregnancy.