12 fun facts you might not know about your newborn
So, you've got yourself a newborn baby… congratulations!
Mums often feel very daunted by the mammoth task of looking after a newborn the minute they leave the hospital and the care of the midwives. These little humans we create don't come with a manual on how to raise them, but, they do come with some interesting facts that may help you feel like you understand them a little better…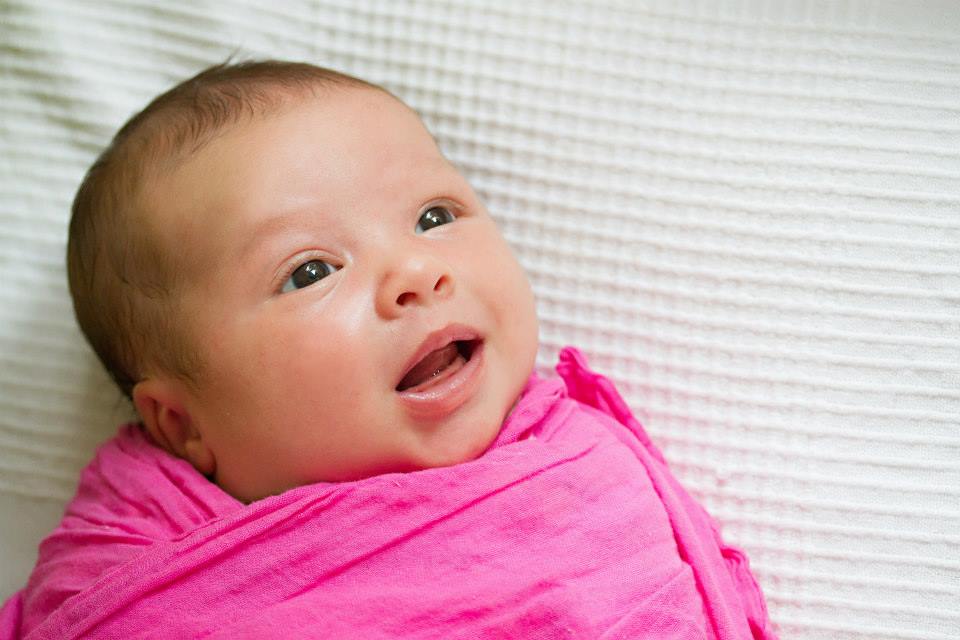 1. Double in weight
By the time they reach 5 months, these little milk monsters will have doubled in weight! It's the one time in life that rolls on thighs and wrists are adorable, am I right?
2. Menstruate
Your newborn daughter will most likely have a little mini period on day 2 or 3 of life. This is caused by the withdrawal of hormones that she was exposed in-utero. Its totally normal and you can breathe easy knowing they won't have another period for at least another decade.
3. Erections
When I was pregnant with my son it was weird enough knowing I was growing a willy and balls within my belly… then I learnt that they can get erections while they are inside too!  These don't stop either and by the time they can talk they will want to show you.
Newborn boys will also have erections, on a daily basis. Most likely when you are changing their nappies. This, too, is nothing to worry about, as long as it goes down quickly and doesn't make him uncomfortable.
4. Big eyes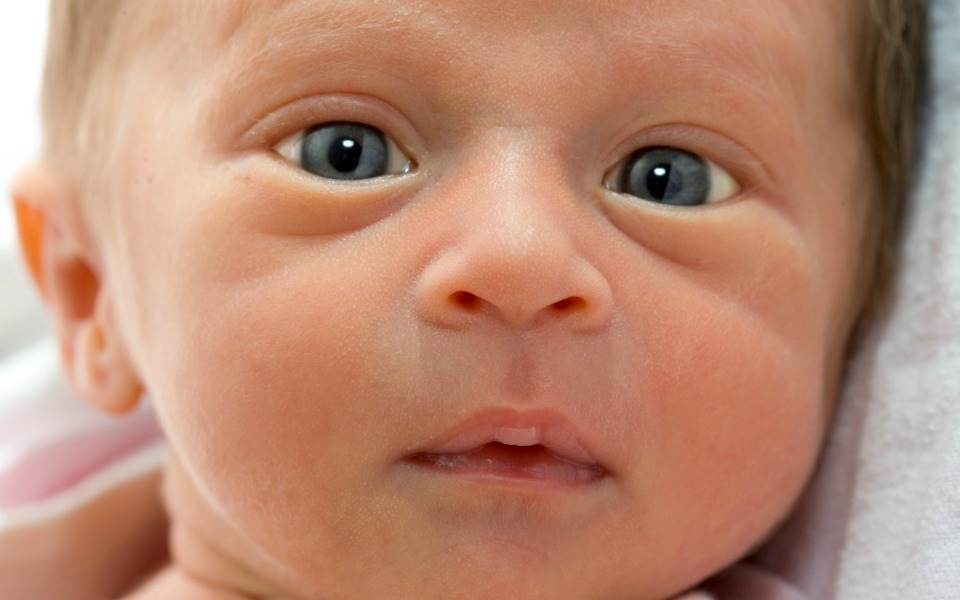 Ever noticed the size of a babies eyes in comparison to their hands or feet? This is because they are already at 75% the size of their adult eyes.
5. No knee caps
Babies are born without the bony knee cap (patella) adults have. They have a soft piece of cartilage which fully develops by age 12.
6. More bones
Speaking of bones and cartilage, babies have many more bones then they will once they are adults. At birth they have 305 bones, some of which eventually fuse together to form the 200 bones that adults have. Majority of a babies skeleton is made of cartilage, which explains why young children seem to bounce better than adults!
7. Don't cry tears
Up until 3 weeks of age babies cry is just a sound.
8. Multitasking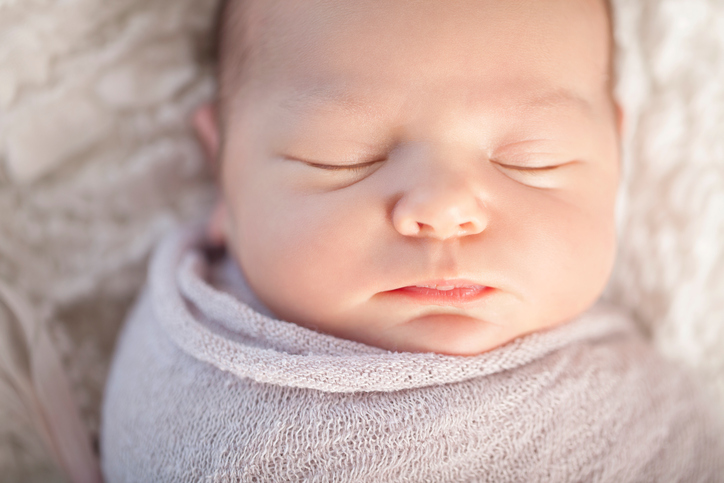 They have the amazing ability to swallow and breathe at the same time! At around 7 months old they outgrow this.
9. May babies are the heaviest
Like some magical phenomenon, May babies on average are born 200 grams heavier than babies born on any other month.
10. Extra taste buds
Newborns are born with taste buds, not only on their tongue, but the sides of their mouth and the roof. Astoundingly though, they are unable to taste salt until they are around 4 months of age.
11. Lactate
Another strange reaction to the withdrawal of the hormones from being in-utero, it is not uncommon for babies of either gender to lactate. Sometimes called witches milk usually subsides by the second week of life.
12. Addictive smell
No longer the crazy, clucky aunt or friend… it has been scientifically proven that a newborns smell is addictive! It triggers the same reward circuits in the brain that comes from say, satisfying a food craving, or having sex.
So while we cannot give you a parenting manual, hopefully we have given you some insight into the life of a newborn.
Enjoy your precious bundle!
Did you know The Healthy Mummy smoothies are breastfeeding friendly?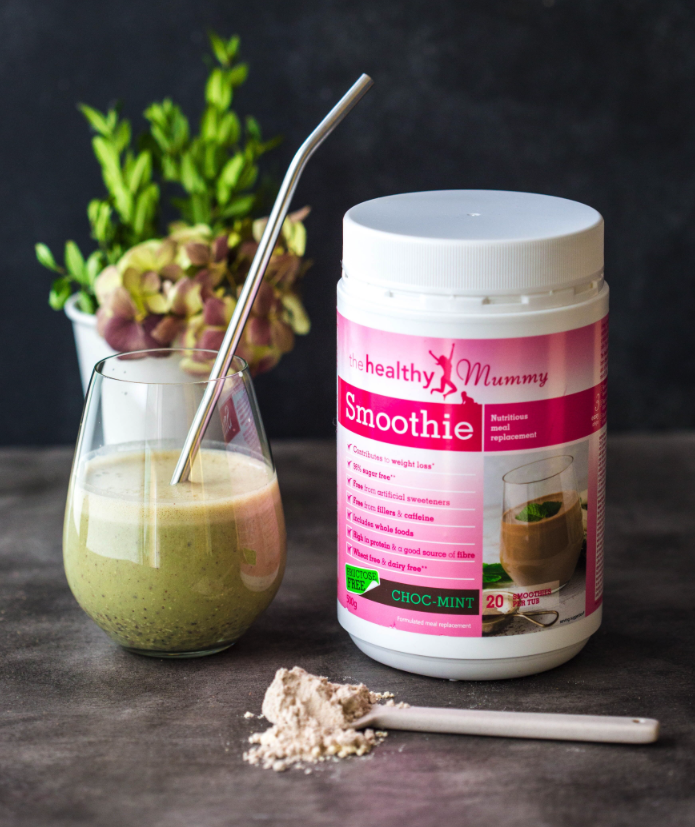 The Healthy Mummy smoothie has been created to help mums benefit from a wide range of nutrients which can also help support your healthy eating plan and exercise routine if you are trying to lose weight.
The smoothie range has been formulated by leading nutritionists, dietitians and with input from Monash University.
It offers an excellent source of essential vitamins, minerals, nutrients and important antioxidants.
It's also free from any weight loss accelerants, caffeine, contains no wheat ingredients, no fructose, is 96 per cent sugar free and is dairy free.
You can download our information fact sheet here. You can also download the smoothie label and ingredient list here.