Get your food for half price at Woolies!!
Whooo hooo – we had to share the news!!
Tomorrow at Woolworths, there will be a massive 50% off on products from the freezer section for 24 hours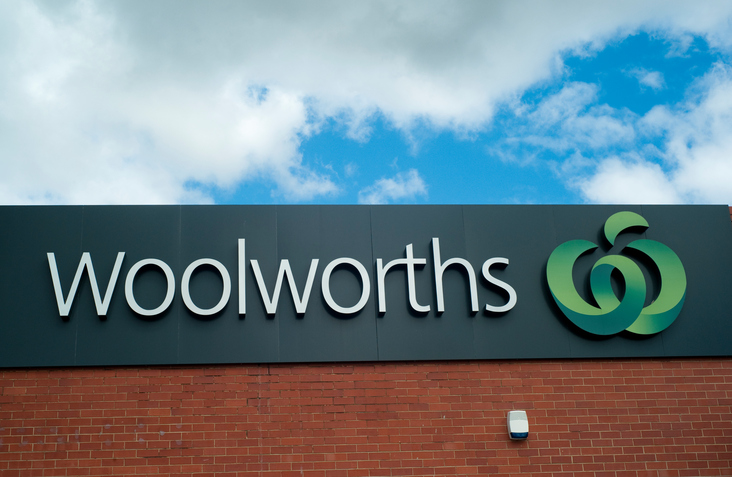 Taking place online, the supermarket giant will allow shoppers to score all frozen foods – except Woolworths homebrand products – for half price.
So tomorrow is a good shopping day!
And if you want to get some SUPER SONIC freezer friendly recipes GO HERE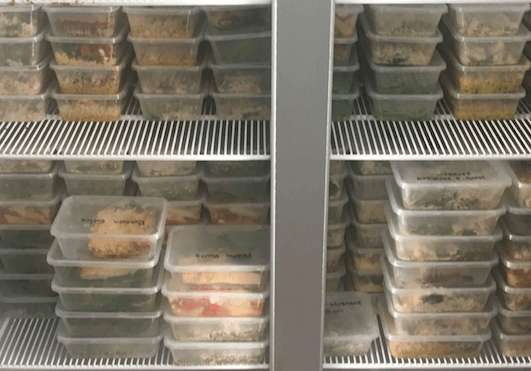 And if you want more INSANE savings check out our MEGA sale on the 28 Day Challenge here and BAG YOURSELF A BARGAIN!!!