Godly Names Are In! Experts Predict A Unique New Trend Of Baby Names This Year
Most mothers believe their baby is super human, and now experts predict there will be a rise in children being named after gods and immortal icons in 2017.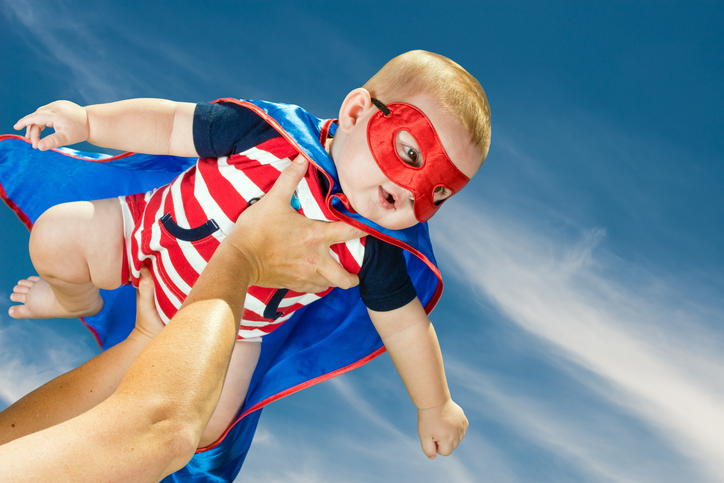 Almighty calling
Nameberry co-founder Pamela Redmond Satran reveals that powerful names are currently trending – the most popular ones being Thor, Pandora, Persephone, Athena, Apollo, Loki, Zeus and Jupiter. (We've got Marvel films to thank for a lot of these!)
And parents aren't expected to just choose titles from comic books inspired by Greek and Roman gods and goddesses, but also Hindu gods – such as Shiva, Brahma, Indra and Maya- as well as God, Lord, Saviour and Messiah.
If these spiritual names aren't your thing, then check out this list of ultra edgy ones. Or you may prefer more traditional monikers.
Destined to do great things?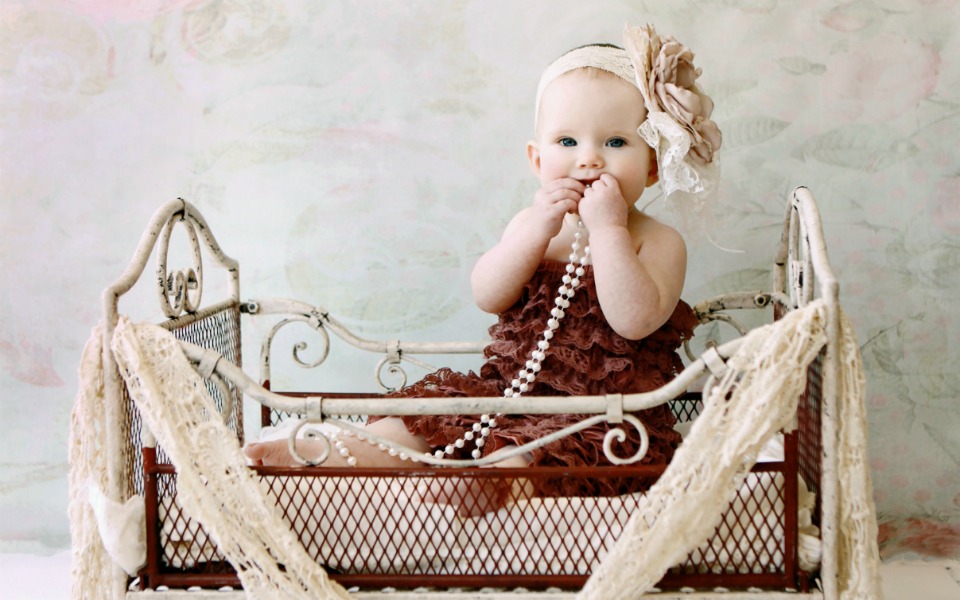 The powerful name trend also extends to mythical monikers from famous feminists and heroes such as Ada, Eleanor, Zelda, Ajax, Adonis and Achilles.
Pamela told Today.com that we can expect to see more names that "defy convention with a trend for unique spellings, non-traditional gender identities and names that embody power."
Here are some more cute baby naming trends for 2017 that we love.