Health and Nutrition for Kids
Health and nutrition advice for healthy happy kids. Effective tips for The Healthy Mummy, including handy pointers for the child who won't sleep and teething babies. Plus diet advice and nutritional information for your baby, toddler, pre-schooler or teen. Your online resource for kids healthy living.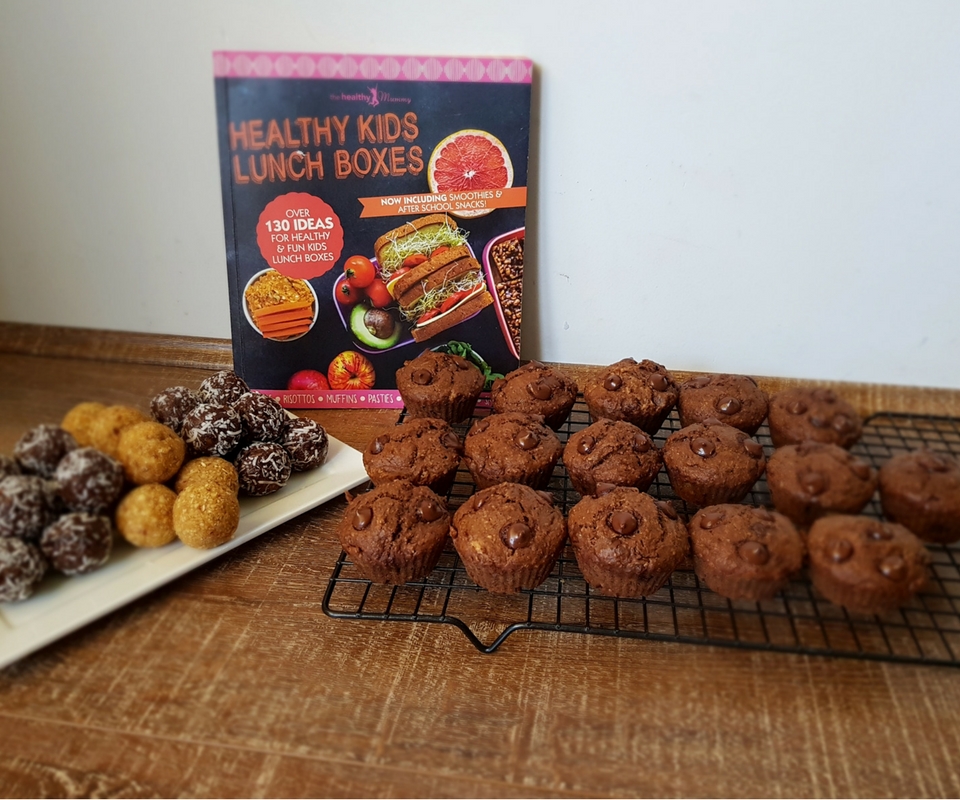 For the new school year we've got some advice on what to pack in the kids lunchbox that ticks all the boxes – nut free, healthy and delicious.
Read More