SO EXCITING – The New Healthy Mummy MAGAZINE is OUT NOW!!!
Wahoo! We are so excited to announce that a BRAND NEW Healthy Mummy Magazine is OUT NOW in newsagents and supermarkets!!!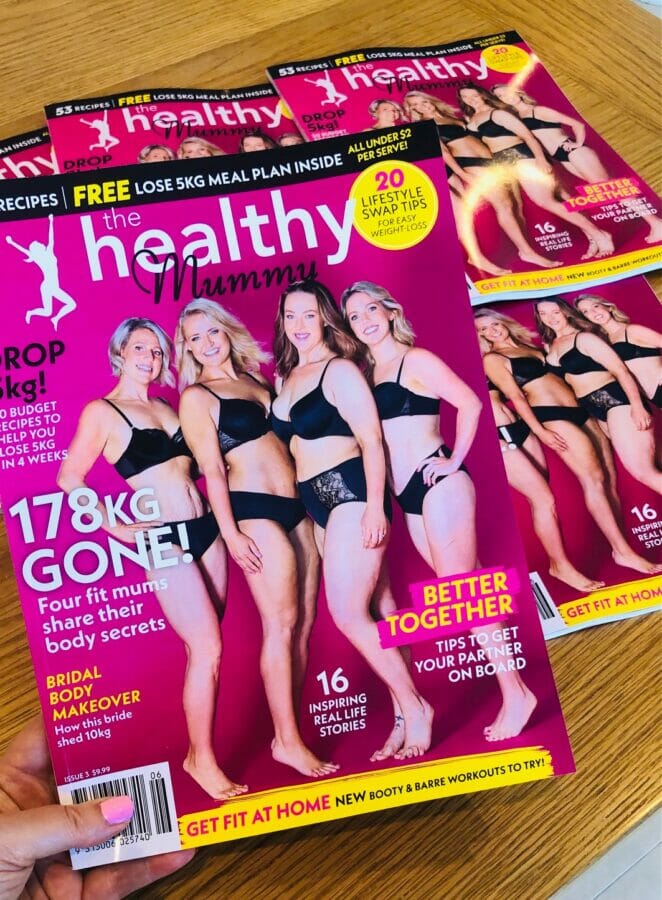 The magazine is JAMMED with amazing content and full of inspiration, advice and tips for mums dedicated to transforming their health lives and bodies.
For under $10, this magazine will help you lose 5 kilos in just 4 weeks!!!
Mums are often time-poor and staying on track with health and fitness can be a challenge. The Healthy Mummy magazine offers great information and advice that real mums are looking for including healthy recipes, eating plans, tips on eating out and staying on track. The magazine also offers advice on weight loss, exercise plans, inspirational stories from community members and more.
The founder of  The Healthy Mummy, Rhian Allen, is so excited to be the Editor of The Healthy Mummy Magazine third edition.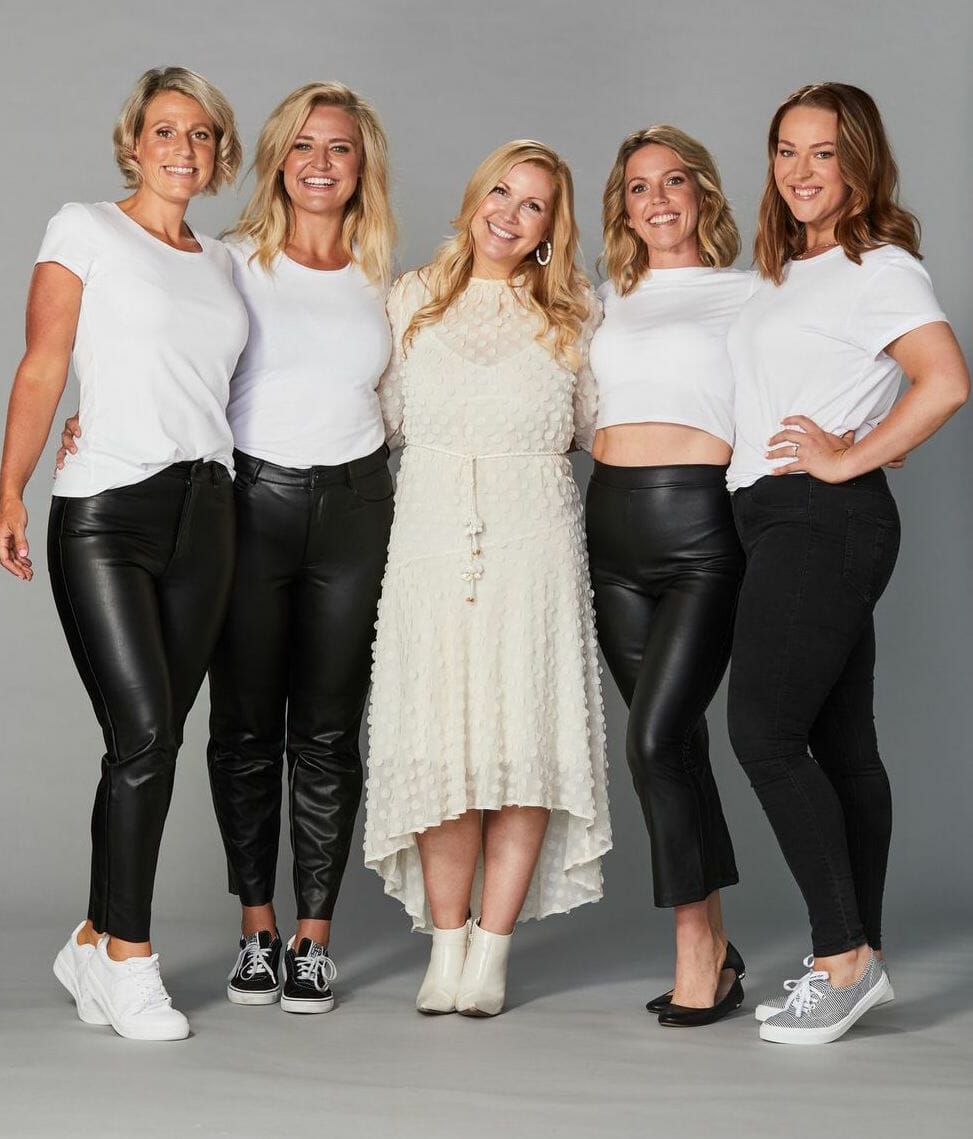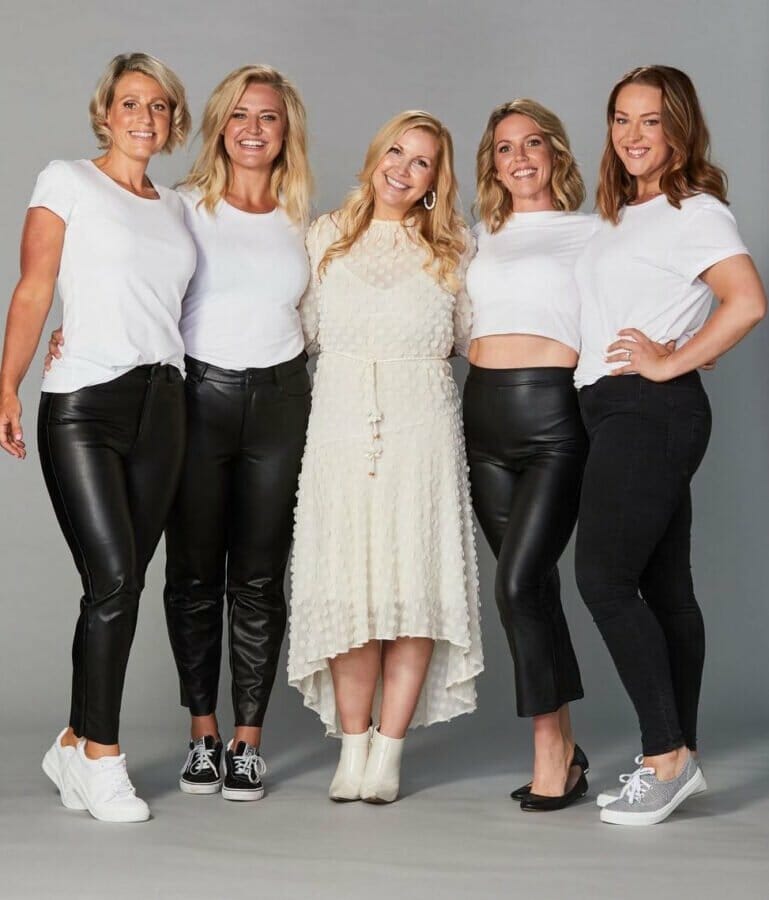 She says, "I am so happy to bring you our latest magazine with the stories of 16 inspirational mums and their weight loss journey's, who are now living happy, healthy and active lives.
The stories of our cover girls fill me with pride, when I see their incredible transformations and hear their awesome stories of the commitment and strength they have shown to become these healthy, happy mums, and all with the support of the 100,000's of real mums in The Healthy Mummy community, our App and the 28 Day Weight Loss Challenge."
The Healthy Mummy has helped hundreds of thousands of mums lose over 3 million kilograms collectively.
The phenomenally successful The Healthy Mummy website launched in 2010 with the aim of empowering mums to live healthier lives. With over 1.5 million members in The Healthy Mummy community, it has gone on to become the biggest mums only healthy eating and weight loss program, offering recipes, eating and exercise plans, and gorgeous products for mums.