Wow. This mum's body transformation is unreal. Prepare to be blown away.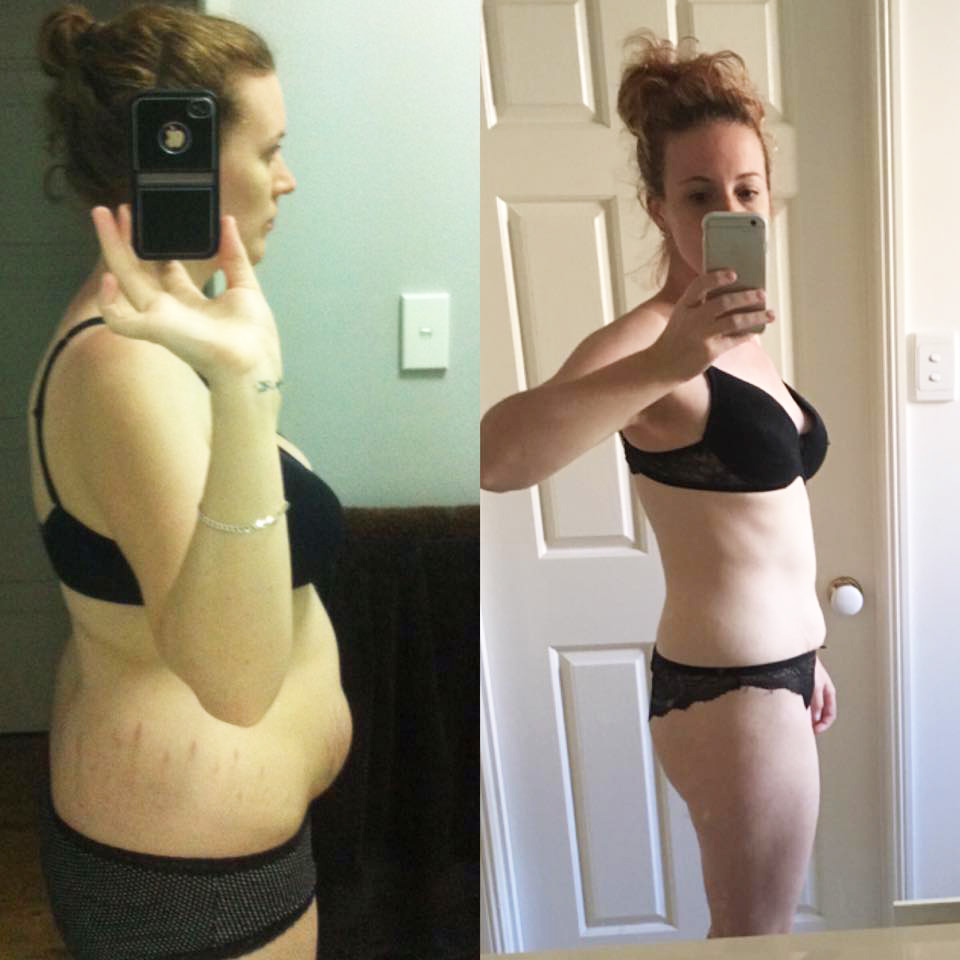 Way to go Ashleigh Dunkley! This gorgeous mama is looking FABULOUS! Since following the 28 Day Weight Loss Challenges she has totally transformed her bod and is feeling happy and confident!
HOT BOD TRANSFORMATION: Mum Now Has A Bod She Is SUPER 'Proud Of'
Ashleigh says: "Do you know what I see when I look at these photos (other than some pretty fantastic bed hair)…HAPPINESS! CONFIDENCE!'
Ashleigh says she now has a body she is SUPER 'proud of!' – which is absolutely amazing!
Looking After Mum
"This body grew two beautiful babies! However, it wasn't looked after, it wasn't treated well, it wasn't loved.
"Now it is strong. Now it is healthy. Now it is a little wobbly but still awesome!

"HELL YEAH I am a Healthy Mummy!," says Ashleigh! 
Way to go Ash! You look absolutely unreal. You ought to be so proud of your achievements, determination and transformation. We have no doubt many mums within our community look up to you! Thanks for sharing your results with our community!
To learn more about our community and or to join our Online Support Groups, click here. 
Become A Healthy Mummy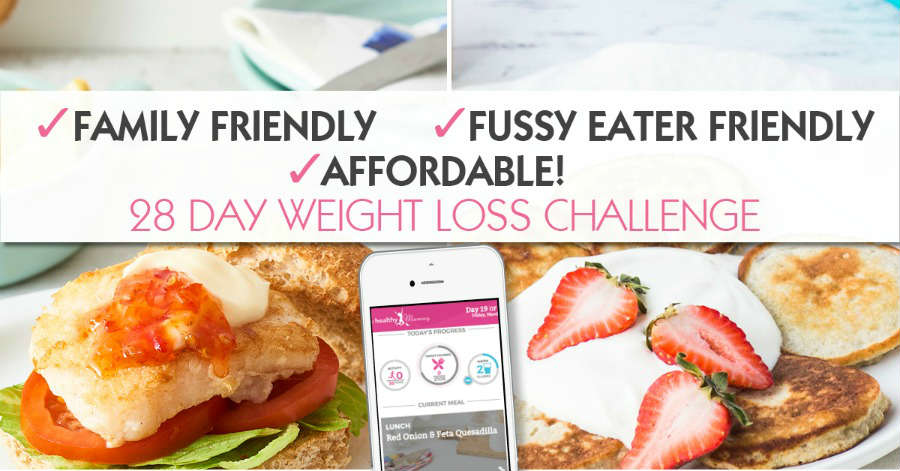 If you are inspired by Ashleigh's body transformation and are wanting to tackle your own weight, health and fitness…then be sure to sign up to our 28 Day Weight Loss Challenge.
Think of the challenge as the best value personal trainer, dietitian, meal planner, chef and motivational coach that you have access to every day – without the high cost and all created JUST FOR MUMS.
Our Challenge is home to: 
Customisable meal plans & personalised shopping list
Over 100 NEW recipes are added into the Challenge every month so you'll never be bored
Full nutritional & calorie breakdown on each meal
Realistic menus – no food groups cut out
Budget-friendly food – option to increase number of serves for each meal and is breastfeeding friendly.
To learn MORE about our challenge, access a FREE MENU SAMPLE or to sign up CLICK HERE.