The Healthy Mummy is MORE than about helping women lose the baby weight. It's about helping mums regain their health, strength and tackle their confidence.
Their are many mums out there who struggle with their diet and weight. However, their struggles are NOT always (and solely) related to overeating, binge eating or over-indulging.
Many mums are lacking adequate nutrition (which in turn hinders their health) as a result of not eating enough and or not eating enough of the right foods.
The Healthy Mummy is all about helping mums tackle their weight and health…FOR THE BETTER! We exist to empower each woman to look after herself, feed her body with the right food and maintain a healthy weight (which is best suited for them).
Just ask healthy mummy Meagan!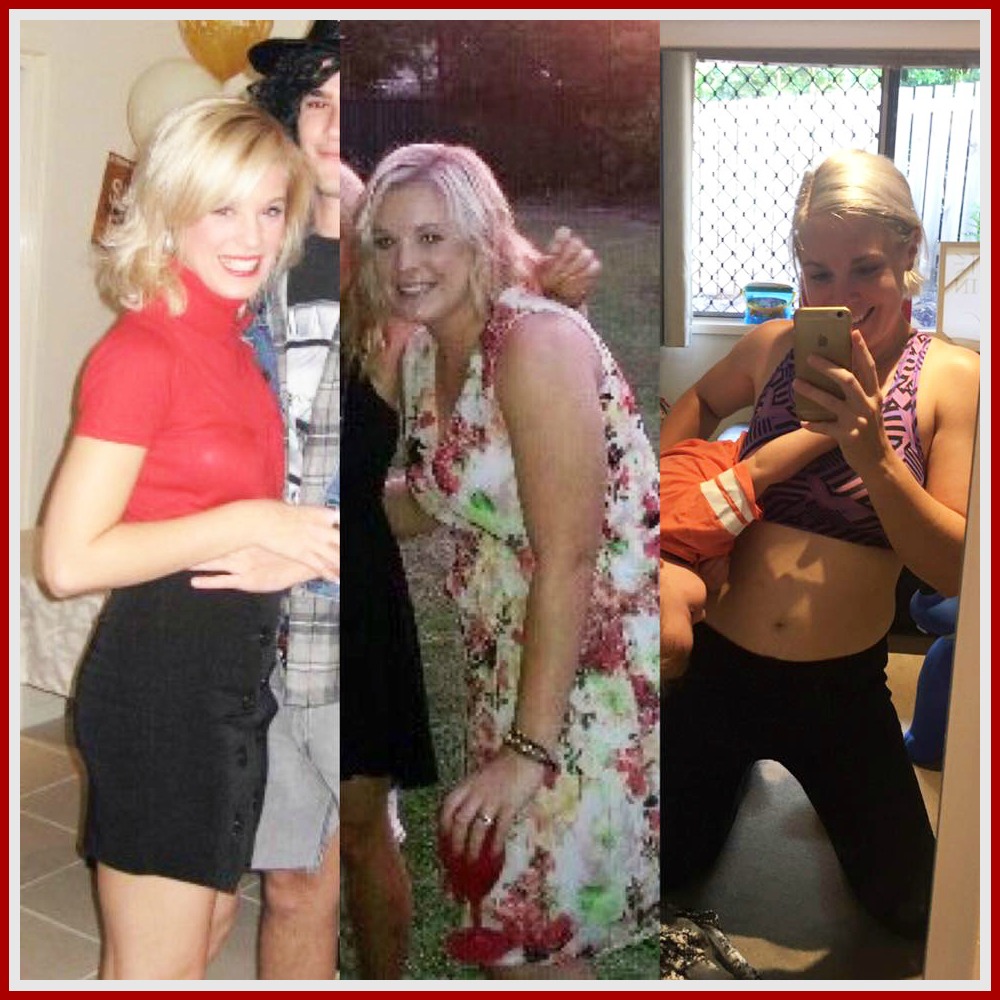 Meagan Says, "I don't have a bad relationship with food or my body anymore thanks to The Healthy Mummy and exercise."
This beautiful mum started her journey with The Healthy Mummy in May 2016, and says she's never going to look back.
Before And After The Healthy Mummy
Of her before and after photos above, Meagan says, "The first photo is of me when I was 21 years old. I was skinny but not fit or healthy. I starved myself to be this way and I would still beat myself up about how fat I was."
"The second photo is me when I was 27 years old and had no children. I was severely overweight and unhealthy and unhappy."
"The third photo is of me today. I have a 2.5 year old and a 1 year old. I'm happy and I'm healthy."
Way to go Meagan! We are so PLEASED to learn you have found a healthy weight FOR YOU and you are feeling better than ever before! 
Are You Ready To Become A Healthy Mummy?
Were you inspired by Meagan's before and after pics? Do you want to take charge of your own health and weight? Then why not join our 28 Day Weight Loss Challenge TODAY.
With more than 2,500 delicious (and healthy) recipes, 350 exercises & 24/7 support – the 28 Day Weight Loss Challenge  is designed (and proven) to help busy mums like you lose weight!
To learn more about our challenge OR to join – click here.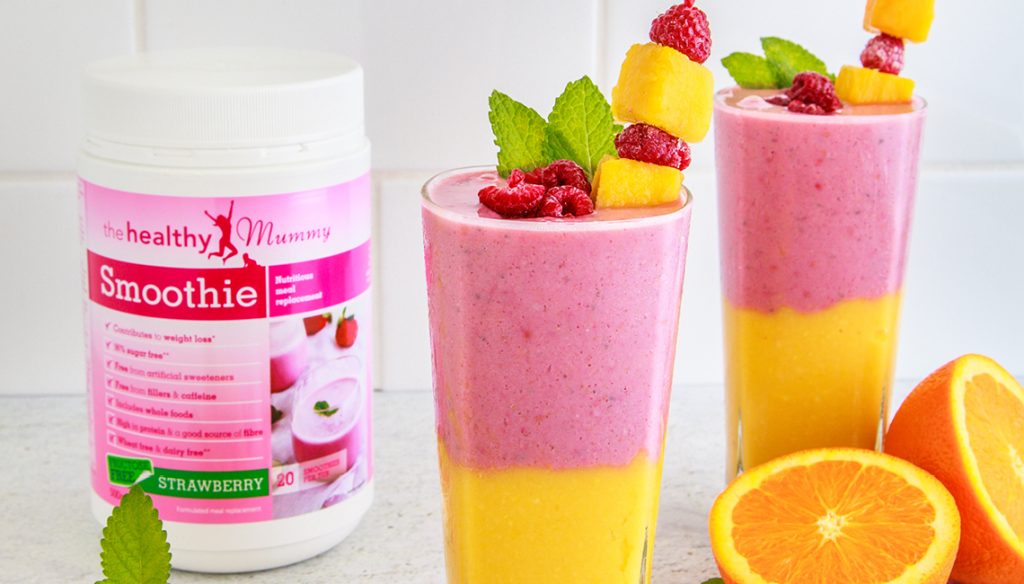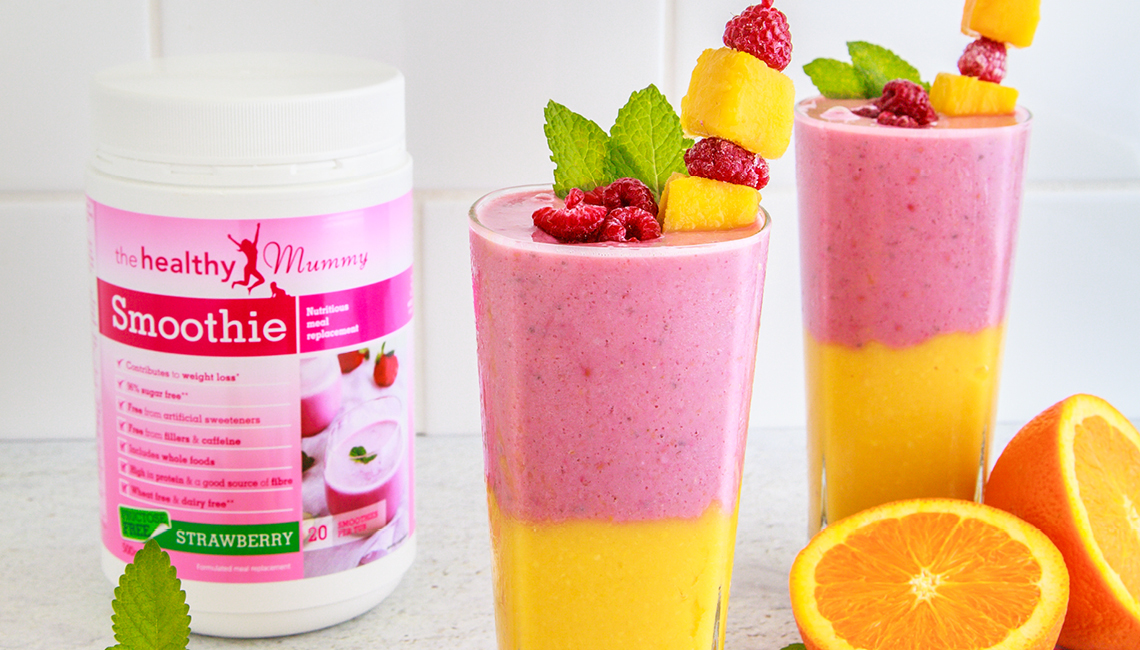 To support your healthy eating plan, The Healthy Mummy also has a range of delicious and good-for-you smoothies!
Our smoothie range offers an excellent source of essential vitamins, minerals, nutrients & important antioxidants. It does not contain any weight loss accelerants, caffeine, gluten and is dairy free. It is also a non Genetically Modified product!
To learn more about our smoothies – click here. 
To purchase one of our smoothies – click here.