In just 3 short years, Sarah went from being a size 14 to fitting into size 8 jeans and a size 10 top, all thanks to The Healthy Mummy's 28 Day Weight Loss Challenges and delicious smoothies.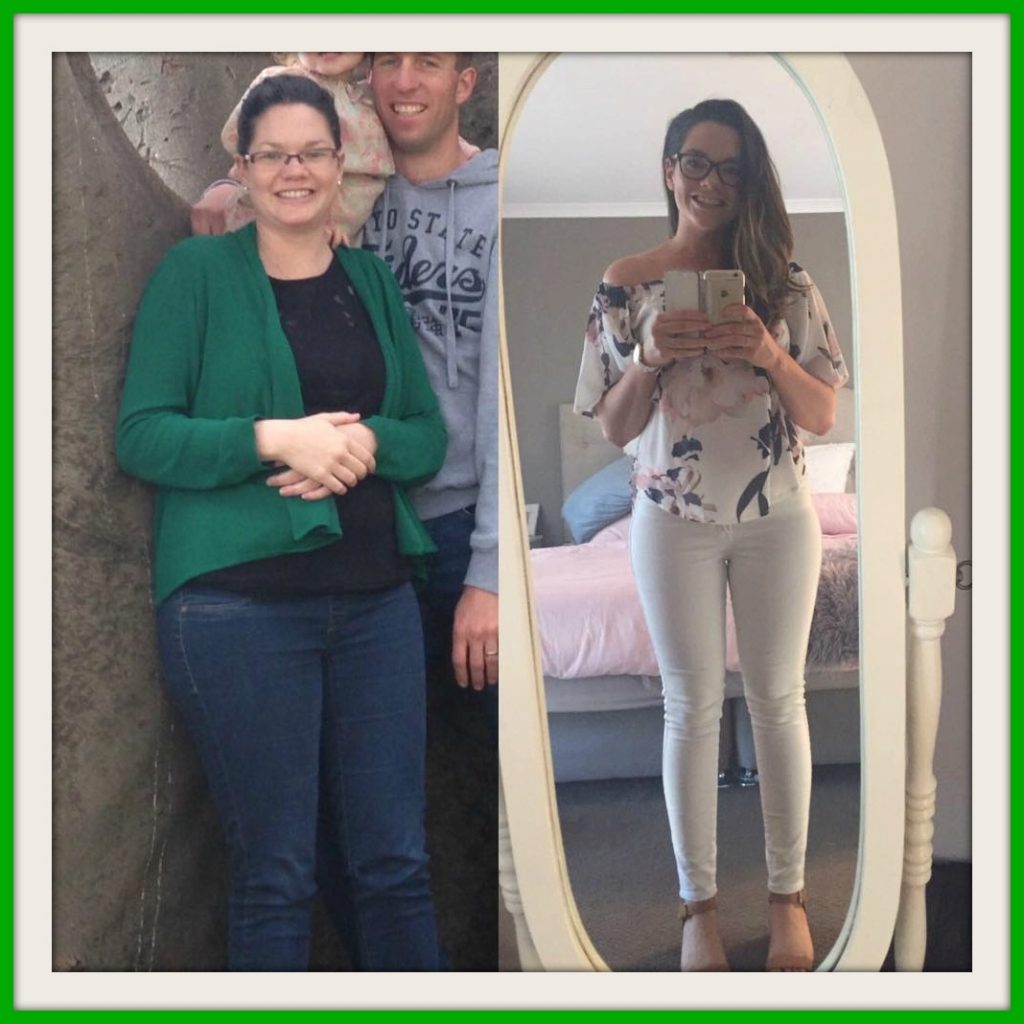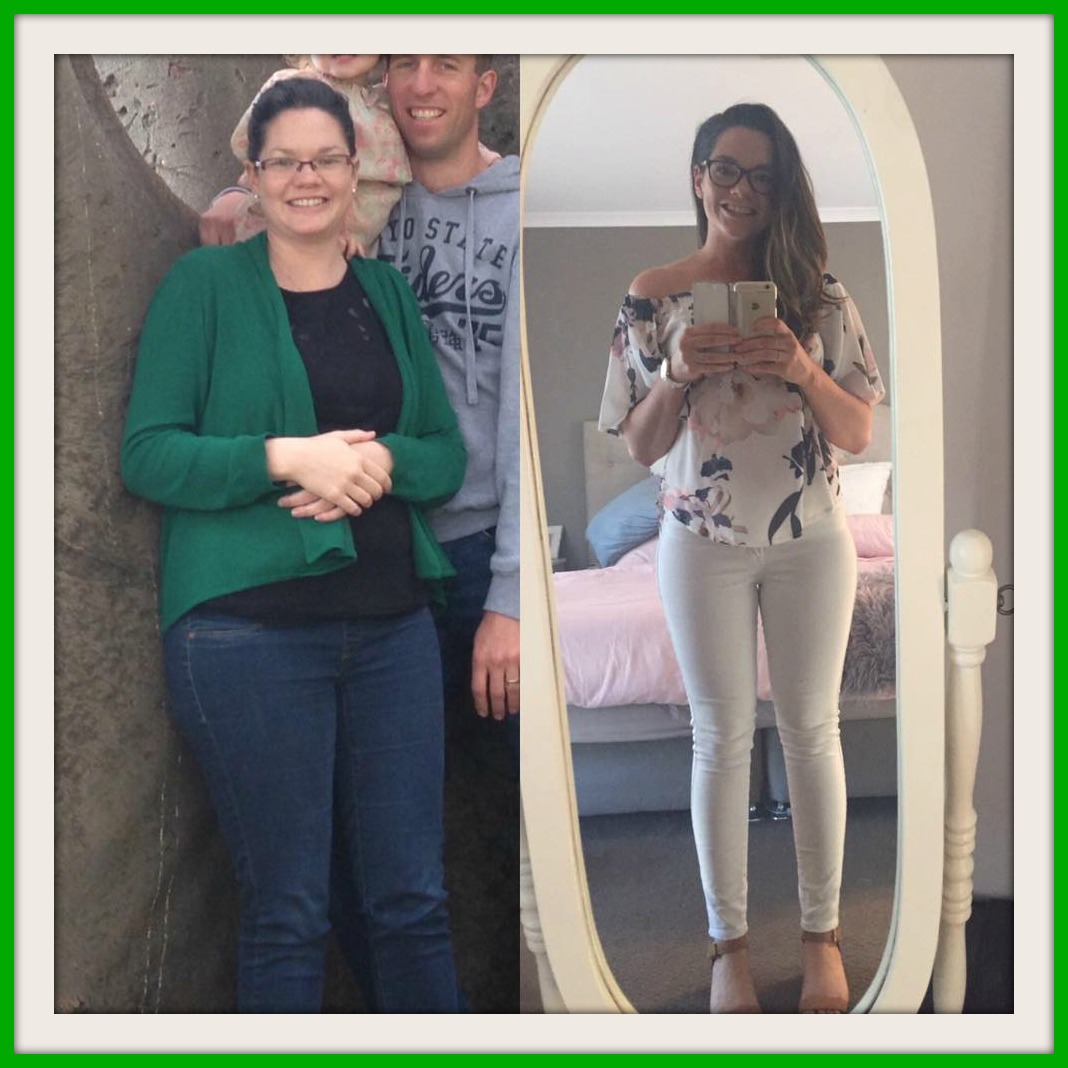 Sarah says: "Now I weigh approximately 65kgs. I feel so much more confident! I love being able to dress and feel like I am young again."
A Good Role Model For Her Daughters
Sarah admits that losing the weight had a lot to do with inspiring her daughters!