Lying down to help your kids fall asleep does NOT create bad habits, say experts
Helping your child to fall asleep every night is a topic that's hotly debated among experts and parents.
Some say that lying down with your kids will 'deter' their sense of independence, as your little ones aren't 'learning' how to fall asleep on their own.
While others believe this way of helping your child drift off is 'natural' and helps forge a closer bond. After all, it's mainly in western society that parents and kids sleep separately.
However, a new study has highlighted there are MANY positive outcomes for lying down with your child as they fall asleep…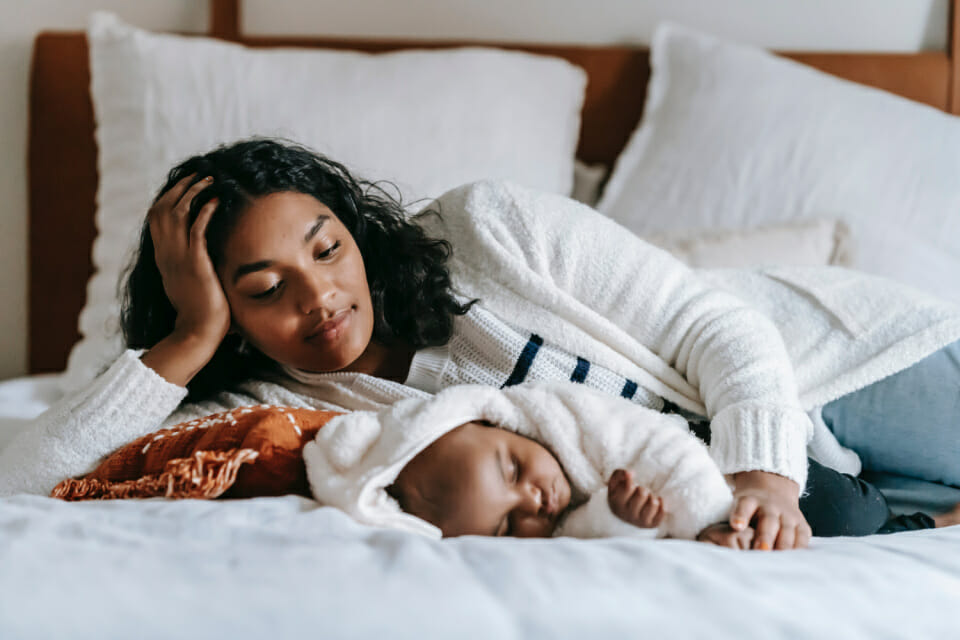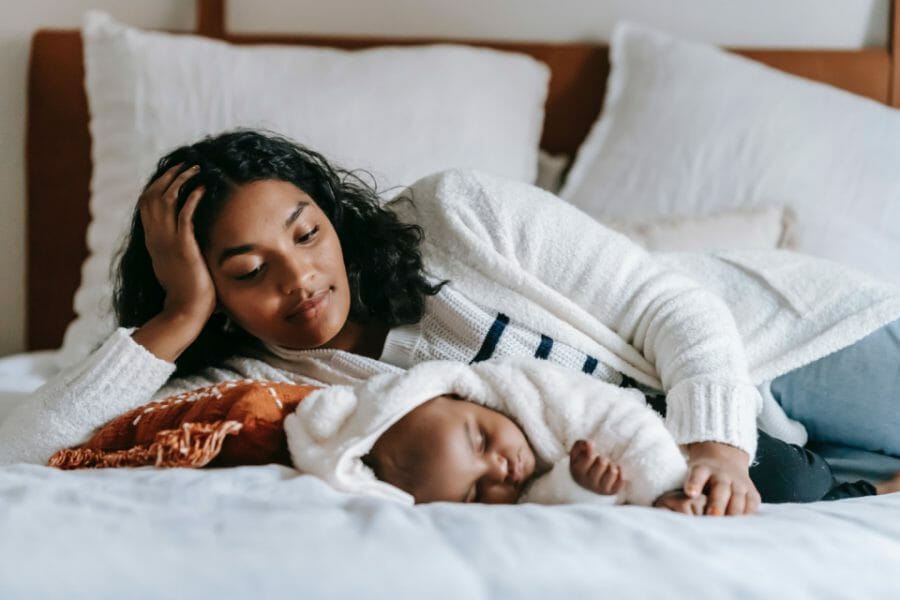 Why it's a good thing to lay down with your kid to help them fall asleep
According to the UCLA Sleep Disorders Center, one of three common sleep problems in young kids is the need for help falling, and staying, asleep.
And this is why many parents lie down with their kids in order to help them get some shut eye. This is known as 'sleep-onset association'.
Your child most likely wants you with them as they nod off as they feel scared and you being there helps soothe them.
In fact, you're not becoming their crutch or not teaching them how to self-soothe, say experts.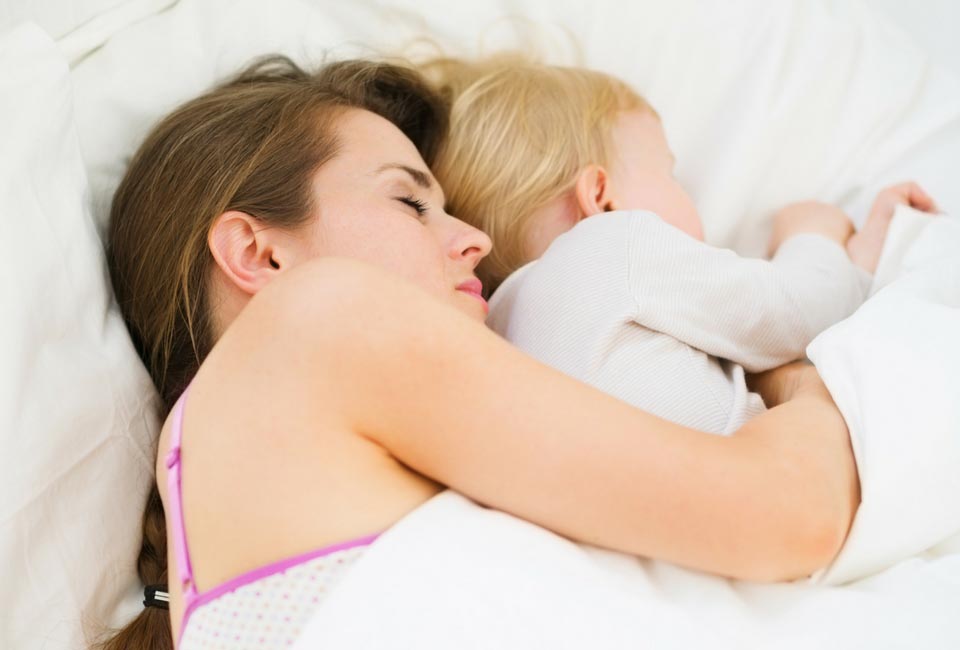 Healthy attachments at bedtime are good for your child
Research shows healthy attachments like this at bedtime is not harmful to your child. 
A study published in the Korean Journal of Pediatrics, sensitive and responsive parenting helps your kid become more confident, more independent, more stable and more secure.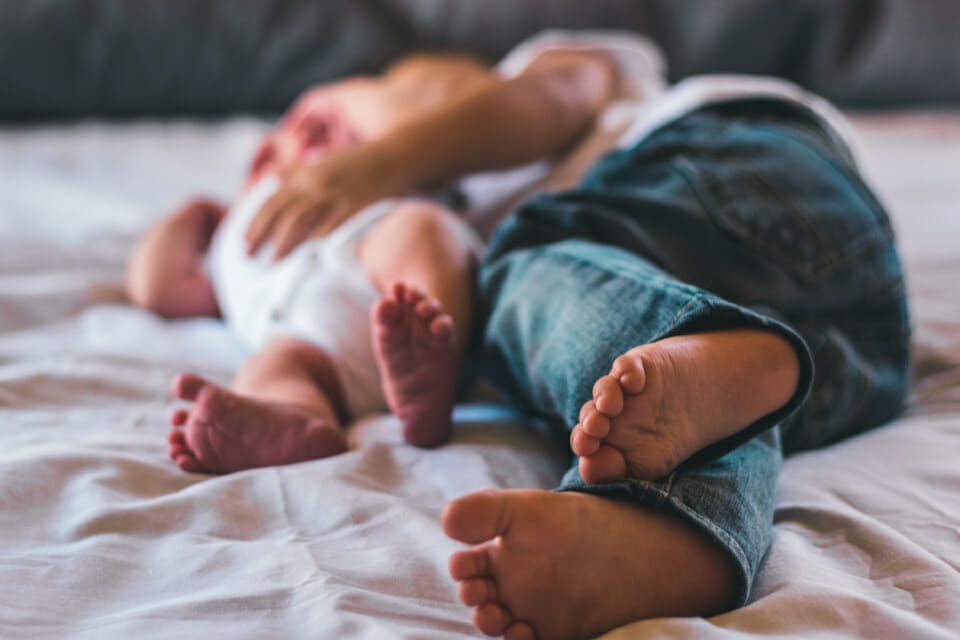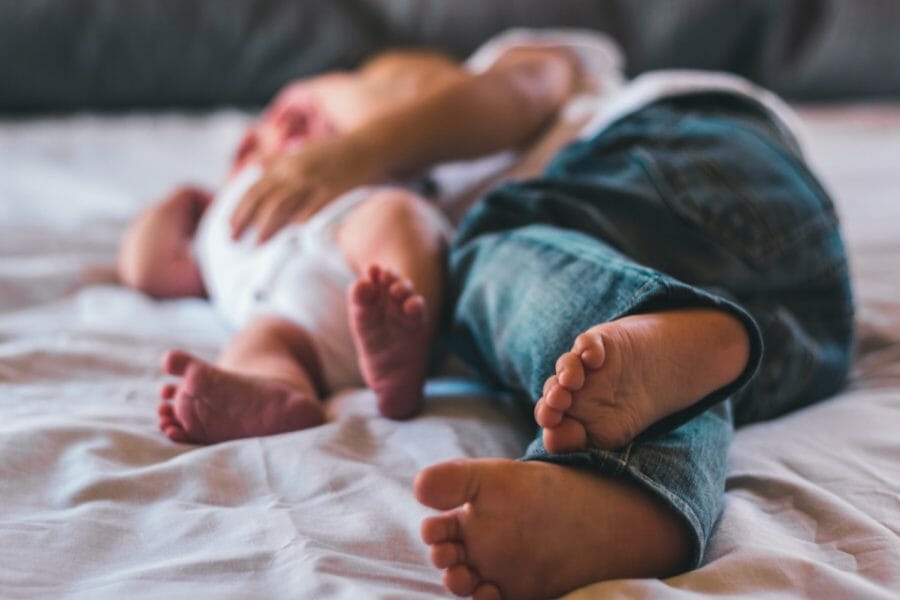 What's more, Professor Susan Krauss Whitbourne, from the University of Massachusetts Amherst, says there's evidence that attachment parenting actually sets kids up for success as adults.
"When you separate the popular exaggerations of AP from the more objectively oriented scientific studies, it's a sensible approach that fosters physical and psychological health in children," she told Today.com.
"Another important psychological benefit is secure attachment, which is the tendency of the child to seek contact with a parent when distressed and to be effectively consoled by that contact.
"The result of more effective emotion regulation and secure attachment … is that children engage more effectively with essential developmental tasks, including peer relationships and schooling."
Kids over this age should NOT nap in the day, claim sleep experts
Kids who have a bedtime routine are more likely to be better behaved, study finds
Children who sneak into their parents' bed at night are clever and confident as adults
Healthy Kids and The Healthy Mummy
For more Healthy Mummy articles relating to children's health, you can read our archive of articles here.
To keep up to date with kiddie-related health news, kid-friendly recipes and general updates follow our Healthy Mummy Healthy Kids Facebook Page.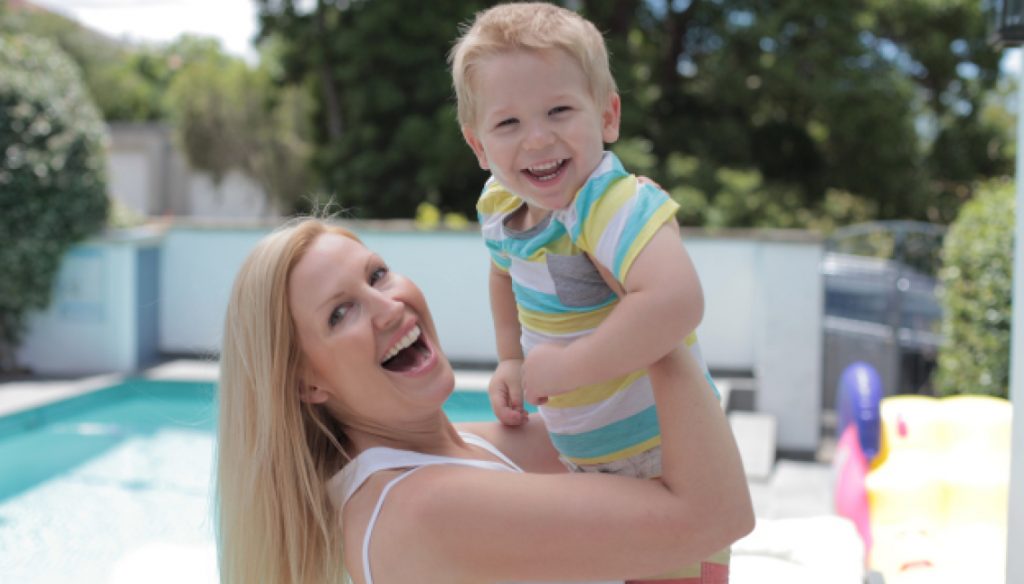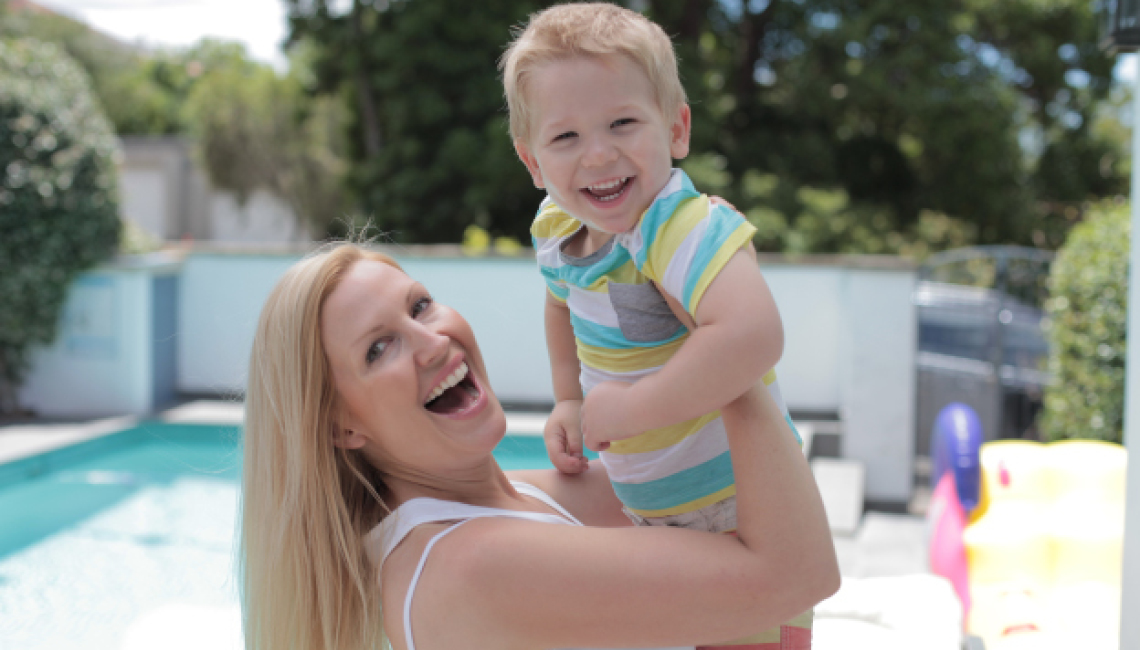 Treat your kids to our Healthy Kids Smoothies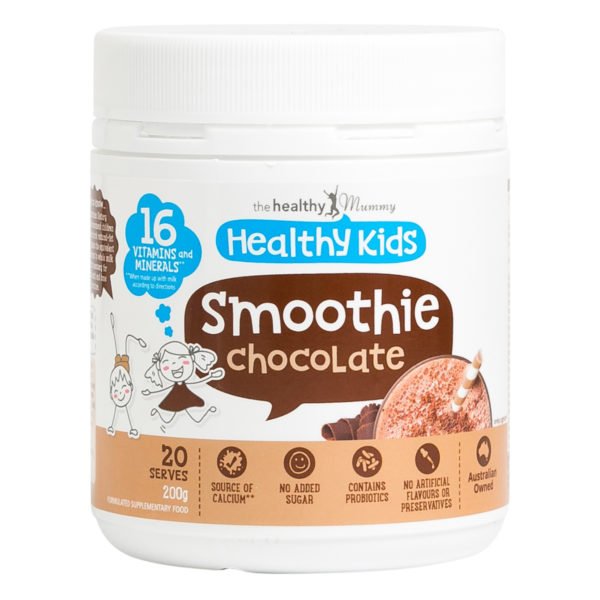 The Healthy Kids Smoothie has been specially made as a healthy snack for kids and is ideal if you have fussy eaters or want to ensure your children have a nutritious and healthy smoothie snack. It also has a 4.5 Health Star Rating when made with skim milk. Plus it contains NO added sugars.
The sugar content in The Healthy Kids Smoothie is from NATURAL sugars from the lactose in the milk and is FREE from added sugars. WHO recommend aiming for 5% added sugars in the diet and this product provides NO added sugar
The Healthy Mummy Kids Smoothie is rich in carbohydrates and protein and is a natural energy packed smoothie made for kids.

It contains 16 essential vitamins and minerals and when combined with milk, provides children with 50% of their Calcium RDI. 

It also contains probiotics needed for healthy guts and is free from fructose.
GET YOUR HEALTHY KIDS SMOOTHIE TUB HERE!