10 baby names that were once 'IN' but are now 'OUT'
The Healthy Mummy focuses on mums, new mums and mums-to-be, we love helping mums try to figure out what to name their babies, if they need to lose weight after birth, or if they simply need some support from other mums in the community.
Selecting the perfect name for your baby can come with a lot of pressure. And when you're a millennial, it's extra hard as things are changing on the regular and social media makes us more aware of the names out there.
According to a survey by parenting site ChannelMum, the most common reason for NOT using a name was if it "reminds me of someone I don't like".
Whether you have the excitement of becoming a first time mum or you're thinking of what to name your fourth baby, here are 10 names are not deemed 'in' in 2018.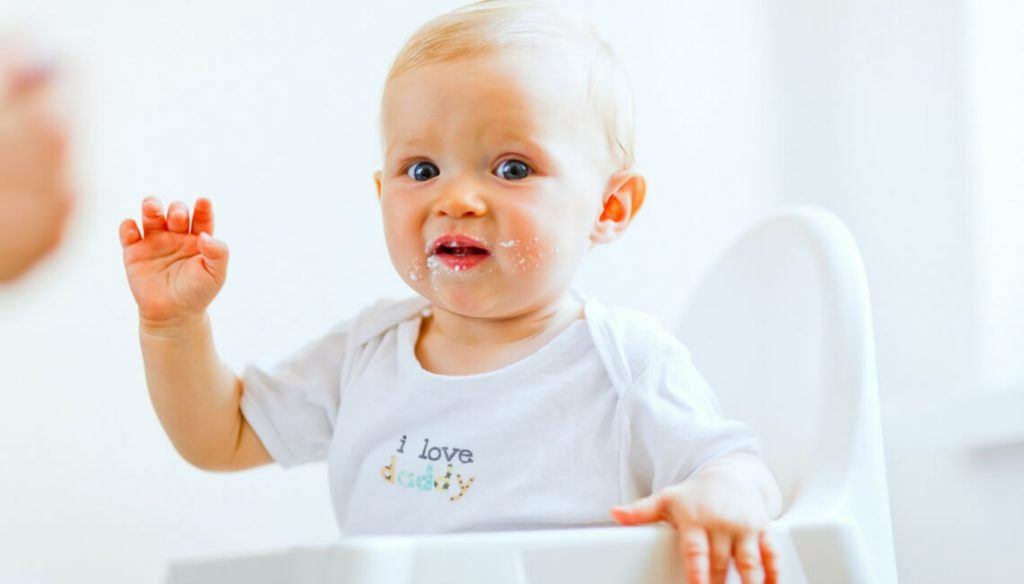 10 baby names that were once IN but are now OUT
1. Harvey
This name was booming before mid-2017. However, since the Hollywood scandal surrounding American Film producer Harvey Weinstein – this name has decreased in popularity.
2. Alexa
Now that Amazon has named its personal assistant Alexa, parents are finding the name less appealing.
3. Christian
The name Christian has seemingly become less popular following the movie series 50 Shades of Grey.
4. Felicia
You can thank Youtube for this. Since 2014, Felicia has been taking a hit thanks to the meme "Bye, Felicia" and the term being used as an insult.
5. Katie and Cait
As Meghan Markle is taking over Kate's popularity throne, names like Katie, Kate and Cait are no longer as popular.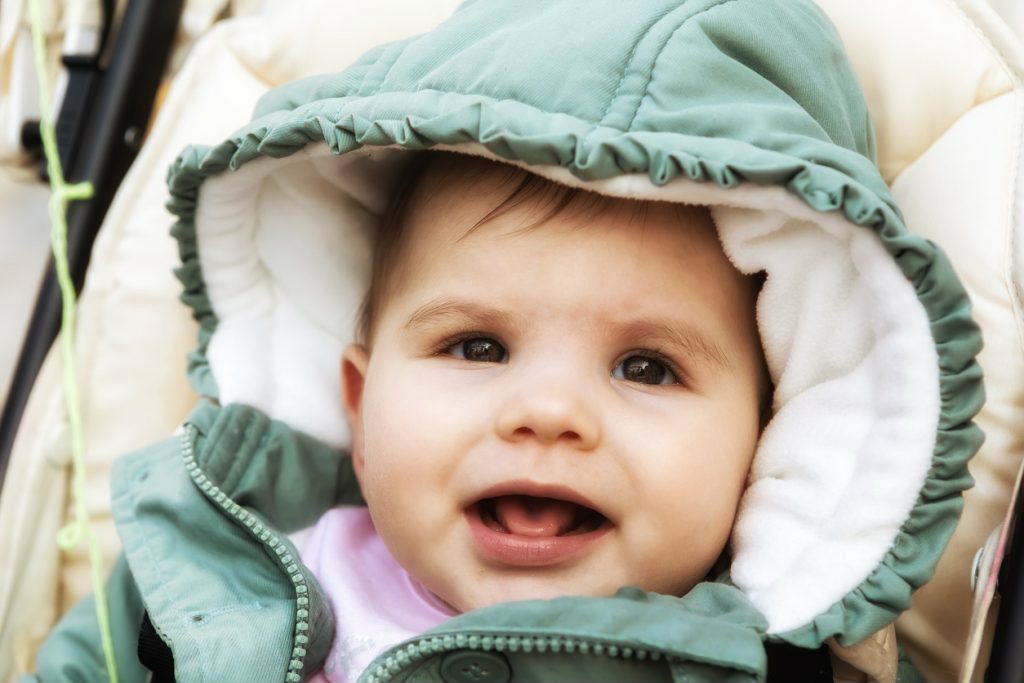 6. Scarlett
This red hue is being passed over in favour of Violet.
7. Lauren
Fans of the hit reality TV series, The Hills anyone? Although this cult phenomenon starring Lauren Conrad was addictive (and many of us wanted to be a Lauren), the name Lauren has since declined in popularity.
8. Stan
Now, we're all fans of watching Stan to catch up on the latest Real Housewives hoopla, but Stan as a baby name….mmm not being used as much these days.
9. Ollie
A British pet food brand (supposedly the food was so well made humans could eat it), I think we can understand why parents wouldn't want to name their sons this!
10. Ryan
Irish budget airline RyanAir is putting plenty of parents off naming their child Ryan. Not very chic is it now!?
Are you raiding baby name lists, impending the arrival of your little one? Read some of our other baby name musts and then download your free birth plan PLUS healthy pregnancy eating & exercise guide here.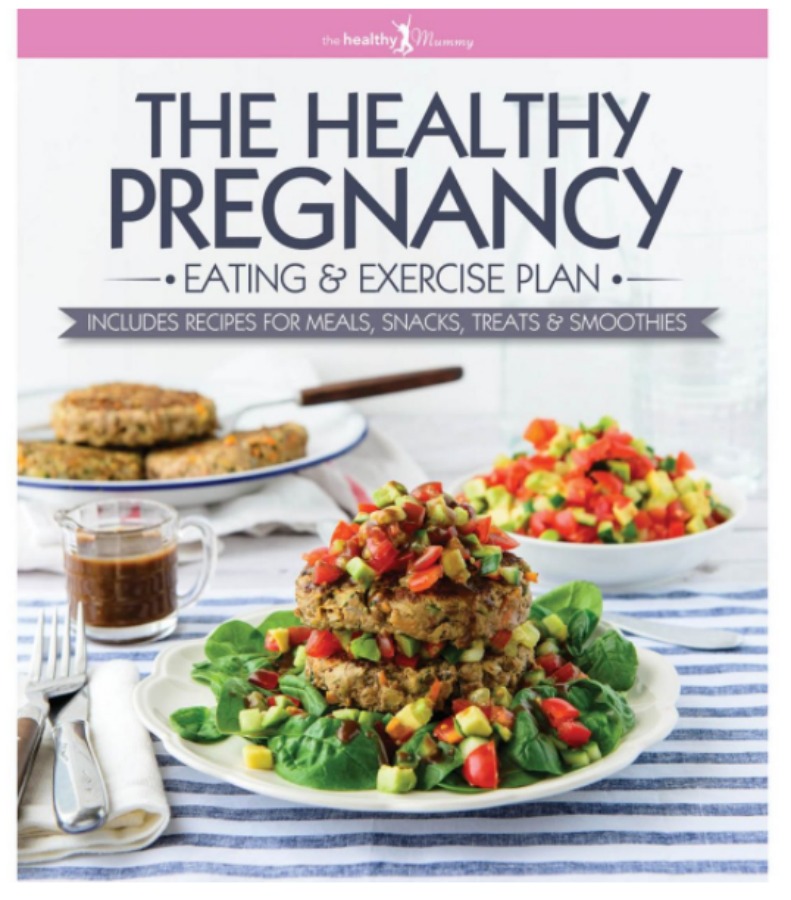 The Healthy Mummy Healthy Pregnancy Eating & Exercise Plan has been created to take some of the confusion out of pregnancy, giving clear guidelines on how to stay in your best possible health: what to eat, how to move and how to tackle some of the challenges of pregnancy, such as cravings and nausea.