A lot has changed for this gorgeous mum in the last 4 years. Virginia has managed to control her type 2 diabetes without medication AND lose her baby weight!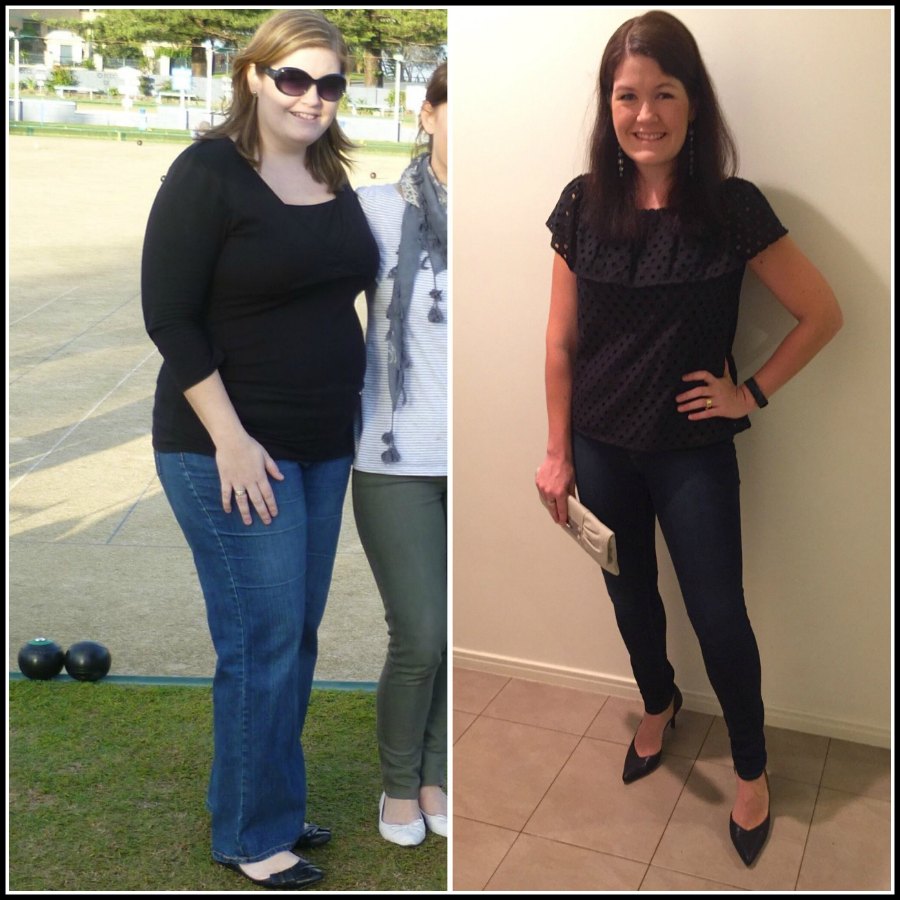 This is her story.
Mum controls type 2 diabetes WITHOUT medication
With a strong family history of type 2 diabetes, it didn't come as a huge shock to Virginia when she was diagnosed with gestational diabetes during her first pregnancy in 2012.
Virginia says, "What followed was a complicated pregnancy of medications, weekly scans, specialist appointments, finger pricking 4 times a day, and a very restrictive low GI diet (no matter that I ate,my levels kept rising as the placenta and hormones took over)."
Worst of all, Virginia says were the very painful insulin injections which had to be jabbed into her pregnancy belly.
"It's not an experience I would wish on anyone and I found a lot of it quite traumatic," she admits.
On 31 August 2012, when her son was 8 month old, Virginia was diagnosed with type 2 diabetes after a series of tests.
"My diabetic educator at the time said to me that this diagnosis would be the 'best thing that ever happened to me.' At the time that just made me cry harder and fear the worst.
"After my initial grief subsided, I decided there was only one path for me – to tackle this disease head on and fight to stay diet and exercise controlled for as long as I possibly could."
Learning a new way to approach diet and exercise
Virginia says when it came to managing and understanding her diagnosis – she had to start small. She has to learn more about low GI eating and opt for walks.
Soon after, she joined a local mum's fitness group. She slowly lost 13 kilograms as a result. However, when she returned to work, she could no longer attend these classes.
Though Virginia managed to maintain her weight loss, she struggled to lose anymore.
Along came the Healthy Mummy
One day in early 2016, Virginia says she was scrolling through Facebook and came across the Healthy Mummy. That's when she decided she had nothing to lose and everything to gain by giving it a go.
Virginia says, she has never looked back since.
"I've lost a further 14kg* and maintained it for nearly a year!
"This program has taught me about balanced living, fueling and moving my body and the Facebook Groups are like having your own social media cheer squad of other mums on similar journeys!"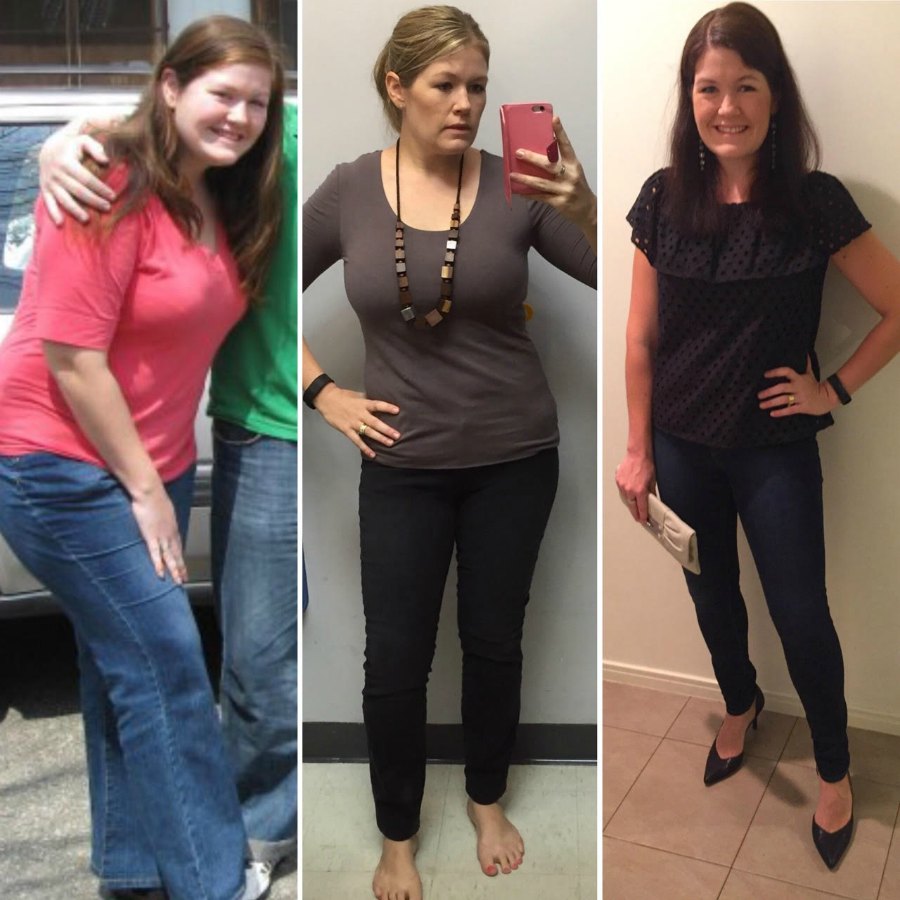 Image Source: Supplied
4 years on and life has changed a lot!
Four years late, Virginia has been able to manage her diabetes without medication!
"It's been nearly 4 years since my [type 2 diabetes] diagnosis and I'm still controlled without medication and my regular blood tests results are showing non-diabetic levels!
"I think my diabetic educator was right after all, my diagnosis was the best thing to ever happen to me!"
Absolutely amazing.
Get Body Confident With The 28 Day Weight Loss Challenge
Regain your body confidence with The Healthy Mummy's 28 Day Weight Loss Challenge.
Our Challenge is designed by mums FOR MUMS – to help them reach their goal weight and tackle their health and fitness.
The Challenge is home to customisable meal plans, 24/7 social support and realistic exercises mums can do AT HOME.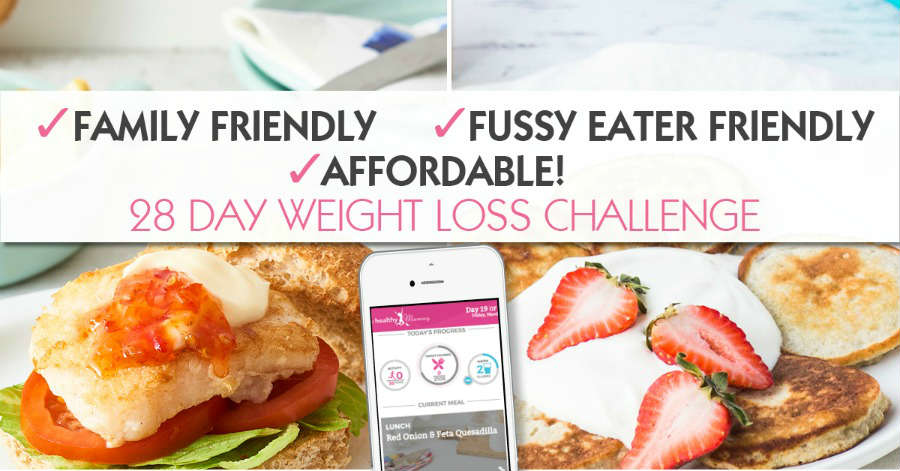 To find out more on the 28 Day Weight Loss Challenge click here.
*Images and references to kilograms lost are as supplied by the individual in the story. The Healthy Mummy assumes information and photographs supplied to be true in nature and is not responsible for any false misrepresentations or claims relating to their programs or products.