Fed up of your fresh herbs going off in your fridge? Or maybe you find you have to throw out fruit and veggies at the end of each week…
It seems we can all learn a trick or two from this clever mum when it comes to keeping her perishables fresh!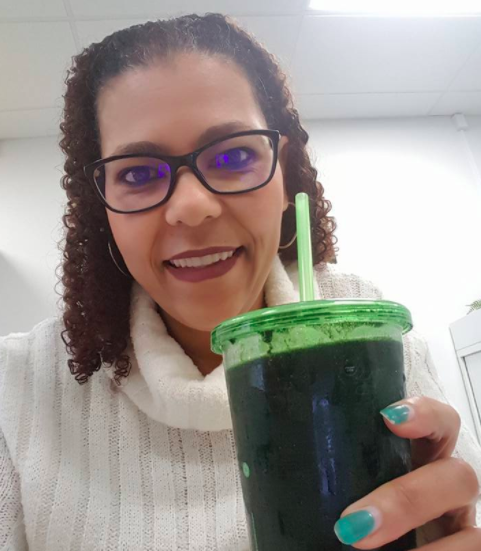 Keeping Fruit, Veg And Herbs Fresh And Easy To Store
Natasha Behm, who has lost an impressive 30kg* with the Healthy Mummy 28 Day Challenge, has shared with us her amazing solution to keeping herbs, fruit and veg fresh – and it's fantastic! (You can read all about Natasha's amazing 30kg weight loss transformation below.)
"Thanks to The Healthy Mummy I've learnt that it's not at all difficult to prepare healthy meals," she says. "My husband had to buy a spare freezer because I complained I don't have space in the freezer we had."
Natasha's Trick
"I buy marked down fruit and veggies and chop them up and store them in zip lock bags in the freezer," she says.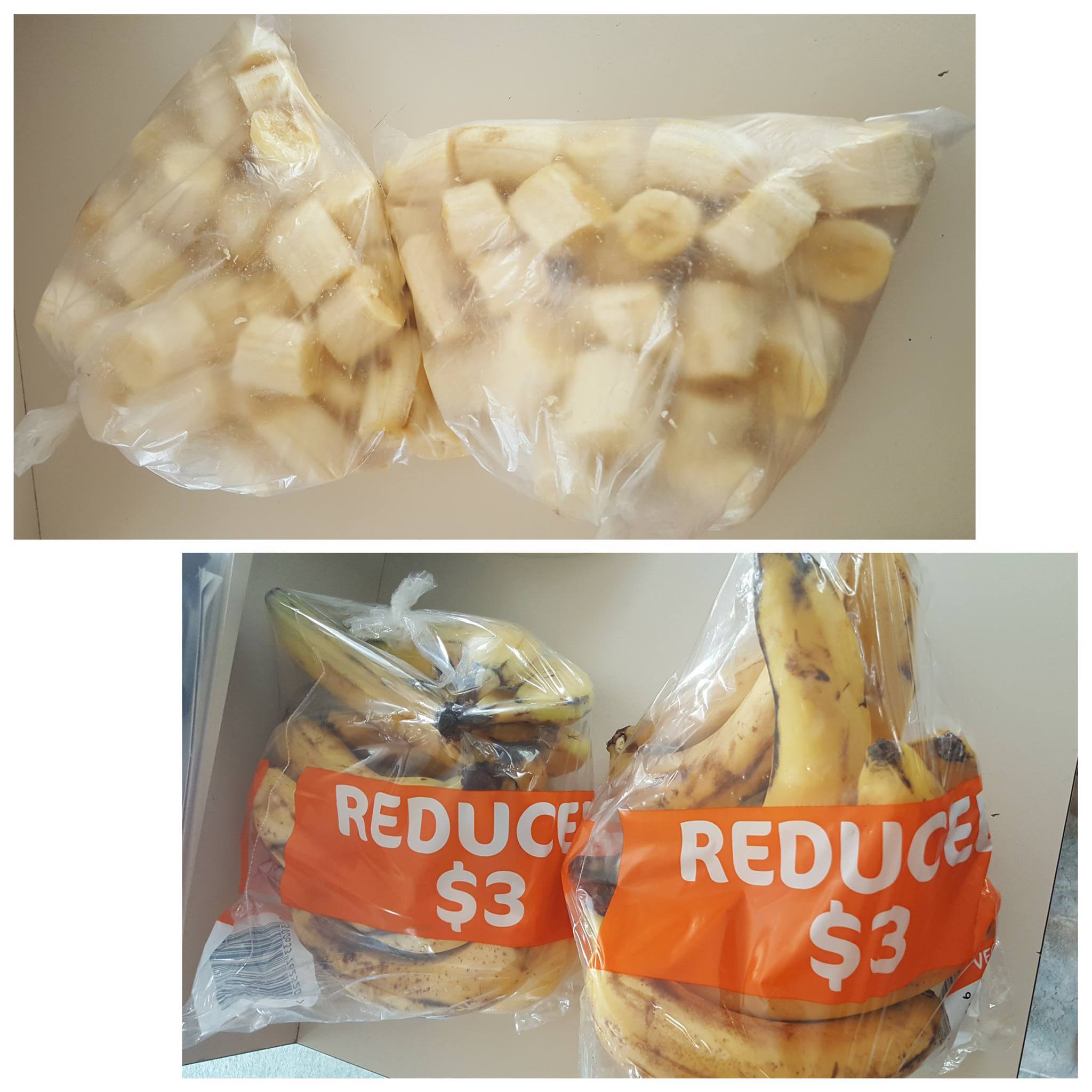 And it's not just fruit and veg Natasha stores in the freezer, she also cuts up fresh herbs and freezes them so she can easily pop an ice cube and add them to her meals and Healthy Mummy smoothies!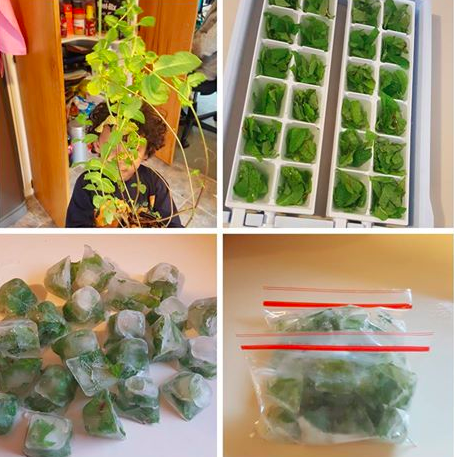 "I don't have green fingers," she admits. "I tried the whole veggie patch thing and it just didn't work for me.
"I love fresh mint in my smoothies so I buy the plant from my local store and keep it at the kitchen window. It's now grown out of control, so I've slightly chopped them up and added a littler water to the ice cube tray and store the cubes in ziplock bags in the freezer."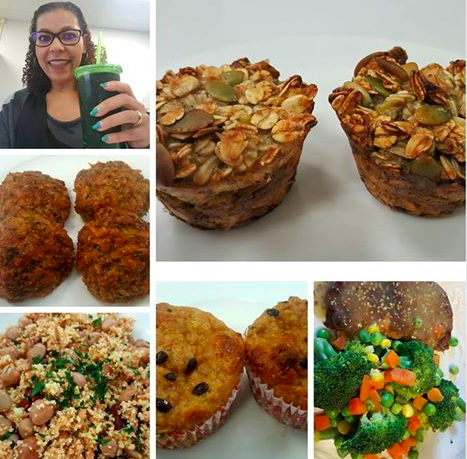 And Natasha's freezing plans also extends to meat, that she buys marked down and freezes.
"My lifestyle has completely transformed since The Healthy Mummy. My family eats heavily with me. You can eat healthily on a budget, and that's exactly what my family and I are doing."
Natasha's INCREDIBLE Weight Loss Story
"The Healthy Mummy has taught me that anything is possible," says Natasha.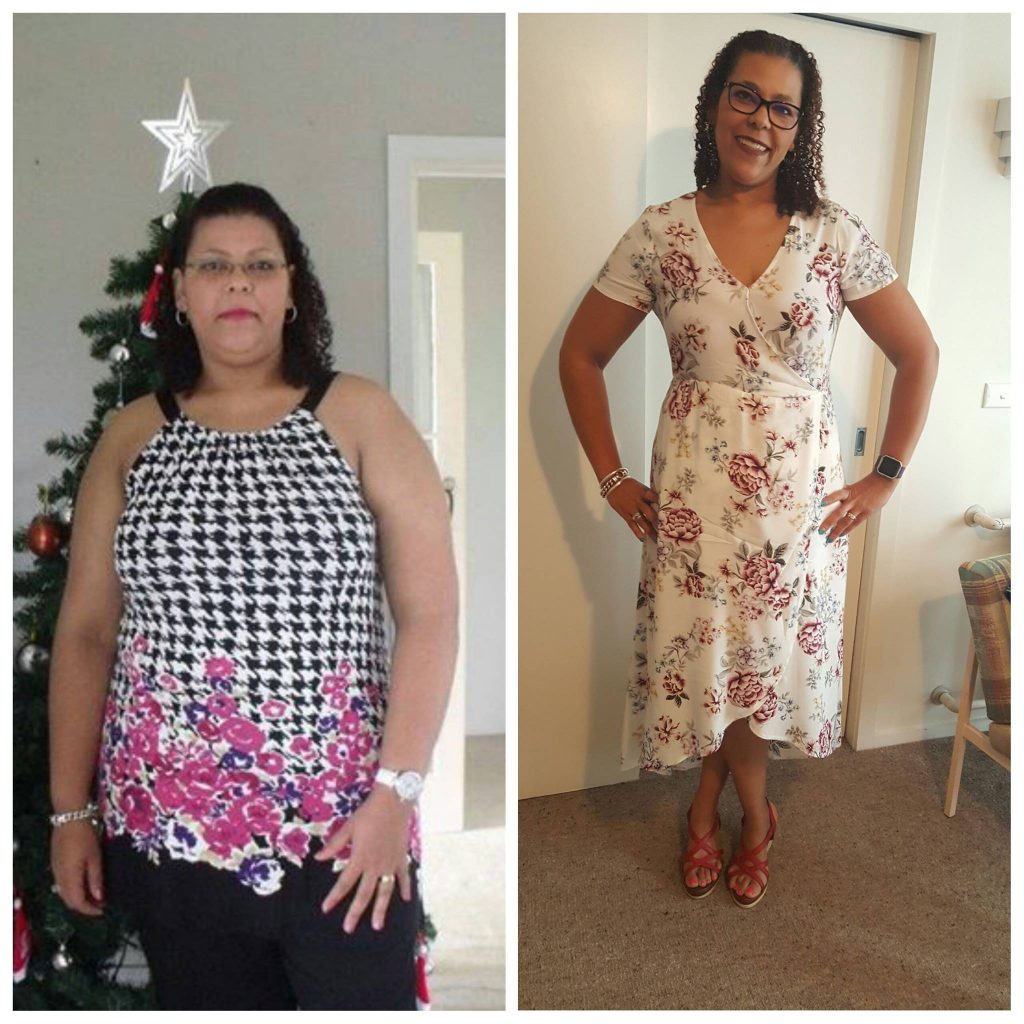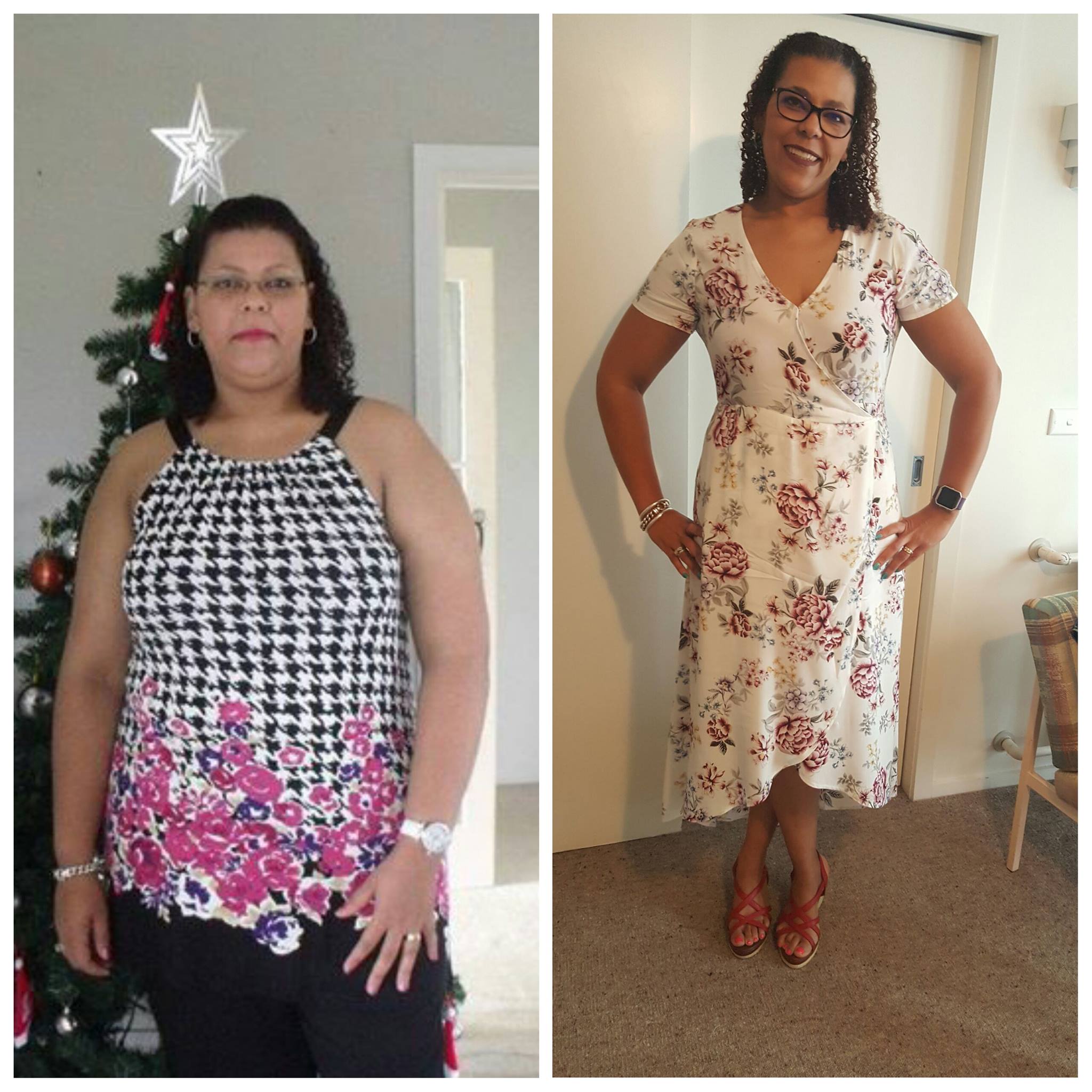 Shopping Becomes Fun Again!
This gorgeous mum is beyond thrilled with her body transformation!
"I'm loving my transformation! I have gained so much more self love and confidence dropping from a size 20/22 to a size 12/14. I can just walk into a store now and say 'I love this dress' and grab a size 14 and not be overwhelmed as to whether it will suit or fit me." says Natasha.
Natasha's Advice!
We asked Natasha what her advice would be to other mums who are thinking of making a change?
"Take one day at a time and keep moving. Everyday gets you one step closer to your goal."
Way to go Natasha! Your transformation is INCREDIBLE! You ought to be so PROUD!!!
Are You Ready To Become A Healthy Mummy?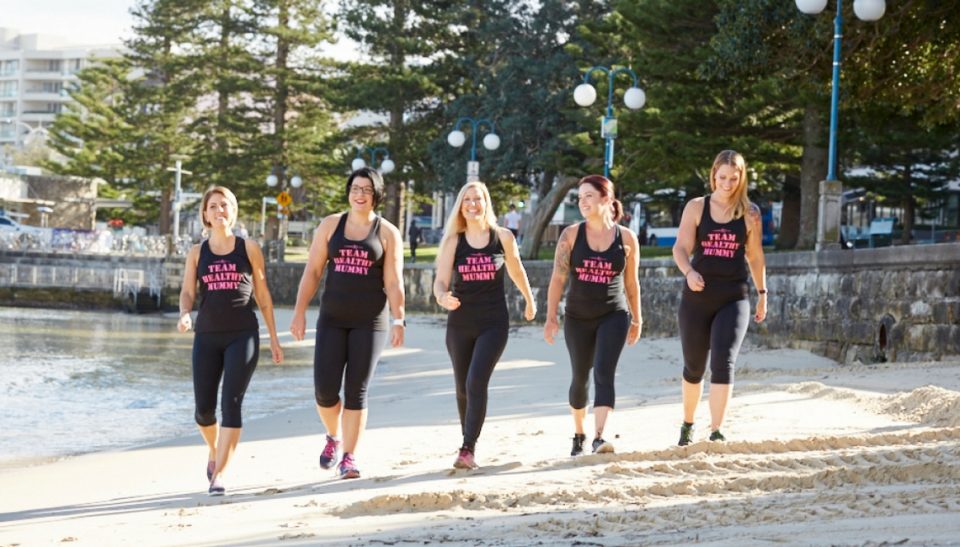 If you are inspired by Natasha's transformation and want to take charge of your own health and weight – then join our 28 Day Weight Loss Challenge TODAY.
With more than 2,500 delicious (and healthy) recipes, 350 exercises & 24/7 support – the 28 Day Weight Loss Challenge  is designed (and proven) to help busy mums like you lose weight!
To learn more about our challenge OR to join – click here.
To support your weight loss, The Healthy Mummy also has a range of delicious and healthy smoothies!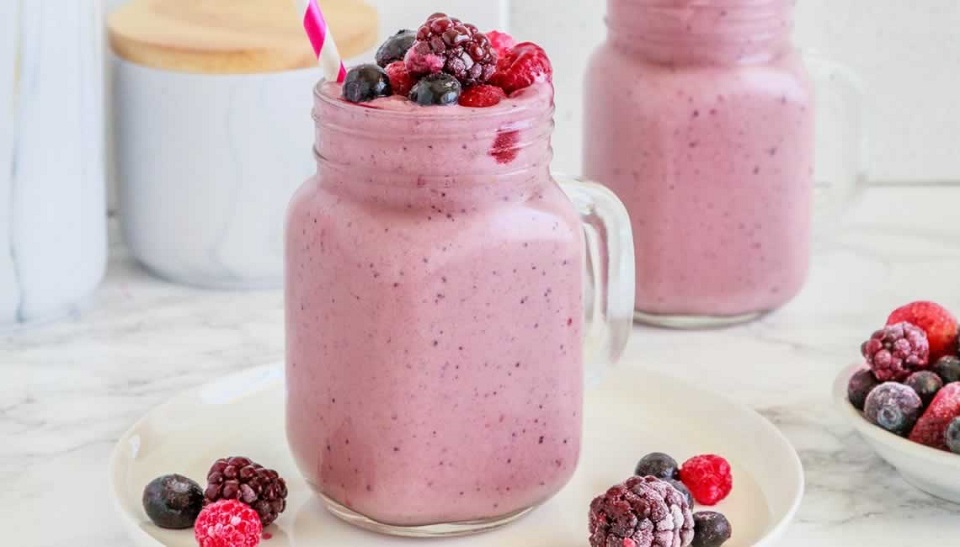 Our smoothie range offers an excellent source of essential vitamins, minerals, nutrients & important antioxidants. It does not contain any weight loss accelerants, caffeine, gluten and is dairy free.
To purchase one of our smoothies – click here.