Mum who lost 16kg and overcame old habits says getting healthy was the best decision she's ever made
Struggling with weight since having her first child, this mum discovered The Healthy Mummy 18 months ago after the birth of her 3rd child.
Battling many obstacles, Bec says she looked in the mirror when her son was about 4 months old and knew she had to do something. That's when a friend introduced her to The Healthy Mummy.
"I then took the big leap and joined the 28 Day Weight Loss Challenge and it was the best decision I have ever made," she said.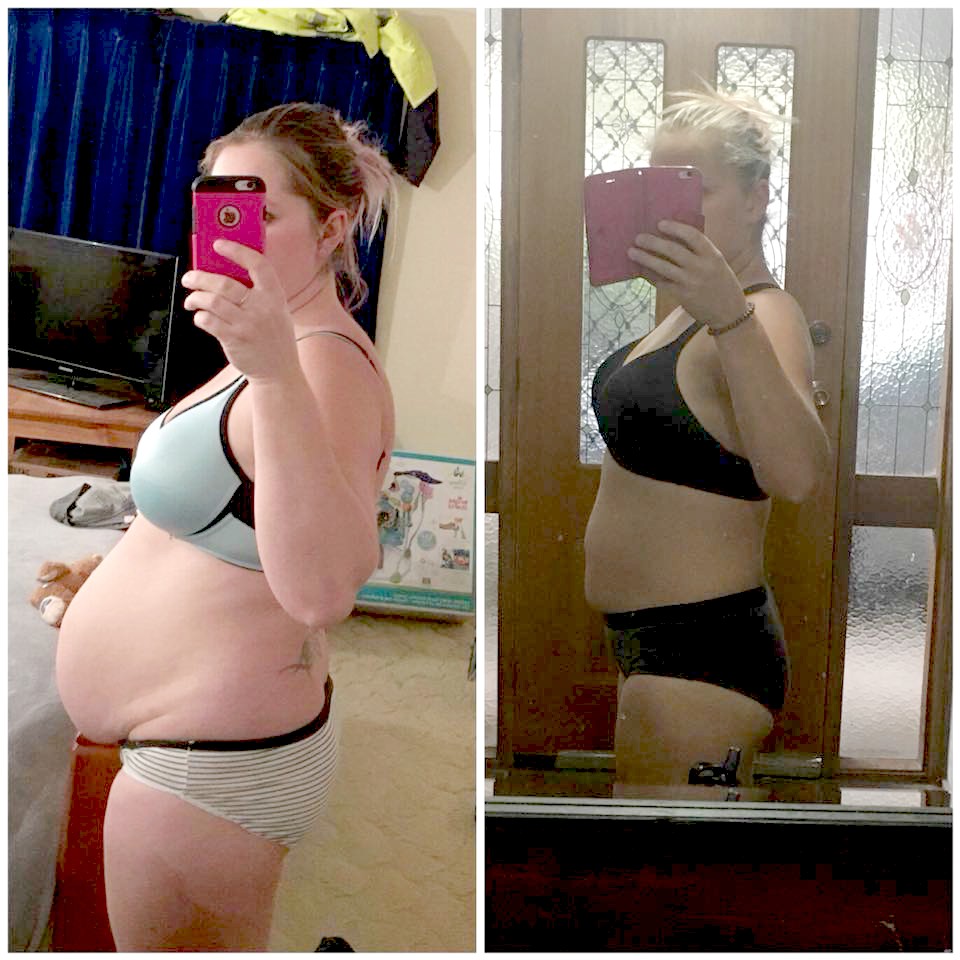 Bec's weight loss journey
Bec's journey was not without ups and downs.
She says, "I found out my mum had cancer after I had my second child and I turned to drinking daily to cope with the stress of my mum being sick and raising two little ones very close in age."
That didn't help with Bec's weight gain and caused her to pile on the weight.
"I got to my heaviest and was so disgusted in myself so I went to the doctor and with their help I lost 10kg," she said.
Bec then fell pregnant with her third child and after having him via emergency c-section she fell back into old habits.
"I fell back into my drinking habits and again piled on the weight ending up heavier than I was before. I was so ashamed and disgusted that I had let myself go so much," Bec says.
Breaking habits and making new ones
After joining The Healthy Mummy, Bec has lost a total of 16kg by following the meal plans and having her daily smoothie teamed up with lots of walking and Challenge exercises!
Losing weight hasn't been the only bonus for Bec, she has also found confidence and broken her old habits.
"I have also gained so much self confidence and have tackled my drinking and depression. I still have a long way to go in my journey but I am taking it day by day and I will get to where I want to be," she said.
Bec's favourite part of The Healthy Mummy? That it is so family friendly, her kids and husband all love the yummy meals she cooks for them and she also says that it feels so good to know they have lunchboxes full of healthy homemade treats.
"Joining The Healthy Mummy has been the best thing I have ever done for myself and my family," Bec says.
Join Bec on the 28 Day Weight Loss Challenge.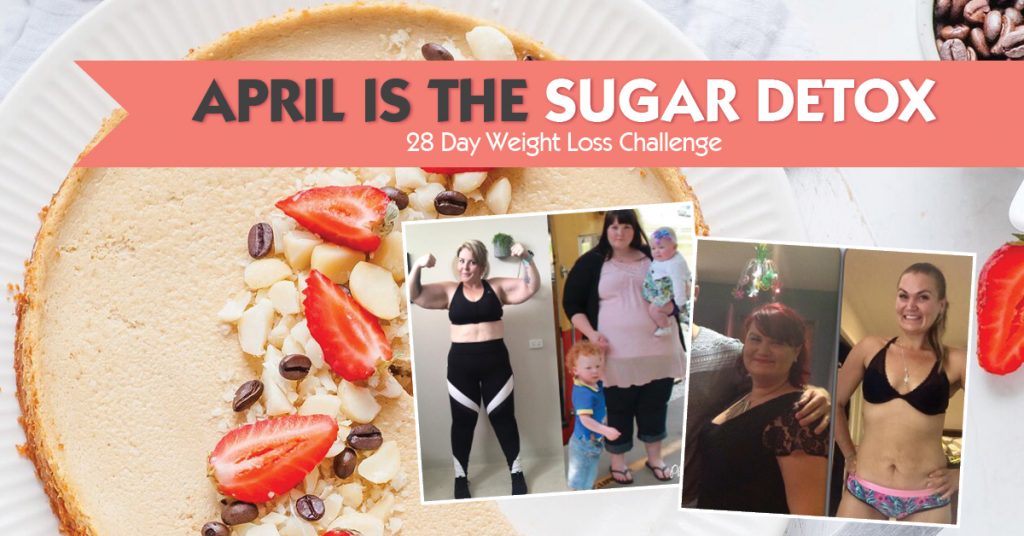 With more than 4,000 delicious (and healthy) recipes, 350 exercises & 24/7 support – the 28 Day Weight Loss Challenge is designed (and proven) to help busy mums like you lose weight!
To learn more and join the Challenge, click here!