Phoebe has lost another 3kg since we last checked in with her and has gone from 80kg to 77kg, a total weight loss of 26kg in 7 months!
Starting her 28 Day Weight Loss Challenge at 103kg, Phoebe says she's now lost a total of 117cm off her body!
"I used to think 'maybe I can do this' and now I just think ' I am doing this' the Healthy Mummy has changed my life for the better," Phoebe said.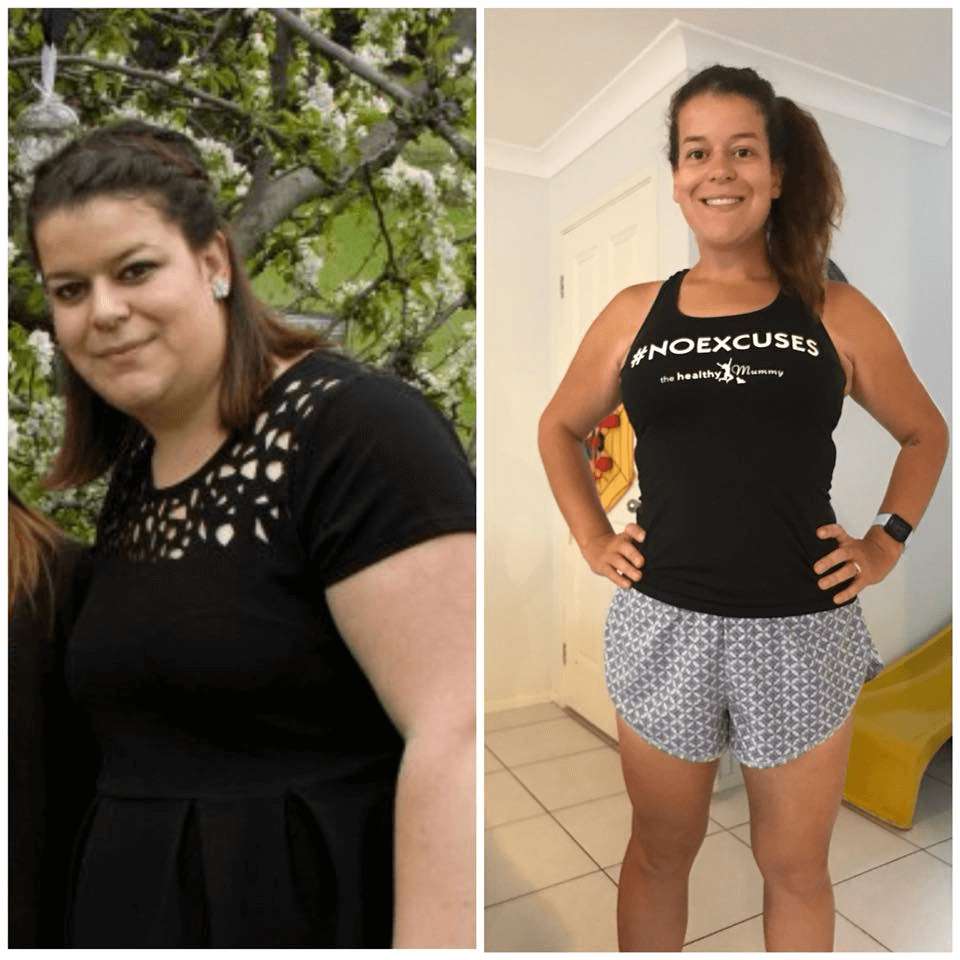 Phoebe's weight loss goals
Phoebe said she has lost 41cm from her hips, being her biggest area. She stays focused on her goals which are to get to a goal weight of 70kg by Christmas 2018 and then maintain.
"A new goal for this year is to complete a half marathon! I'm looking at doing one in October," she says.
Meal prepping and customising
Phoebe fits her meal prep in on a Sunday afternoon and says she has stepped up her game of late.
Prepping lunches for herself for the week which is usually Zucchini and bacon slice because, "it's super easy to freeze and reheat and serve with a quick salad plus my kids love it!" Phoebe says.
Wanting her kids to have healthy options in their lunch boxes, Phoebe includes her kids to help her prep snacks.
"I really enjoy getting the kids involved so they can learn about healthy foods and how it's made," she says.
They love making healthy muffins and cupcakes together. Phoebe also has started trying to add meals she can bulk cook into her meal plan during the week for dinners so she can get extra serves out of them for the freezer for the lunches and nights when they just need something quick.
Customising the weekly meal plans with meals that she knows her family will eat, Phoebe tries to fit in a new meal every week and makes sure the family all have the right amount of vegetables and protein at every meal.
"Recently our favourites have been Slow Cooked Asian Chicken and Sweet Mustard Chicken. Anything cooked in the slow cooker is usually a winner with my family."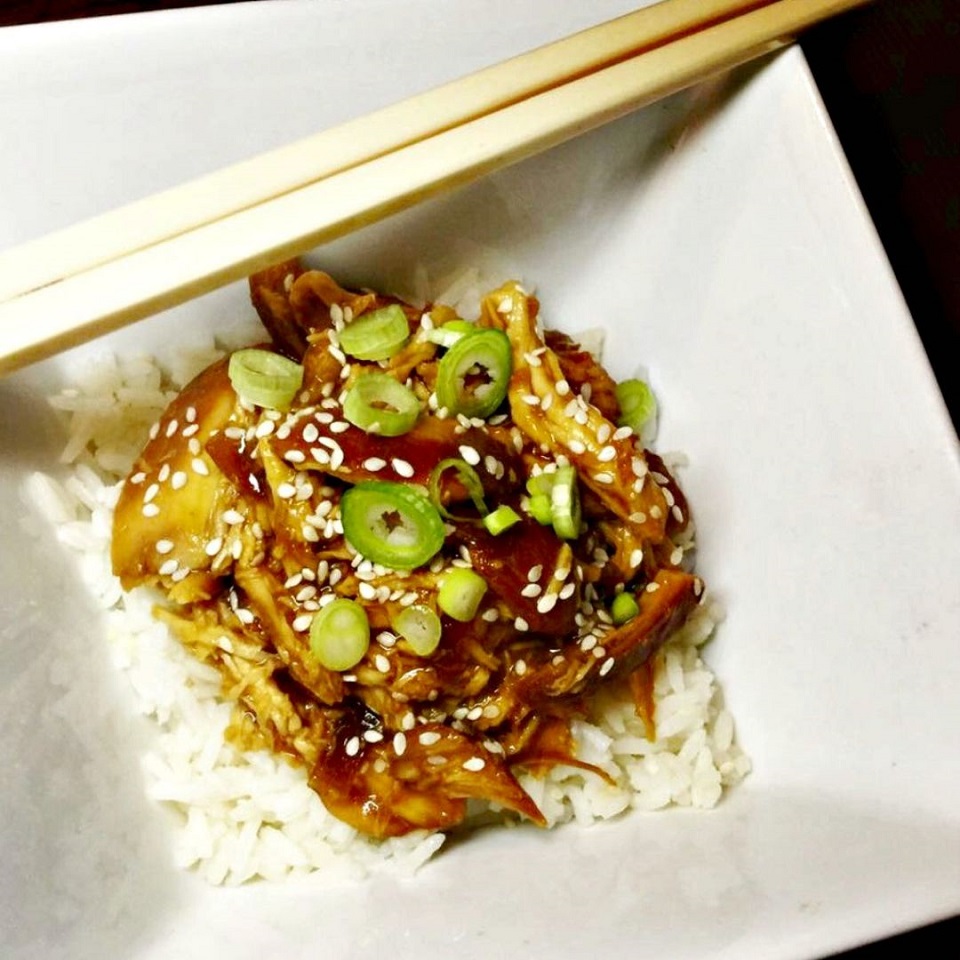 Phoebe's day on a plate
Breakfast: "I start my days of at around 7am with a Healthy Mummy smoothie, I love the choc mint flavour and the cookies and cream. These are so convenient for that early morning breakfast and making school lunches rush," Phoebe says.
Snack: Usually around 10am, Phoebe has pretzels and cream cheese, saying the snack is super easy with 3 young kids at home during the day.
Lunch: Around 12.30 and is usually something Phoebe has prepped on the weekend or a frozen dinner serve. "Sometimes I'll also just make myself a quick salad and some poached eggs," she said.
Snack: "I have an afternoon snack around 3pm after school pick up and that's usually when I'm wanting something sweet so I'll either have a doughnut or some other Healthy Mummy treat from the freezer or some apple and peanut butter," Phoebe said.
Dinner: Around 5.30-6pm, Phoebe will usually cook on the day.
Snack: Once the kids go to bed Phoebe likes to have some yoghurt and fruit around 7pm.
Phoebe adds, "I started this journey after reading all the stories and feeling inspired so I hope I can help women do the same."
If Phoebe has inspired you, join her on the 28 Day Weight Loss Challenge.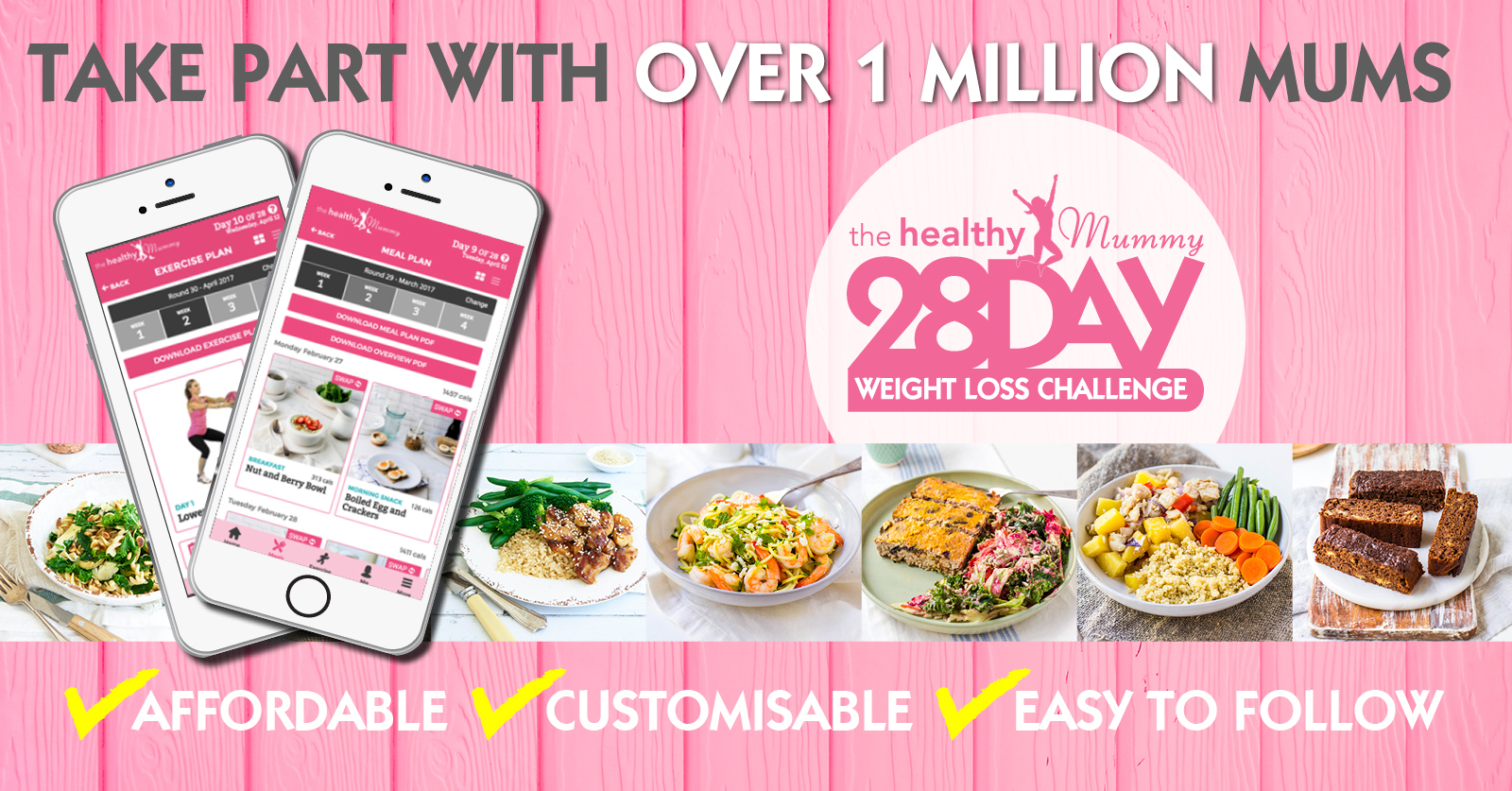 With more than 4,000 delicious (and healthy) recipes, 350 exercises & 24/7 support – the 28 Day Weight Loss Challenge is designed (and proven) to help busy mums like you lose weight!
To learn more and join the Challenge, click here!