While cellulite isn't the worst thing in the world – many of us would love to reduce the appearance of it on our hips, thighs and tums.
Through joining the 28 Day Weight Loss Challenge and being able to track her water intake, consistently exercising and eating healthily – this fit mum was able to say goodbye to her cellulite and lose tummy fat.
Healthy Mummy, Kristie Brice, reveals she carried most of her weight in her lower body and never felt confident enough to show off her legs and tum. That was, until now.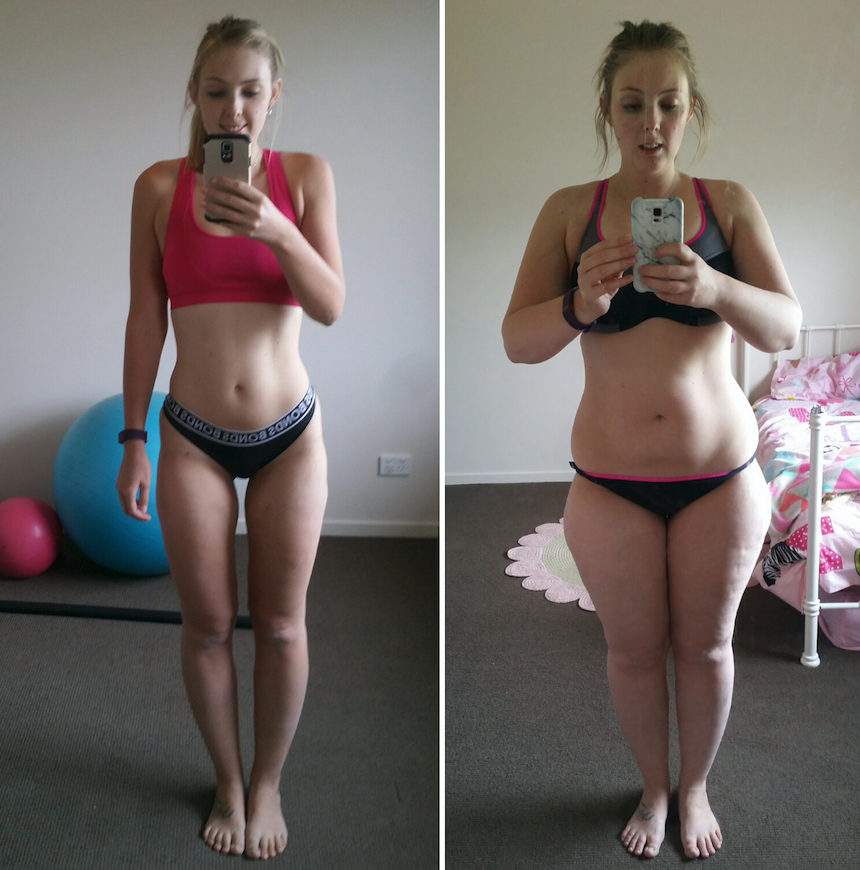 How this mum lost tummy fat and said goodbye to cellulite
Since doing the 28 Day Weight Loss Challenges Kristie has lost an incredible 26 kilograms. As a result, she has been able to sculpt a body she is truly proud of and comfortable in.
Cellulite had been a bit of an issue
Kristie admits that in the past cellulite had always been a bit of an issue for her. Kirstie says " I noticed a drastic reduction in the amount of cellulite on my thighs and bottom. It has always been a real issue for me.
"Wearing denim shorts and knee length dresses were something I would dream about. But I never had the courage to do it until I joined The Healthy Mummy's 28 Day Weight Loss Challenge."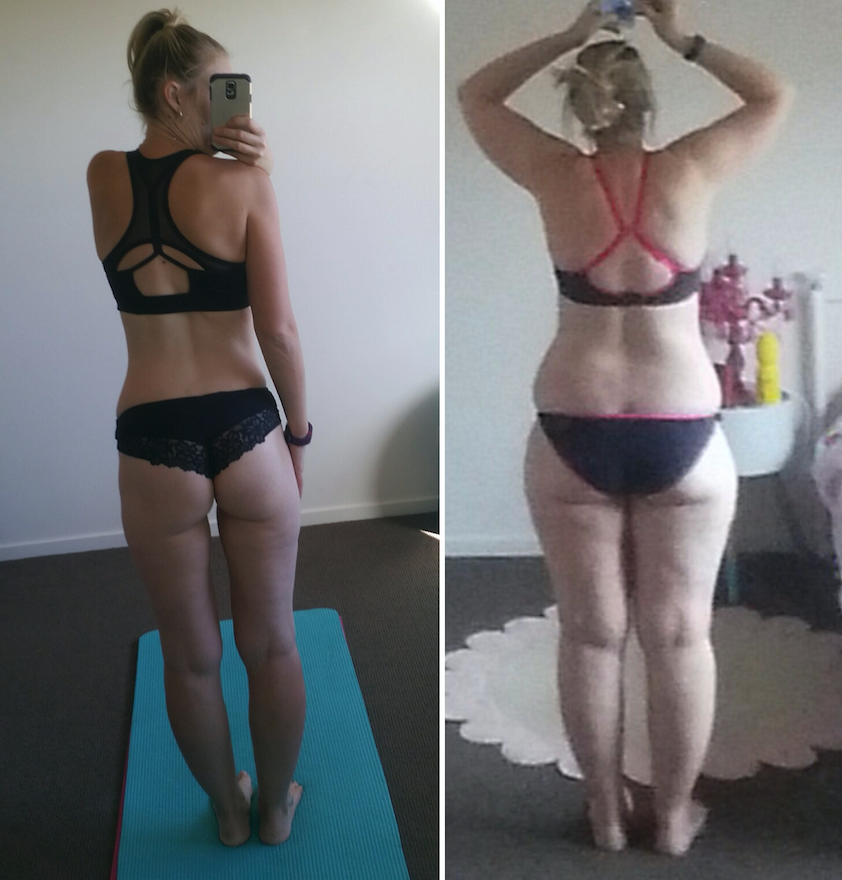 I now have a healthy relationship with food…and my body
Kirstie had been sitting on the sidelines of The Healthy Mummy Facebook pages reading about all these amazing women achieving fantastic weight loss results. And on September 23rd 2016, she decided it was time to join herself.
"Within my first month of the 28 Day Weight Loss Challenge I lost 6kgs, which I used as motivation to keep myself on track," she says.
"I have gained so much self confidence and have gone from a TV lover to an outdoors adventurer.
"Thanks to The Healthy Mummy I now have a healthy relationship with food and my body. Joining the 28 Day Weight Loss Challenges was the best decision I have made."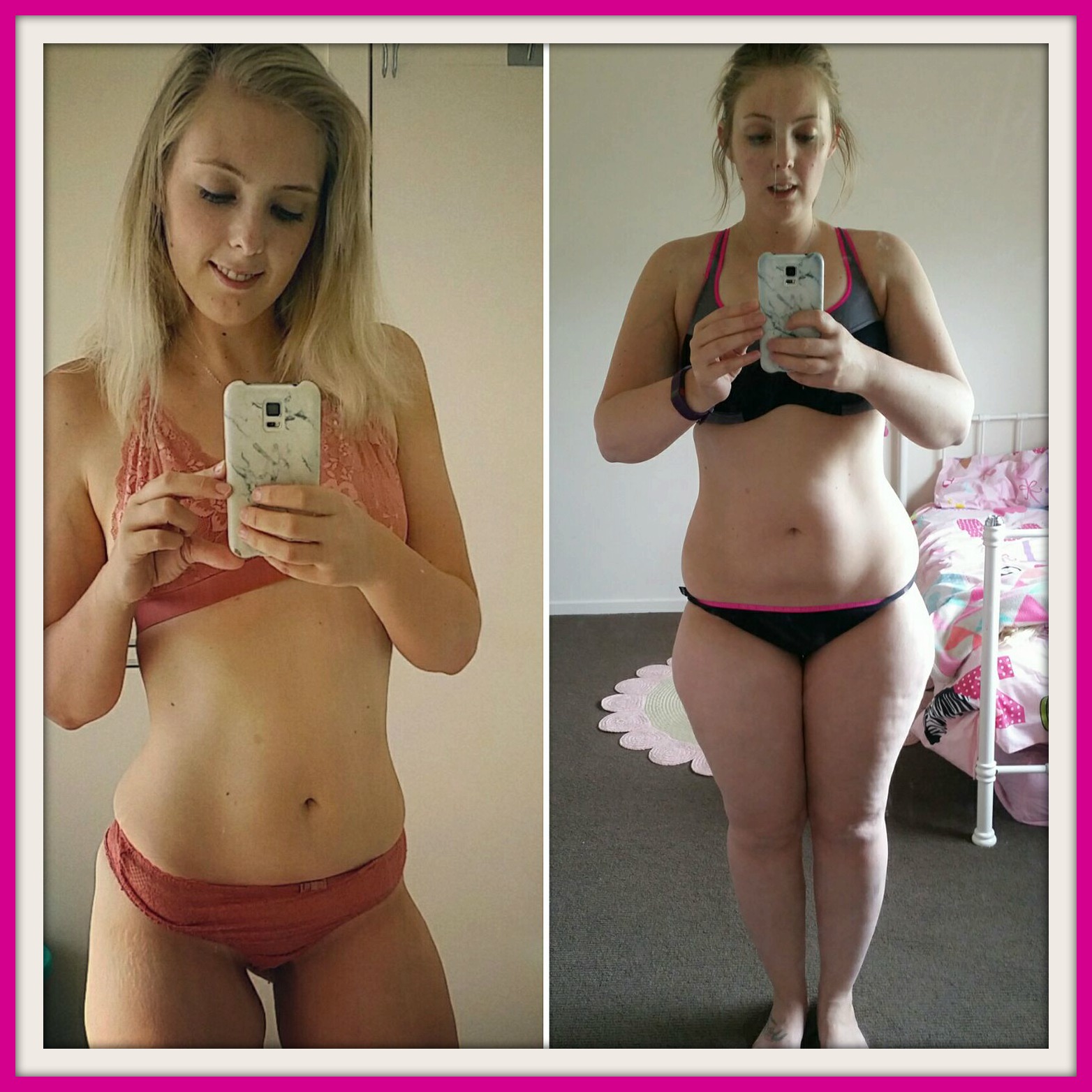 Kristie's top 3 tips on how to beat cellulite
When it comes to reducing the appearance of cellulite, Kristie suggests:
1. Drink water
"One of my biggest health issues was that I didn't drink enough water," she says. "Have you ever looked at an old piece of fruit of vegetable and notice it's gone soft, the skin has gone wrinkly and the inside is dry?
"This happens when the item has lost its moisture and the same goes for our skin. In order to keep our skin looking full and smooth on the outside, we need to keep it hydrated from the inside.
"I now aim to drink a minimum of 2 litres of plain water a day and incorporate green tea when I'm looking for something extra."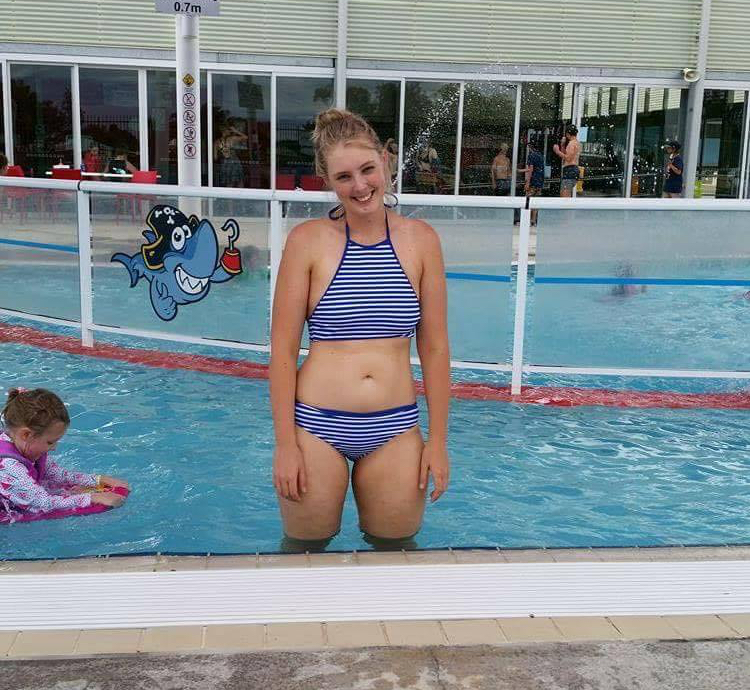 2. Eat well
"The foods I now consume have also helped rid me of cellulite. I now try to avoid fast foods or anything that's high in saturated fats. I choose to fuel my body with fresh whole ingredients and healthy fats."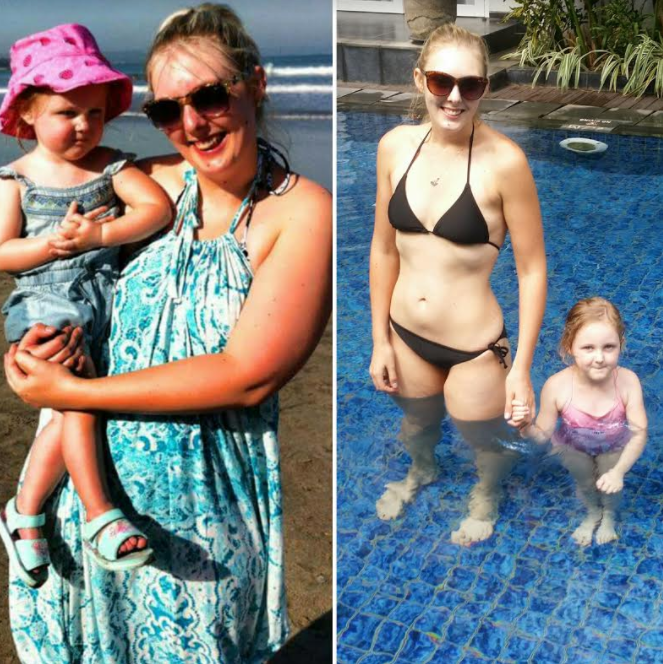 You can learn more about next month's Challenge here.
3. Exercise often
"Once I started exercising on a regular basis my cellulite started disappearing. As my muscle mass grew my cellulite reduced and my skin smoothed out. By keeping my body active and consuming the right foods my weight and body fat percentage went down.
"I really enjoy bike riding and stair sprinting so I try to do both of those multiple times a week along with the Challenge exercises."
What an amazing transformation, Kristie and thank you for the helpful cellulite, busting tips. We're also glad you're feeling proud to show off your incredible figure. You've earned it!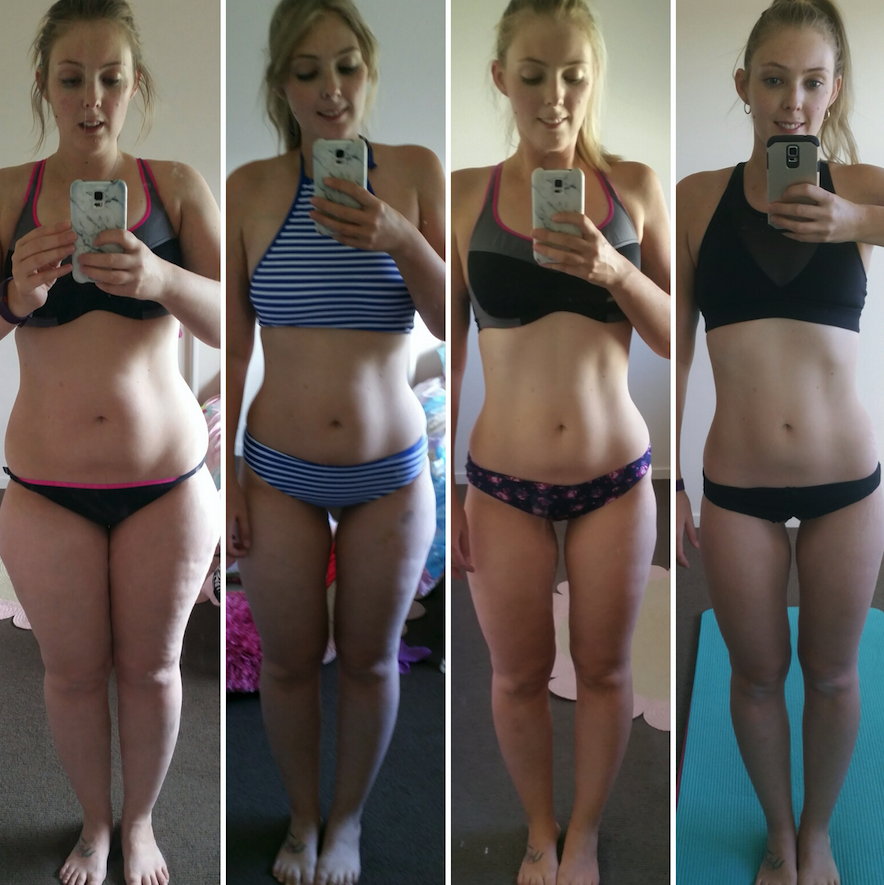 Join the 28 Day Weight Loss Challenge
The Healthy Mummy exists to help tired, busy mums like you SHIFT THE BABY WEIGHT and REACH YOUR GOAL WEIGHT.
The 28 Day Weight Loss Challenge is an affordable, breastfeeding-friendly and realistic program that helps mums tackle their diet and improve their overall health through weekly (and customisable) meal plans, at-home exercises and 24/7 social support.
Our Challenge entails:
28 days of at home exercise routines (no gym needed) – with video instruction
Customisable and breastfeeding friendly meal plans
Time-efficient exercises for busy mums – under 30 mins
Challenge combines Pilates exercises with interval and circuit training (HIIT)
Suitable for basic to advanced fitness levels
Home to thousands of EASY-TO-MAKE recipes!
To find out more on the 28 Day Weight Loss Challenge click here.