Mum Shares Her Passion For Fitness and How It's Changed Her Life
We asked one of our incredible Healthy Mummy fitness trainers, Suki Gogoi what she loved about being part of the Healthy Mummy Fitness team. She is always so enthusiastic and hard working so we wanted to share her story with you. Suki's Healthy Mummy Testimonial.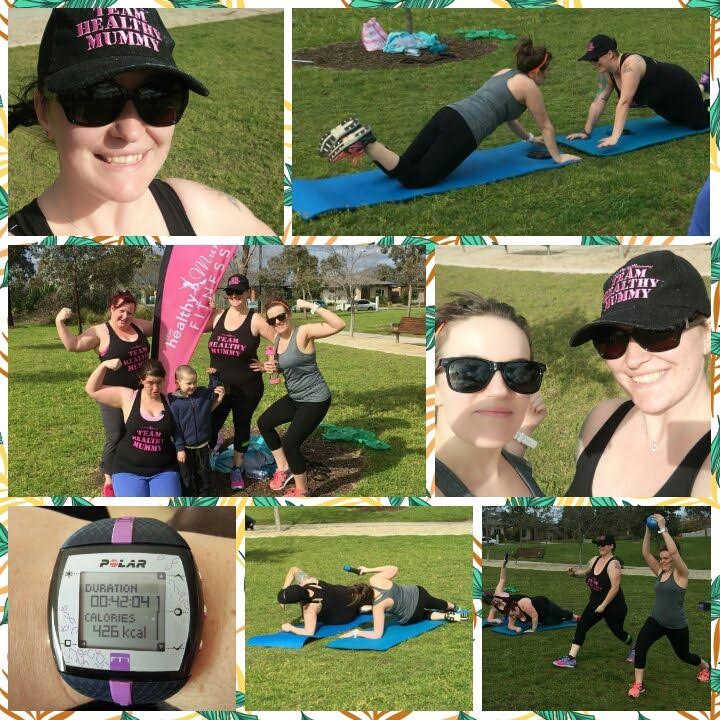 Suki says:
"Fitness has been my passion for many years now. I had worked in a gym before I fell pregnant with my 2nd one. The gym guys told me to come back anytime & join once am ready. It was during
pregnancy
that I discovered Healthy Mummy via Facebook and it changed my life in terms of healthy nutrition during and post pregnancy.
I didn't have anyone to help me out when my baby was born and if it wasn't for the
Healthy Mummy smoothies
that kept me energised while I was
breastfeeding
and connecting to an amazing group of mums Australia wide, I wouldn't have been able to manage life with 2 kids & absolutely no help, the way I did. I resumed exercising and uploaded my pics in the group which motivated other mums to exercise as well.
That's when I fell in love with
Healthy Mummy
and I saw women who would feel hesitant to go to the gym because they would feel body conscious and would rather be more comfortable exercising with like-minded mummies. There was an instant urge to help out such women who want to get into exercise and yet feel nervous or that there is a lack of guidance. That's what drove me to
become a trainer for Healthy Mummy
.
The
Healthy Mummy team
is absolutely amazing. I believe in this brand as strongly as my clients do! Words fall short as to how lucky and proud I feel to have discovered Healthy Mummy, from following their awesome
challenge hub recipes
throughout my pregnancy and postpartum to ultimately become a part of this fabulous team!!
To see Suki hard at work, check out this video of her right in the middle of training some inspiring mums!
If you need a bit of inspiration to lose weight, why not join our 28 Day Weight Loss Challenge today?