Does it feel like you have an extra child to attend to in your household… a.k.a. your significant other?!
Astonishingly, an incredible 46% of mothers revealed that their husbands and partners caused them MORE stress than their kids, in a new survey.
"A 7-year-old is going to be a 7-year-old. But a 35-year-old acting like a 7-year-old is more stressful because they should know better," one mum commented.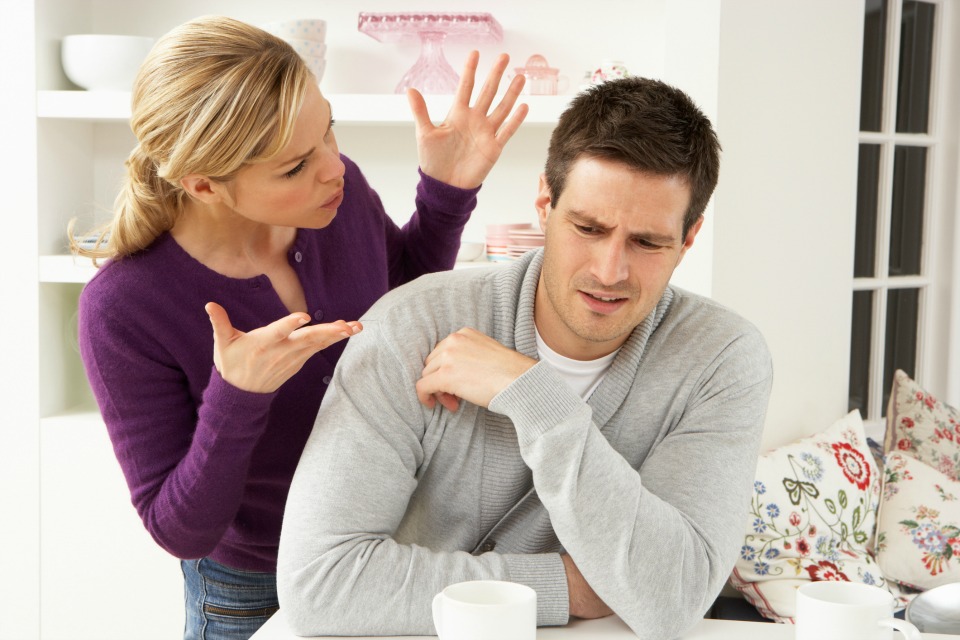 46% of mums say their husband is like having an extra child
A recent survey by TODAY, 7,000 mums in the U.S. were asked to rate their level of stress, and the majority rated their levels to be an 8.5 out of 10.
What's more, they revealed their most common worries were things like not being able to get everything done because of lack of time and 75% felt like they do most of the household and parenting chores.
"Even though I have a committed spouse, I still feel like all the pressure is on ME to get everything done. I work just as many hours as my husband does, but yet I do all the scheduling," another mum said.
"I feel like I am figuring out a lot about parenting on my own without the input of my husband.
"This stresses me out because when something goes wrong, it is all my fault. He gets all the time he wants and I get none. I can't even take a relaxing bath without my husband bringing the baby to me.
"Often times it seems like I am the only adult in my house. My husband and daughter compete with me for my attention."
Alarmingly, one in five must claim to be stressed the majority of the time because their partners refused to help out at all!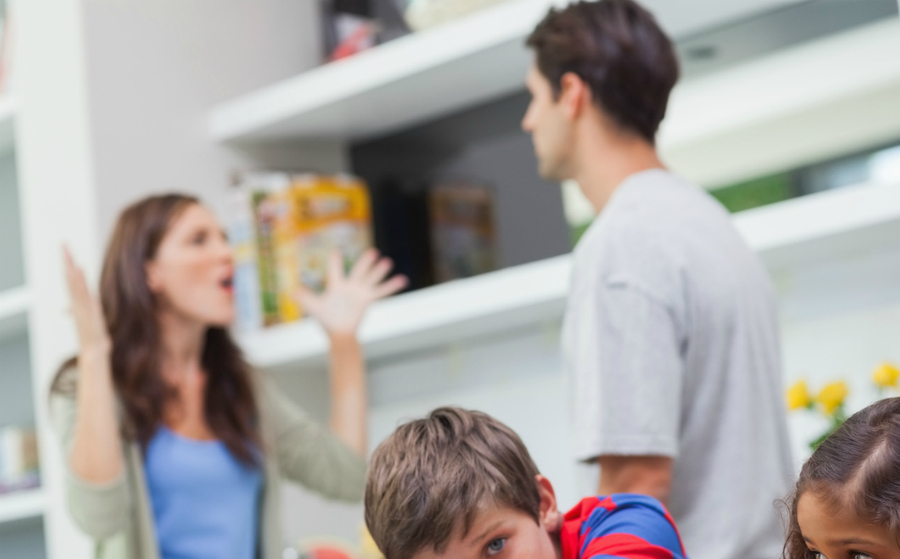 So, what do the dads have to say about it?
However, in another survey by TODAY, as many as two-thirds of dads revealed they would like to have more verbal acknowledgement when it comes to helping with parenting and household tasks.
Dr Charles Sophy, a child and adult psychiatrist and director of the L.A. Department of Children and Family Services, says mums don't realise that men need a pat on the back from time to time.
"Mothers are more confident in that role; the pat on the back isn't what they're looking for," he says.
"Dads need the reassurance. So you say, 'Great job changing that diaper,' and I know moms (sic) are like, 'Are you kidding me, what do want, applause?' But if you want him to change four more diapers, you better applaud at some level."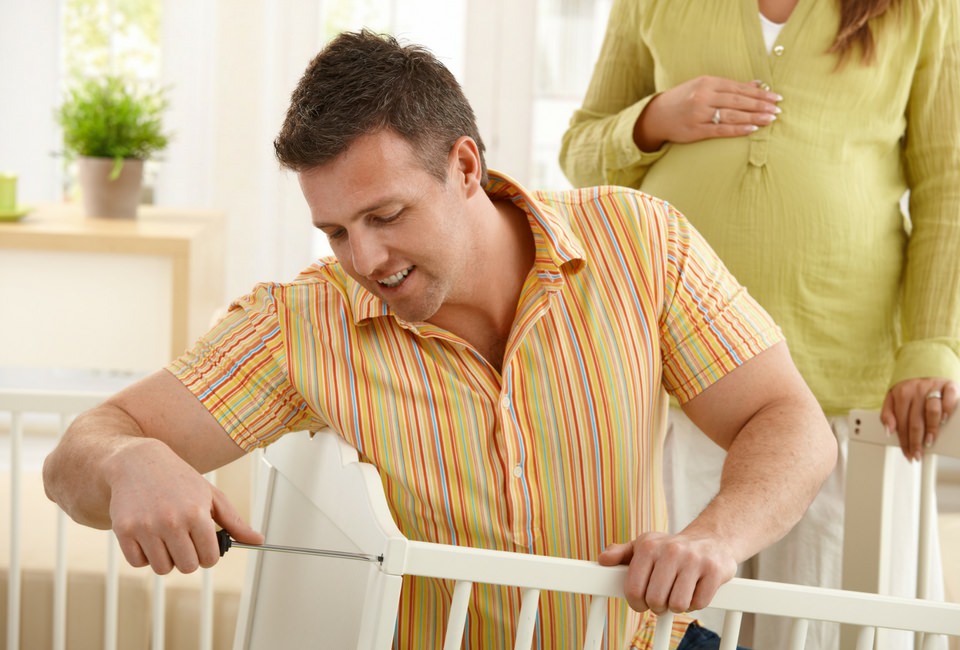 Nearly a third of dads say it hurts their feelings to play second fiddle, as mum is always the go-to parent.
We're pretty sure that not all hubbies are useless, with many staying at home to look after their kids or helping out with household chores.
"So even if you think his bedtime stories are way too scary, he uses 20 wipes to change a diaper, or his idea of dressing your daughters involves orange plaid and purple polka dots, give up the mom perfectionism and let dad find his own parenting style (sic)," concludes the notes from the survey.
At the end of the day, whether you're a mum or a dad, everyone is trying to do their best.
If you are dealing with an unsupportive partner and aren't coping, then we recommend you speak to your doctor or seek counselling to get the appropriate help you need.
Busy Philipps on her unsupportive husband: 'He didn't understand how to be a dad'
How to deal with an unsupportive partner
41% of mums reveal their biggest obstacle for losing weight is their partner
The Healthy Mummy Support Group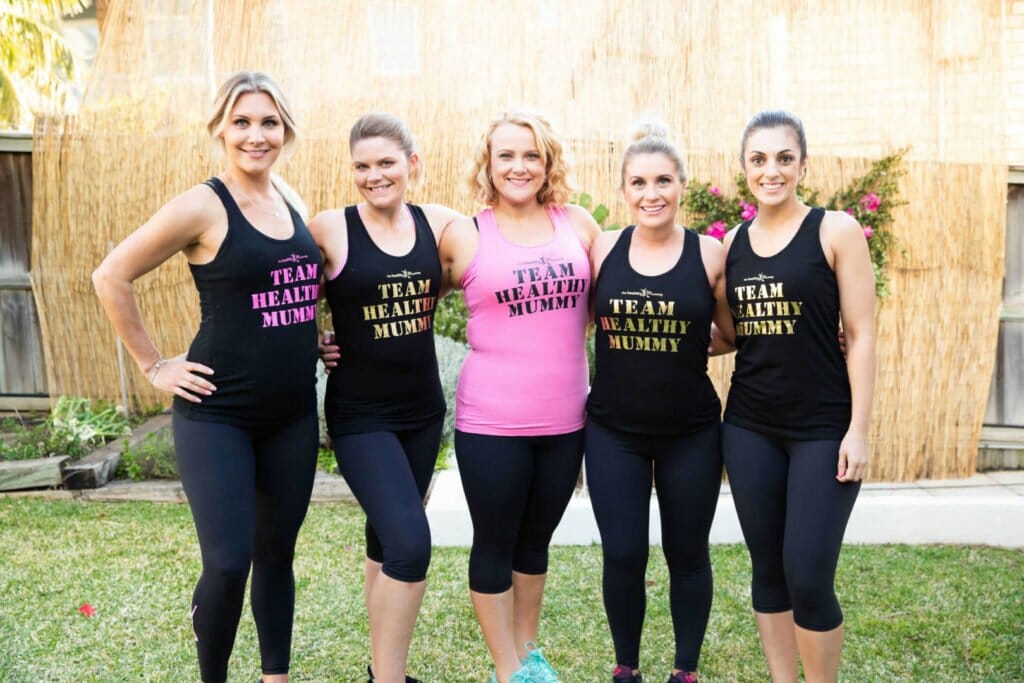 Need support? Look no further than our huge community of mums, who will support and encourage you. Join our supportive community.
Losing weight can be really tough. But losing weight isn't just about dieting and exercising – it's about being in the right place mentally to change your life and on the Healthy Mummy plans we are here to help you achieve your goals.
Push yourself and sign up for the 28 Day Weight Loss Challenge, click here for more info.