Mum's Weight Loss Story Helps To Save Another Mum's Life
Renée Harrison has had an INCREDIBLE body transformation. 
Not only has this gorgeous mum managed to tackle her weight and get down to 71kgs* from 116kgs* with the support of The Healthy Mummy, she's actually helped SAVE another mum's life…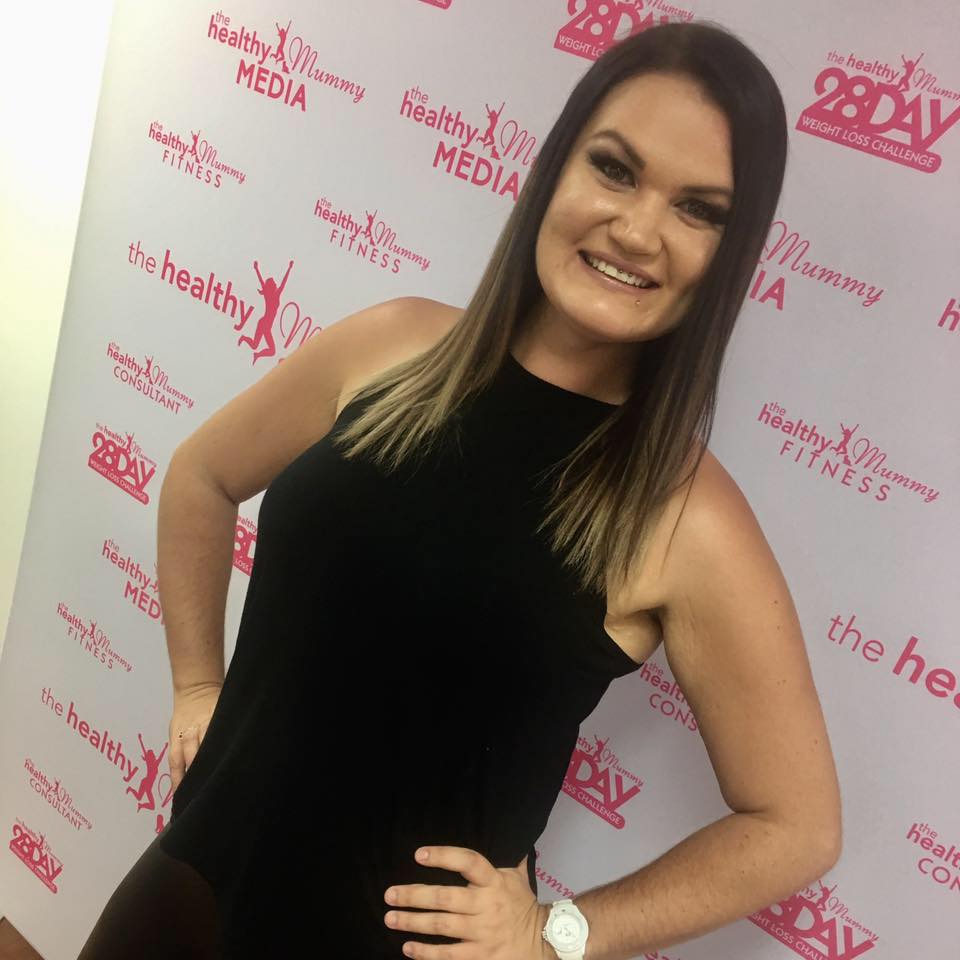 Inspiring Mum Inspires Others
There is no doubt that Renée's transformation is BEYOND inspiring. She was able to lose the baby weight in just over a year, but her journey has not just changed her life, but others too.
Renée says: "When I first started my Healthy Mummy journey a little over a year ago, I was doing this for myself, but now I see that my journey is about helping other women."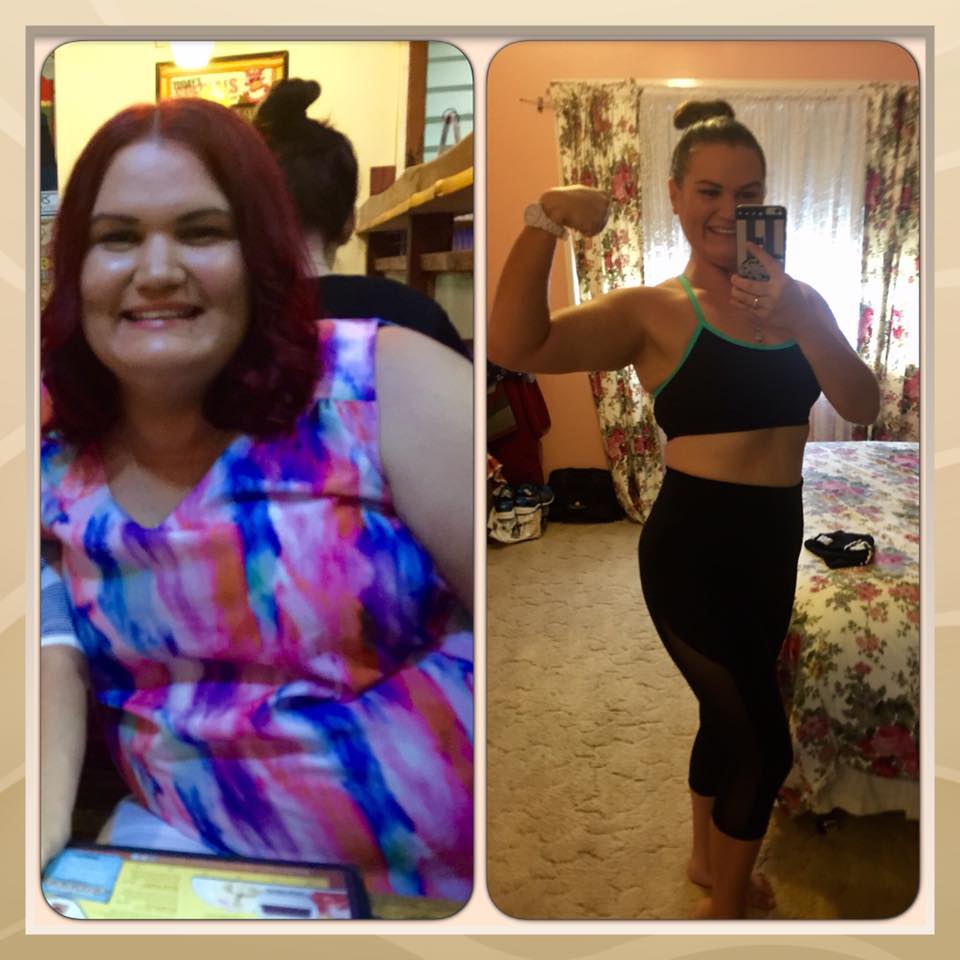 The beautiful mum-of-one says she remembers how she first felt when she first started drinking The Healthy Smoothies.
"I was at a loss, I had high blood pressure, high cholesterol and my doctor said I had the body of a 60 year old. I was on medication for depression and I was only 25," she says.
But after exercising more, eating clean and using The Healthy Mummy FREE recipes and workout tips, Renee says she feels like she is a new woman – and a lot of people have been motivated by her story.
One mum in particular, was at such a loss that she reached out Renee one day.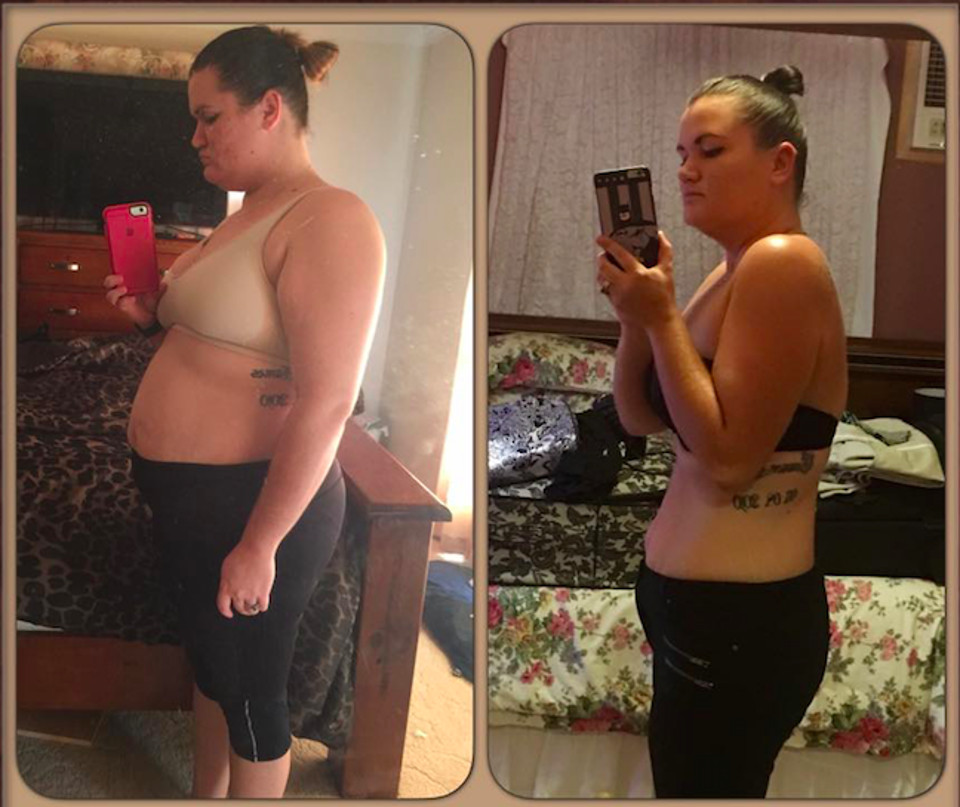 "I have a lot of people who approach me and follow my progress on The Healthy Mummy Support Groups," says Renee.
"I had a lady contact me one night. She wanted to lose 40 kilos, and she told me she was feeling so low that she went to bed the night before, rolled over and said to her husband, 'It wouldn't worry if I didn't wake up in the morning."
"She said she had so many aches and pains. She just felt she couldn't go on. But the next day she was on Facebook and my story popped up and she contacted me straight away. She said, 'I just want you to know that I was so depressed last night and I've just seen your story and I want to do what you did, can you help me?' And I told her that I will."
It turns out, this woman only lived 20 minutes from Renee's house in Central Queensland, so the pair met up for a coffee.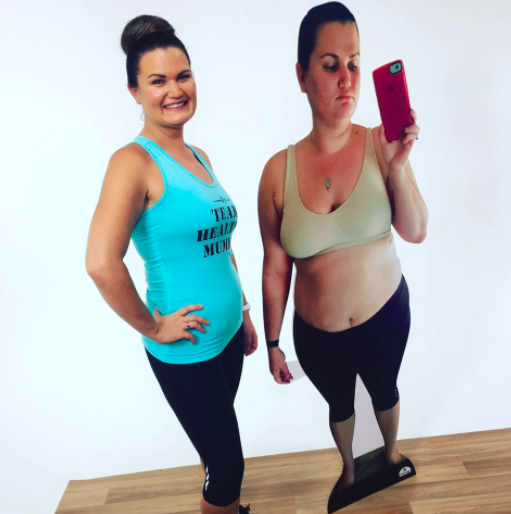 "She was asking me questions and I gave her all of the advice I had received from The Healthy Mummy. It was so humbling. I was exactly like her, I was so lethargic and I didn't care," Renee says.
"Having this support is incredible. I need support too sometimes, I like being able to hop on and ask the women 'How do I do this? Can I swap this food for this?'
"This lady I'm helping has been so grateful. I've set her goals and asked her to take measurements. I've been through the same thing as her, so I know how she's feeling. I'm just so glad she reached out to me and I feel I can help her. I don't want her to feel like she doesn't want to wake up in the morning ever again.
"I love that this journey has shifted from being about me, to helping those whose shoes I was once in. That's what feeds my soul, seeing others becoming just as happy as I am."
We got goose bumps when we heard this touching story. We're so glad Renee is now in a position to help other women who felt as down as she like she did.
If you feel depressed, we advise you to seek help from your GP or call Lifeline 13 11 14, Perinatal Anxiety and Depression Australia [PANDA] 1300 726 306 or Beyond Blue 1300 22 46 36.
The Healthy Mummy Support Group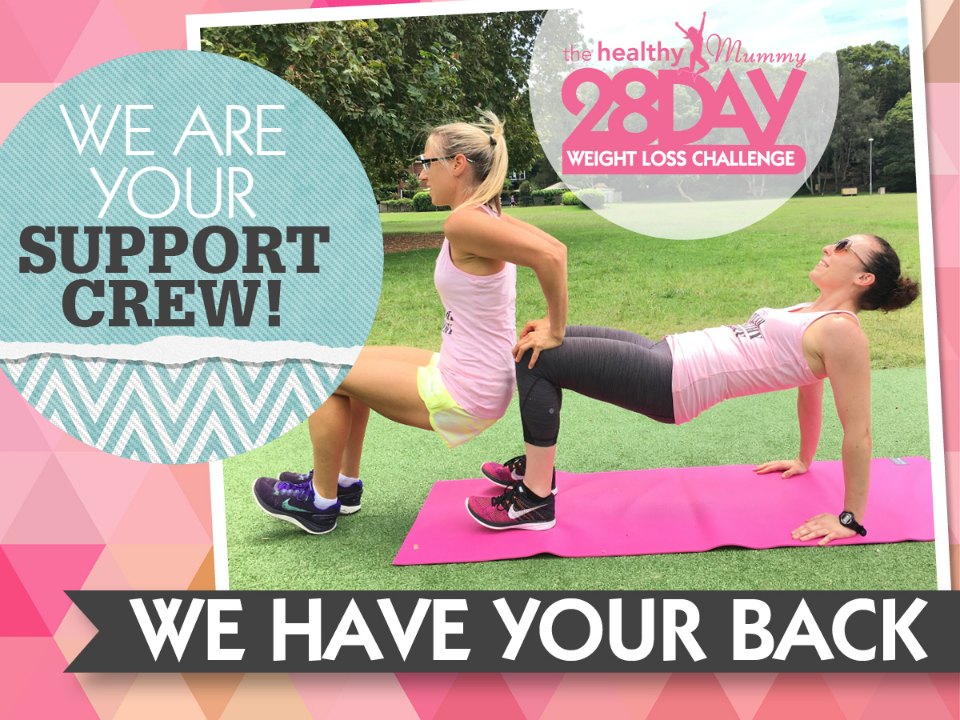 Need support? Look no further than our huge community of mums, who will support and encourage you. To join our supportive community, click here.
Losing weight can be really tough. But losing weight isn't just about dieting and exercising – it's about being in the right place mentally to change your life and on the Healthy Mummy plans we are here to help you achieve your goals.
Push yourself and sign up for the 28 Day challenge, click here for more info.