New research encourages mums to take 'me-time' for their mental health
Don't let your coffee go cold, mamma!
Try your hardest to make time in the day to sit down and drink it. (Easier said than done, we know!)
New research has highlighted just how important finding time to yourself is for your mental health and wellbeing.
In fact, when mums don't take enough 'me-time' it can lead to higher levels of stress and depression.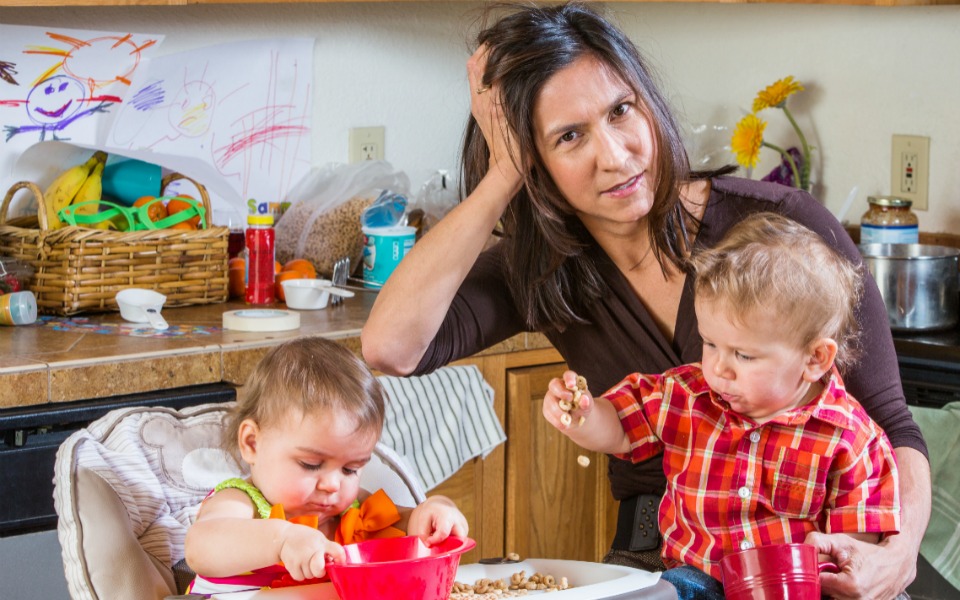 Study suggests mums need to take more me-time for their mental health
Mum's are busy! Don't we all know it…
We feel guilty if we do anything nice for ourselves. But by allowing yourself to have some time out from the daily grind, you're actually doing yourself – and your kids- a massive favour.
Research by Happify shows that in order to be happier and more resilient in parenthood, mums and dads should actually try incorporating more alone time into their day.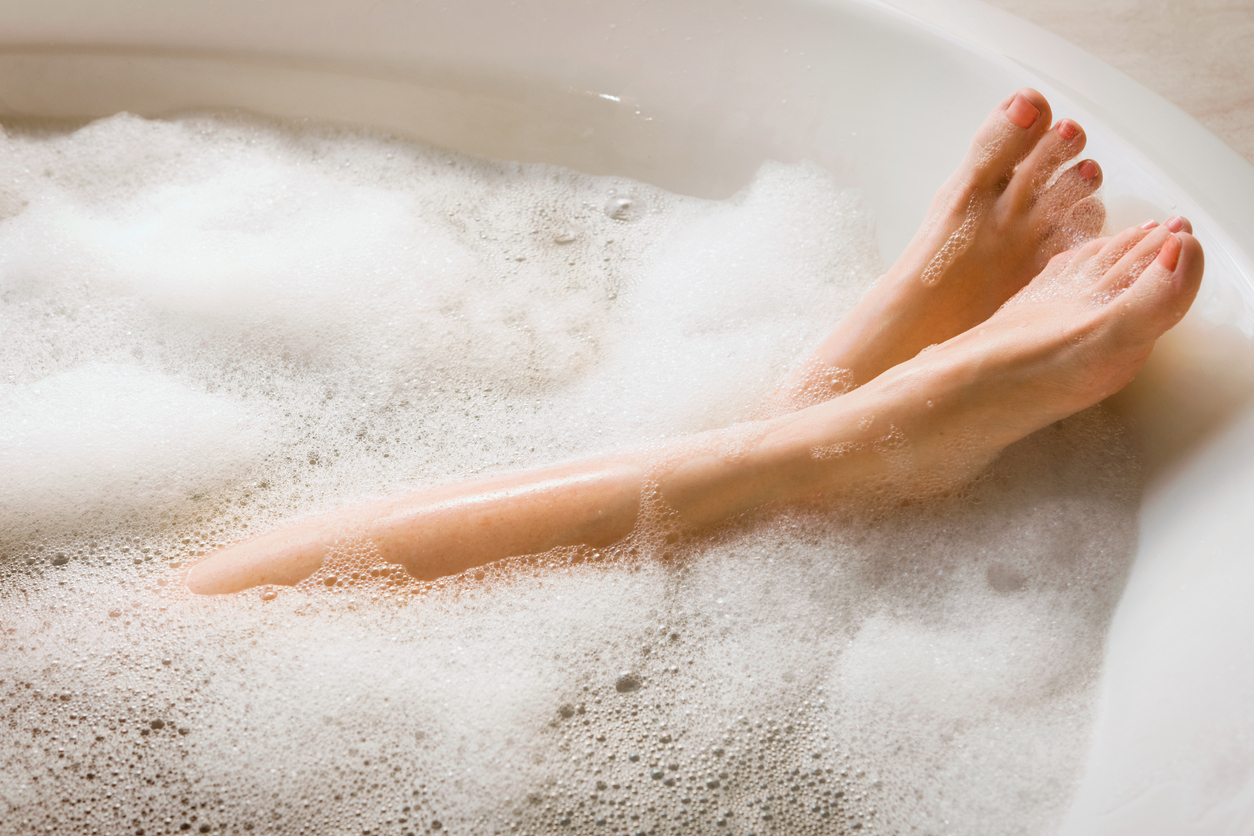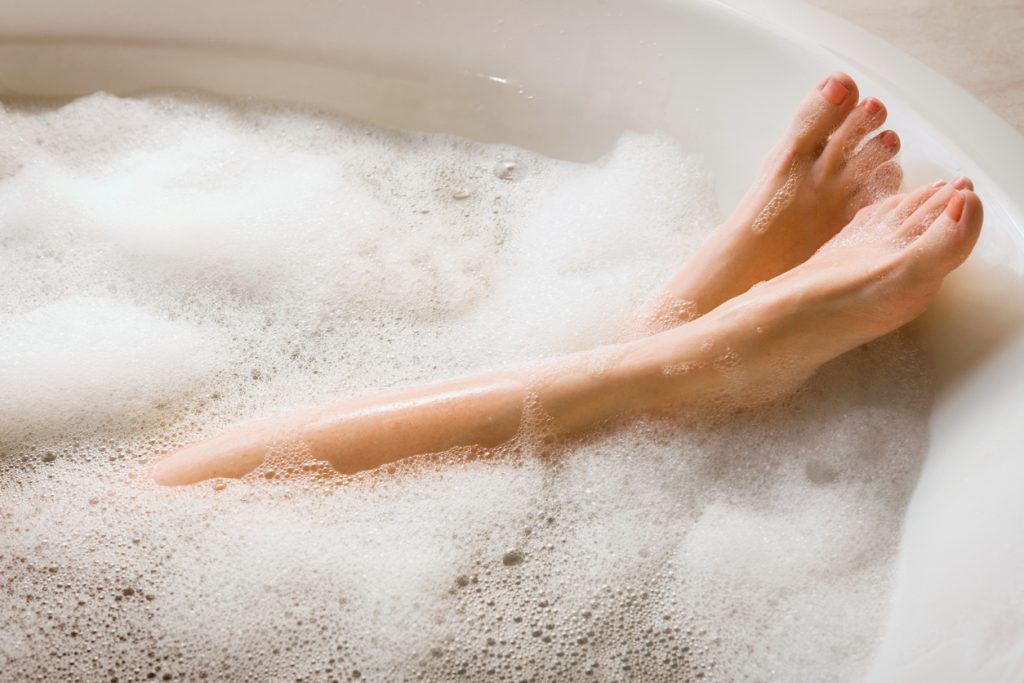 "Dads get an average of 28 hours of leisure time every week, while mums get 25," Happify sates. "Plus, compared to dads, mums spend an extra 10 hours per week multitasking —usually juggling housework and childcare."
Meanwhile, the research also found that 29% of spouses don't have enough privacy or time for themselves in their relationship.
What's more, kids need time to themselves as well! Unstructured activities, like bike riding, was found to boost their brains.
However, quality 'me-time' doesn't just mean being on your own. It's all about how you spend that time, think quality not quantity.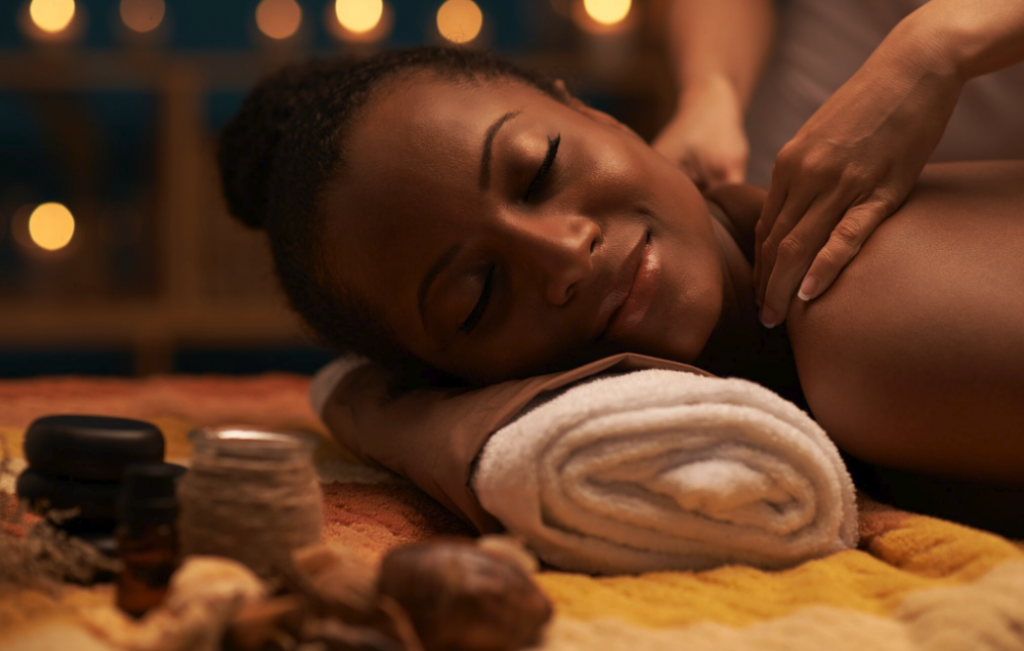 Tips for busy mums finding 'me-time'
Wake up earlier than your household
Take your lunch break in the park
Switch off your phone and smart devices
Run yourself a nice bath
Book in for a massage
Go for a walk
Have a coffee without any interruptions
Make 'me-time' sleep time and make sure you are getting a good sleep each night
About The Healthy Mummy MIND.BODY.BREATH sessions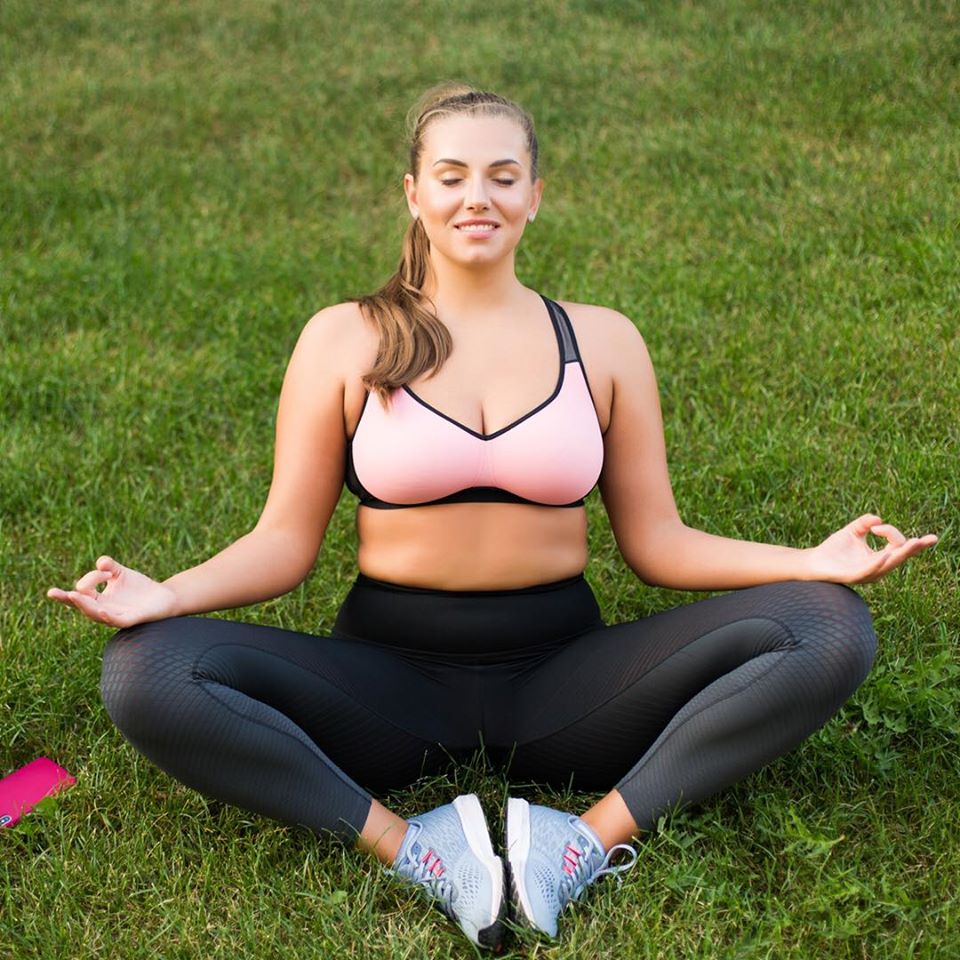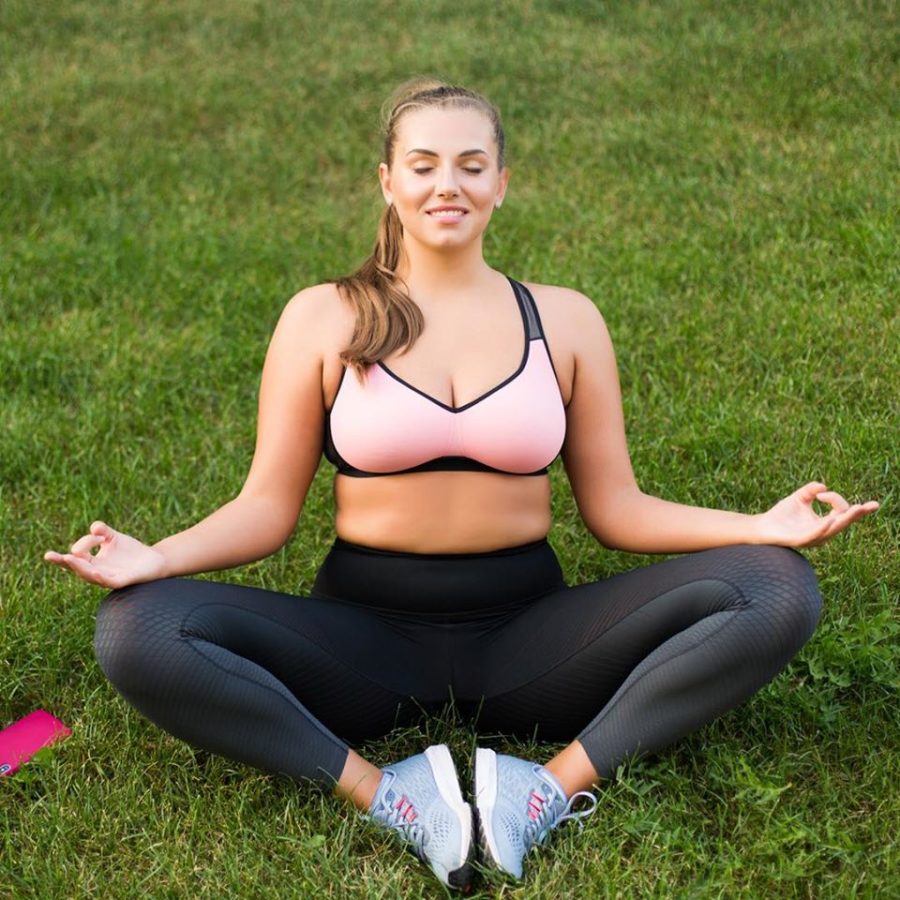 There are three Healthy Mummy MIND.BODY.BREATH sessions for you to choose from:
3 minute
5 minute
10 minute
All Healthy sessions begin with a MIND.BODY.BREATH warm-up, to get you settled and prepared.
We recommend you begin your Healthy Mummy guided MIND.BODY.BREATH practice by doing it twice a week. Start slow and gradually grow your practice so that it becomes a habit. Your aim is to be able to do it daily. Set a reminder for yourself as a morning or bedtime ritual. Find a time that works for you.
Bear in mind there is no perfect way to meditate. It is simply important that you are at peace, relaxed and happy you are doing it.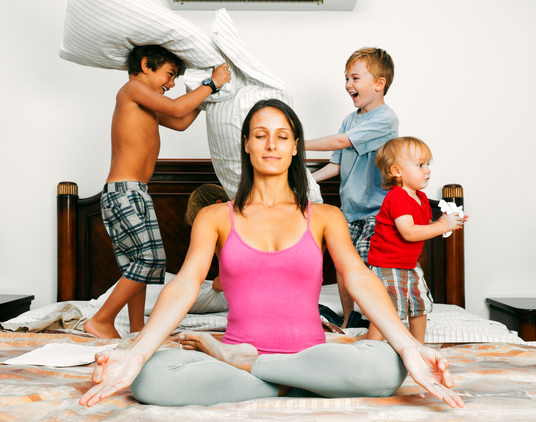 How to do a MIND.BODY.BREATH session
Choose a quiet space where you're not likely to be disturbed.
Sit or lie comfortably. Your posture makes a difference. Make sure you are relaxed, comfortable and steady. Sit or lie with your spine straight, keeping your shoulders and neck relaxed.
Close your eyes.
Clear your mind – let go of tension and stress and bring the mind and body into a state of calm and peace.
Concentrate on your flow of breath and on how your body moves with each inhalation and exhalation.
Focus on the guided MIND.BODY.BREATH session or visualise an object or focal point.
Continue to breathe.  Deep breathing in and out helps to steady the rhythm of the breath and leads the mind into a peaceful, meditative state.
Smile when you are done and be grateful that you had this time to yourself.
Do something else for yourself today. Join the 28 Day Weight Loss Challenge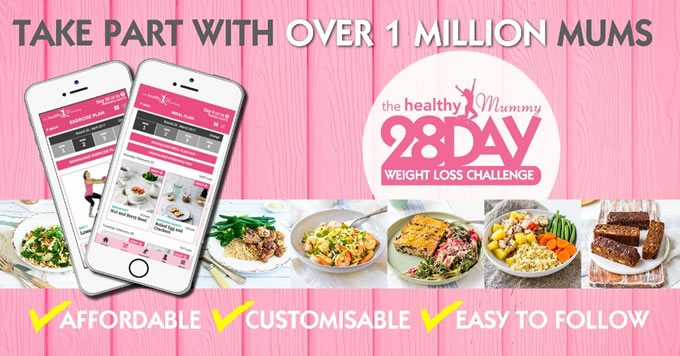 Want to shift your weight but feel like you have NO TIME in your day to exercise and eat healthily?
That's where the Healthy Mummy's 28 Day Weight Loss Challenge can help.
What do you get? You get access to:
28 days of at home exercise routines (no gym needed) – with video instruction
Customisable and breastfeeding friendly meal plans
Time-efficient exercises for busy mums – under 30 mins
Challenge combines Pilates exercises with interval and circuit training (HIIT)
Suitable for basic to advanced fitness levels.
Home to thousands of EASY-TO-MAKE recipes.
Find out more about joining the 28 Day Weight Loss Challenge.