Can the new 'Peanut Free' WOWButter fool even the fussiest of Peanut Butter lovers? We road tested it to find out!
We road tested the new product on the market that claims to taste just like peanut butter but without containing any peanuts!!
There's a new product on the market that claims to taste just like peanut butter but without containing any peanuts!!
Mum of three Rebecca Shaw road tested the new product on the most critical of testers – her kids! We also got the verdict from our Healthy Mummy nutritionist.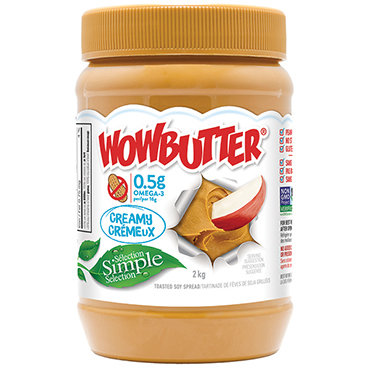 Peanut Butter without the Peanuts?
I have very distinct childhood memories of going to the health food shop with my mum for our peanut butter and watching nothing but peanuts be crushed and made into a rather unappetizing paste with zero additives.
My mum had the right idea – don't introduce kids to the world of added sugar and flavours and they know no different! I'm ashamed to say that these best-laid plans didn't follow down the line and I'm a Bega Crunchy Peanut Butter lover through and through. I've passed this down to my kids, who would understandably turn their noses up at the same pale paste that comes from peanuts alone!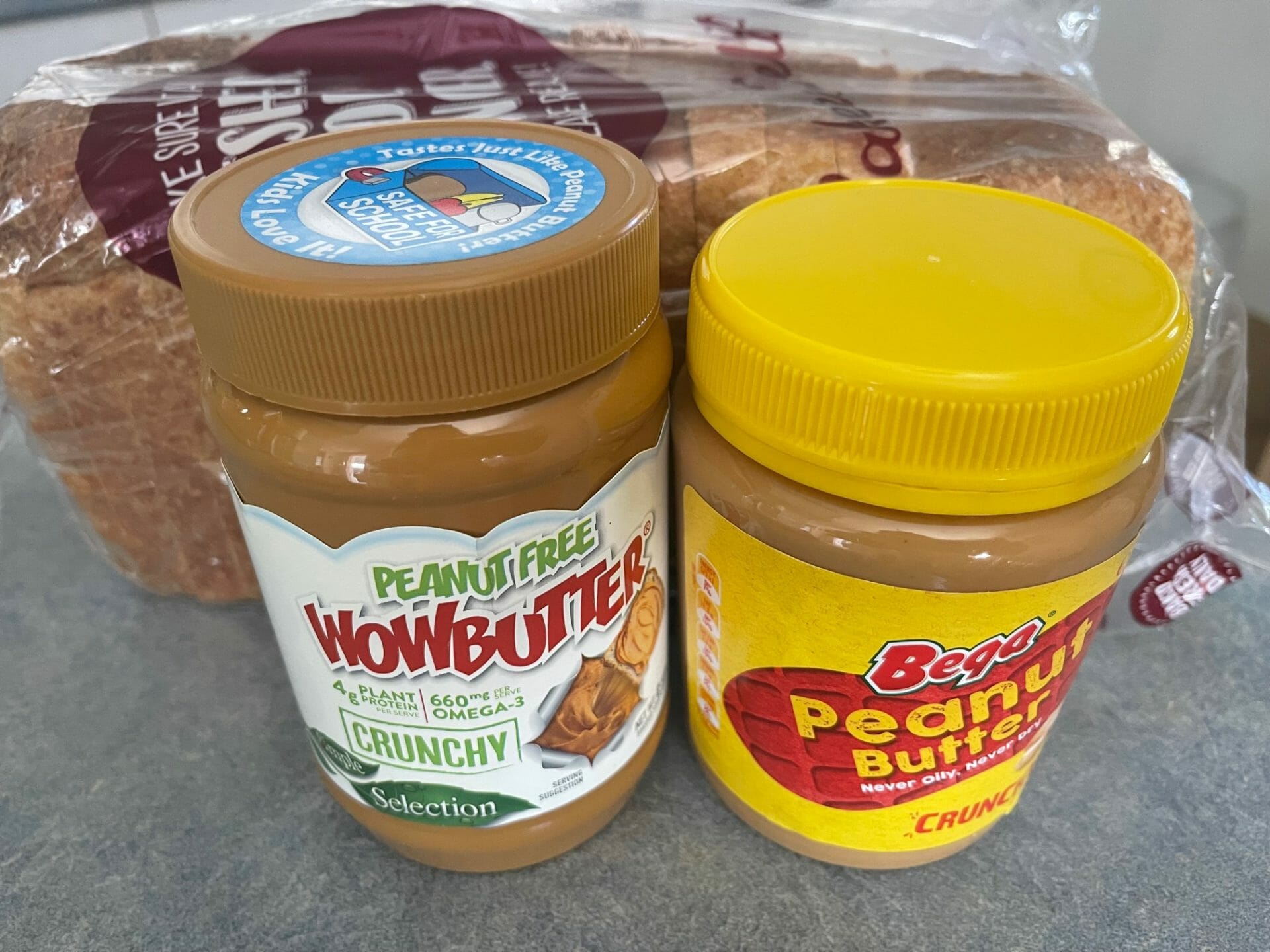 But the new WOWBUTTER available at Woolworths claims to taste just like peanut butter, it's school safe and kids love it!
So we decided to take some WOWBUTTER sandwiches to soccer training and not mention that the WOWBUTTER was in fact entirely plant based, is peanut and tree nut free, gluten free, non-GMO verified and with no hydrogenated oils. Doesn't exactly roll off the tongue and would ruin the fun! Don't worry we made sure we have no peanut allergies on the team before conducing the experiment to avoid any hyperventilating parent displays or eye rolls!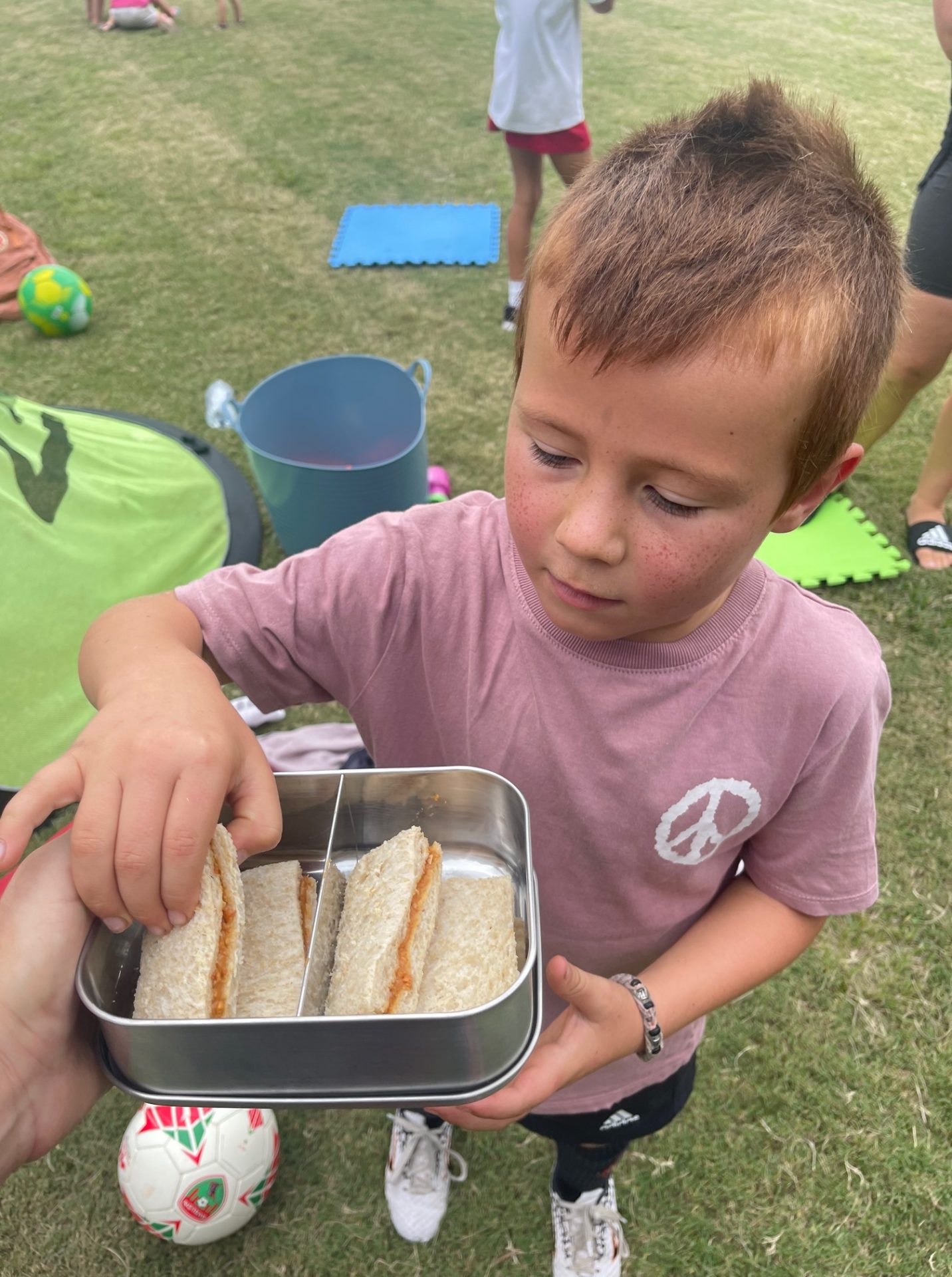 The verdict
When at the fields I could only force a sandwich upon my obliging son who more so turned his nose up at a wholemeal sandwich after being promised a jelly snake at the end of the session if well behaved. He seemed not to notice that it wasn't the tried and tested Bega crunchy (forever Kraft in my mind).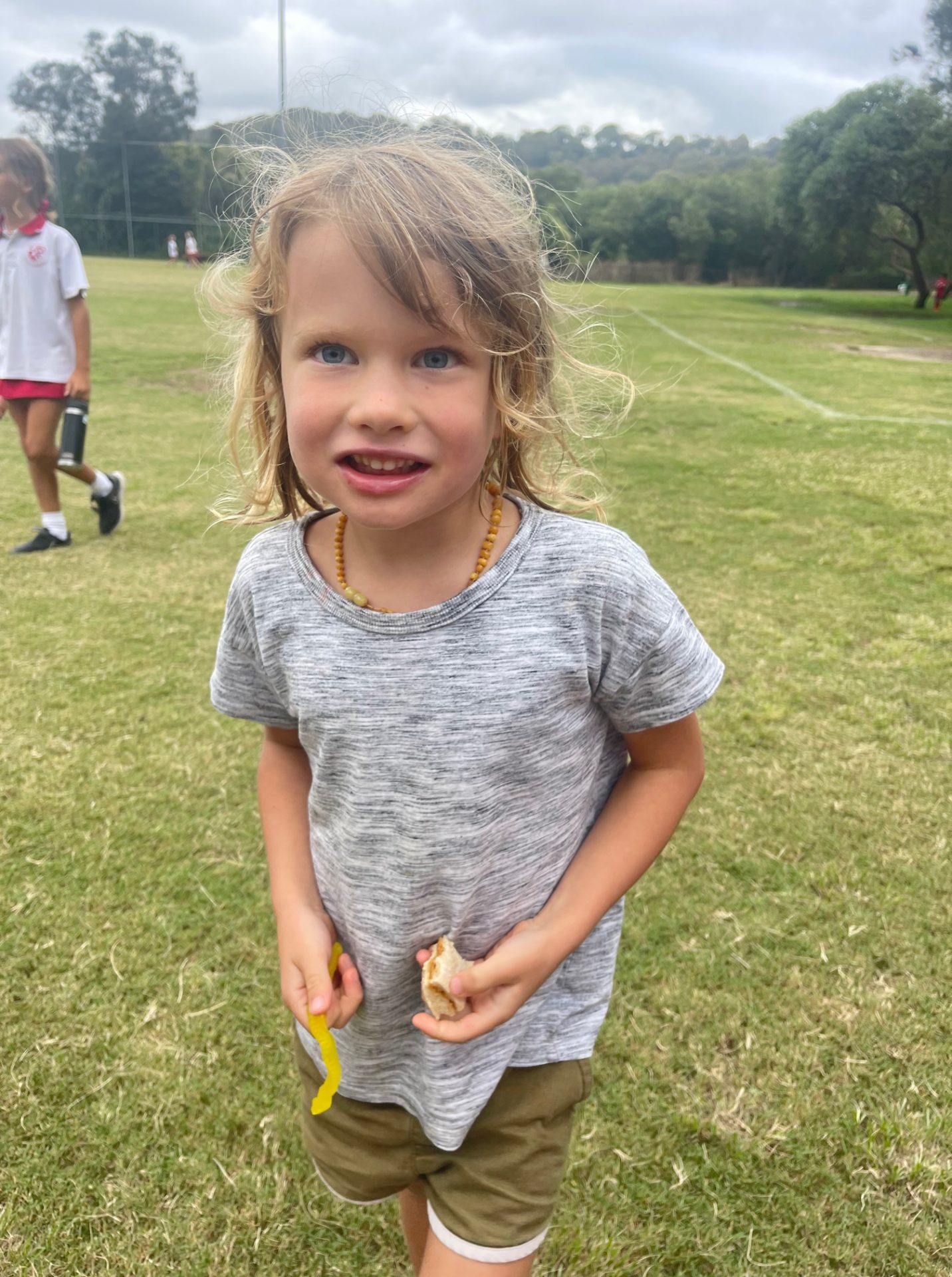 We managed to get a few into the cute sideline siblings and they all ate them happily. None the wiser! My skeptical 8 year old daughter took a bite after immense pressure and helpfully offered that it tasted like tuna. Hmmmmm.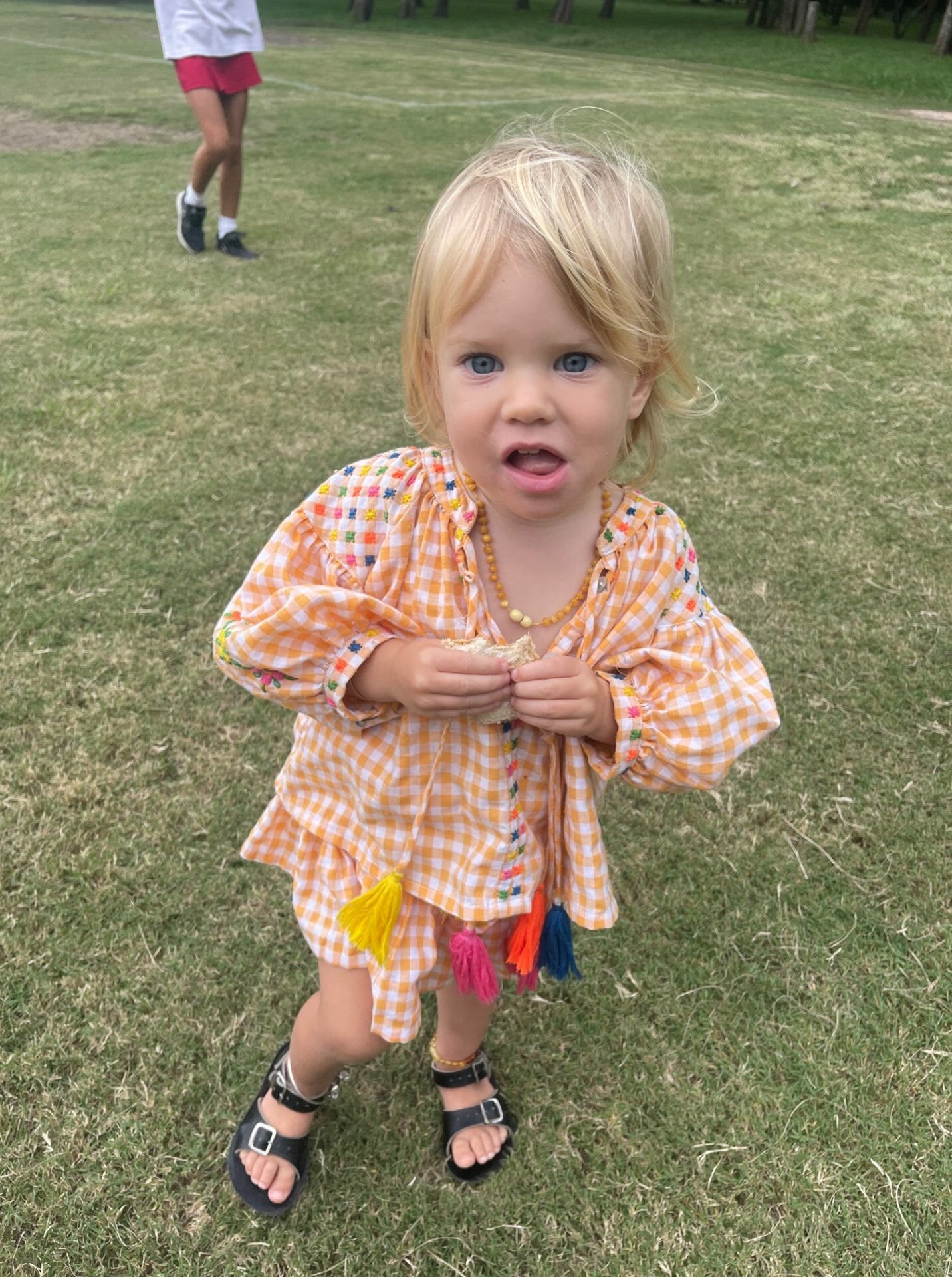 The parents all took a bite after curiosity got the better of them. How nice to be able to mix up the lunch boxes a bit! Bites were mostly met with approving nods, eye raises and positive affirmations. I have to say I could only add that there was just the slightest synthetic aftertaste but that was when eaten straight up.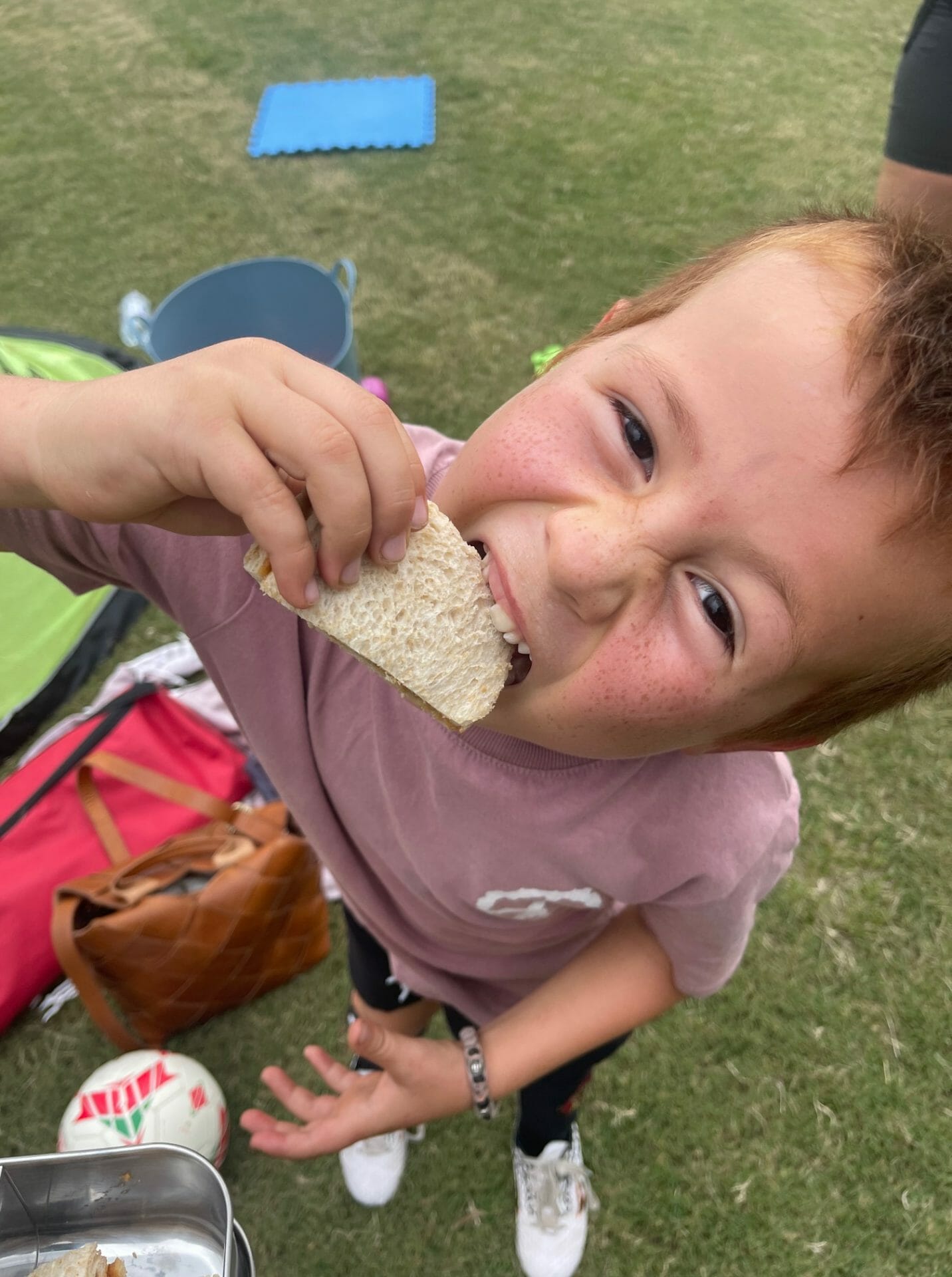 Certainly in a sandwich it would be very hard to tell the difference. Especially if you added a little honey! A winning combo. With the old spoon test you can certainly notice the subtle differences. But the reaction was better for the WOWBUTTER than for the Natural peanut butter varieties!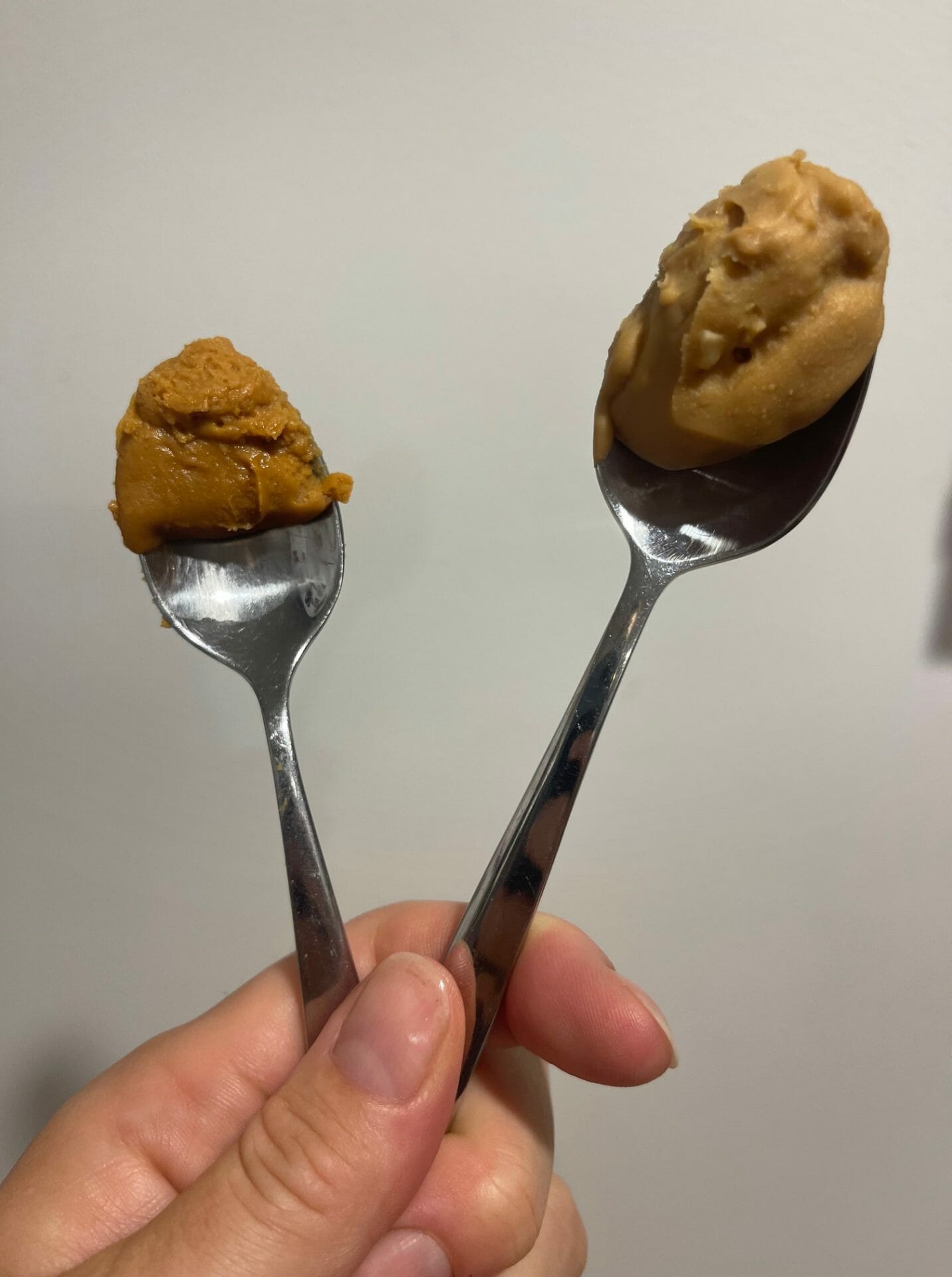 A lot could be said for keeping things simple!
What does the Nutritionist say?
Healthy Mummy Nutritionist Asha O'Brien-Grudzinskas gave her verdict on the leading Peanut Butters.
Sanitarium Natural Peanut Butter Crunchy 375g – $3.50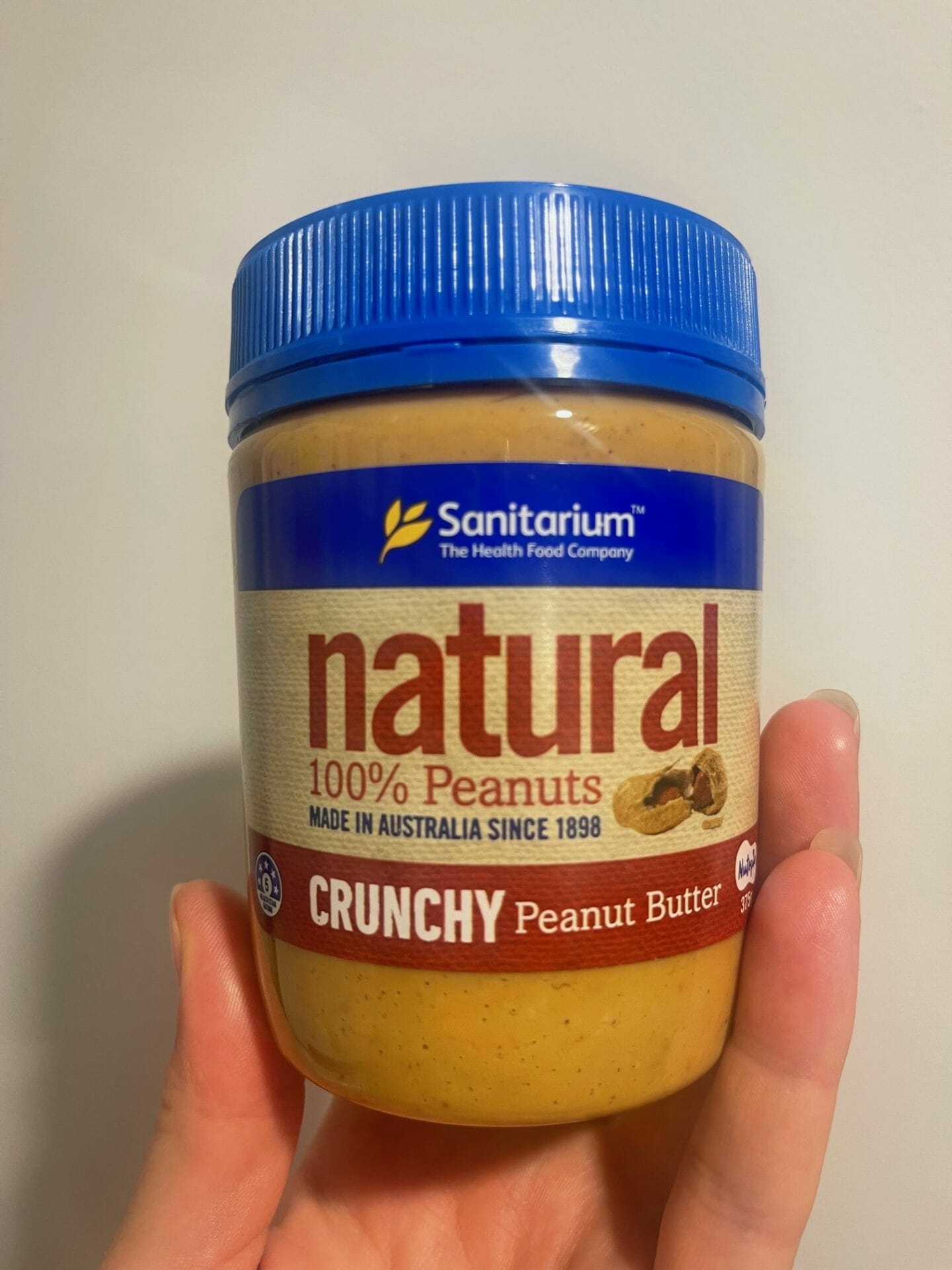 Asha says,  'This contains 100% natural peanuts with no additives. This is the healthiest option.'
Bega Peanut Butter Crunchy 470g – $4.50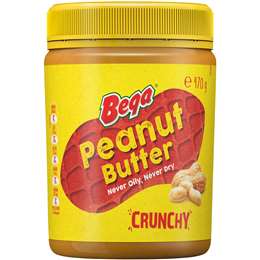 Asha says, 'Contains antioxidant 320 which is also known as Butylated hydroxyanisole. It is a synthetic antioxidant that prevents oils from going rancid. It is considered safe in small amounts. The International Agency for Research on Cancer has classed it as a Group 2B additive which means its 'possibly carcinogenic to humans'. It also contains added vegetable oil and sugar which are pro-inflammatory and can disturb a healthy microbiome.'
WOWBUTTER Crunchy 500g – $7.00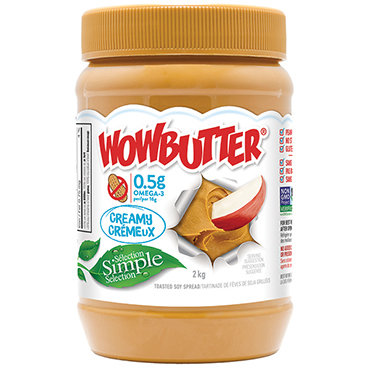 Asha says 'This spread also contains vegetable oils and refined sugars which drive inflammation and can negatively impact the microbiome. For those with peanut allergies, tahini is a healthier alternative.' 
Are you ready to be a Healthy Mummy? Join the 28 Day Weight Loss Challenge today.
If you are wanting to lose weight and improve your energy – not to mention – help improve your overall health and wellbeing – our 28 Day Weight Loss Challenge is an awesome program to check out.
Our 28 Day Weight Loss Challenge includes:
28 days of at home exercise routines (no gym needed) – with video instruction
Customisable and breastfeeding friendly meal plans (including 7 Day Cleanse)
Challenge combines Pilates exercises with interval and circuit training (HIIT)
Suitable for basic to advanced fitness levels
Home to thousands of EASY-TO-MAKE recipes!
To learn more about our 28 DAY WEIGHT LOSS CHALLENGE CLICK HERE or purchase our Smoothies.