Which Baby Names Reign Supreme In Queensland? Top 20 Names Revealed
Known as the Sunshine State and named after Queen Victoria, it only makes sense that Queensland's most popular baby names last year are as bright as they are royal. Can you guess which names made the list?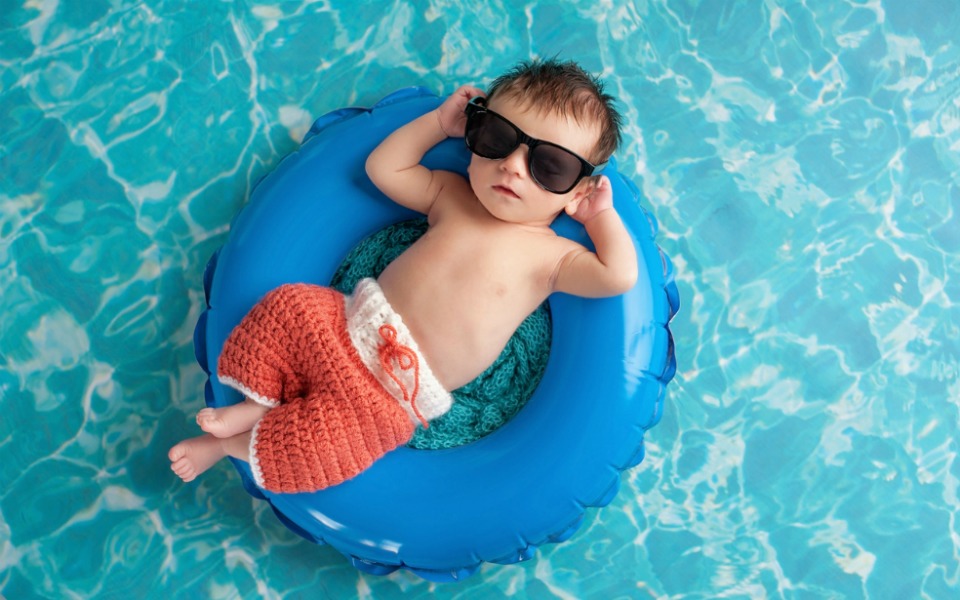 What are parents naming their babies in Queensland?
For the second year in a row, Charlotte and Oliver have come out on top as the most popular Queensland baby names. These names both top the charts in Victoria and Oliver also reigns as the most popular name in New South Wales. 
Girls' names that conquered the most popular chart
In addition to Charlotte, which is as sweet as it is royal, additional names parents in Queensland are choosing for their little girls include:
Charlotte
Mia
Olivia
Ava
Amelia
Isla
Sophie
Grace
Emily
Evelyn
New contenders to the list include Evelyn, which comes with the adorable nickname Evie as well as Emily and Isla. In addition to the very elegant Charlotte, additional royal names to feature on the list include Sophie and Grace.
While one of the biggest trends predicted in 2017 is the names starting with the letter O, vowel letters proved to be popular for the little ladies with six of the 10 names beginning with a vowel.
What about the boys?
Oliver has proven to be the most popular name across Victoria, New South Wales and now Queensland while William and Jack continue to reign in second and third position for the second year in a row.
Oliver
William
Jack
Thomas
Noah
Hunter
Lachlan
Harrison
Mason
Charlie
New contenders to the boys' name include strong monikers like Hunter, Mason, Charlie and Lachlan while Ethan, Cooper, James and Henry were all booted off the top ten list.
Have a look at how these names compare to the most popular baby names in New South Wales and Victoria as well as the most popular names in the UK and the USA. And check out which names the experts predict will be topping the charts next year with our 2017 baby name trends. 
If you are pregnant and expecting a little one in 2017, make sure you also check out our popular Pregnancy Smoothie, designed to complement your existing pregnancy vitamins or supplements and to help you meet the extra protein, vitamin and mineral requirements during your pregnancy.