Breakfasts
Healthy, delicious and nutritious breakfast meals to add to your meal plan. Start your day with these easy to prepare weight loss breakfast recipes, including apple and cinnamon quinoa porridge as well as blueberry and vanilla pancakes – yes, pancakes! We even share with you how to prepare breakfast for the whole week.
Breakfasts | Desserts | Mains | Smoothies | Snacks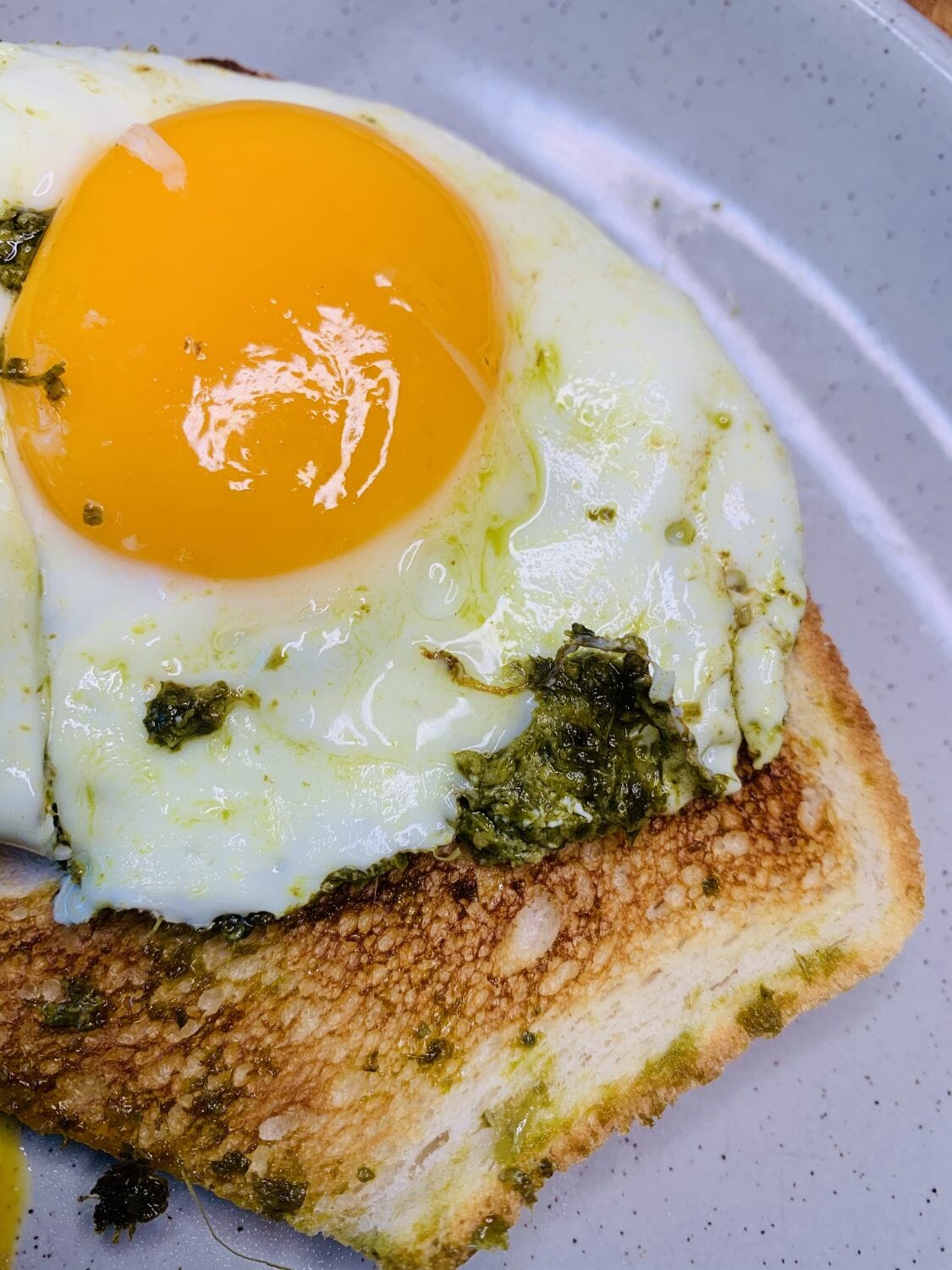 If you haven't already tried the unbelievably simple yet oh-so-tasty combination of pesto, fried eggs and toast, try our recipe at 294 calories.
Read More