Sascha Farley is a 28 Day Weight Loss Challenge member and has lost over 30kg. Since joining the 28 Day Challenge, this mum-of-two has become a meal prep guru and developed meal prep tips that have helped her slash $100 (and sometimes even more) from her weekly grocery bill.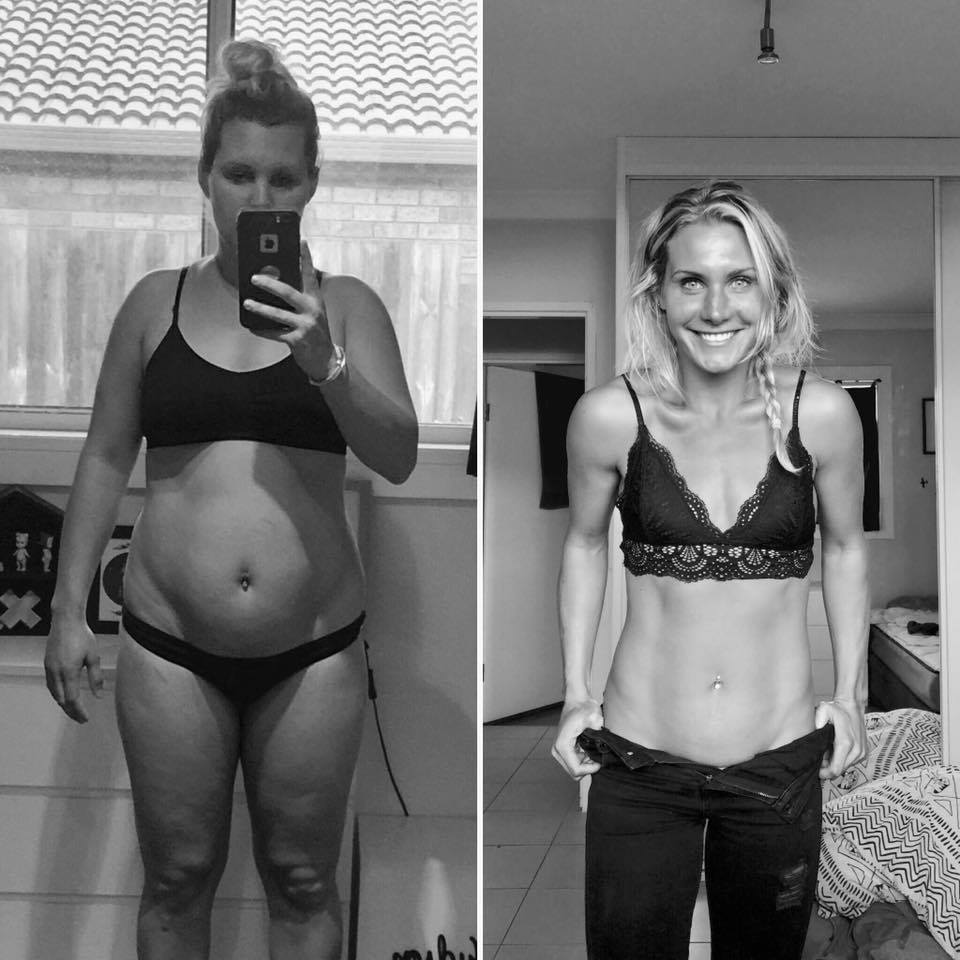 Along the way, Sascha has learnt that meal prep doesn't necessarily mean (or have to) a BIG BULKY cook up.  Small preparations over a few days can make the world of difference. "Simple, cheap, delicious and keeps you on track," Sascha says.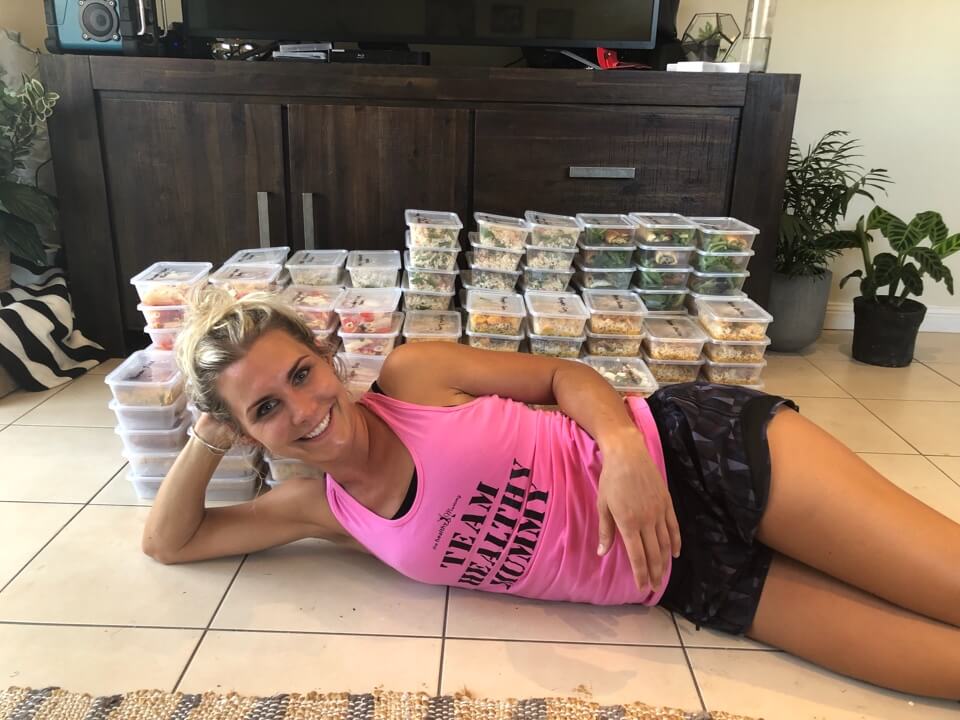 Sascha's top meal prep tips
So if you are interested to discover HOW Sascha saves big dollars on her shopping ($100 a week), meal preps with ease AND MANAGES to maintain her 30kg weight loss – then you must read on for her 17 TOP TIPS (plus you can check out the 28 Day Weight Loss Challenge here)
"Over 30kg gone from using The Healthy Mummy 28 Day Challenge and maintaining it couldn't be more enjoyable," Sascha adds.
1. Plan before you prep
Have everything set out for the week, make it exciting and enticing – Write a list and stick to it!
2. Cook double where you can!
Especially of dinner so it can be lunch the next day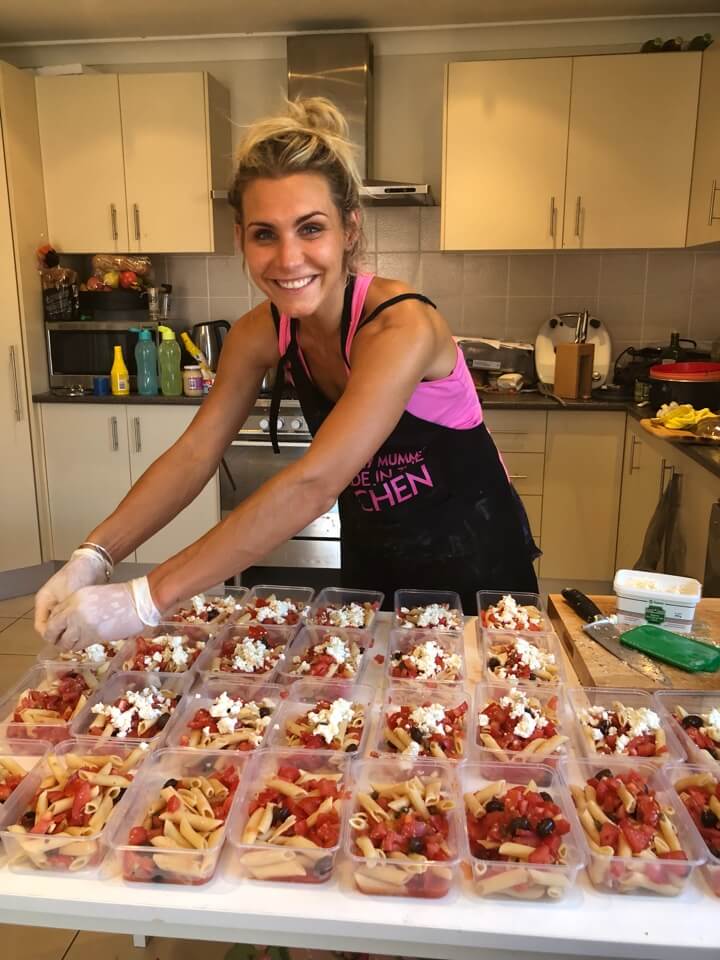 3. Pick meals that freeze well
Adding to the stash will make busy days a lot easier.
4. Get the family involved
Ask the family for their input when planning and get them involved in the cooking too – it will be more enjoyable for everyone and they are more likely to eat the food, especially the kids!
5. Choose simple recipes with 5 or less steps
If you need ideas – the 28 Day Challenge has 1000's of them!
6. Look for short cuts
I find with most recipes there are always steps you can avoid or miss out and it doesn't affect the meal
7. Get the right tools
A kitchen aid/blender.. big pots, containers etc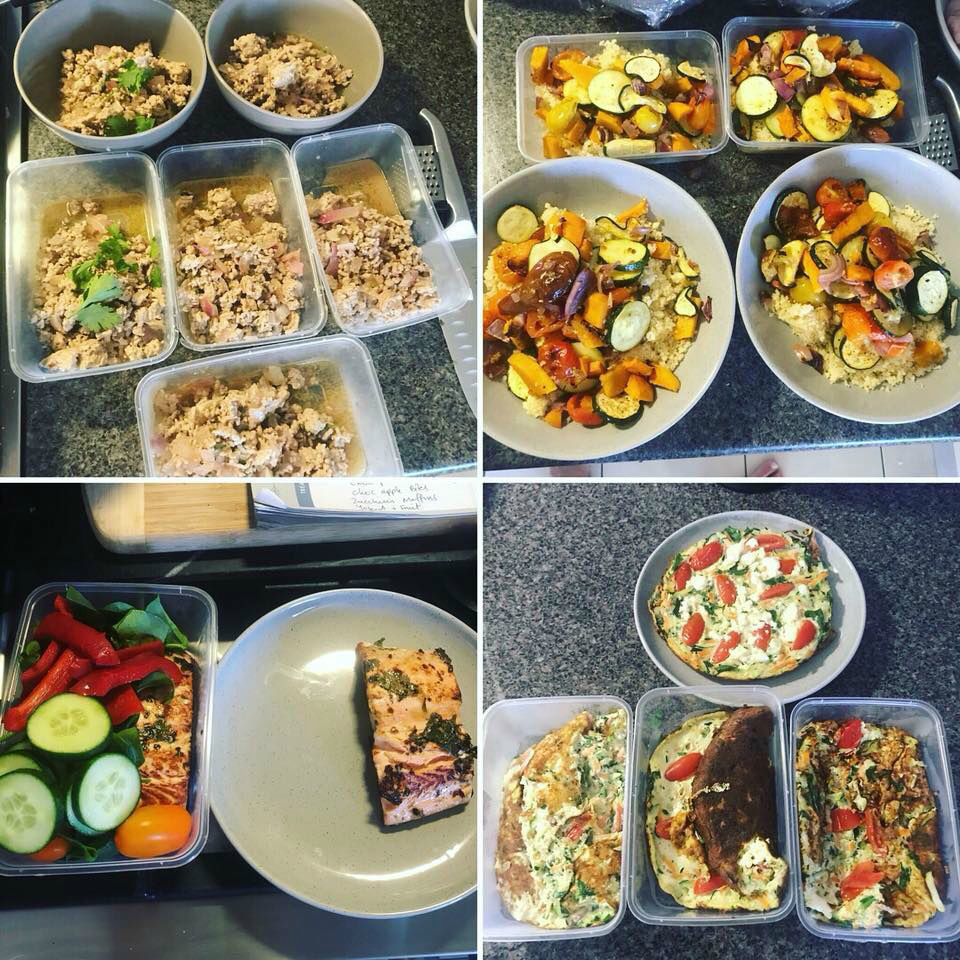 8. Start with a clean area
And make sure you tidy as you go
9. Find ingredient overlaps
Especially things that are the base of a meal e.g rice, pasta, salad
10. Use lots of different cooking methods at once to save time
Oven, stove top, thermomix, blender etc
11. Use a kitchen aid
Or go by hand to pre chop as much as you can!
12. Prep protein
Once cooked it can be stored for a few days then you can whip up a side dish to go with it on the night or the night before!
13. Organise your fridge and freezer
Set some time to clean up your fridge and freezer so you make use of all the space and only keep things in there you need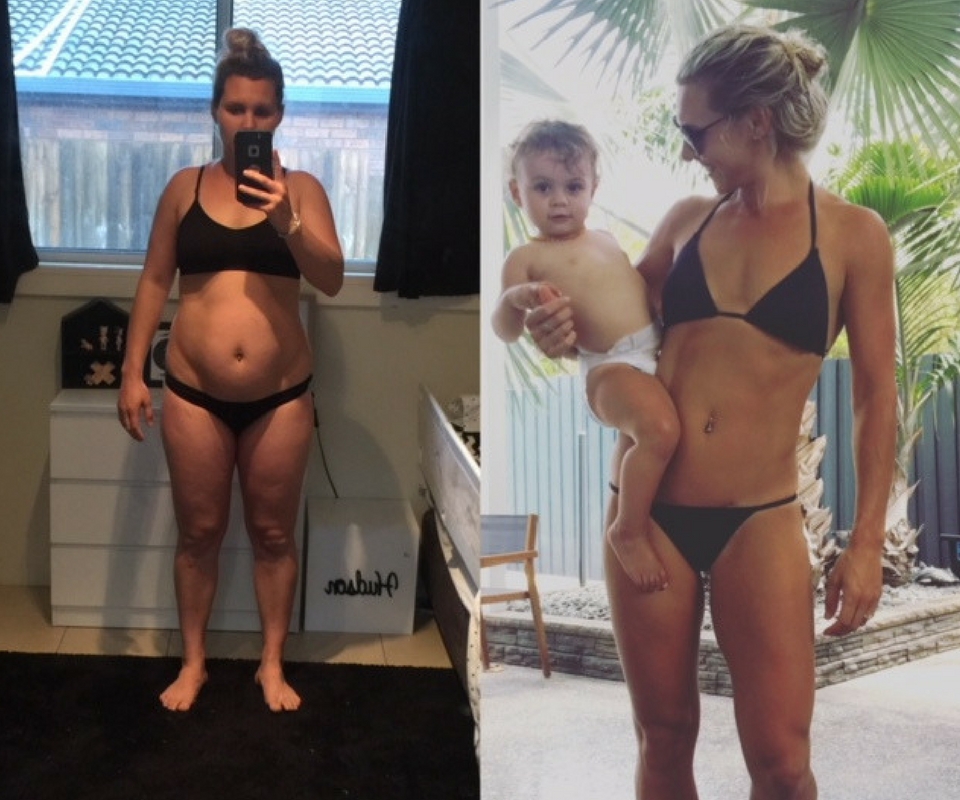 14. Pick 3-4 snacks to pre make
Things like bliss balls, slices and muffins and then make the rest of your snack throw together ones like yogurt and fruit, crackers and dip etc.. that way your not spending too much time in the kitchen
15. Mason jars
These are an awesome bandwagon to get on, they save time and space!
16. Repeat meals
You can still keep it exciting by using the 28 Day Weight Loss Challenge customiser and repeat meals, be creative, mince can make bolognese, san choy bow, gozlemes, burgers…. ya feel me?
17. Set out your containers just before the meal is ready
That way dishing it up is quick and simple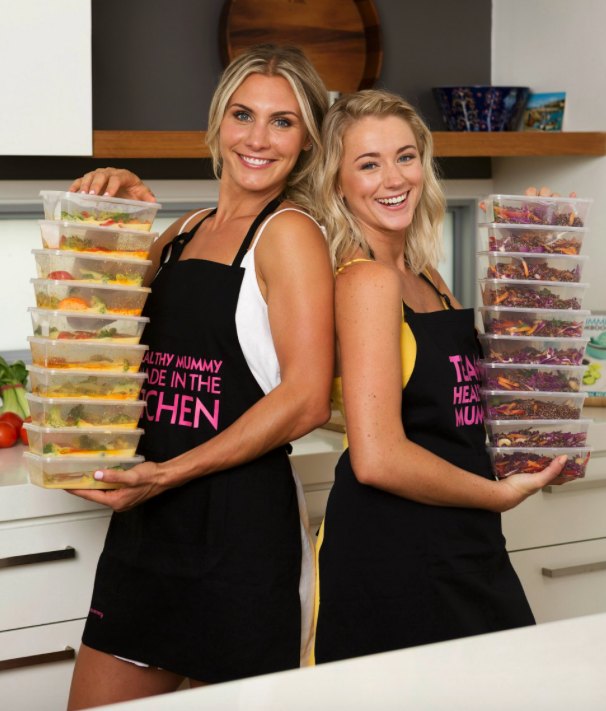 Get your FREE Meal Prep Book and put these meal prep tips into action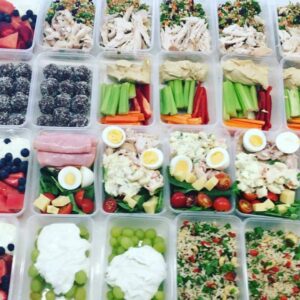 And right now you can get your FREE meal prep recipe pack to see what the recipes are like and get LOTS of tips on how to meal prep