Shift Work May Affect Your Fertility, Claims Aussie Expert
*Please note that The Healthy Mummy strives to provide unbiased information stories based on topical news that is relevant to mums. Our articles are intended to inform and empower mums to make their own decisions and our journalists investigate stories to deliver you up to the date facts 
An Australian fertility expert claims that women who work night shifts or have rotating rosters may produce less eggs than your average woman.
Research was conducted by Dr. Stephen Lane, a fertility specialist at the City Fertility Centre in Adelaide, and he claims there is a link between stress and work – mainly shift work.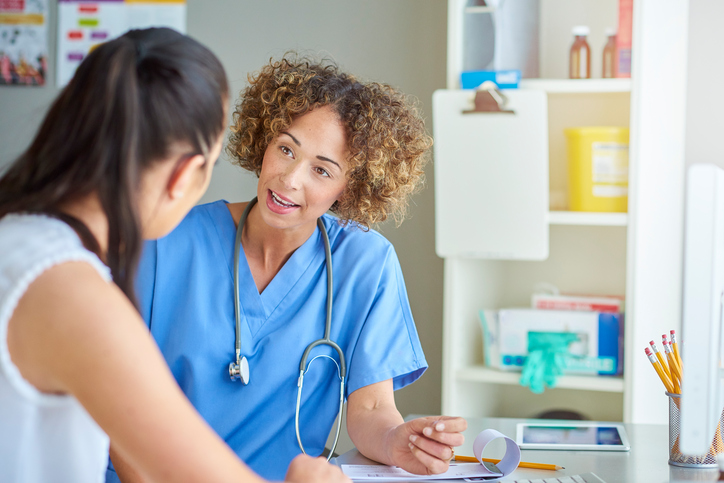 Link Between Shift Work And Reduced Fertility
Dr. Lane studied working women and found that those who worked evening, night and rotating shifts had 2.3 fewer mature oocytes (eggs), on average, compared with women who worked through the day.
"It tells us women having fertility treatment should be avoiding shift work, and we can start advising women of this when they come in to clinic. It is a positive and practical change that women can make straight away," he tells Mamamia.
"There's always been a concern that stress at work affects fertility. Both physical and emotional stress.
"Shift work takes a great toll on the body in the way it affects its biorhythms, so there is a logical correlation with decreased fertility. Now, research has confirmed this."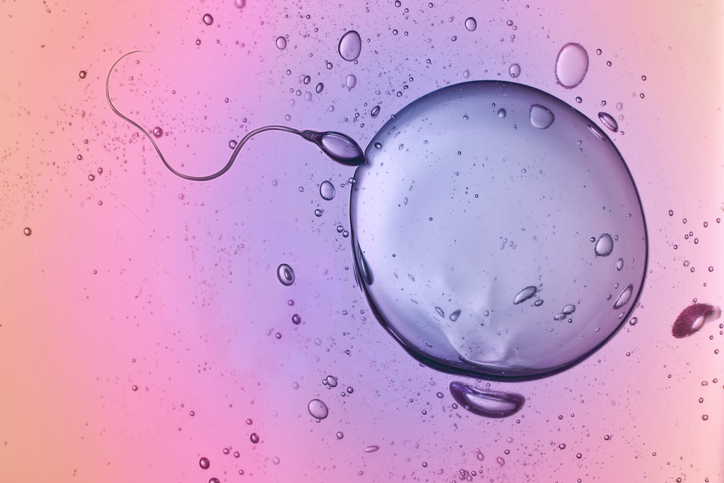 Dr. Lane claims this could mean that women working night shifts are more likely to seek fertility treatment, such as IVF.
"In fertility treatment, we look to two aspects – both the quality and quantity of eggs," he added.
"Two fewer eggs is a significant reduction in quantity and this would have a significant impact on fertility.
"It means women working night shifts, who are also seeking fertility treatment, are likely to need more treatments in order to be successful."
Other Studies
Another study by Harvard University looked into 400 women undergoing fertility treatment and found that those who worked in the evening produced 22 per cent less eggs.
They found that those lifting or moving heavy objects produced nine per cent fewer eggs.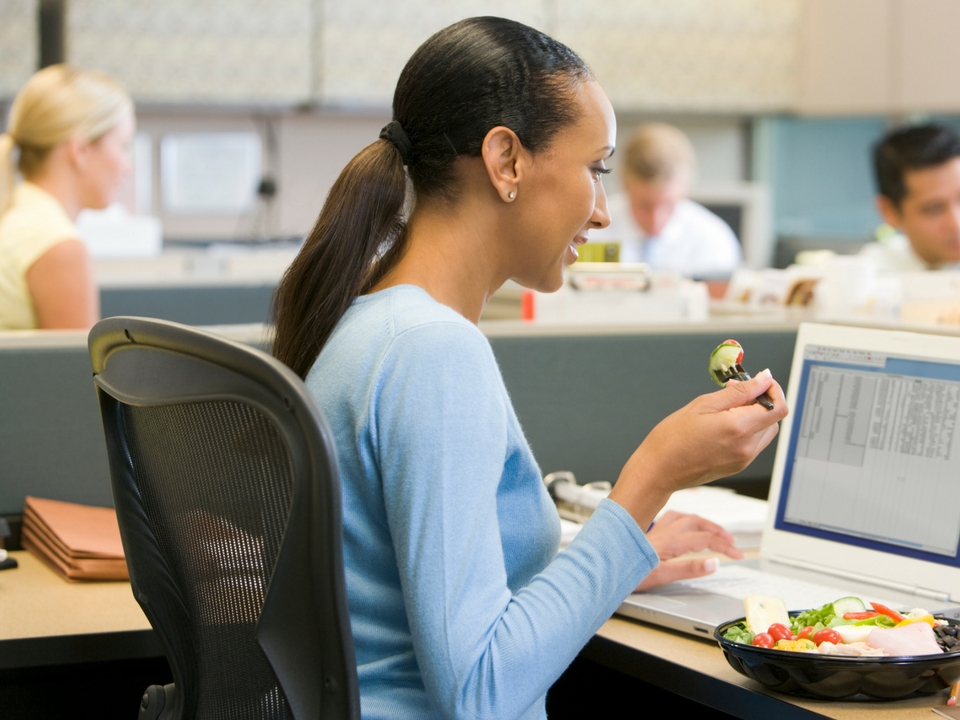 How Reliable Are The Findings?
However, Royal Australian and New Zealand College of Obstetricians and Gynaecologists spokesman Dr. Joseph Sgrio says women who want to fall pregnant should not give up their shift work just yet.
"It's a small study on 400 women with lots of confounding factors," he told the Herald Sun.
"It doesn't matter if you get one less egg if you are active in your work if the pregnancy rate is better.
"I would be very cautious about extrapolating this to working women.
"I wouldn't be saying to a woman who relies on income from shift work to cease night duty if she is undergoing fertility treatment, its too premature to be encouraging women to change work patterns."
"We know women who are active and healthy and have a good diet and exercise, their egg yield will be higher."
If you want to know more about your fertility, click here.
Here are five foods to help boost your chances of conceiving.