Three years ago Greg Wickherst struggled to put his daughter, Izzy's hair in a simple ponytail. Today, well, let's just say he has learned a thing or two about the fine art of hair styling. And he's upped his game even more this festive season with his incredible holiday hair styles.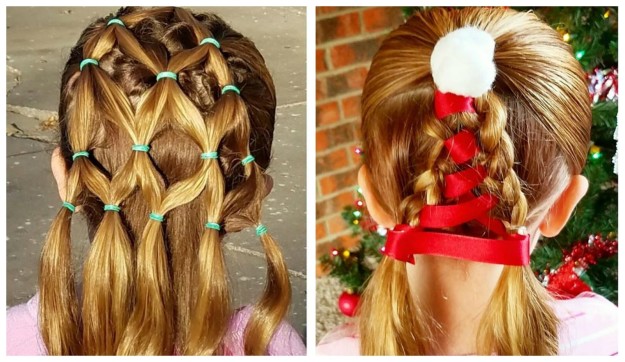 Holiday Hair Sensations
Greg Wickherst is all about the crazy cool hairstyles these days.