Dieting doesn't have to be expensive!
Jade Muller is a stay-at-home mum to two little boys under three but she says that hasn't stopped her from losing weight. In fact, the stunning mum has lost an impressive 16kg following the 28 Day Weight Loss Challenge.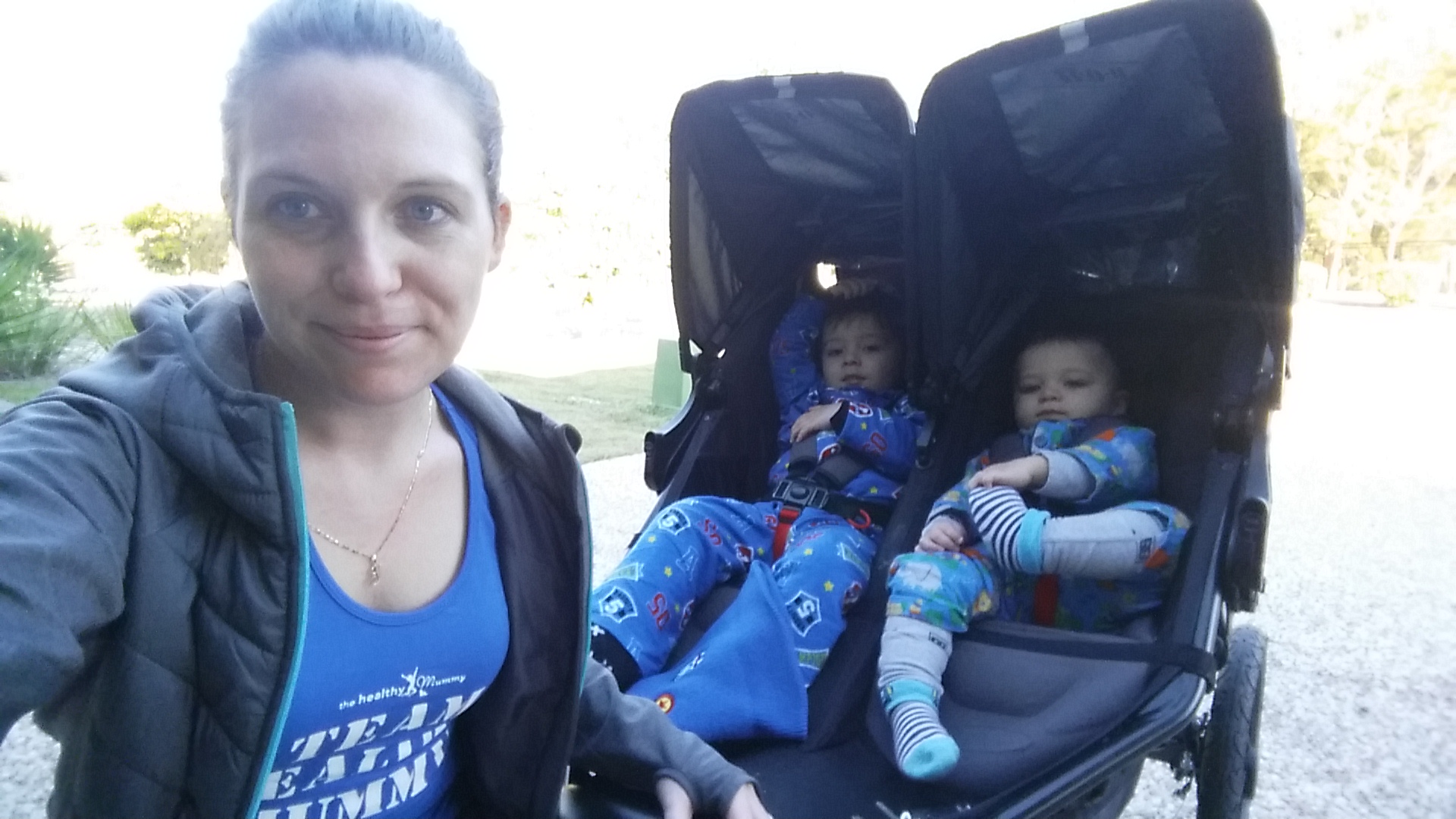 Stay-at-home mum lost 16kg on a single income! Here's how
"Money is pretty tight at our place. I was due to return to work last month but have since discovered that my eldest son has special needs and I just couldn't bear to leave him at this stage," says Jade.
"Luckily, my husband does have a steady job and brings home a pay check each week. Being a single income family means I need to be very thrifty."
Family meals for under $15
Jade says The Healthy Mummy has taught her how to meal prep and plan – before she was spending over $200 a week, but now she spends less than $120 a week.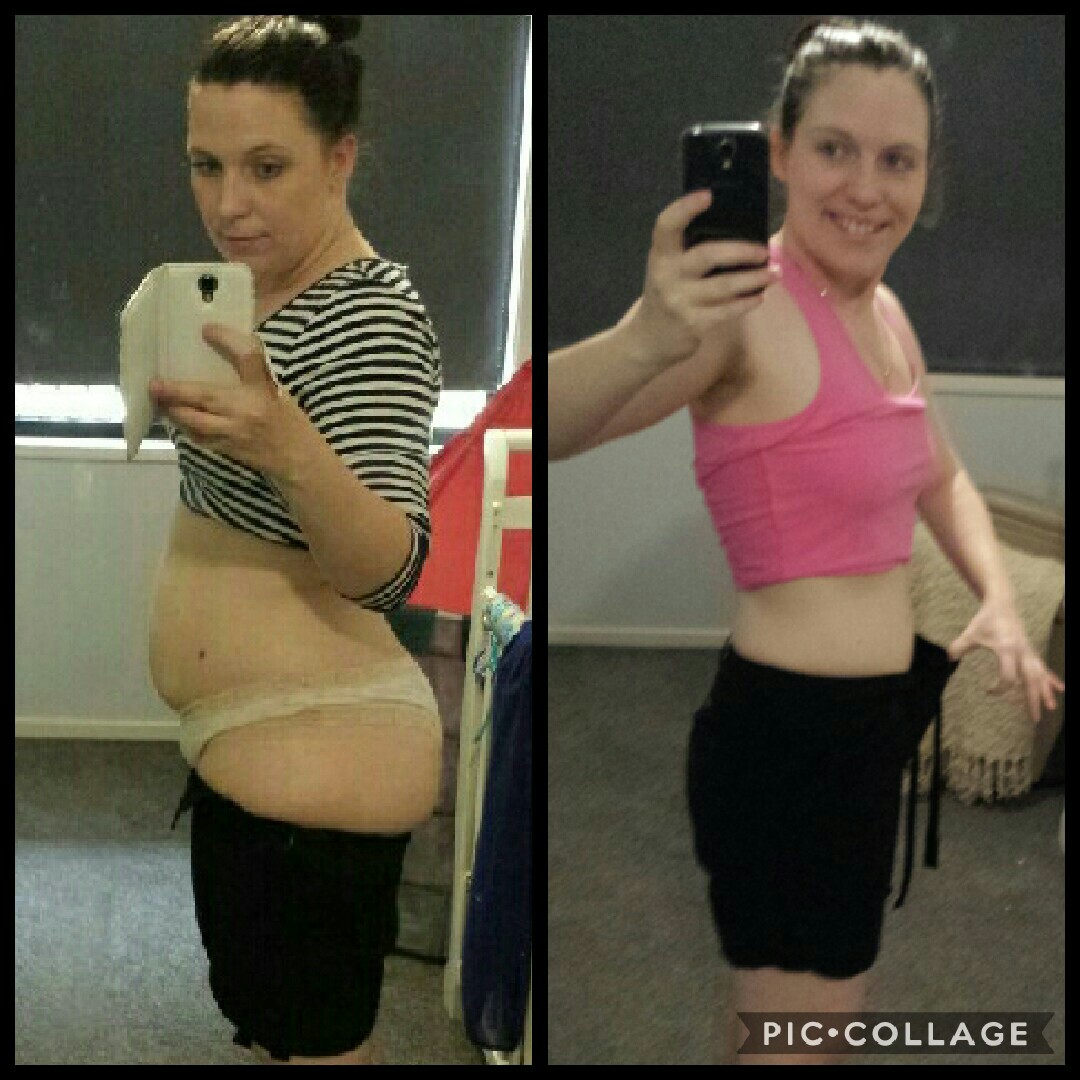 "The best part is that you can customise your meal plans to suit your family's budget," she says. "I tend to cook meals that include lots of budget ingredients.
"For example the One Pot Spaghetti Bolognese is so cheap to make. You can buy a large tray of mince, some tinned tomatoes, veggies and pasta for under $15. That means I can make 10 serves of it for under $15. Healthy, cheap, simple and so delicious."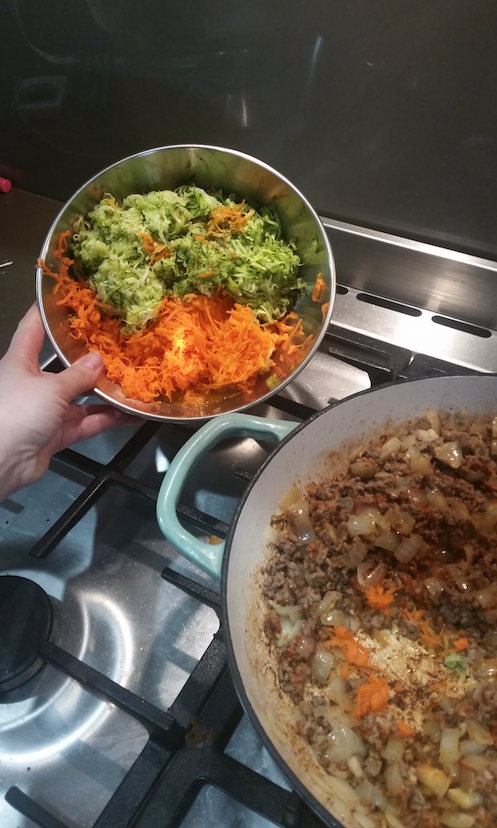 See this recipe in our Challenge recipe hub.
Jade says meal prep is the key to keeping her family's budget down.
"I plan my dinners, so I am using ingredients throughout the week. Items like lettuce can be expensive, so if I buy one, I like to make sure it is being used for more than on dinner," she says.
"Another way I save money is by drinking the amazing Healthy Mummy smoothies. They cost less than $3 per serve and are so convenient and full of vitamins and minerals.
"Being able to save this extra money has taken a lot of the strain off my family and allowed me to enjoy this time off work with my two little boys.
"I would definitely recommend The Healthy Mummy 28 Day Weight Loss Challenge to anyone who is looking to lose weight, save time and money."
Jade's 16kg weight loss success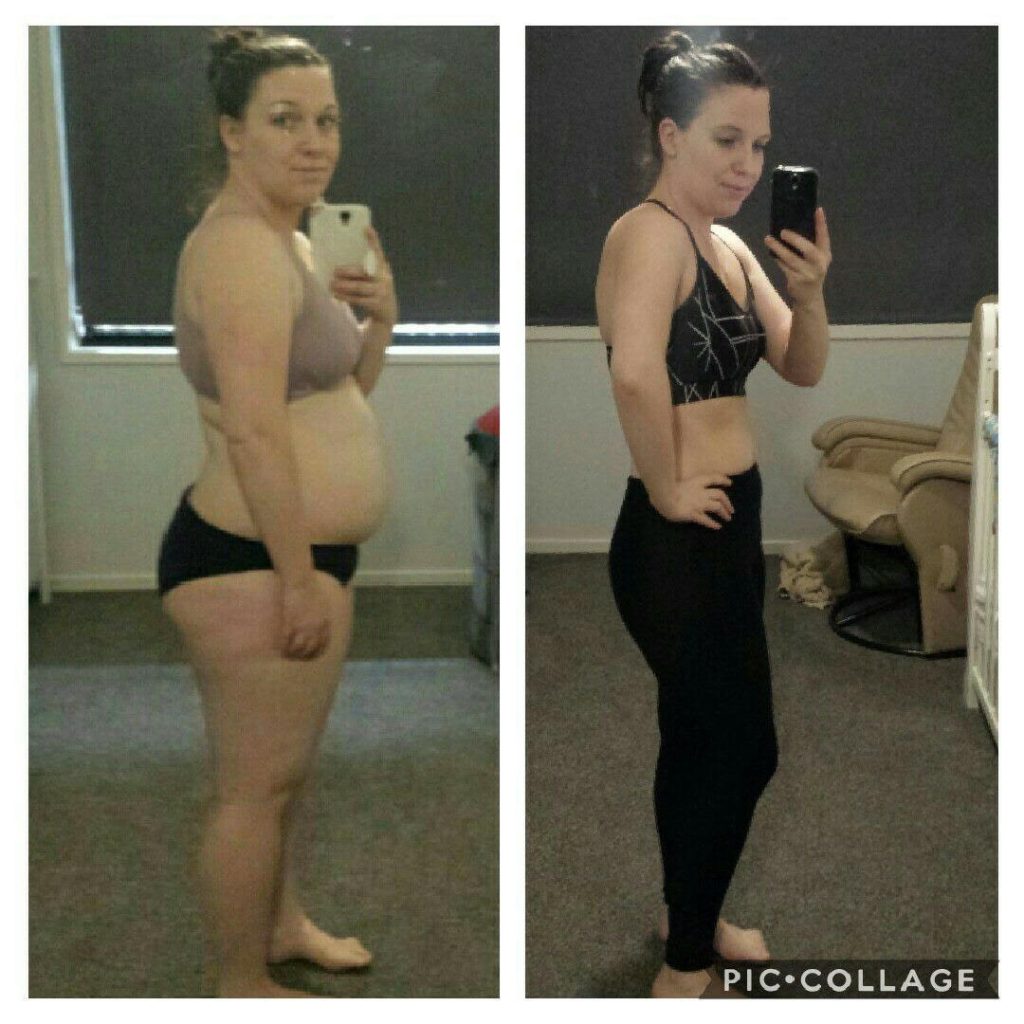 Jade was on calorie restricting diets for years that never gave her the results she wanted, but then she came across The Healthy Mummy and transformed her entire life!
Jade says, "9 months and 16.5kgs* between these photos! Size 16- size 8/10.  My original goal was to lose 9kgs* and get back to my pre baby weight of 74kgs. To my astonishment that number came around so quickly and I decided to reassess my goals.
"I was on 1000-1200 calorie diets for years and none of them ever worked for me. The Healthy Mummy WORKS! The best part is I don't skip meals anymore (thanks to the smoothies) and I get to eat so much yummy food!
"Only 3.5kgs to go to get to my goal of 20kgs lost but I am in no hurry to get there. 
"If you are sitting on the fence wondering if you should join the next 28 Day Weight Loss Challenge I urge you to take the leap. Best thing I have ever done for myself and my family."
Did you know mums have lost OVER 3 million* kilos with us?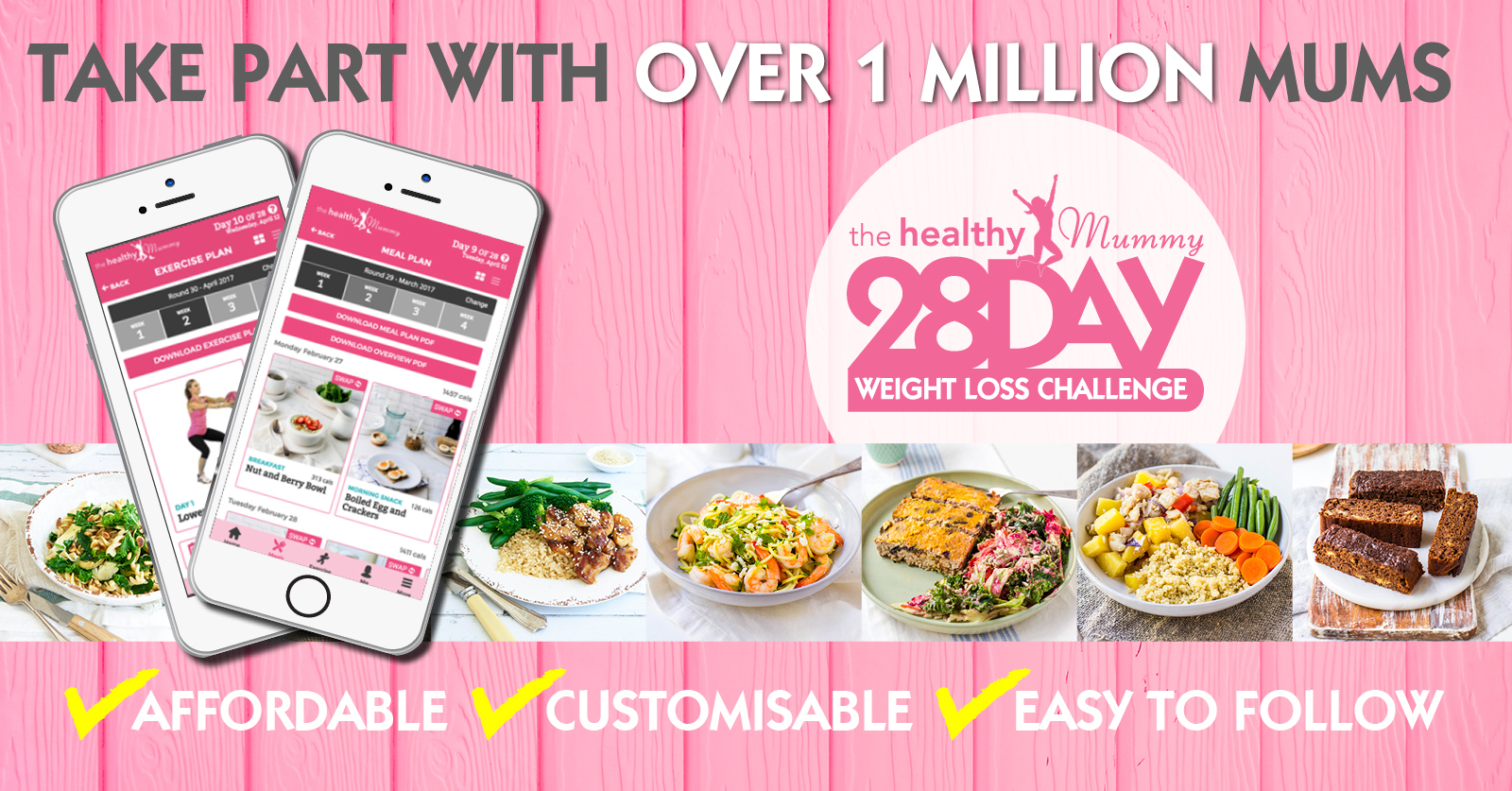 The Healthy Mummy exists to help tired, busy mums like you SHIFT THE BABY WEIGHT and REACH YOUR GOAL WEIGHT.
The 28 Day Weight Loss Challenge is an affordable, breastfeeding-friendly and realistic program that helps mums tackle their diet and improve their overall health through weekly (and customisable) meal plans, at-home exercises and 24/7 social support.
Our Challenge entails:
28 days of at home exercise routines (no gym needed) – with video instruction
Customisable and breastfeeding friendly meal plans
Time-efficient exercises for busy mums – under 30 mins
Challenge combines Pilates exercises with interval and circuit training (HIIT)
Suitable for basic to advanced fitness levels
Home to thousands of EASY-TO-MAKE recipes!
To find out more on the 28 Day Weight Loss Challenge click here.
To support your weight loss, The Healthy Mummy also has a range of delicious and good-for-you smoothies!