SHOCKING! Study finds this many pregnant women get the flu vaccine
PLEASE NOTE: This article is not intended to scare. We want to inform, equip and educate women about flu and pregnancy. 
It's important for pregnant women to look after themselves, especially when it comes to avoiding flu.
However, a shocking new survey from the Renters for Disease Control and Prevention has revealed less than HALF of expecting mamas get vaccinated.

Less than HALF of pregnant get a flu jab
1,700 women filled out the survey, and it was revealed only 49% received a flu jab before or after their pregnancy.
When a pregnant woman contracts flu, many complications could arise such as premature labour and delivery.
This study took place in the U.S., but Aussie experts are still highlighting the importance of mums-to-be making sure they are getting vaccinated.
As flu viruses are constantly changing, it's important to make sure you are up to date.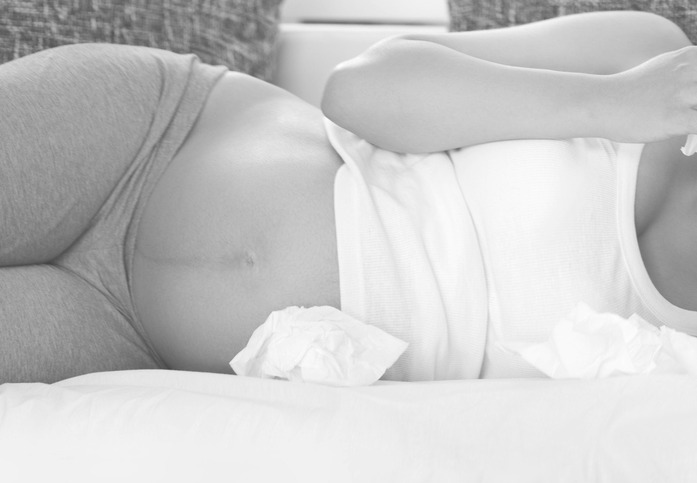 Expecting mums could be exposed at any time during pregnancy
The same researchers analysed data from two million in Australia, the United States, Canada and Israel.
More than 80% of these pregnancies overlapped with flu season, highlighting how many mothers-to-be are exposed to the virus at some point during pregnancy.
Experts found that the flu shot was equally protective during all three trimesters, especially among women who suffer from asthma and diabetes.
You can get a free flu shot at any time during pregnancy, and it safe for pregnant women and their babies.
What you need to know about the 2018 flu shot
5 things to know about the flu and pregnancy
For more on pregnant women and influenza visit NSW Health website.
Did you know our Healthy Mummy Pregnancy Smoothie is jam-packed with vitamins and minerals?
The Healthy Mummy Pregnancy Smoothie offers an excellent source of essential vitamins, minerals, nutrients & important antioxidants. It does not contain any weight loss accelerants, caffeine, no gluten and is dairy free.
Pregnant women need additional calories and nutrients in pregnancy and our Pregnancy Smoothie and Eating & Exercise Book have been specially formulated to help women reach these additional calorie and nutrient needs.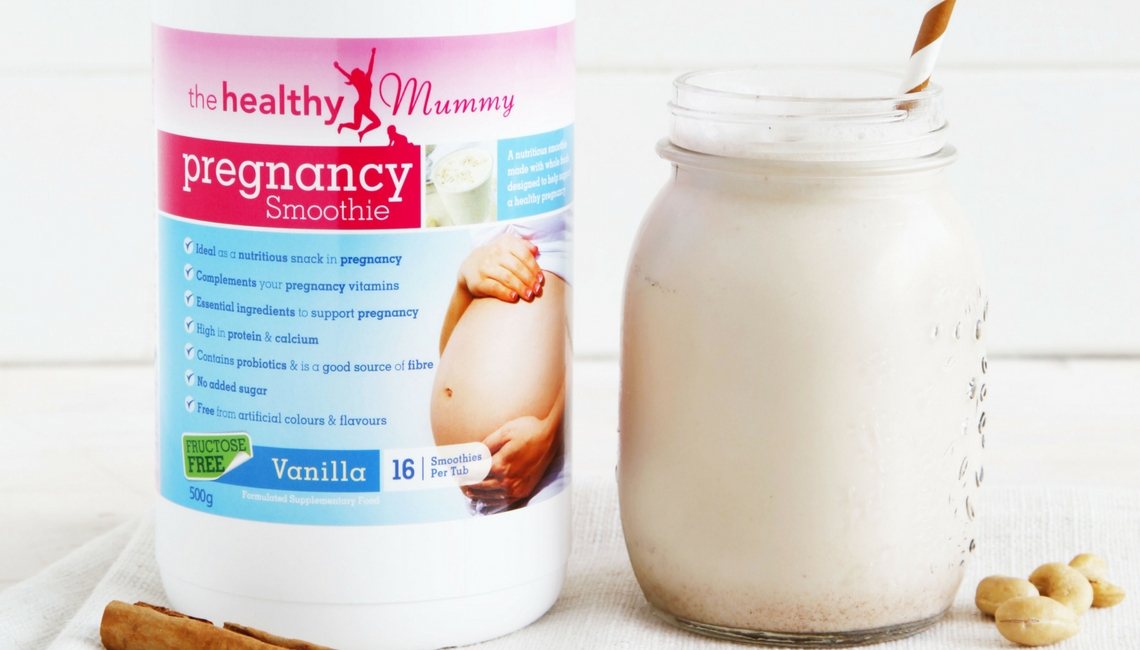 The Healthy Mummy Pregnancy Smoothie is designed to complement, not replace, your prenatal vitamin intake. Our nutritionists ensured that the vitamins and minerals in the smoothie are at a low level so there is no risk of doubling up on any pregnancy vitamins.
It is ideal as a high-protein, high-calcium snack in pregnancy. You can download the Pregnancy Smoothie Label here