There's a new 'super cold' going around with symptoms just like COVID-19 – here's how to boost your immunity to stave it off!
Thousands of Aussies have reportedly been catching a new 'super cold' that has similar symptoms to COVID-19.
Thousands of Aussies have reportedly been catching a new 'super cold' that has similar symptoms to COVID-19.
Medical professionals says there has been an increase in respiratory infections as the country opens up again following the pandemic.
It seems as a nation our immunity is at an all time low after our border was shut for so long.
If you're looking for an immunity boost – The Healthy Mummy has your back. Along with healthy and fresh recipes to support your immune system, a s part of the 28 Day Weight Loss Challenge we have an Immune Boosting Meal Plan?! Find out more below.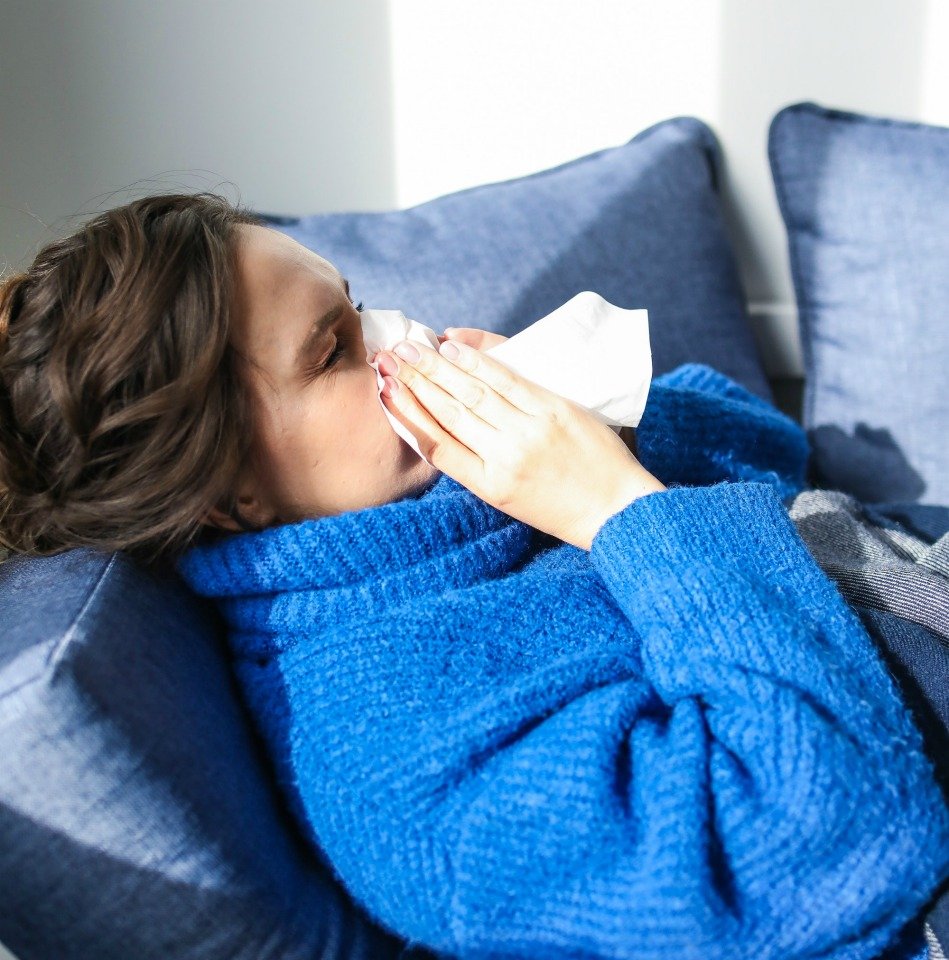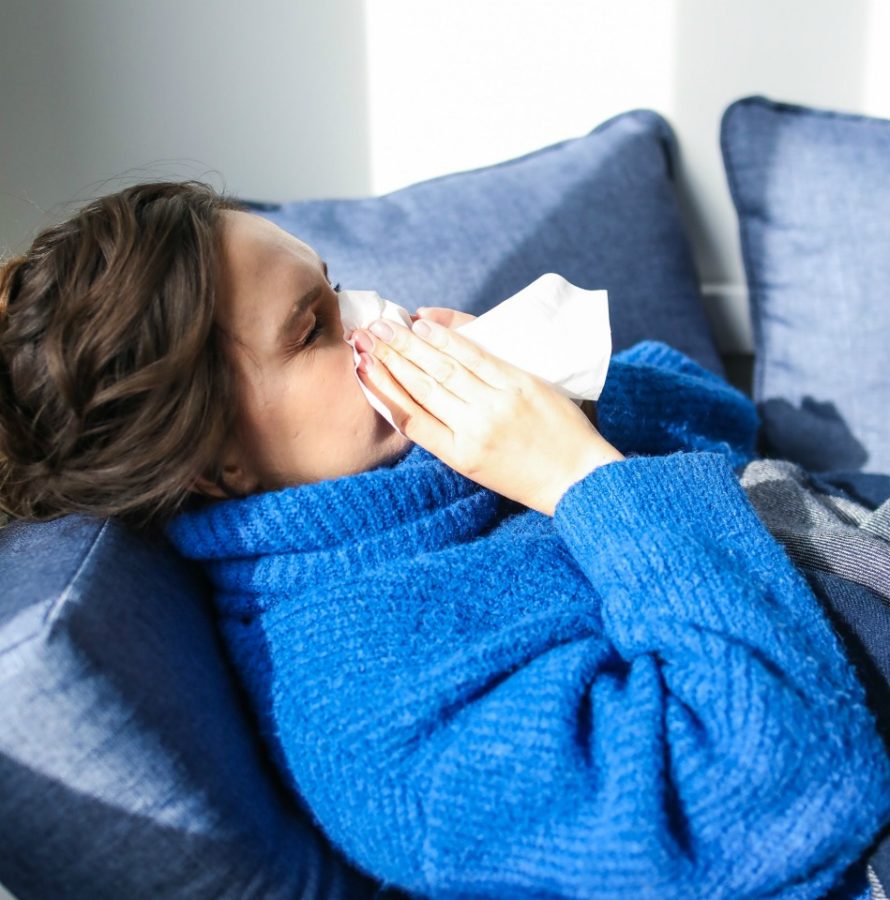 More on this new 'super cold'
As flu season approaches ahead of winter, this new virus, dubbed the 'super cold' is slowing people down.
The symptoms are familiar to those of COVID, with victims suffering from a sore throat, head and body aches as well as runny noses and flu-like symptoms.
However, people won't lose their taste of smell or taste with this new 'super cold' like they might with COVID. If you have been hit with these symptoms, then you are still encouraged to get tested for coronavirus.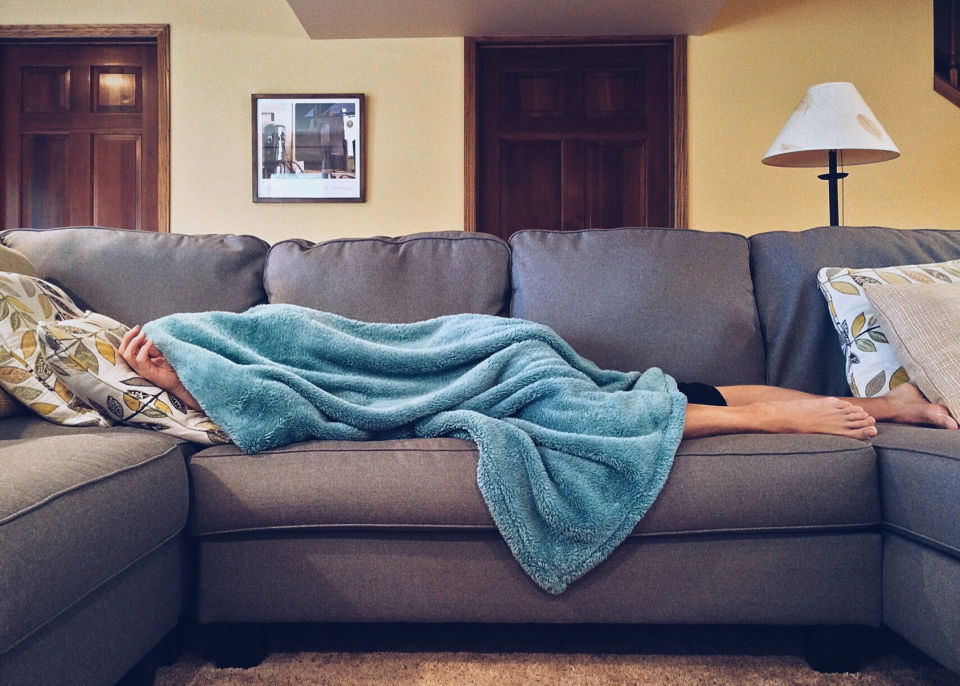 Fear not, this virus isn't predicted to morph into another pandemic and you don't need to isolate if you have it. But it might be wise to stay home if you do catch it, in order to not pass it on.
"We are mixing in a way that we haven't been mixing over the past 18 months," GP Dr. Philippa Kaye told the BBC.
"During those first lockdowns, we saw numbers of other [non-Covid] infections fall. We think that was primarily due to the restrictions on meeting up."
Immunity Boosting Meal Plan on a Budget
Along with a range of different meal plans in the Healthy Mummy App, the 28 Day Weight Loss Challenge also offers a meal plan to boost your immunity.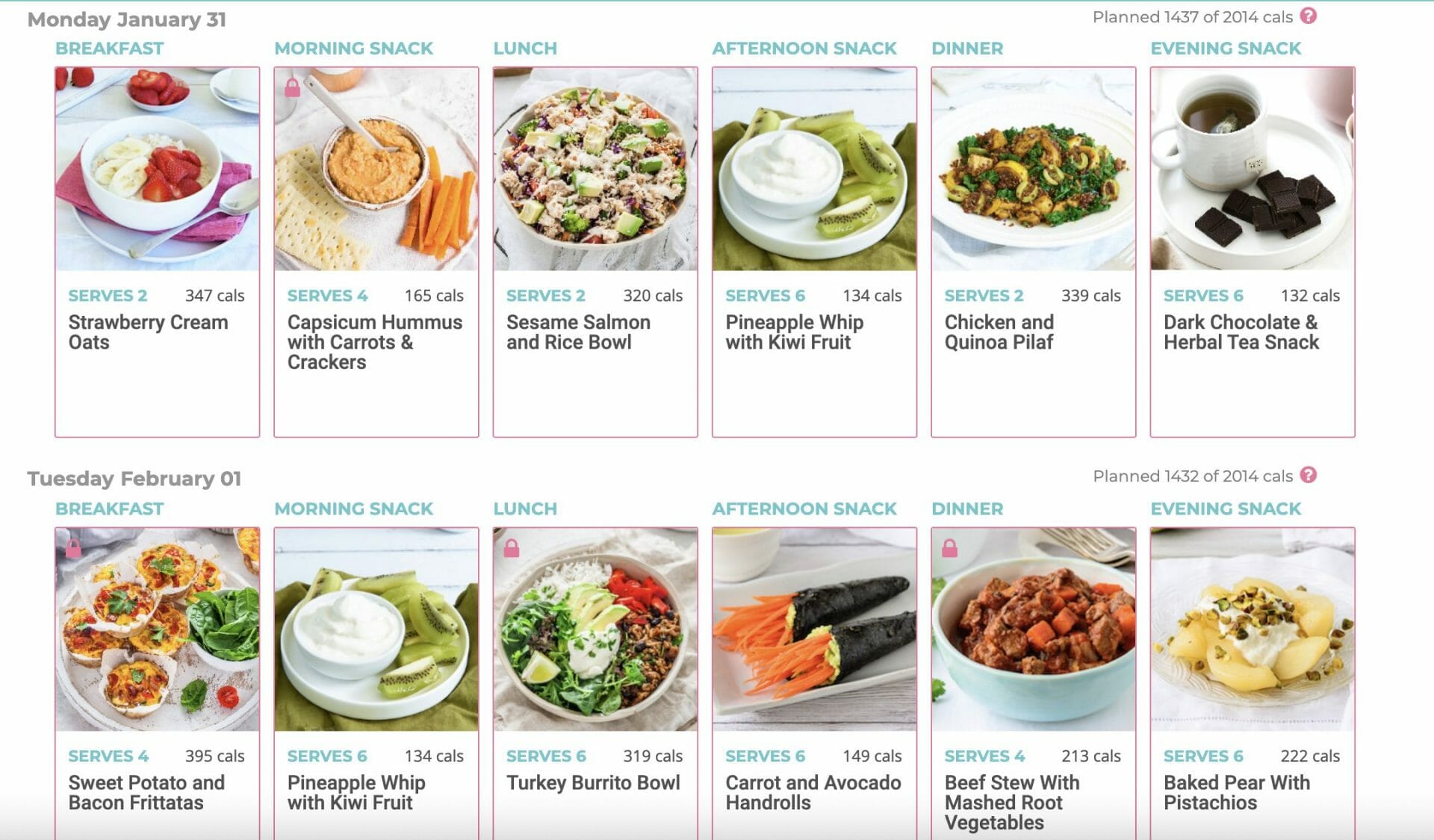 Healthy eating doesn't need to be expensive, and this meal plan has been put together by expert nutritionists to ensure your body is getting the right nutrients it needs to support your immune function without breaking the bank. This meal plan focuses on nutrients to support your body before, during and after an infection. These nutrients include Vitamin A, C, D, and zinc, as well as pre and probiotics.
Find out more about the Healthy Mummy's range of meal plans here
Here are 6 immunity boosting smoothies you MUST TRY
5 Immunity boosting soup recipes for your next meal plan
A busy mum's guide to boost immunity
1. Enjoy fresh healthy food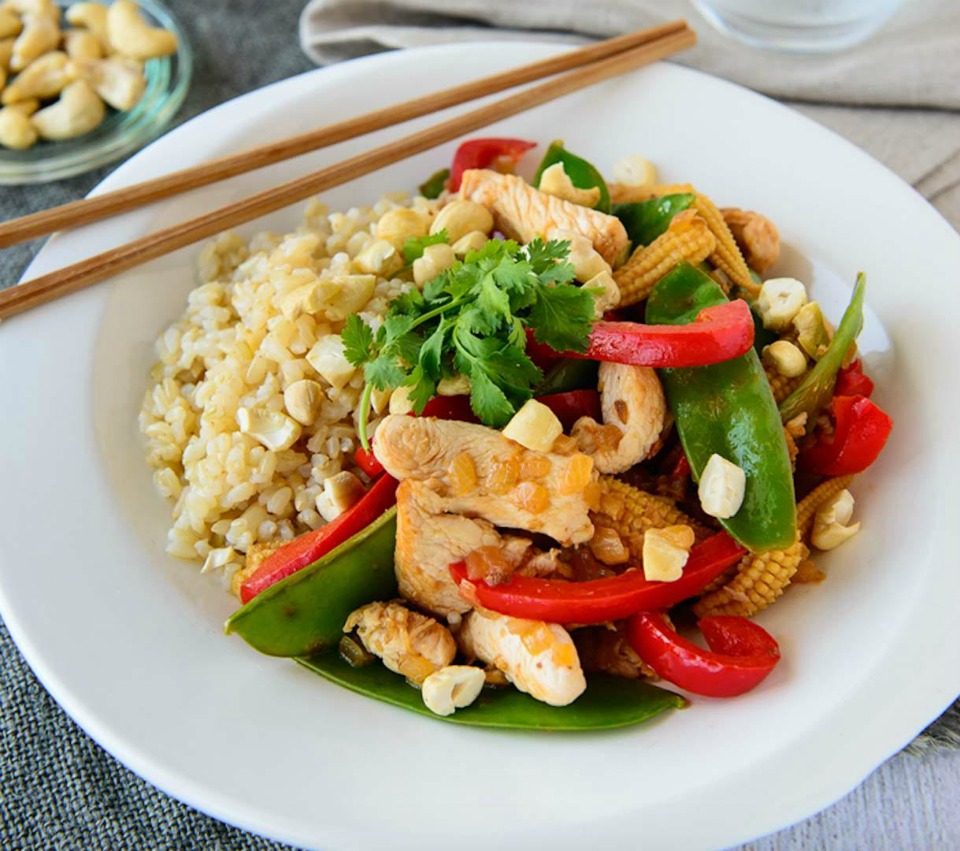 The immune system is supported by what you eat. Greasy food or snacks high in sugar and fat aren't going to do the job. It's fresh fruit and vegetables, wholesome wholegrains, nuts, seeds, meat and dairy that should be your go-to.
The 28 Day Weight Loss Challenge is all about balance and offers you thousands of recipes using fresh healthy food to keep you and your family in good health.
2. Get enough sleep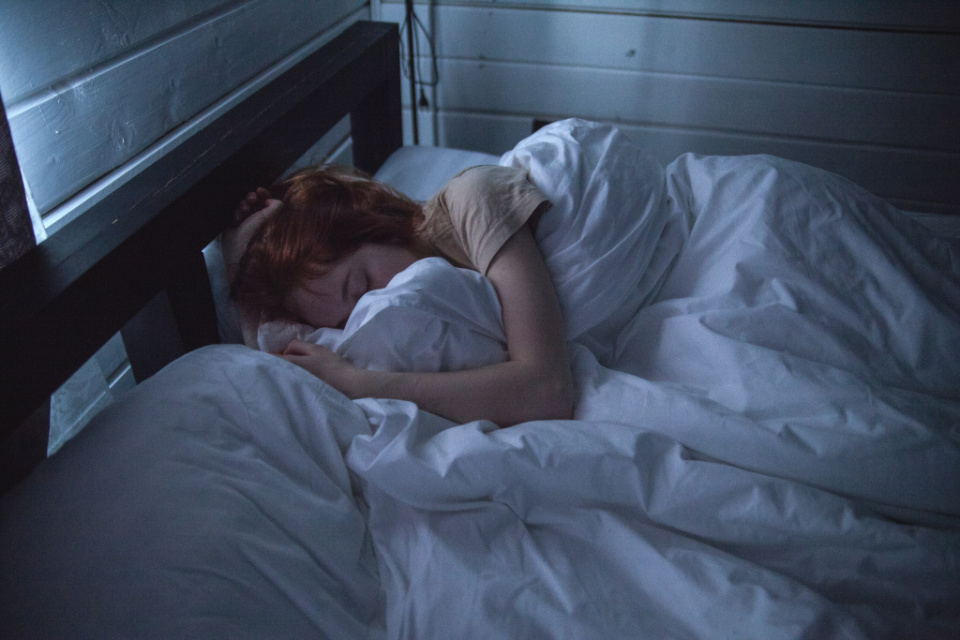 Easier said than done with kids, right? But even if you are up early or through the night with the little ones, prioritise your own sleep.
That might mean giving yourself a bedtime (and sticking to it!) rather than staying up late and burning the candle at both ends. Sleep gives the body time to heal and repair, so it's an essential part of immune support.
3. Get some sun
We are all told to slip slop slap but many of us are deficient in Vitamin D (which comes from the sun). The sun can actually help regulate and support a healthy immune system.
Keep in mind that you don't want to get sunburned but getting outdoors for 20 minutes to soak up some sun (even if it's just to hang washing or do some gardening!) can be beneficial.
4. Get moving to reduce stress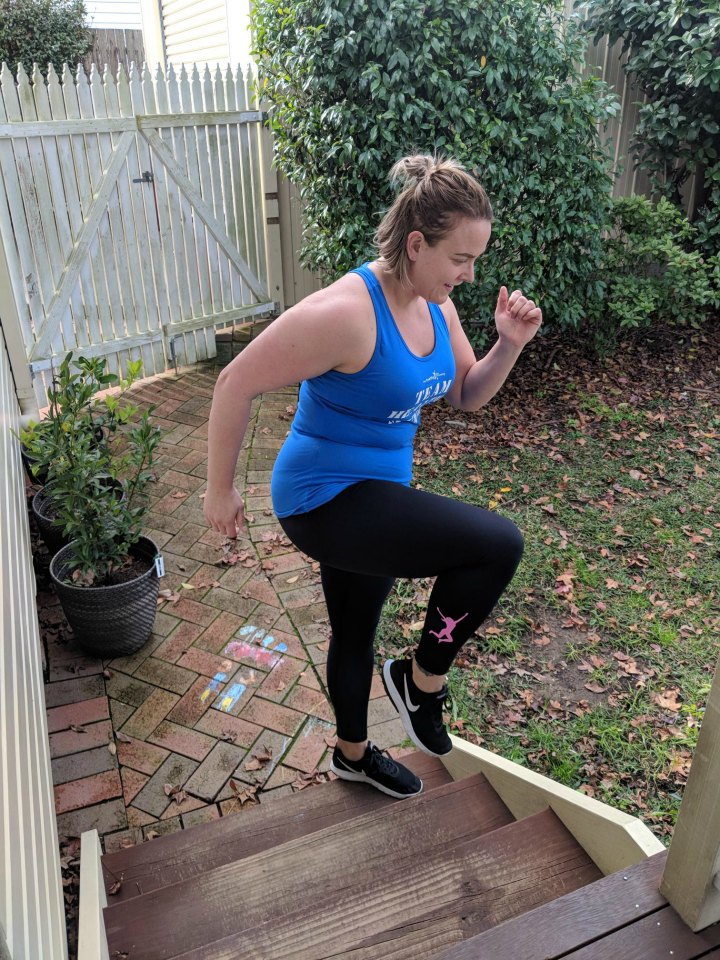 Taking some exercise can get the blood pumping and lower blood pressure, alleviating stress on the body.
Rather than exercising at the gym or for big chunks of time (which can be tricky as a mum) you can break it down into manageable chunks. 10 minutes here and there quickly adds up to a decent workout over the day.
Check out the 28 Day Weight Loss Challenge app for some ideas.
5. Practice good hygiene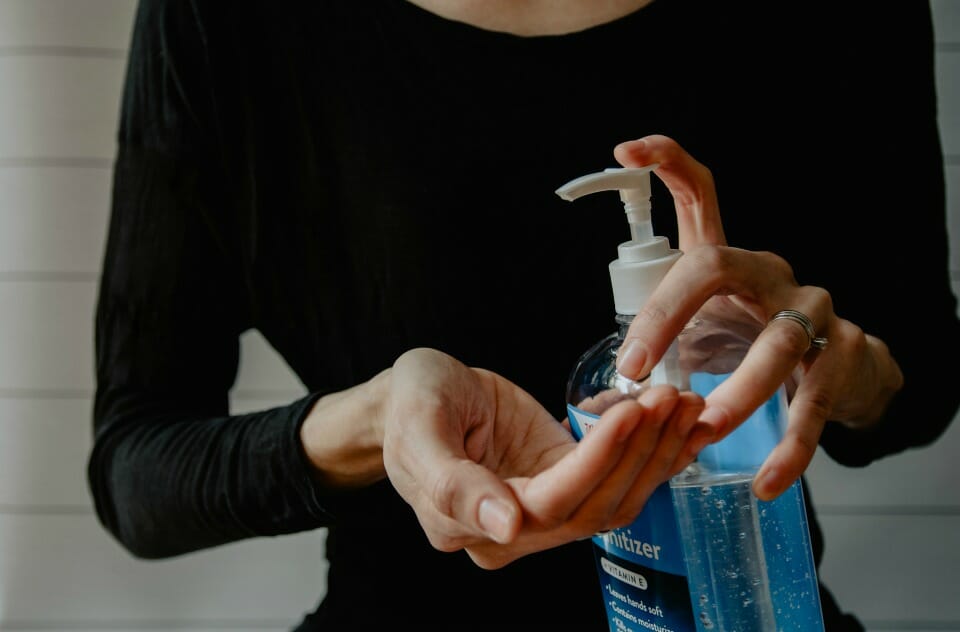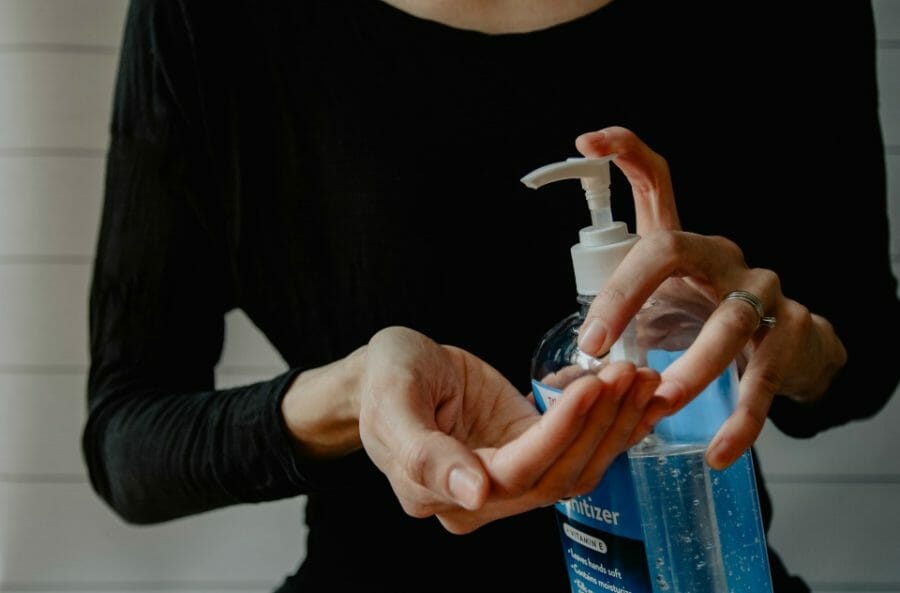 Washing your hands regularly and staying on top of food hygiene in the kitchen is an important part of staying well. This avoids the spread of germs that can cause tummy upsets or coughs and colds.
Encourage the kids too, for instance you could insist that everyone does a thorough hand-washing before meals.
6. Cut down on (or cut out) alcohol
If alcohol has become an everyday occurrence rather than a weekend tipple, it could be a good idea to change your habits.
Alcohol impairs the body's ability to heal and protect itself from germs, and can also lead to some less-than-ideal food choices (especially the next day!).
Why not try restricting alcohol just to weekends, or even try giving it a break altogether and enjoy the clear head and reduced calorie intake.
7. Use the Healthy Mummy Supergreens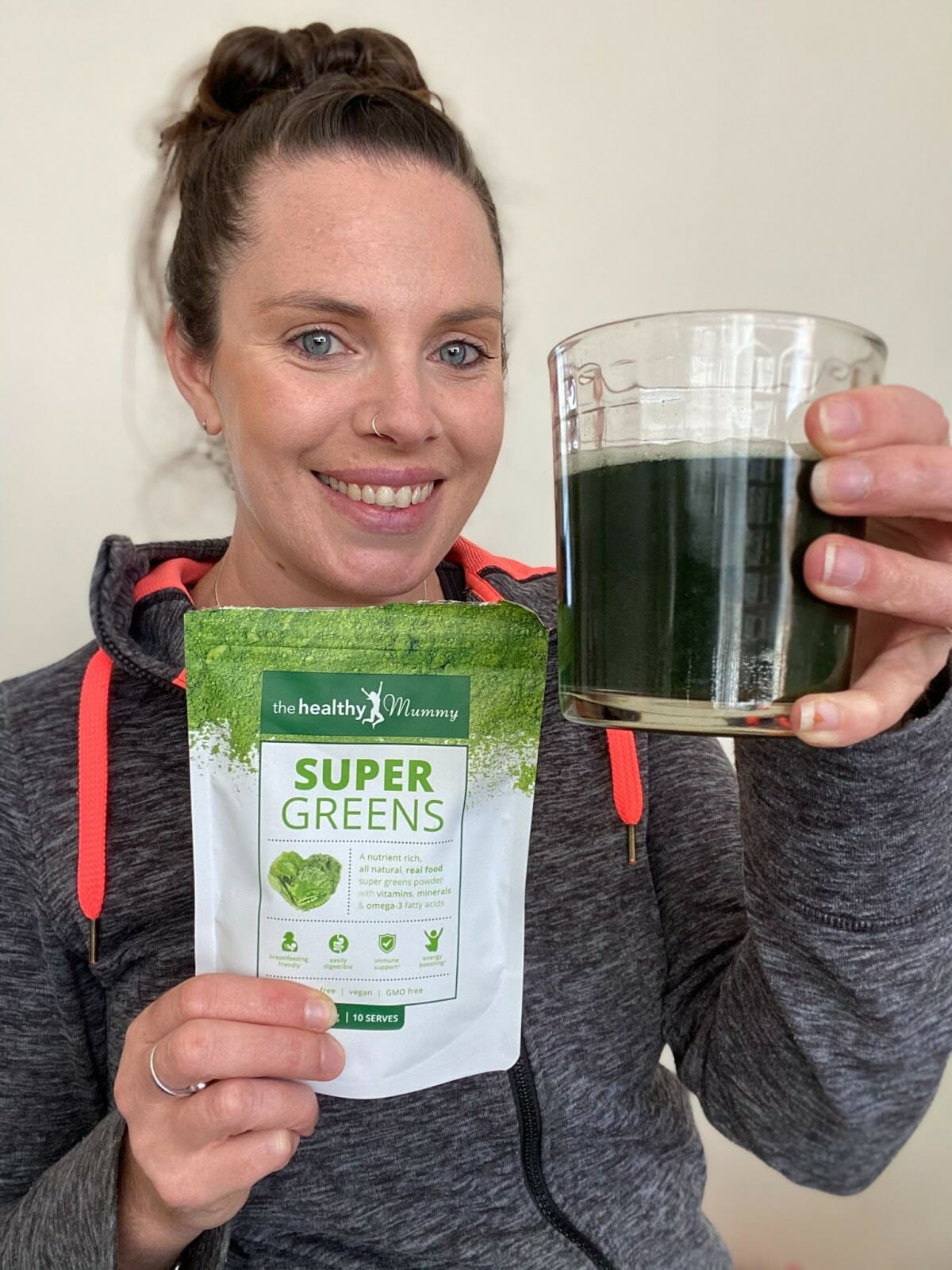 Give your immunity a boost with the incredible The Healthy Mummy Super Greens. It  is packed with green power and is a synergistic blend of whole foods and nature's most nutrient dense green superfoods. These include Spirulina, Chlorella, Barley Grass Powder, Alfalfa Powder Chorella Powder, Spinach Powder.
In fact, the power-packed powder contains over 37 whole food ingredients.What it doesn't contain is any dairy, sugar or gluten and it's vegan friendly.
Find out why mums swear by Healthy Mummy Super Greens here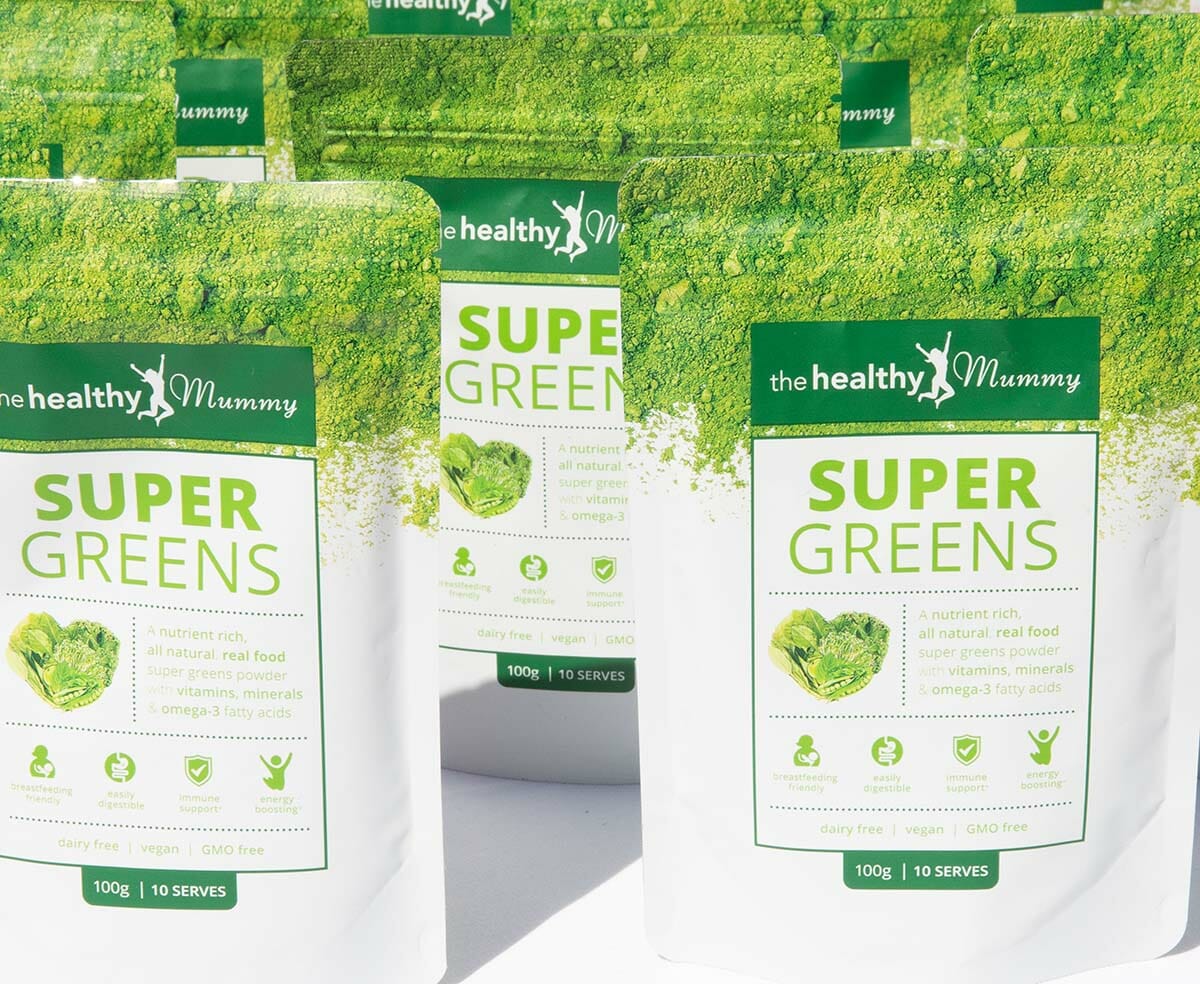 Join the 28 Day Weight Loss Challenge for more Immunity Boosting recipes!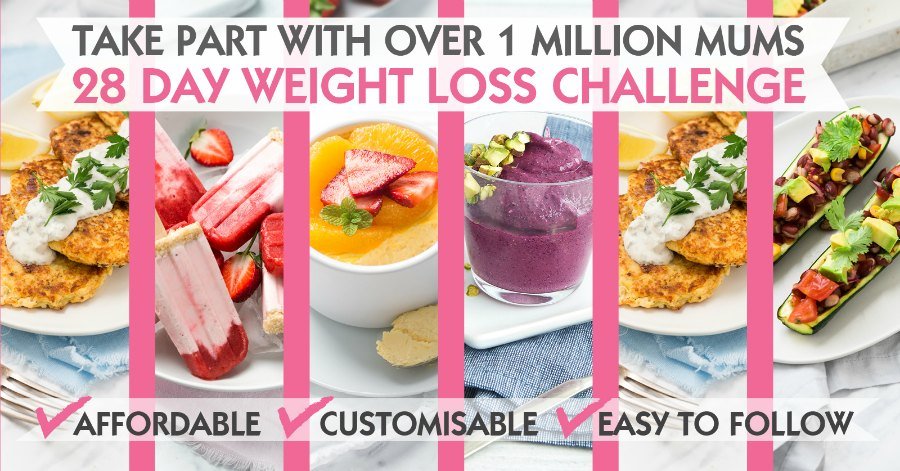 All recipe plans are created by our Nutritionists!
Get instant and permanent access to our Healthy Mummy app which includes 4,000 recipes, 400 workout videos, daily support and the 28 Day Weight Loss Challenge.
Get new amazing nutritionist Recipe plan every week.
Get ongoing support and motivation.
Daily indoor exercises videos to keep you fit.
Daily support from The Healthy Mummy team and over 200,000.