39 Ways To Boost Your Metabolism
Boosting your metabolism is a sure fire way of doing this in a fast and effective way – guaranteed.
You may have heard the terms "fast metaboliser" or "slow metaboliser" before. Someone with a fast metabolism tends to be very thin and someone with a slow metabolism, can tend to be overweight.
Increasing your metabolism can lead to MORE energy and increased weight loss as well as better digestion and the 28 Day Weight Loss Challenge is perfect for you.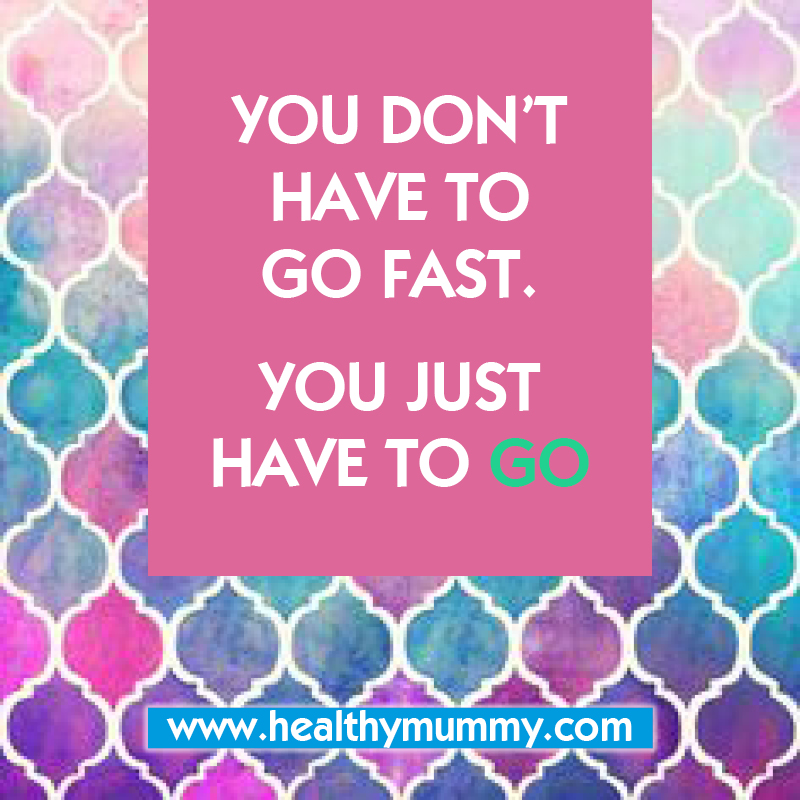 Get your FREE guide to 39 ways to BOOSTING your metabolism
To find out all about your Metabolism and how you can BOOST IT – get your FREE guide here.
AWESOME RESULTS
And here are some GREAT examples of mums in who boosted their metabolism on our Healthy Mummy weight loss plans.
Ebannie Daly
New mum Ebannie from Horsham, Victoria says "I joined the 28 Day Weight Loss Challenge and enjoy doing the exercises. I'm finding the food in the 28 Day Weight Loss Challenges super yummy and I love that The Healthy Mummy Smoothies are delicious, convenient and safe to have while breastfeeding my one year old son". Although Ebannie lost a whopping 50kgs* she prefers not to take much notice to the scales anymore. The clothes clothes speak for themselves. She has dropped from a size 24 to a size 8 top.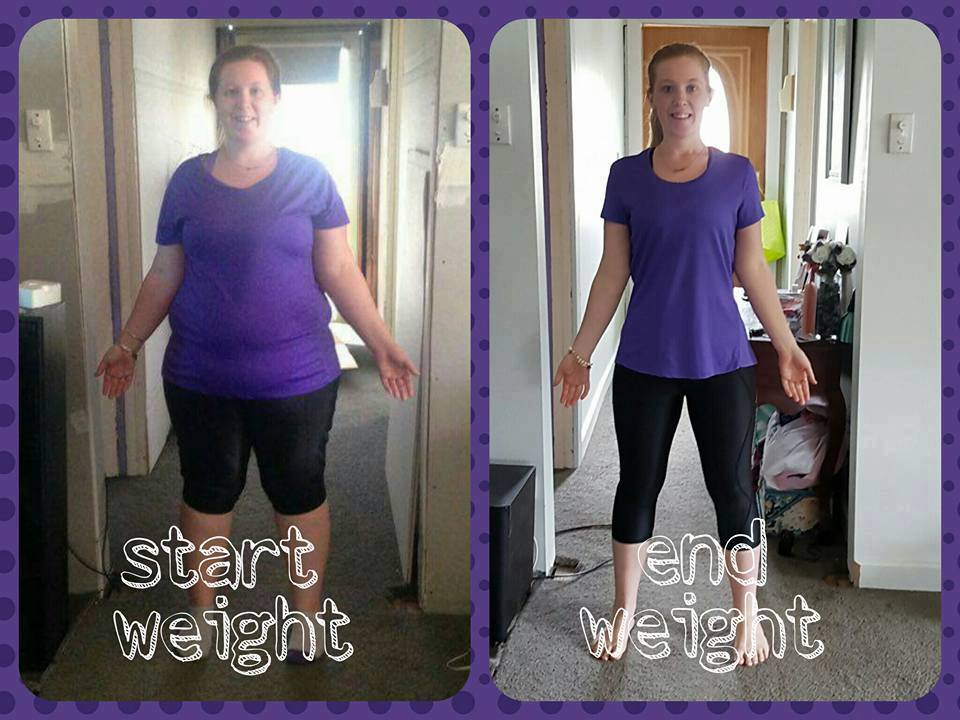 Bethany Harrison
A self confessed couch potato who couldn't stand up for longer than 10 minutes without pain in her legs and feet is now training for 50km marathons. Bethany has lost 56kgs*(almost HALF her weight) dropping from 115kg to 59kgs with the Healthy Mummy 28 Day Weight Loss Challenges. Bethany says "This is the only program I have come across that cares for the person as a whole".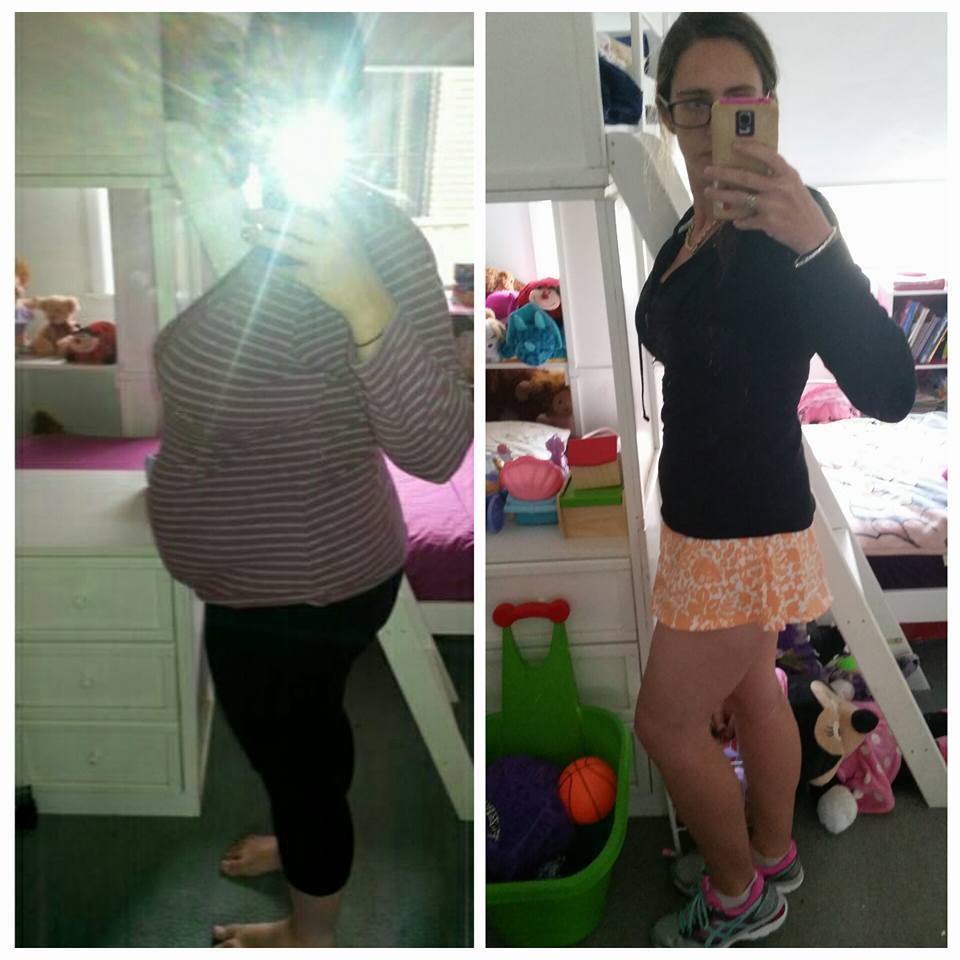 Renee Harrison
Mum Renee from Central Queensland has overcome depression and anxiety stemming from an abusive relationship and transformed her body losing 41kgs* (from 115kgs to 74kgs) with The Healthy Mummy Smoothies, free snack recipes and portion controlled high protein meals.  She says "previously I lived day by day, but now I embrace life as it were my last day on the earth!".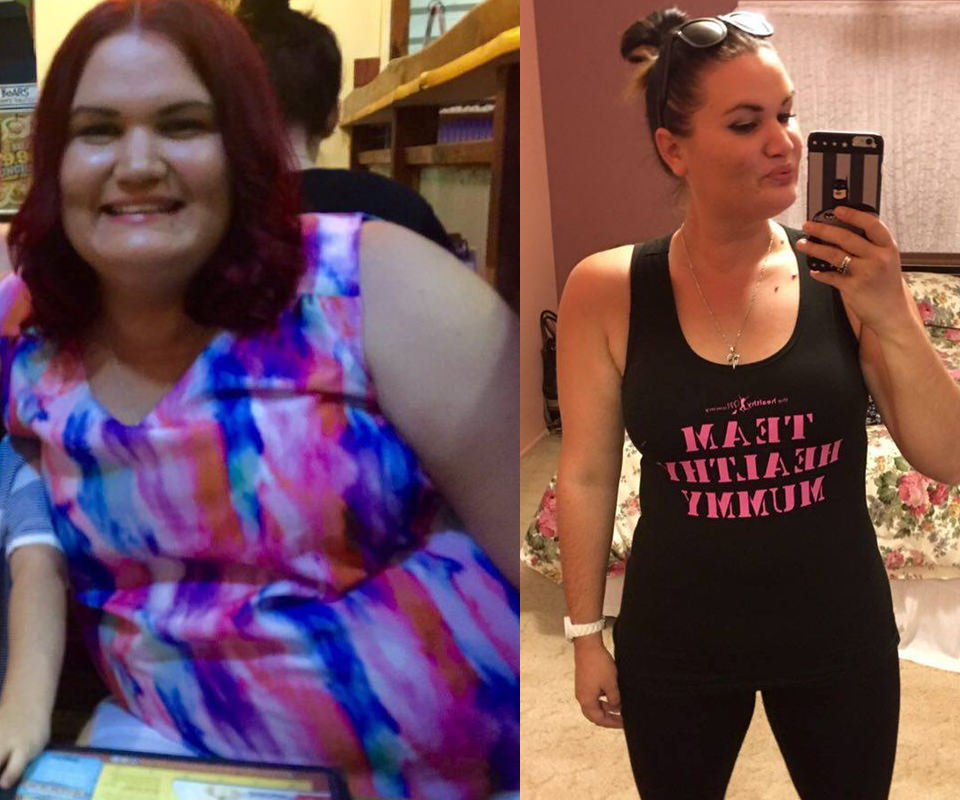 Jo Hart
Jo Hart not only rocks her new bikini, she has lost 38kg* with The Healthy Mummy 28 Day Weight Loss Challenges. She says "I am proud of the change I have made for not only me but for my family too".
Boost your metabolism with the 28 Day Weight Loss Challenge
The Healthy Mummy exists to help tired, busy mums like you SHIFT THE BABY WEIGHT and REACH YOUR GOAL WEIGHT.

The 28 Day Weight Loss Challenge is an affordable, breastfeeding-friendly and realistic program that helps mums tackle their diet and improve their overall health through weekly (and customisable) meal plans, at-home exercises and 24/7 social support.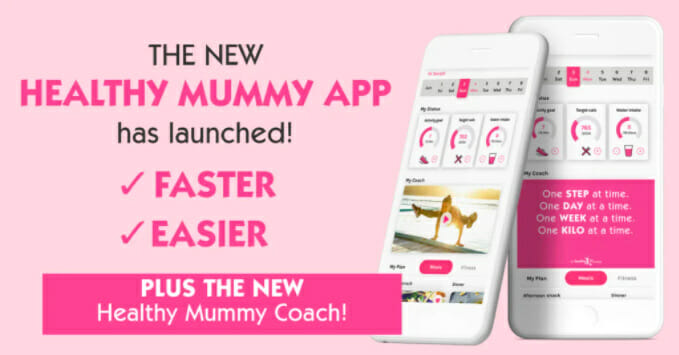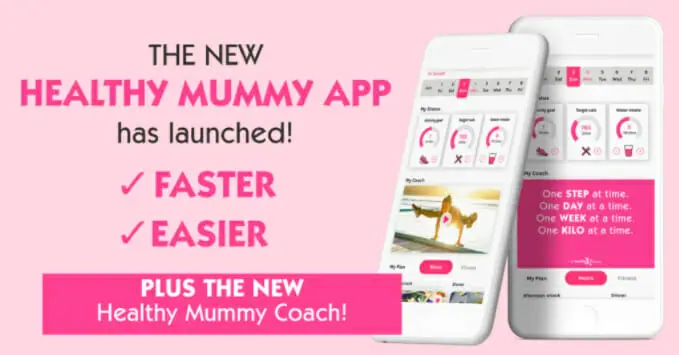 Want to shift your baby weight but feel like you have NO TIME in your day to exercise and eat healthily? That's where the Healthy Mummy's 28 Day Weight Loss Challenge can help.

Our Challenge entails: 
Fully Guided Daily Fitness Program with over 500 Workout Videos – NO equipment needed on 80% of workouts
Over 500 workout AT HOME videos. Chose from Boxing, HIIT, Tabata, Yoga, Dance, Post Baby, Weights, Baby Wearing, Strength, Advanced Fitness, No equipment AND MORE!
Weekly nutritionist developed, fully customisable, family friendly meal plans
Over 6,000 easy and budget friendly recipes at your fingertips
Daily motivation and support from MyCoach and MindPower features
24/7 support from our private support groups
NEW Wellbeing section with Self Care videos, Mental Wellbeing Videos, Meditations and Podcasts